Celebrities are flocking to the Middle East for the latest in plastic surgery, and it's all the work of one man…Dr. Bouroui Kotti. 
As you know, when the world's wealthiest and most powerful desire youthful beauty or need reconstructive surgery they only trust the hands of the most acclaimed and high-profile plastic surgeons. One of those people is Dr. Bouroui Kotti, an aesthetic and reconstructive plastic surgeon based out of Tunisia and Dubai. 
The doctor has spent over a decade as a household name amongst many high-profile public figures because of his stellar results and elite pedigree. So, his recent arrival to Dubai has already alerted celebrities and royalty around the world and this might just be the place to get the best nip and tuck.
The Department of Health in Abu Dhabi awarded Dr. Kotti with a Golden Visa two years ago, granting Kotti residency in the United Arab Emirates along with a host of other privileges. Dr. Kotti was among the first-ever recipients of this visa, and the award is only given to a select few who demonstrate they are at the top of their field and can make a tremendous impact on the UAE community at large.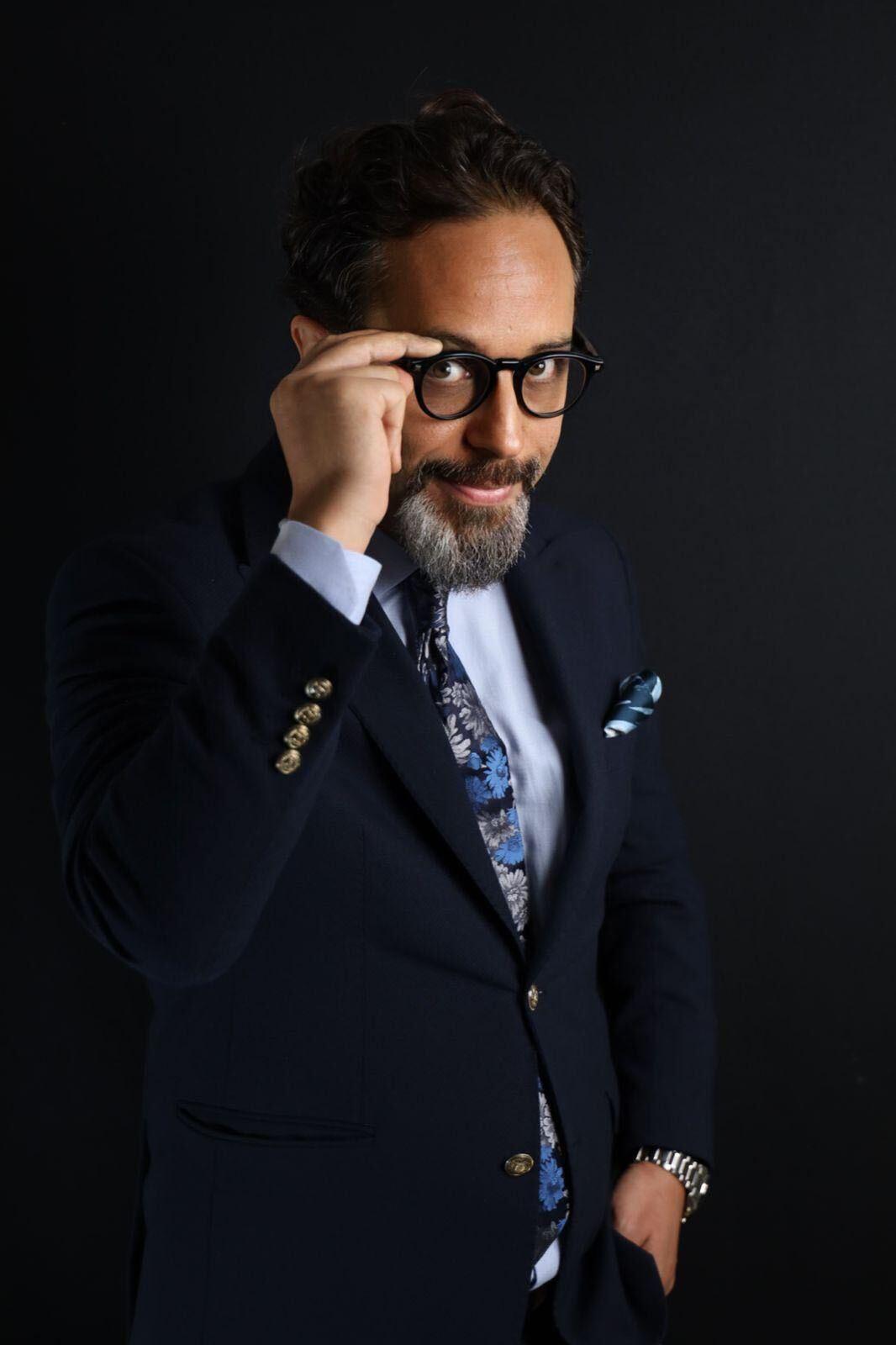 Dr. Kotti has since moved to Dubai and is now practicing in the region. This news has reportedly prompted several high-profile figures to fly from all around the world for consultation with Kotti. Of course, who exactly is making the trip is unclear due to privacy issues with medical treatment. But, we are told the list is filled with Hollywood elites.
The UAE is already among the world leaders in several industries such as real estate, finance, and tech. Kotti's recent award is a signal that the UAE is also prioritizing becoming a global powerhouse in medicine too. After graduating in Tunisia, Kotti went to Paris where he earned a Diploma from the French College of Plastic Reconstructive and Aesthetic Surgery (PRAS) in Paris in 2007, a Doctor of Philosophy in PRAS at the Medical School of Nice Côte d'Azur in 2008, and a European Board certification in PRAS in Madera in 2008.
Dr. Kotti became the first native Arab and African non-European doctorate quality certified and recognized by the EBOPRAS.
Dr. Kotti's presence on the global stage has been cemented for over a decade. Dr. Kotti was recognized as a "Rising Star in Plastic Surgery" at the International Confederation of Plastic Reconstructive and Aesthetic Surgery in Beijing in 2012. Kotti gained international notoriety as the first-ever National Secretary for Tunisia for the International Society of Aesthetic and Plastic Surgery (ISAPS) for 8 consecutive years.
"My colleagues in the UAE are some of the best plastic surgeons in the world. It will be my honor to amplify our presence on the global stage through ISAPS and I know that we will lead our field with immense pride, said Kotti.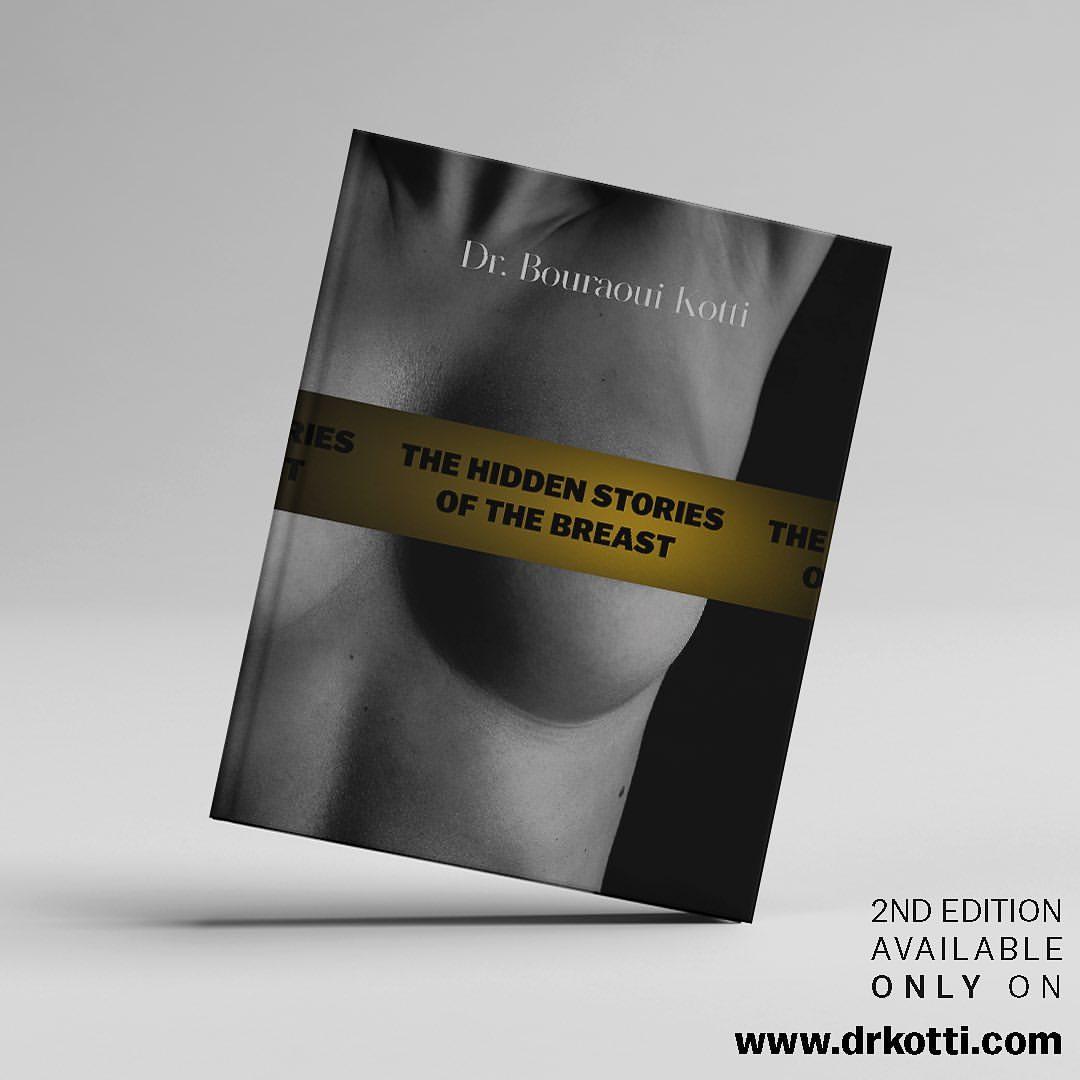 Many people know of the good doctor based on his very successful book entitled "The Breast Key Book."
While Kotti's practice covers many areas of aesthetic and reconstructive surgery, he is best known for his work in breast surgery.
The bottom line, stars, politicians, and public figures are headed to the East for the world's best plastic surgery.