The Zolciak/Biermann Divorce is getting very nasty! Kroy Biermann just filed to have Kim Zolciak permanently removed from their home.
'RHOA' Star Kroy Biermann Wants Ex-Wife To Be Tossed From Home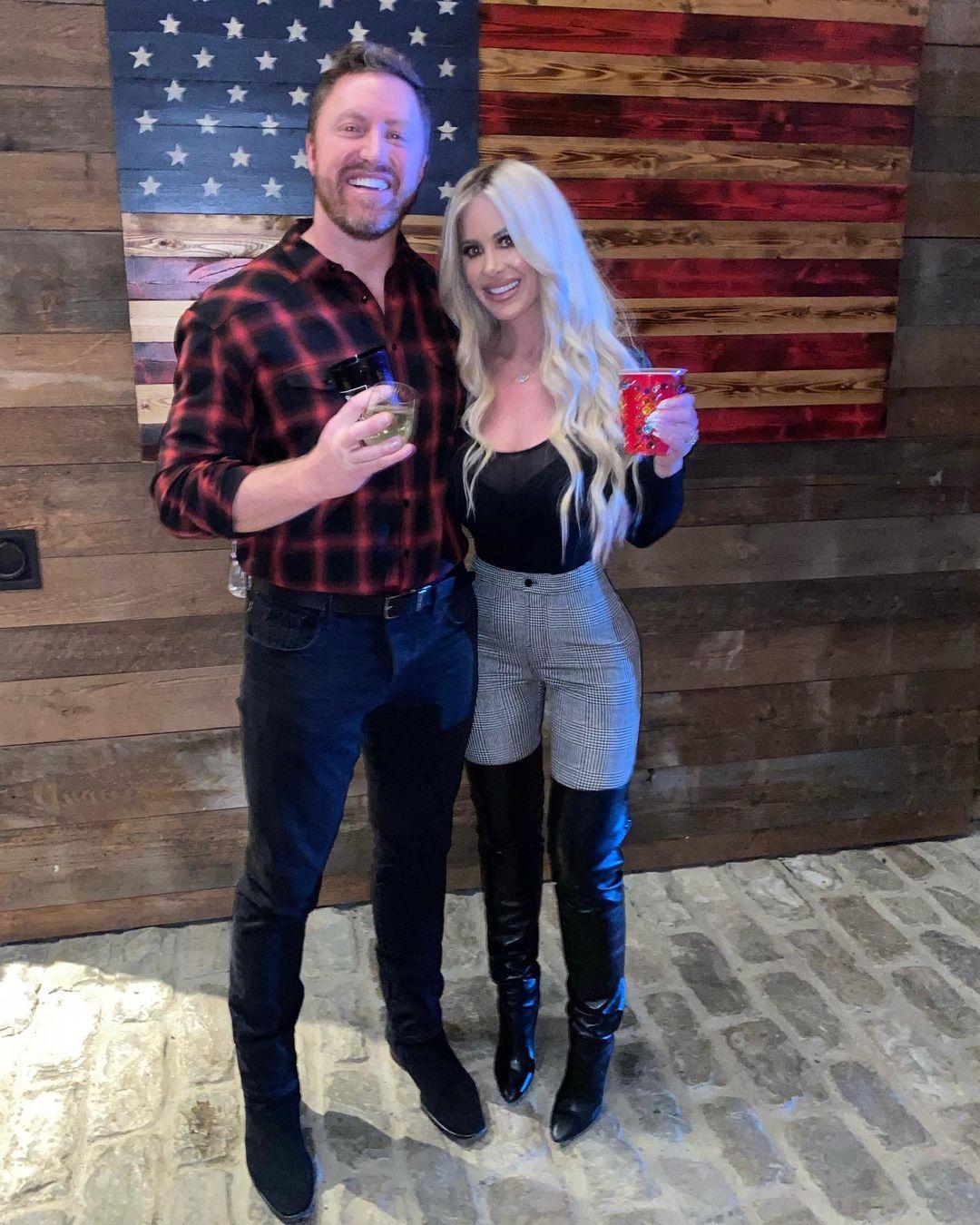 As you know the former couple is estranged but has been living together, and fighting over just about everything in regard to this divorce. The house has been a serious point of contention for the two, they both want control of it, but Biermann is taking legal steps to get it done.
According to legal documents, obtained by The Blast, Biermann claims he has been living in the home with their four minor children. So, he is asking a judge to be "awarded exclusive, temporary, and permanent use and possession of the marital residence…in Alpharetta, Georgia." If that wasn't clear enough, Kory is asking for Zolciak to be should "restrained and enjoined from coming about the marital residence."
In other words, he wants her kicked out!
The filing is a response from Biermann after his soon-to-be ex-wife, Zolciak went ahead and filed for full custody of the four minor children they share together. We broke the story, Zolciak's new petition is clear she wants physical custody of the kids. We are guessing, whoever gains control of the house, will get custody of the kids.
Kim Zolciak's Divorce Is Getting Really, Really Nasty!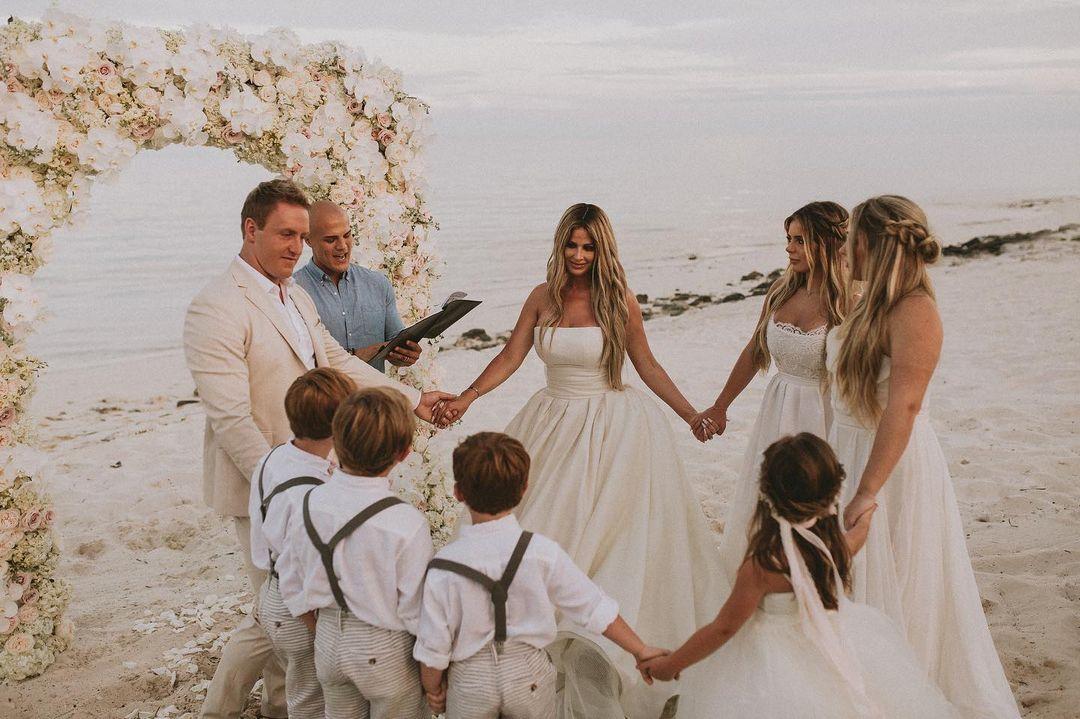 Just last month, Zolciak accused Biermann of having an addiction to marijuana and says it's a safety concern for the kids. She is asking the courts to make him subjected to drug tests, and have supervised visits with the kids.
In return, Biermann accused Zolciak of having a gambling "compulsion" — saying that she doesn't know when enough is enough, and has lost well into six figures. He also accused her of not being a good influence around the children.
In Biermann's most recent court docs, he agrees the couple's money should be divided up, considering they've been together for over 10 years and Biermann legally adopted Zolciak's two older children.
Kim Zolciak & Kroy Biermann Fighting Over Rights To The House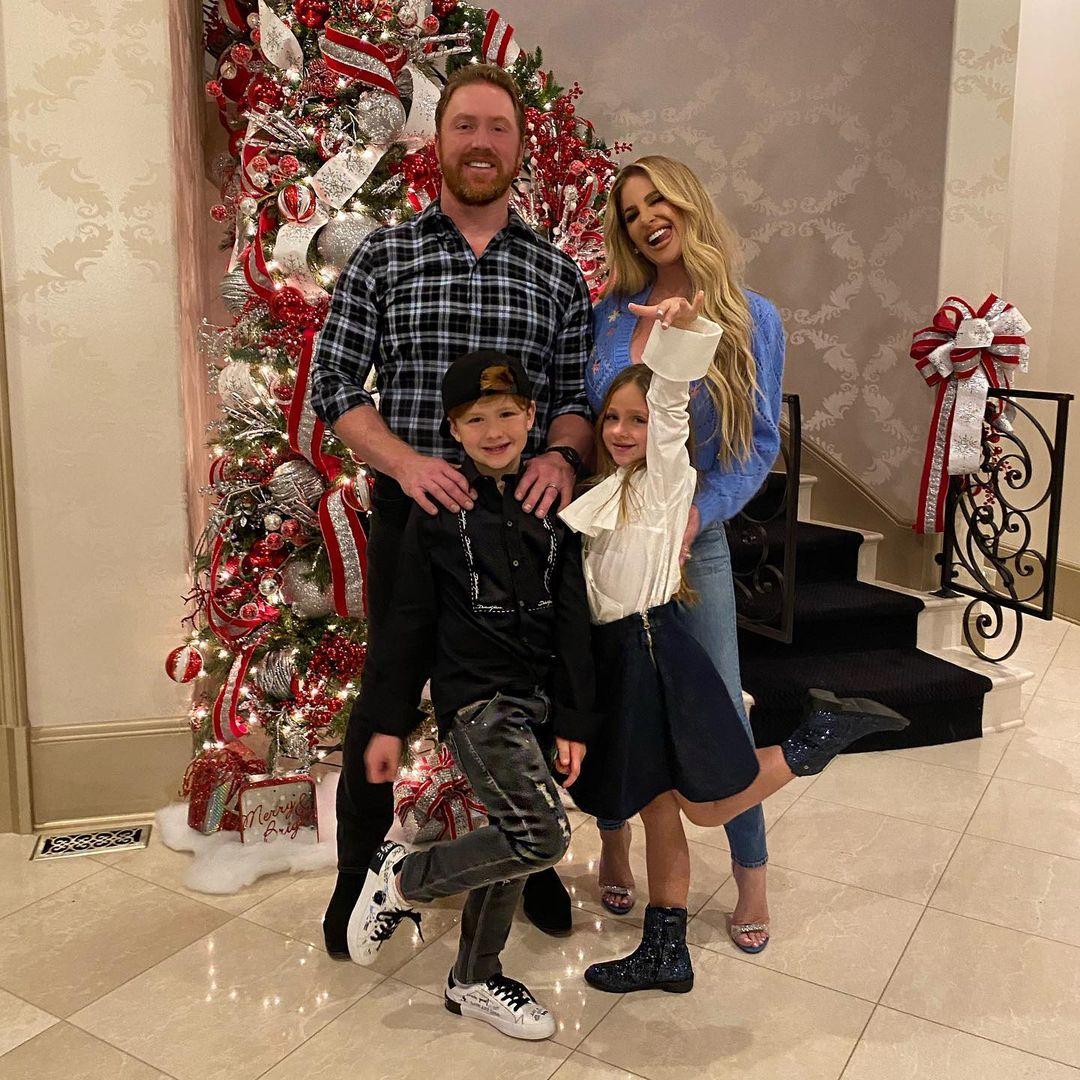 Just a few months ahead of the divorce, Biermann and Zolciak were as thick as thieves. They stood together against the media when two separate reports came out in under 6 months that claimed their Alpharetta, Georgia mansion was in foreclosure.
At one point, legal documents showed that the house was literally two days away from being on the auction block, with the bidding price set! Thankfully, the couple were able to work it all out, but fast forward to today and it is just one more thing they are going back and forth about in the divorce.
Zolciak was so confident in her marriage and keeping her home she posted videos of Biermann cleaning the gutters and bragging to her millions of followers about how hot he is. How did they go from that to this debacle?
'RHOA' Star Kim Zolciak Wants Back On Reality Television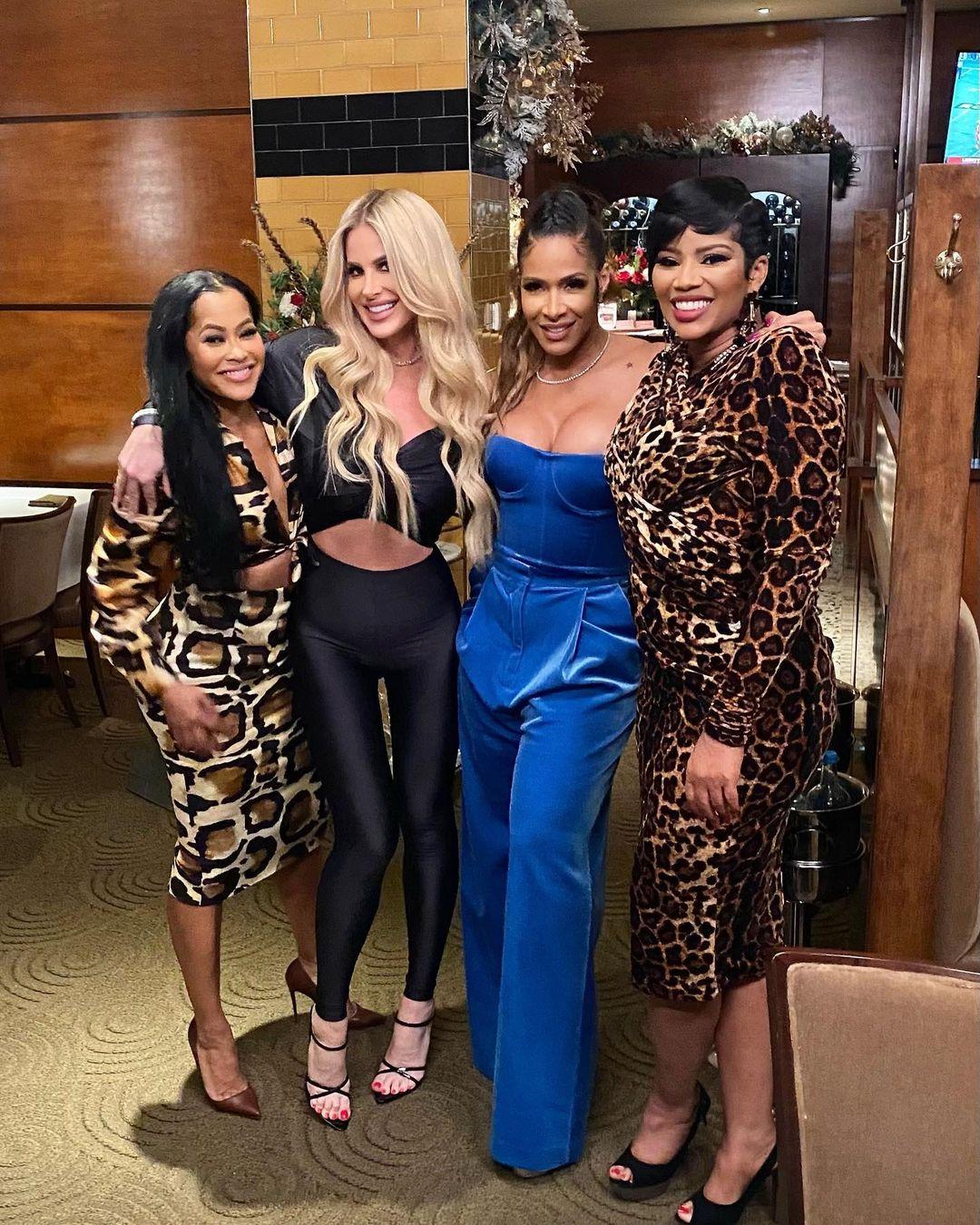 One more point of contention in the divorce is Zolciak's possible return to reality TV. She recently posted a snap on IG of herself and a few former Real Housewives of Atlanta cast members. She teased fans that they would see her on this season.
Biermann does not want his divorce to play out on TV, and he certainly doesn't want the kids being filmed during this distressing time.
Now, it's all up to the judge.