Amber Heard is finally back. Just months after Johnny Depp shined at Cannes with his new movie, "Jeanne du Barry," Heard is eyeing the Taormina Film Festival with her new movie, "In The Fire."
Despite the anger and various abuse charges between the exes, it seems there is some similarity to them paving their way back in Hollywood, even as rumors abound over Depp refusing to return to the "Pirates of the Caribbean" Disney franchise.
Amber Heard To Make First Appearance Post-Johnny Depp Trial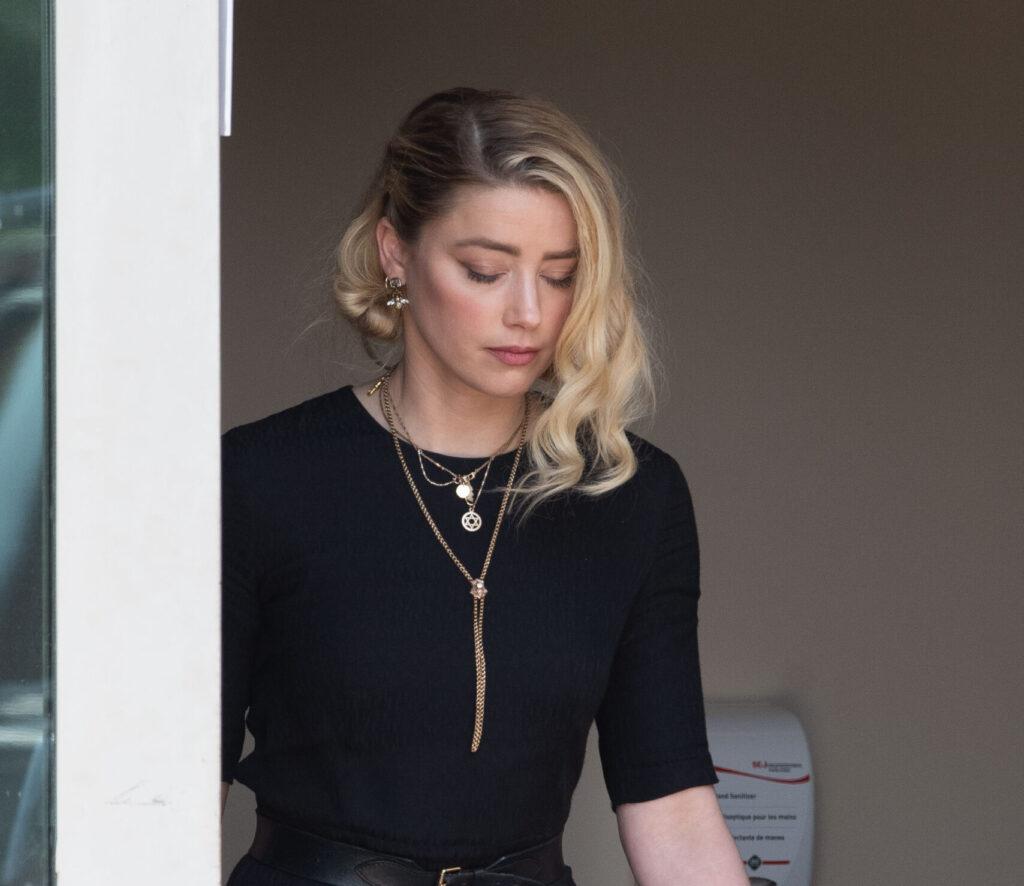 This will be Amber Heard's first movie promotion appearance since the end of the defamation trial brought against her by her ex-husband Johnny Depp, which ended on June 1, 2022, mainly in Depp's favor. Heard won one of three defamation counterclaims, but the victory, as per the public eye, was essentially Depp's. Since then, Heard has kept a reasonably low profile, keeping out of social media and raising her daughter.
In May this year, Heard was spotted at a Madrid park, watching her daughter Oonagh Paige play on the swings. At the time, most of the media reported that she had quit Hollywood and was now focused on raising her daughter in Europe, given that she had also bought a home in Madrid. But now, it seems she's back, even if it's at the 69th Taormina Film Festival in Sicily.
As reported by Deadline, Amber Heard will be in Sicily accompanying the film's director Conor Allyn and co-star, Eduardo Noriega. The film will premiere on June 24 at the Teatro Antico di Taormina, while the festival will run from Jun 23 to July 1 in Sicily.
'In The Fire' Is Described As A Supernatural Thriller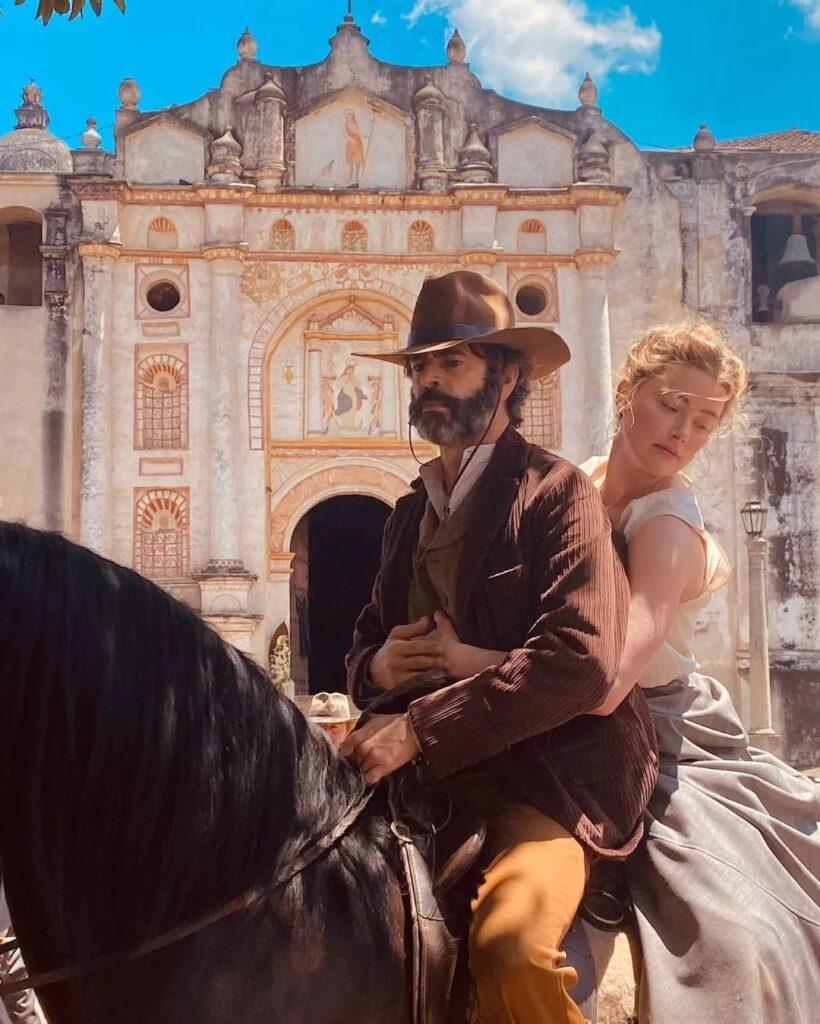 'In The Fire' is a supernatural thriller that sees Heard playing a pioneering psychiatrist at a time psychiatry was not a recognized or respected science.
She plays a 38-year-old American psychiatrist out to save a disturbed child in Colombia whose actions make the people around accuse the child of being the devil. As she tries to treat the child, the "supernatural" events intensify, and the movie focuses on a race against time for her to save the child from the action of others and his fury.
The film stars Eduardo Noreiga, known for his roles in "The Last Stand" and "Vantage Point." Meanwhile, previous works from the director, Conor Allyn, include the western "No Man's Land" and the Netflix Originals "Walk. Ride. Rodeo."
Social media is neatly split down the middle over Amber Heard's renaissance, some lauding her and others trolling her for being an abuser.
As Eduardo Noreiga also posted a picture of him with Heard, one Instagram user lambasted him:
"Why are you supporting criminals? You will not be happy when her court trial starts in 2 weeks and her reputation will destroy the film you worked so hard for."
Here's Noreiga's post:
View this post on Instagram
Amber Heard Might Encounter Johnny Depp At The Taormina Film Festival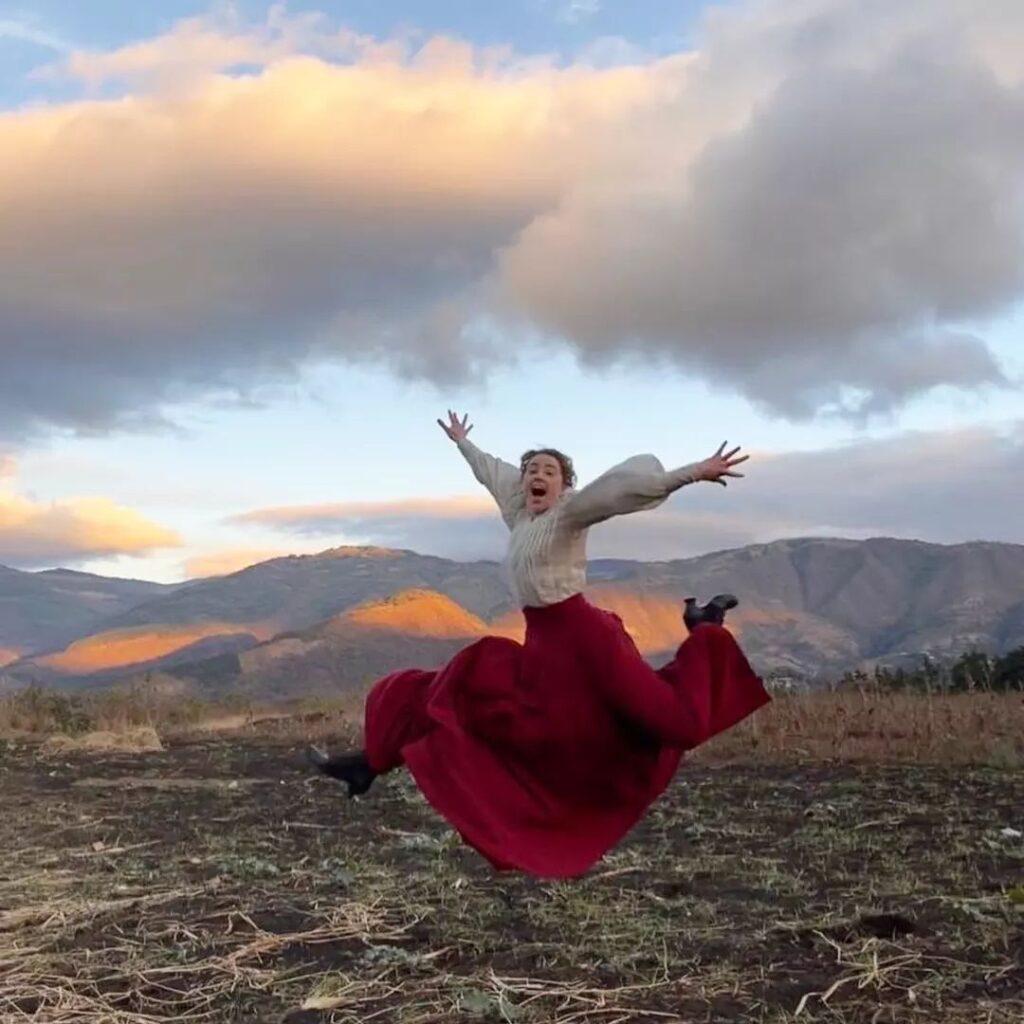 "In The Fire" is hardly the only movie to premiere at the Taormina Film Festival, which has a rich history of past premieres like "La Dolce Vita," "The Godfather," "Braveheart," "Mission Impossible," "Inglourious Basterds" and many more.
Here's a little peek:
View this post on Instagram
The festival's new Executive and Co-Artistic Director, Barrett Wissman, announced a rather impressive lineup for the 69th Taormina Film Festival earlier, and there's a surprise entry in there. It will also mark the Italian premiere of Cannes opener "Jeanne du Barry," directed by and starring Maïwenn alongside Johnny Depp.
Plenty of other movies are lined up for their Italian premieres, like the Harrison Ford starring "Indiana Jones and the Dial of Destiny" and "Little Richard: I Am Everything."
But for most fans, the spotlight may lie on the exes to see if the two come into contact with each other, even if they shoot daggers from a distance. Either way, it seems Heard was telling the truth when she said, "I move on. That's life," when asked about her upcoming movies.
View this post on Instagram