Khloe Kardashian had plans to completely SNUB Tristan Thompson following the birth of their son.
The mother-of-two and the NBA star welcomed their second child together, a baby boy, via surrogate in August 2022.
You may recall that right after the then-couple moved forward with the surrogate, Tristan's love child with Maralee Nichols became public knowledge.
Khloe Had A Different Name Picked Out For Baby Boy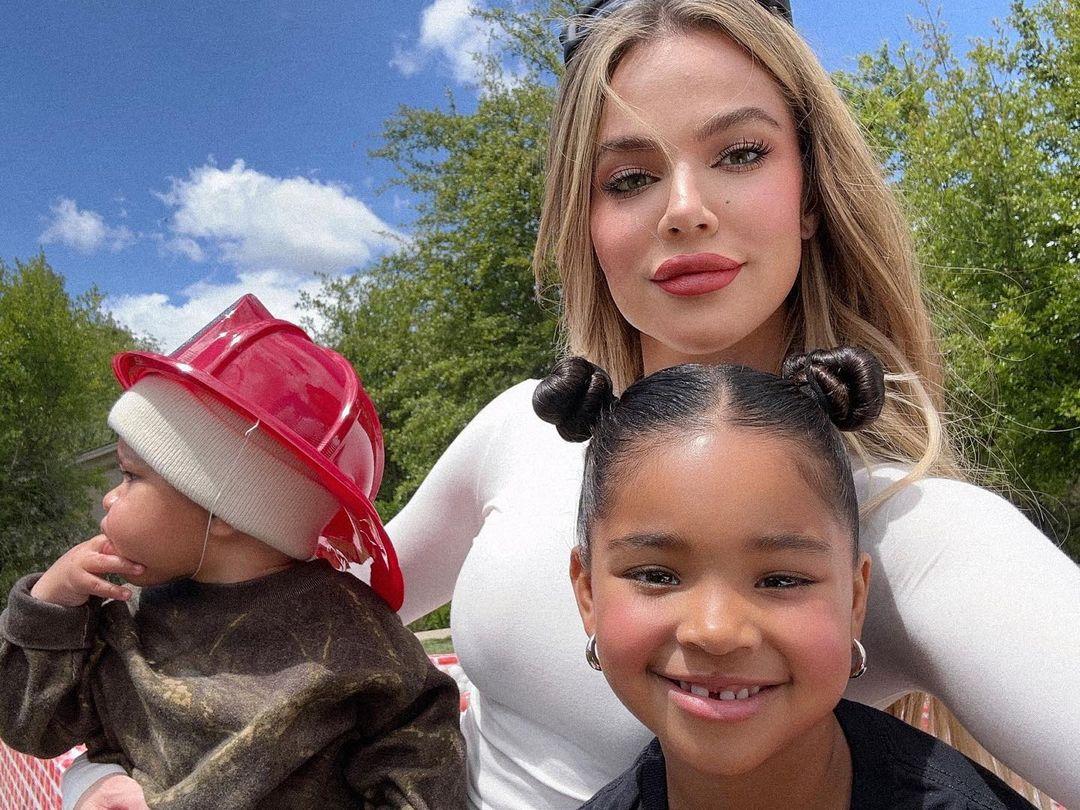 This led KK to call off her relationship with TT; however, their embryo was already fertilized and growing inside their surrogate.
If this situation sounds oddly familiar, that's because it is!
When Khloe was about to give birth to her and Tristan's first child, True Thompson, his first string of affairs became public knowledge.
According to reports, Khloe had named her son, Tatum, the last name "Kardashian" rather than "Thompson."
A source revealed that Tatum's legal last name was initially "Kardashian."
Tatum Thompson Was Initially Named Tatum Kardashian!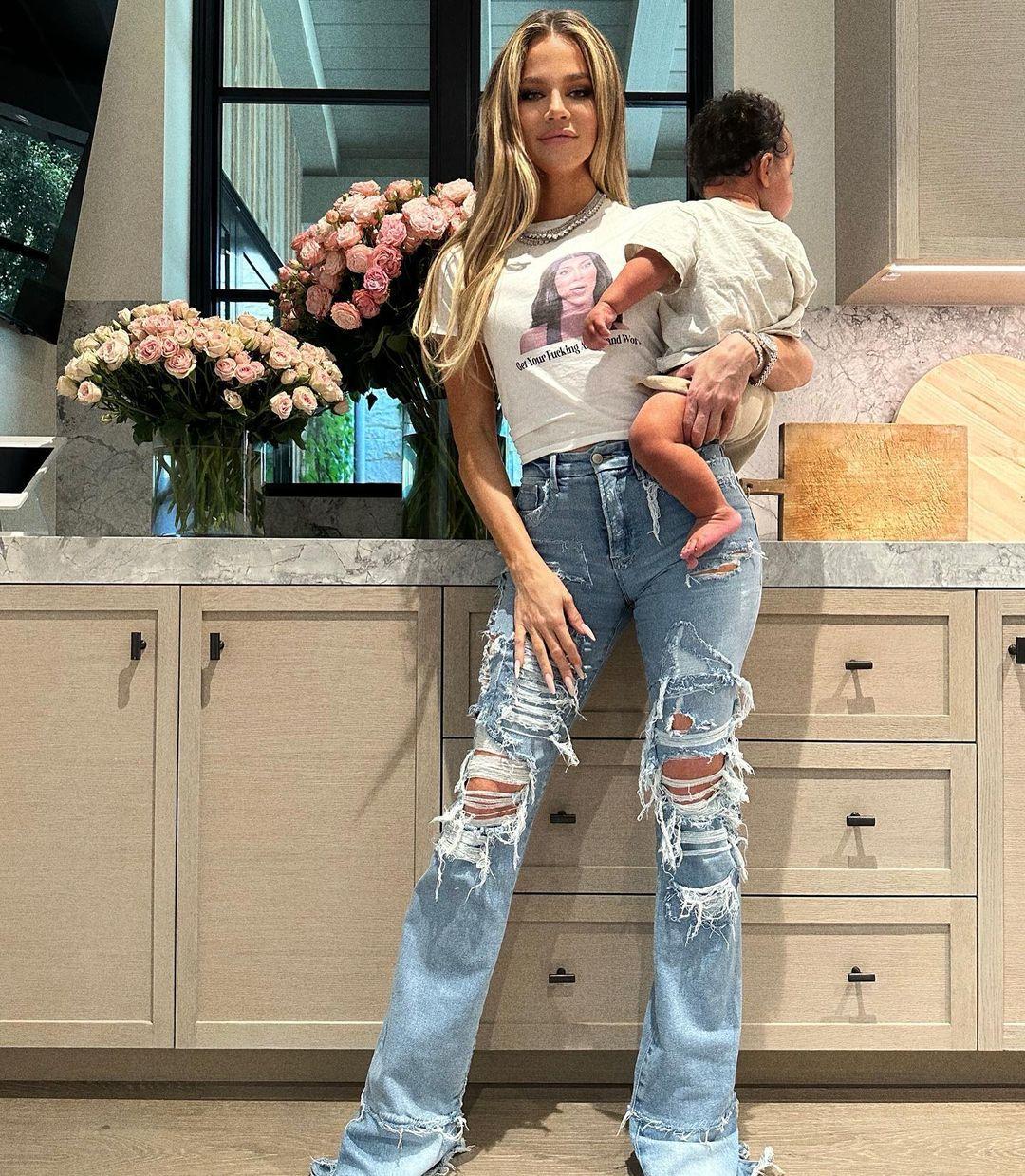 Koko clearly had a change of heart and decided to give him the last name, "Thompson."
We recently reported on the Good American co-founders' guilt she felt after welcoming her son via surrogate.
In a clip from season three, episode three, Khloe is speaking to her mom, Kris Jenner, while holding her newborn son.
In the clip, Kris is explaining to Khloe to give herself some grace given the trauma she had gone through following the conception of her son.
"I think that for you, you've been through a lot. Your emotions are spent on trying to deal trauma and all the stuff you've been through," the momager extraordinaire told Khloe. "I mean, you have to give yourself a little bit of credit and a break."
Khloe responded, "No, I do. You just feel… I feel bad. For sure. Like, not bad. I feel, like, guilty sometimes. I'm like, 'Why isn't it the same?' But I know it will be."
Khloe Felt Guilty She Wasn't As Connected To Tatum
She went on to say she doesn't "treat him differently" than she treats True; however, she does "question" herself sometimes.
Khloe admitted that she wishes she could be kinder to herself.
Fans were very supportive in the comments section of her post.
View this post on Instagram
"I can relate… we need to apply the same care to ourselves and speak positively towards and about ourselves as if we were someone we cared about (which we should be) ♥️," one fan wrote.
"That makes me so sad to see!!! It really hurts seeing good souls struggling ya know!! You got this! ❤️❤️," another added.
This fan had one wish for Khloe, "Hoping you start giving yourself the same kindness you so deserve! ❤️✨🙏.."
Khloe's baby daddy has hopes to rekindle a romantic relationship with her despite incessantly cheating on her throughout their years-long partnership.
"Khloé and Tristan live .2 miles away from each other in Hidden Hills. Tristan is thrilled about having his own place so close to Khloé so he can visit her and the kids as often as possible," a source revealed to Us Weekly. "He knows they're always going to be in each other's lives because of their children. But that doesn't mean he hasn't been trying. At this point, he feels like all he can do is be the best father to their kids that he can and show Khloé over time that he's there for their family. He is so happy he was able to find a home right around the corner from them because they're his priority. He just wants to be there for his kids."
However, it doesn't look like Khloe is budging on letting him back into her heart this time around.
According to reports, the two are strictly co-parenting their two children together.