Celine Dion sold off her Las Vegas mansion, her last tie to the state, after ending her Vegas residency due to stiff-person syndrome.
Celine Dion Is Richer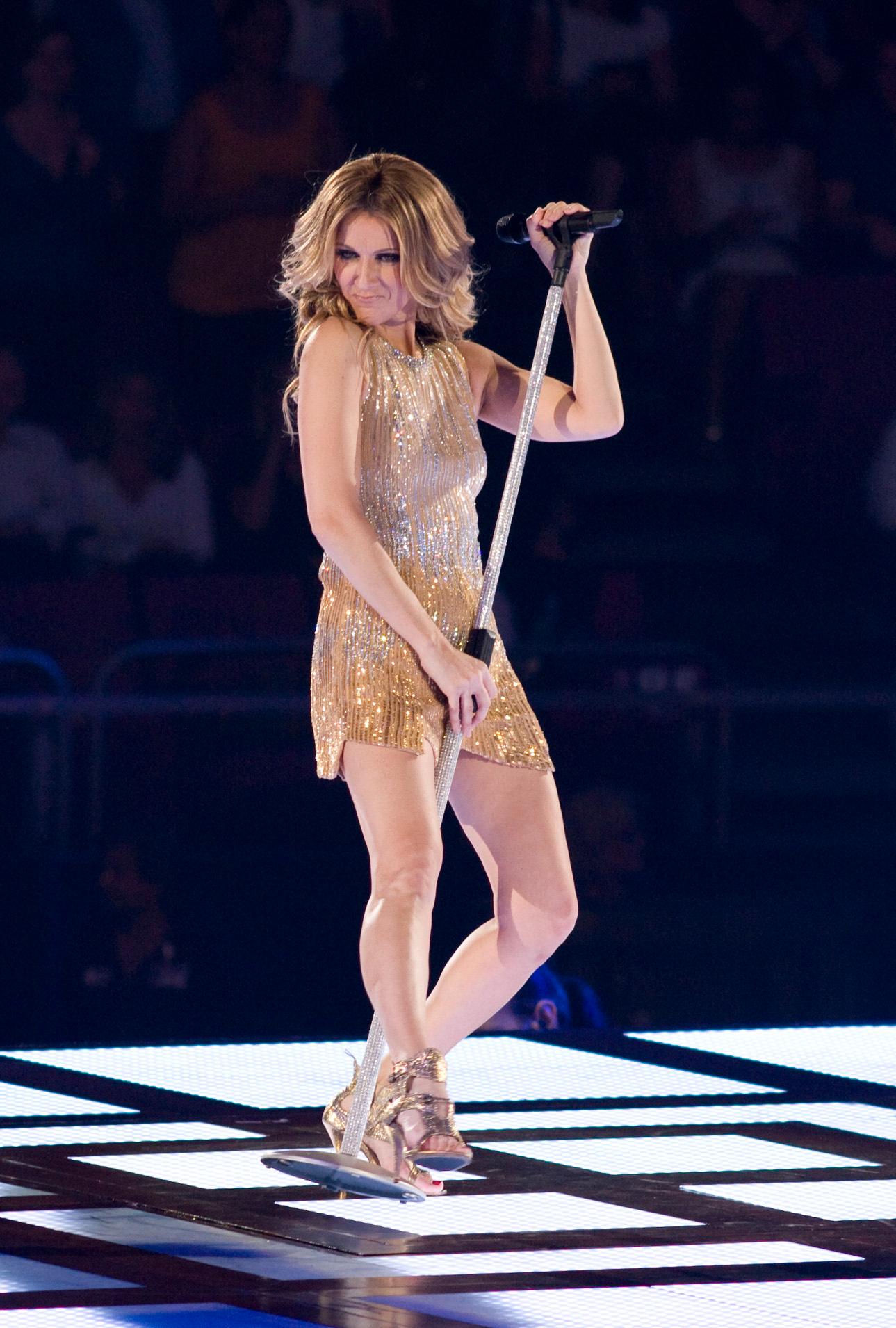 The singer was forced to end her residency in Vegas for years because of an illness, so she sold the place she had been calling home for over a decade. The 55-year-old sold her estate for $30 million. One of the bonuses of her home is where it is located, near Caesar's Palace.
The residency was at Caesars for over twenty years, so she was near the famous casino and hotel. Fun fact, Dion performed over 1,100 shows at Caesars. She was gearing up for an international tour, her first in years but had to cancel.
She has been battling this disease since 2019 but has pushed forward. It has become too much to battle while continuing with a full schedule.
Celine Dion Is Packing Her Bags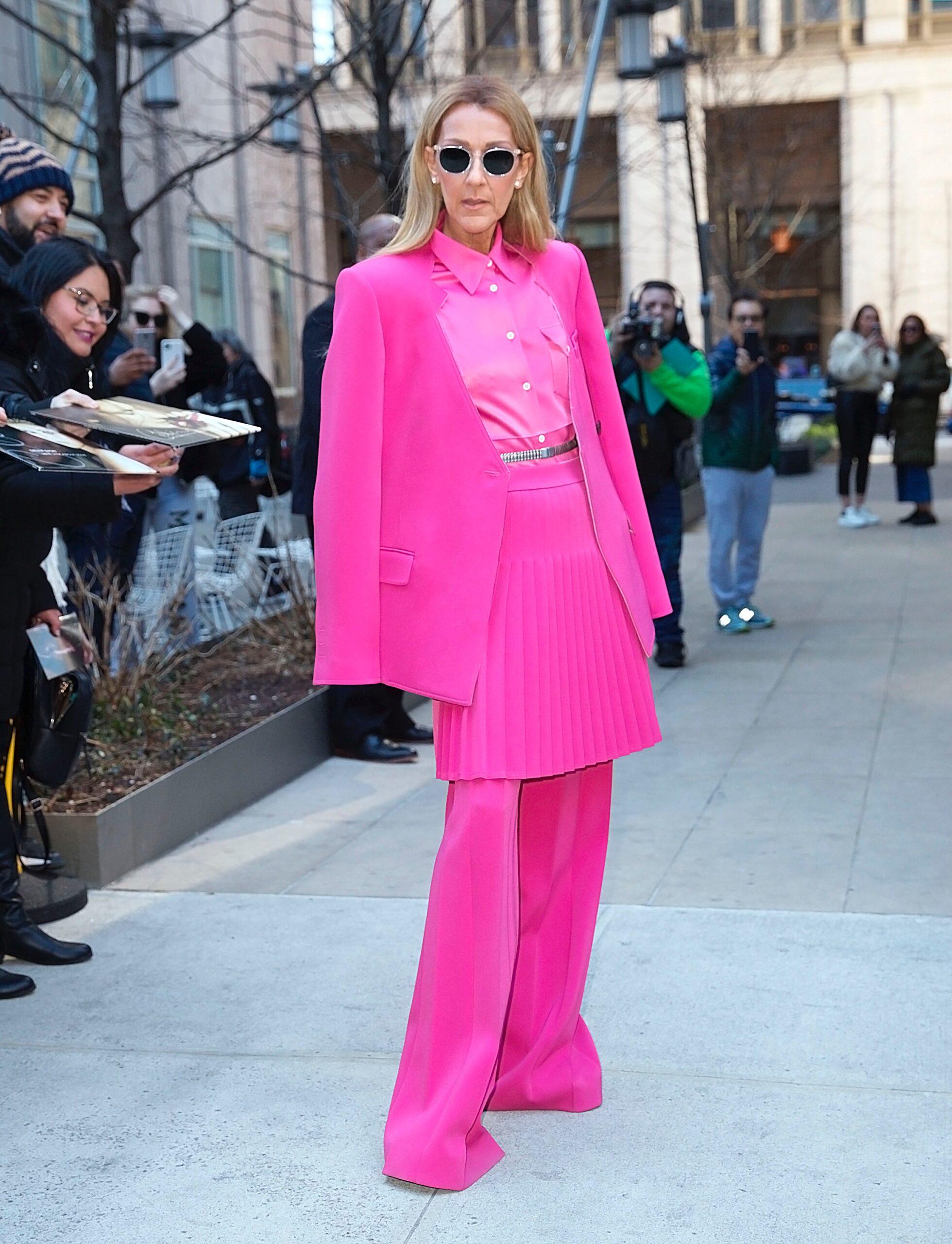 Radar Online reports that the singer plans to hightail it back to Canada. "Celine has 11 brothers and sisters living in Canada," claims a friend to the publication. "It's an amazing, loving support system for her during a personal crisis."
The source continued, "Her disease is incurable, and as hard as she's worked at it with doctors and therapists, she simply isn't getting better. The condition is shaking Dion to her core.
It can lead to other medical complications and has an expectancy of death after six years. The singer is a Quebec native and has reportedly leaned on fellow Canadian artists for support and courage.
Shania Twain Is There For Celine Dion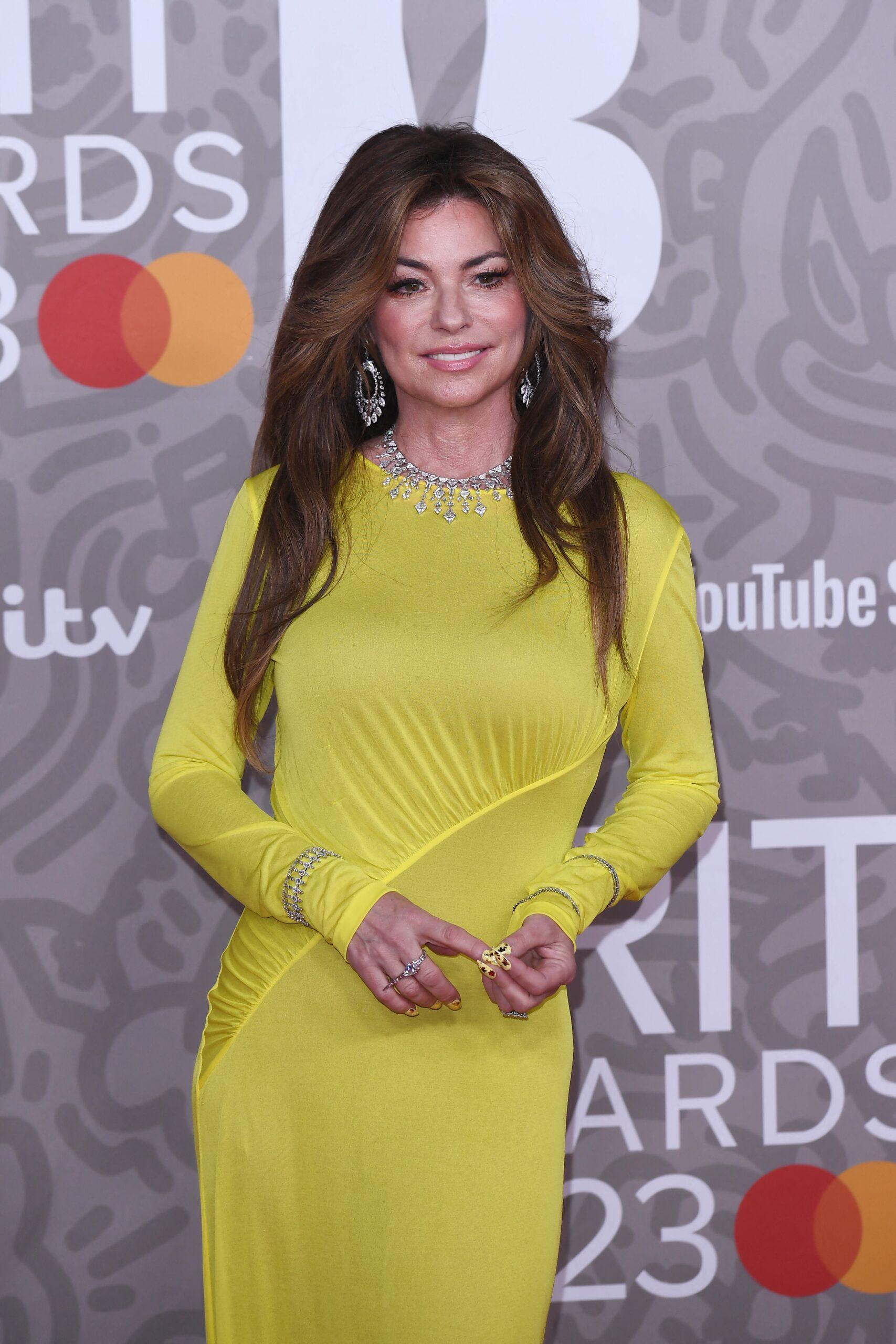 The country singer is supposedly one of the few Dion has been leaning on lately. A source shared that "Celine and Shania have been close for years. They have quietly supported each other and been confidantes for decades."
Twain was also there for the "Because You Loved Me" singer when her husband and manager, René Angelil, passed away in 2016. Twain helped her through aspects of her career that her husband used to manage.
"These were things that Shania went through after her divorce," claims the source. As for her disease, "Shania wants Celine to know she is not alone. Because it's a lonely struggle to go through, especially when you are trying to keep the fight private."
Celine Dion Has Already Been Struggling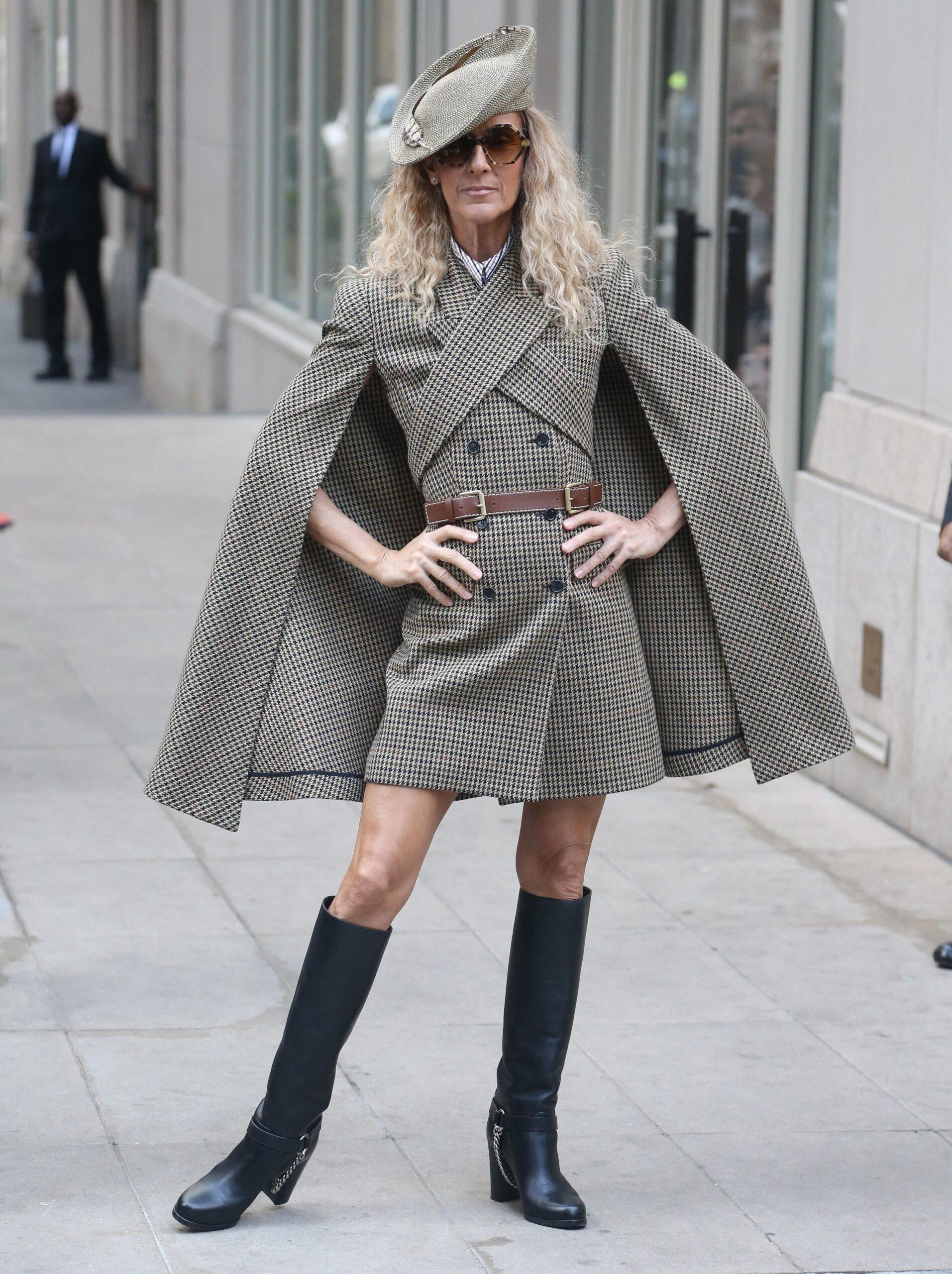 The singer has started to experience the pains of stiff person syndrome. In May, she was forced to skip her movie premiere for Love Again because "She's having difficulty walking and experiences periods of intense pain that comes out of nowhere."
It was also reported that "It's been a difficult time for her." So far, it's been important to her to keep her illness and the details private. "Celine is keeping her condition private at the moment, but her life has changed drastically," apparently.
"She sees specialists like neurologists, holistic practitioners, and occupational and physical therapists. Still, she is holding out hope that she can beat the odds."