Julia Fox is claiming that she can relate to Drew Barrymore allegedly hoping her mom dies soon. She has her own trauma to "unpack".
Julia Fox Understands Drew Barrymore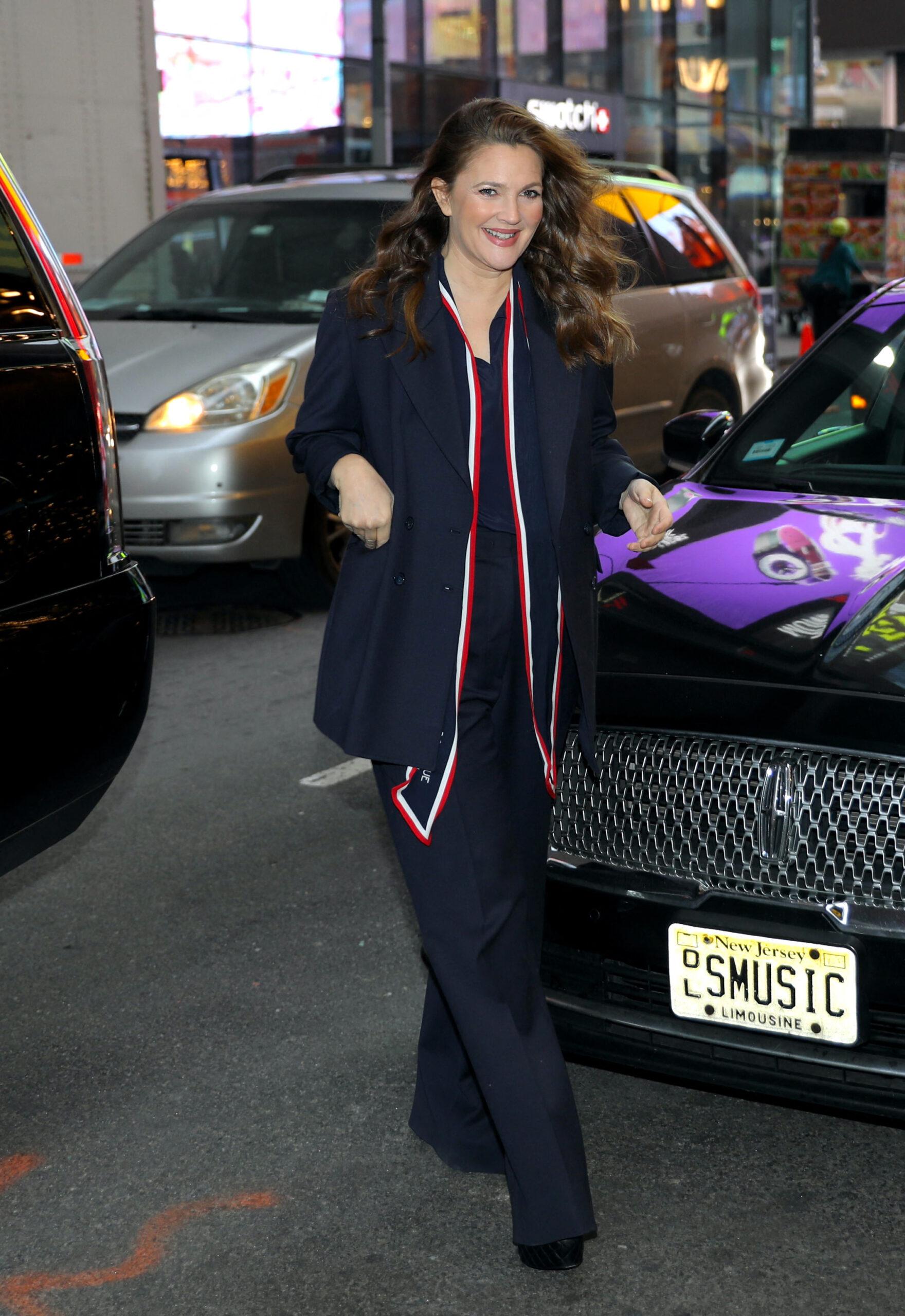 The self-proclaimed muse is sharing that like Barrymore she is waiting for her mom to pass away to "unpack" all the trauma that has allegedly taken place in her life. The shocking revelation comes after Barrymore's own confession.
The talk show host told New York Magazine that she "cannot wait" to unpack parental trauma once her mother, Jaid, a fellow actress is dead. The comment shocked Barrymore's fans to the point where she was forced to clarify what she meant.
"I have been vulnerable and tried to figure out a very difficult, painful relationship while admitting it is difficult to do while a parent is alive," Barrymore explained. "And, for those of us who have to figure that out in real time cannot wait, as in they cannot wait for the time, not that the parent is dead."
Julia Fox Has Mommy Issues Too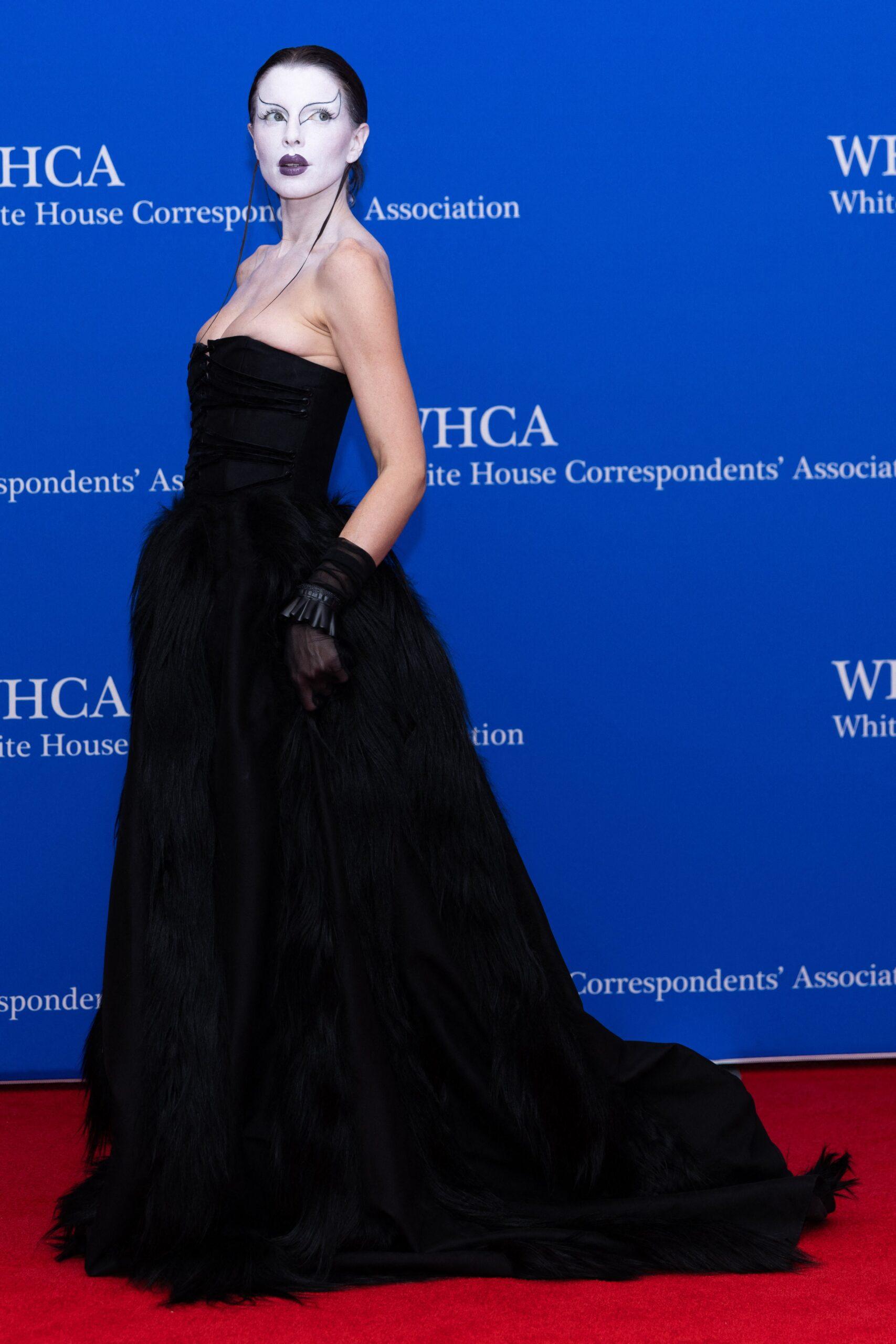 Fox commented on a Page Six article that reported on Barrymore's statement. The 33-year-old wrote, "I can relate lmao." While Fox chose not to clarify what she meant by the statement, it's assumed that her relationship with her mom is strained.
Fox was forced to reveal a few months ago that she was raised in New York City with very little supervision by her father. She mentioned that her mom resides in Italy where Fox was born but left before the age of 10.
Her dad, Thomas Fox, and younger brother, Christopher, were arrested in March after the police raided their apartment in Manhattan and found ghost guns and evidence of narcotics manufacturing.
Her dad was released when it was proven that he had no clue what was going on in his home. His son was operating on his own. Christopher was later released after Fox and a few loans later were able to post the bail.
Julia Fox Is Protective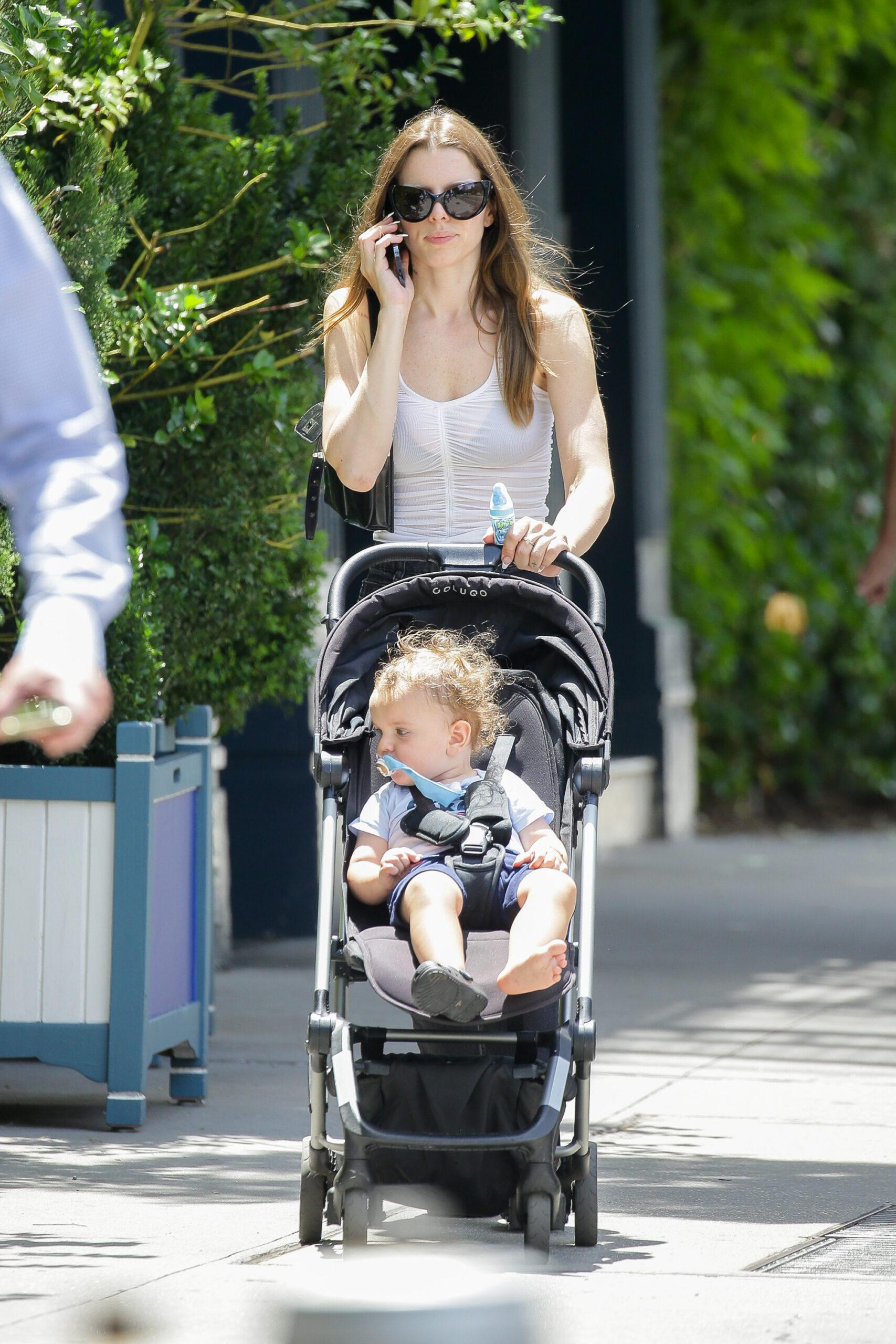 She immediately defended her brother to the media. "I know my brother and I've always known him to be like — I'm not kidding, you guys — the sweetest, most gentle, kind, soft-spoken, loves animals, loves to plant flowers, has a green thumb, loves nature."
This was also when she revealed that her mom did not raise her brother and herself. In addition, her dad wasn't the greatest guardian and Fox found herself on the street making big girl moves in her teenage years and early twenties including a stint as a dominatrix.
Drew Barrymore Divorced Her Mom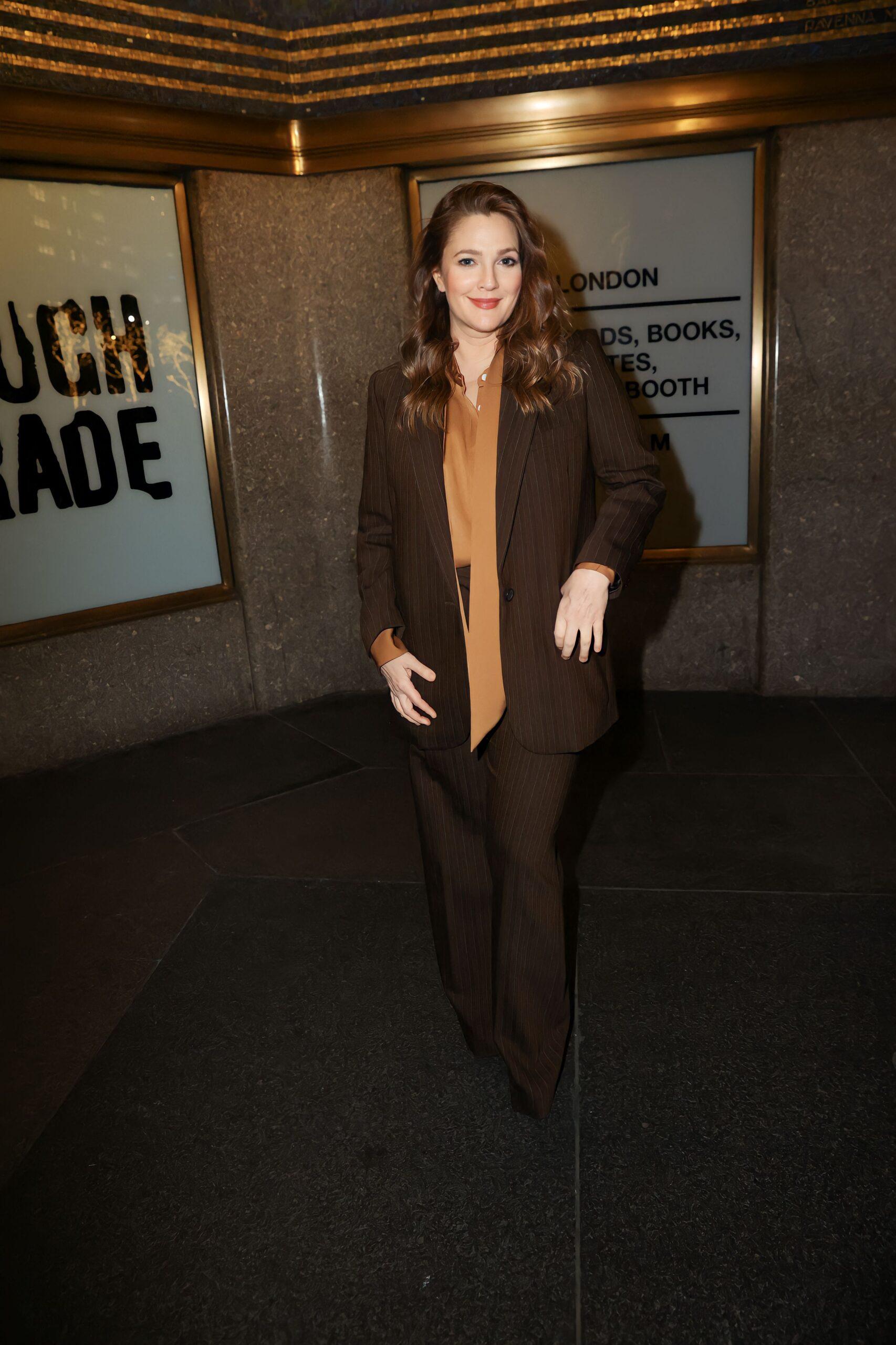 It was widely known and played out in the public when Barrymore petition the court to be emaciated from her mom when she was 14. Her childhood with her mom was a struggle and getting away from her was a crucial step for the than teenage Barrymore.
She further clarified her jaw-dropping statement. "All [my friends'] moms are gone, and my mom's not. And I'm like, 'Well, I don't have that luxury.' But I cannot wait."
Barrymore continues. "I don't want to live in a state where I wish someone to be gone sooner than they're meant to be so I can grow. I actually want her to be happy and thrive and be healthy. But I have to f**king grow in spite of her being on this planet."