In a powerful response to trolls online, singer-songwriter Bebe Rexha has taken a stand against online criticism, proudly embracing her body.
The 33-year-old pop star recently fired back at those who attempted to shame her appearance, declaring that she is currently in her "fat era" and refuses to let others dictate her worth based on her body size.
Rexha divulged that she gained weight after being diagnosed with Polycystic Ovary Syndrome (PCOS).
Read on for more details.
Bebe Rexha Slams Trolls
Yes I'm in my fat era and what? pic.twitter.com/d3T4od8JYE

— Bebe Rexha (@BebeRexha) June 2, 2023
Rexha, known for her hit songs like "Meant to Be" and "I'm a Mess," has been an outspoken advocate for body positivity and self-love. However, like many public figures, she has had to face the harsh reality of internet trolls who try to bring her down with hurtful comments about her appearance.
Taking to her Twitter account, the talented artist seemingly clapped back at trolls by sharing a mirror photo of herself in the bathroom with her tummy exposed. In the accompanying caption, Rexha addressed the trolls head-on, writing, "Yes, I'm in my fat era, and what?"
She also shared a screenshot of other TikTok users' suggested search, which included phrases such as "bebe rexha coachella fat," "bebe rexha getting fat same [sic]," "bebe rexha halftime fat," and "bebe rexha before and after."
Fans Show Support For Bebe Rexha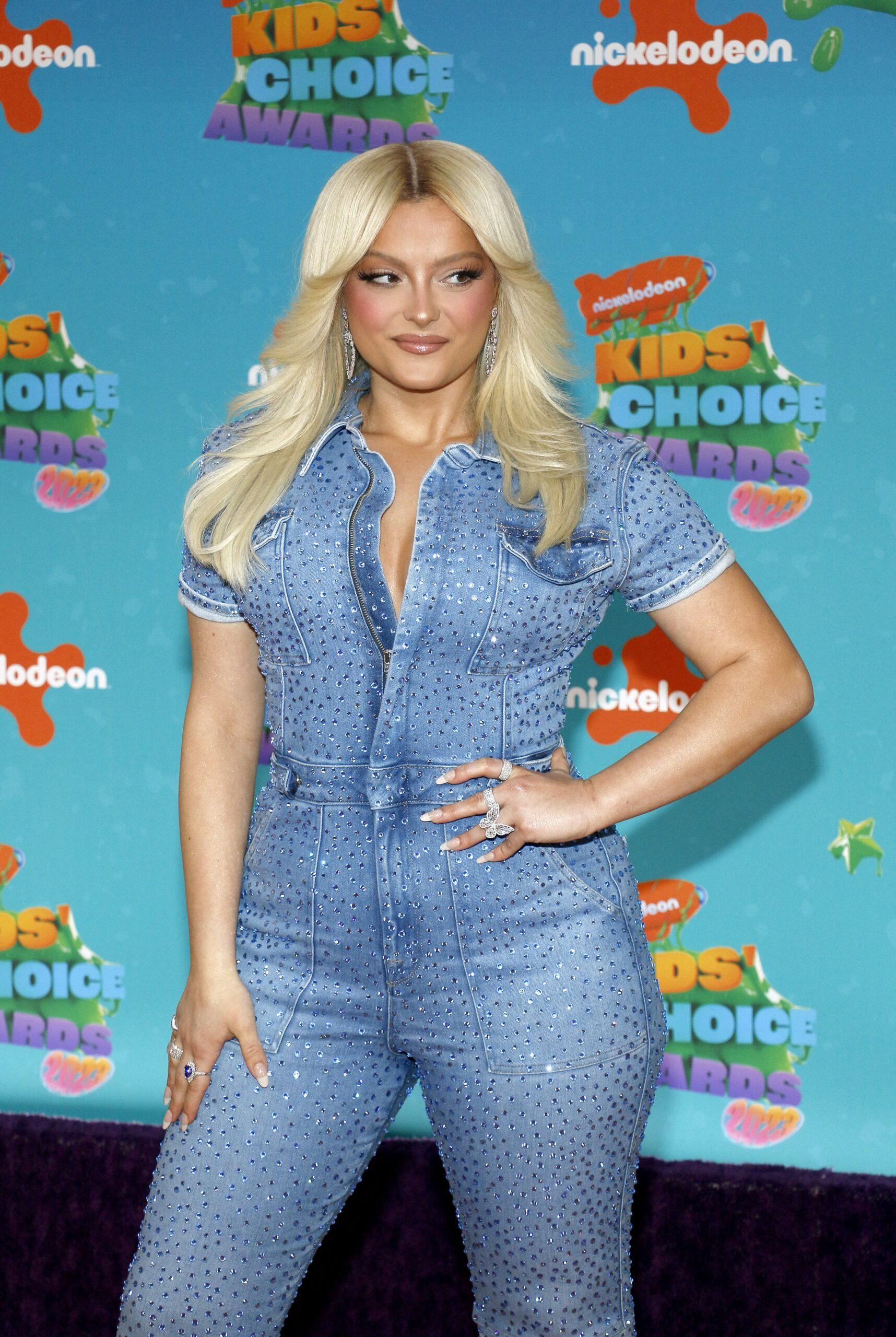 Several fans took to the comment section of her endearing post to share their reaction about how she handled the trolls.
A fan said, "The year is 2023, and people still haven't stopped talking about your body…. like."
"I wonder if by body shaming you, it makes their lives any better," another fan wrote, adding, "BTW, I'm loving the new you. It's an inspiration to see you embrace yourself in all your essence not minding what people think."
One fan encouraged her, saying, "Don't worry about that everyone has that era all that matters is that you feel good and humble no stress!"
"I don't get it, Do people body shaming others think celebrities are not human and have no right to be and look how they want?" a fan stated, adding, "Jeez! You look great the way you are #Thereisnoonewayofbeauty."
She Was Diagnosed With PCOS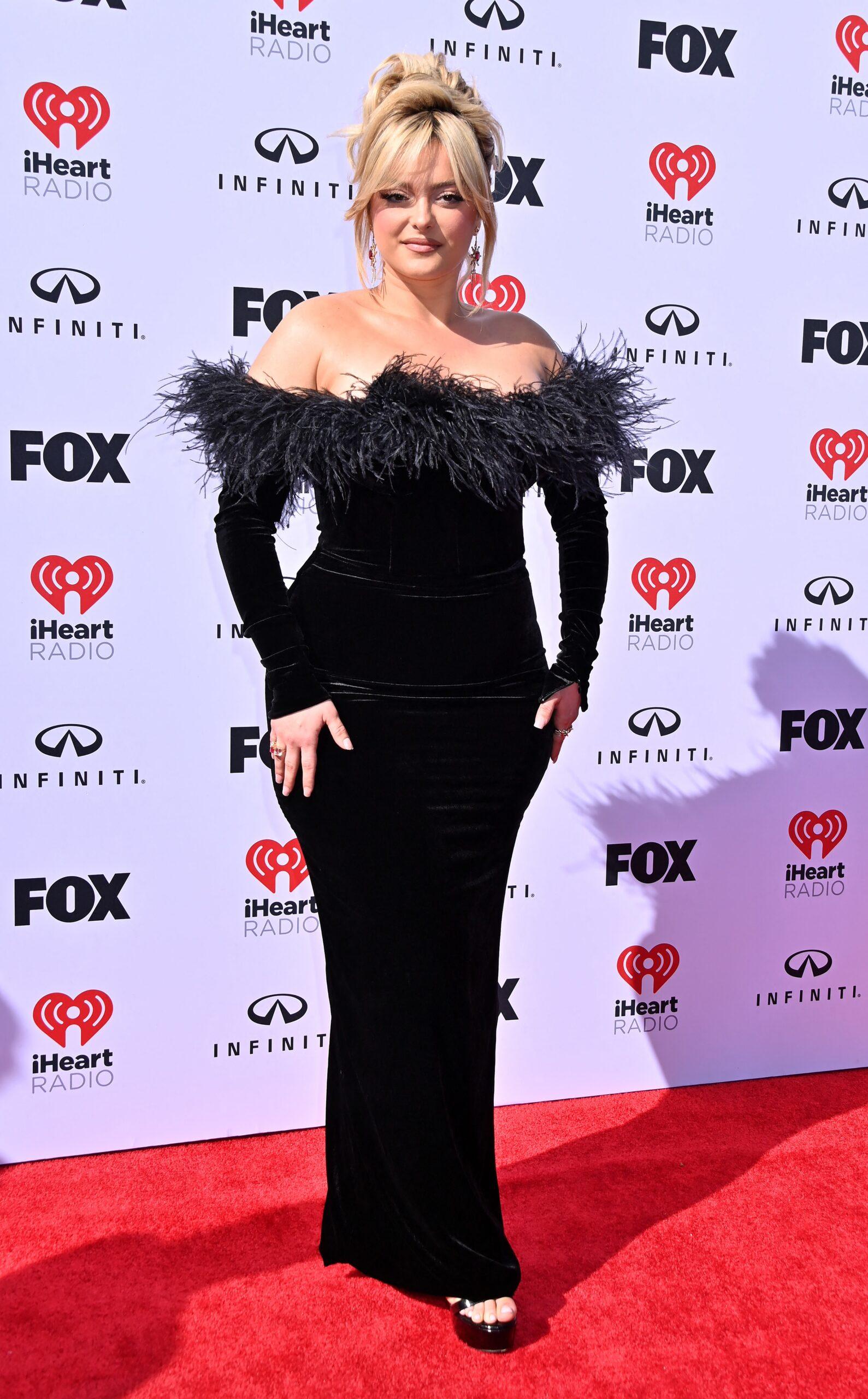 According to People, Rexha opened up about her ongoing battle with weight following her diagnosis of Polycystic Ovary Syndrome (PCOS), shedding light on the challenges she faced in managing her health. In a candid interview on Gayle King's SiriusXM show "Gayle King in the House," the pop star shared her journey, highlighting the impact of PCOS on her body and mental well-being.
PCOS is a hormonal disorder that affects many women worldwide, causing a range of symptoms, including weight gain and difficulty losing weight. Rexha's revelation adds a new layer of understanding to her recent defiance against body-shaming trolls and reinforces her commitment to promoting body positivity.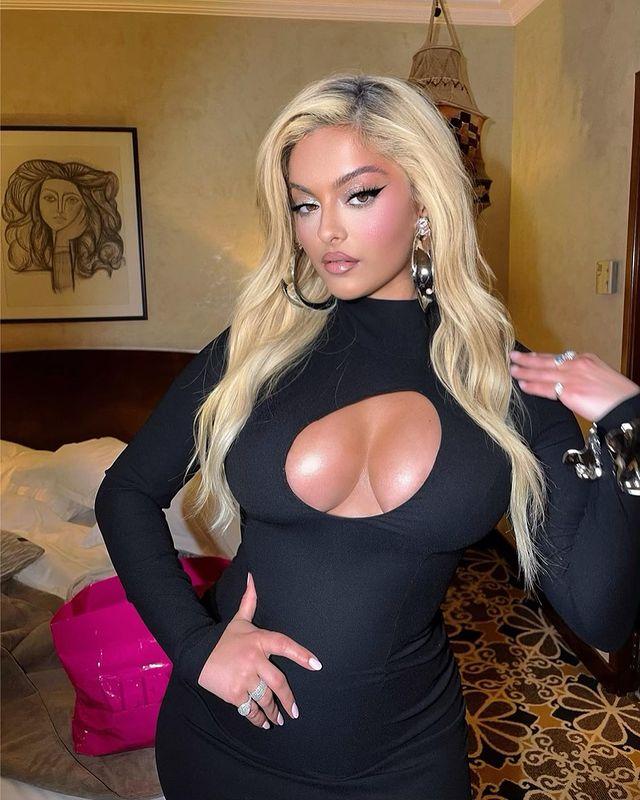 "I definitely struggle with my weight, and I struggle with the way that I look, and it's been tough for me. I just found out recently that I have PCOS, and a lot of women have it. And a lot of women have it and don't know," Rexha said, adding that weight gain is a common symptom she's dealt with. "It's tough. I think for me, I've been definitely struggling with my weight, and I've been struggling with food forever."
She continued, "I remember starting out and getting my first record deal, they kind of put it in my head, and they said to me when I first got signed, 'Are you ready to get into boot camp shape? Because you need to lose 20 lbs. to do this career. Like you have to lose weight.'"
Bebe Rexha Begins Touring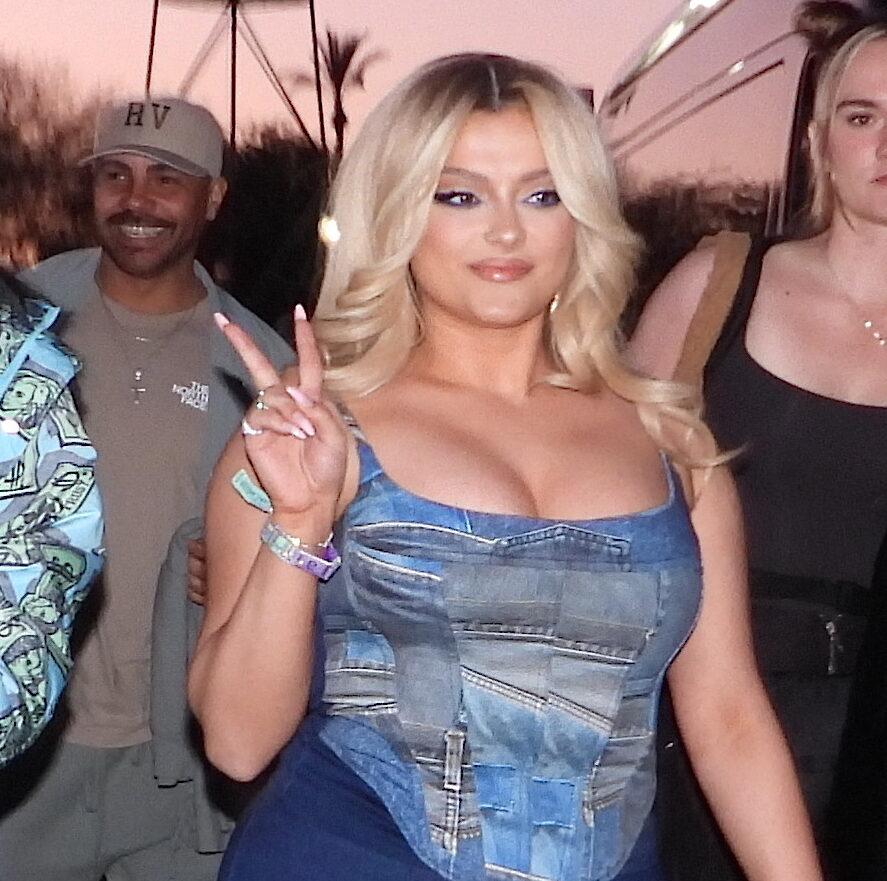 The Grammy-nominated singer-songwriter has set the stage ablaze as she commenced her highly anticipated "Best F*n Night of My Life" tour. With a sold-out opening night in Phoenix, Rexha delivered an electrifying performance that left fans exhilarated and craving more.
As seen in a video shared on Twitter, Rexha, known for her powerful vocals, infectious energy, and dynamic stage presence, took the audience on a musical journey through her chart-topping hits and fan-favorite tracks.
phoenix y'all were incredible!!! see you tonight anaheim 💕🪩 pic.twitter.com/RDrwzDqJqI

— Bebe Rexha (@BebeRexha) June 1, 2023
Rexha, adorned in a shimmering pink costume and backed by a talented ensemble of musicians and dancers, left no stone unturned in creating a visually stunning and immersive experience for her fans.
She took to Twitter to appreciate her fans for coming out to experience and see her perform. The singer shared photos of herself singing on stage and captioned it, "Phoenix y'all were incredible!!! see you tonight Anaheim."