John Beasley was a true working actor with a career that spanned decades. We, unfortunately, lost a great TV and Film actor.
Friends And Family Are Mourning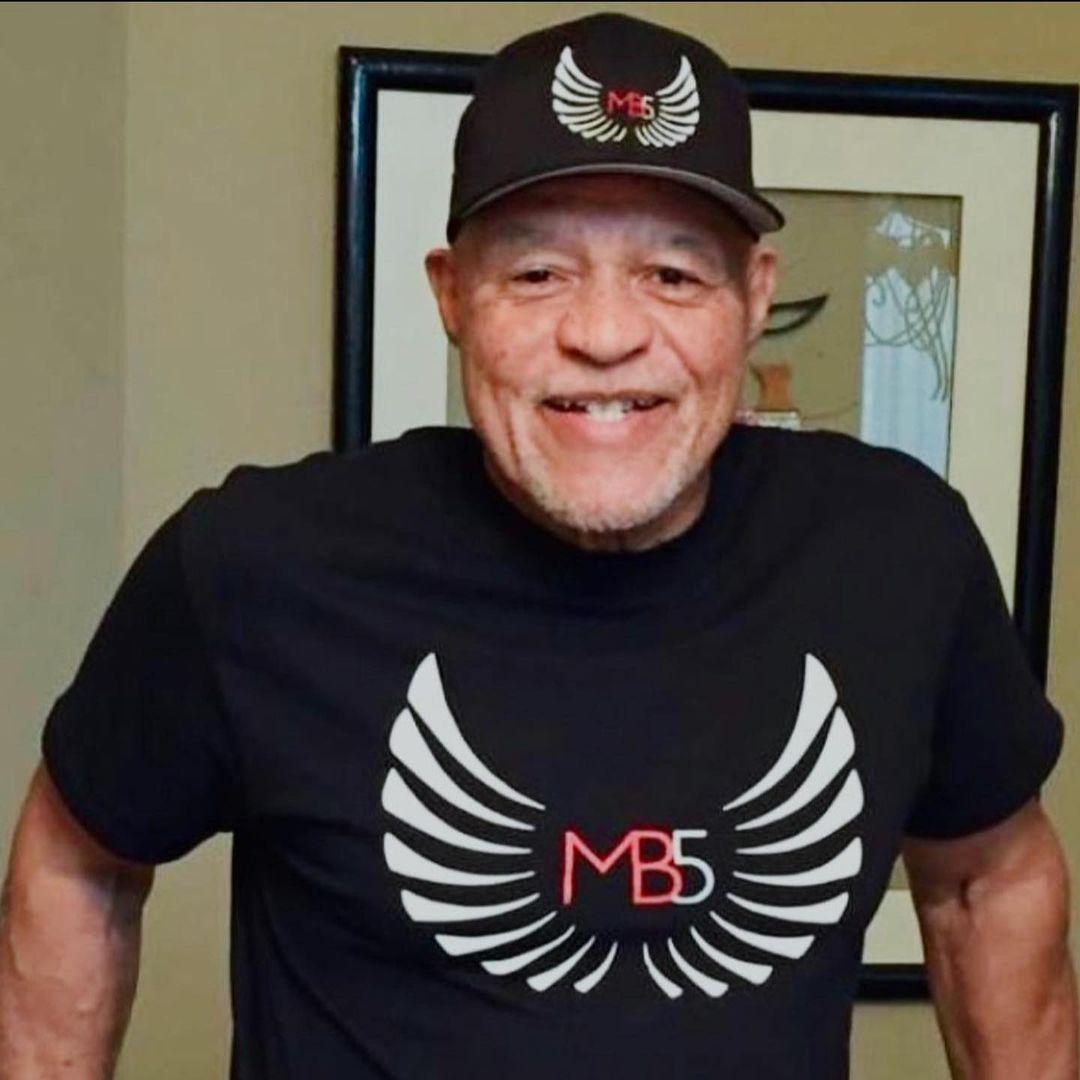 The Everwood actor passed away on May 30 at the age of 79. He appeared in over 20 TV shows most recently Your Honor, The Mandalorian, The Resident, and Tremé. He also appeared in nearly 30 movies including Spell, The Purge: Anarchy, Daddy's Little Girls, and Walking Tall.
Beasley's son Tyrone spoke with The Hollywood Reporter that his father was in the process of undergoing tests on his liver when he abruptly passed away. The actor took his last breaths at a hospital in his hometown of Omaha, Nebraska.
Beasley began his career in the early 90s and appeared in favorites like The Mighty Ducks, Crazy in Alabama, The General's Daughter, and the original Firestarter as well!
John Beasley's Other Son Shared A Message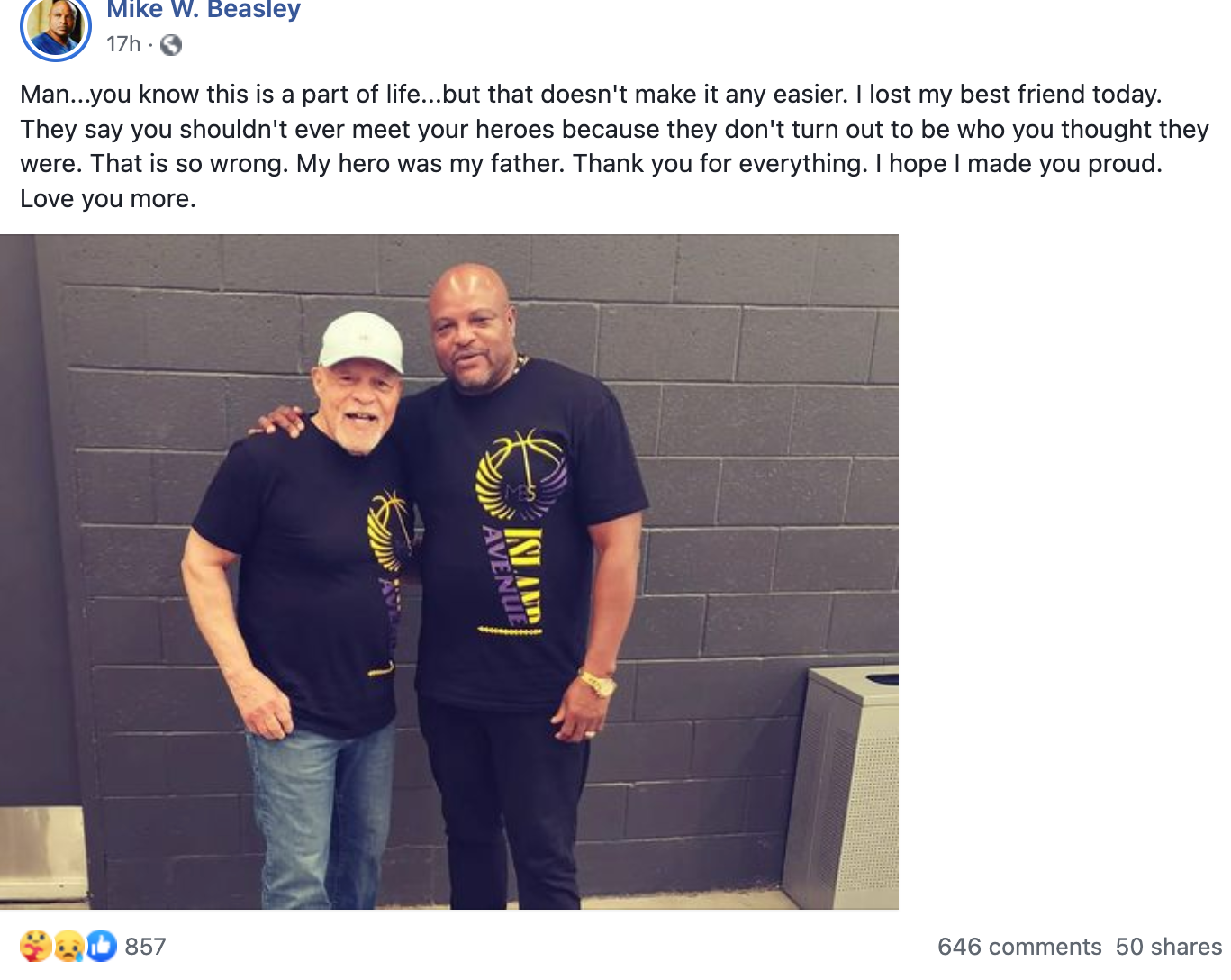 The other son of Beasley, Mike shared a tribute to his father as well. "Man…you know this is a part of life…but that doesn't make it any easier," he wrote on Facebook. "I lost my best friend today. They say you shouldn't ever meet your heroes because they don't turn out to be who you thought they were. That is so wrong."
"My hero was my father. Thank you for everything. I hope I made you proud. Love you more," he concluded his heartfelt message. Beasley didn't only have an active career he had an active homelife as well.
The Judging Amy actor was a grandfather and husband! One of his grandkids is just as successful as his grandfather.
John Beasley Was Married For Five Decades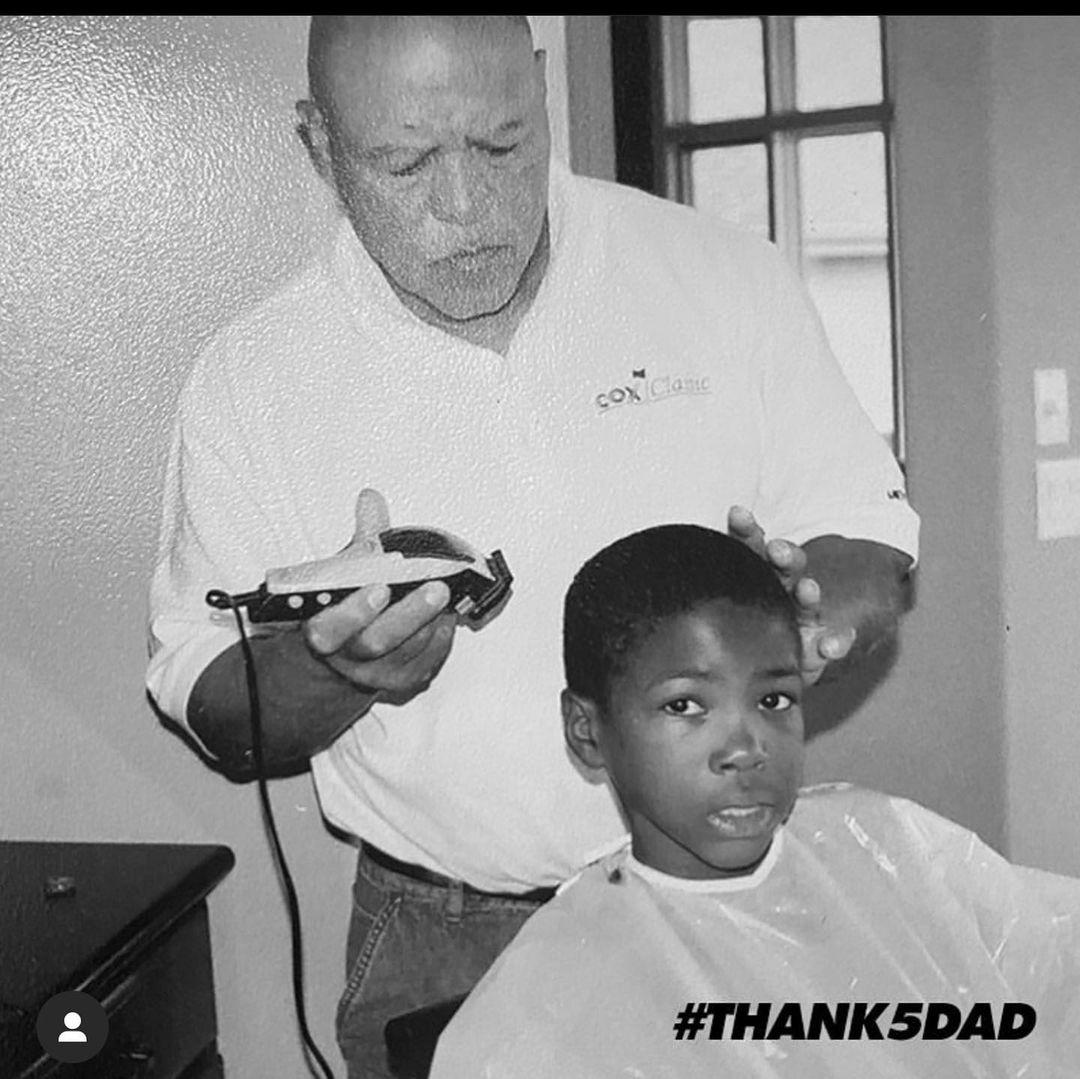 Beasley was married to his wife, Judy for 58 years. The two shared six grandchildren including NBA star Malik Beasley. The NBA star was drafted in 2008 after playing college ball at Kansas State University for one year.
During his career in the NBA he started with the Miami Heat, moved to the Minnesota Timberwolves, then the Phoenix Suns, before returning to Miami then going overseas to play in China for the Shanghai Sharks. The NBA star shared a heartfelt message about his granddad.
"To the man who put the Beasleys on the map 🖤 I can't believe this day came, I honestly thought you were invincible and you still are 😔 you taught me my first golf lesson, you taught me how to handle the big lights and success .. damn grandpa I wanted to see you this summer .. this is tough for me man.. I'm glad you were at least sleep .. you are in a better place and I know you will be looking after me ❤️ #ripgrandpa"
John Beasley Was A Broadway Star Too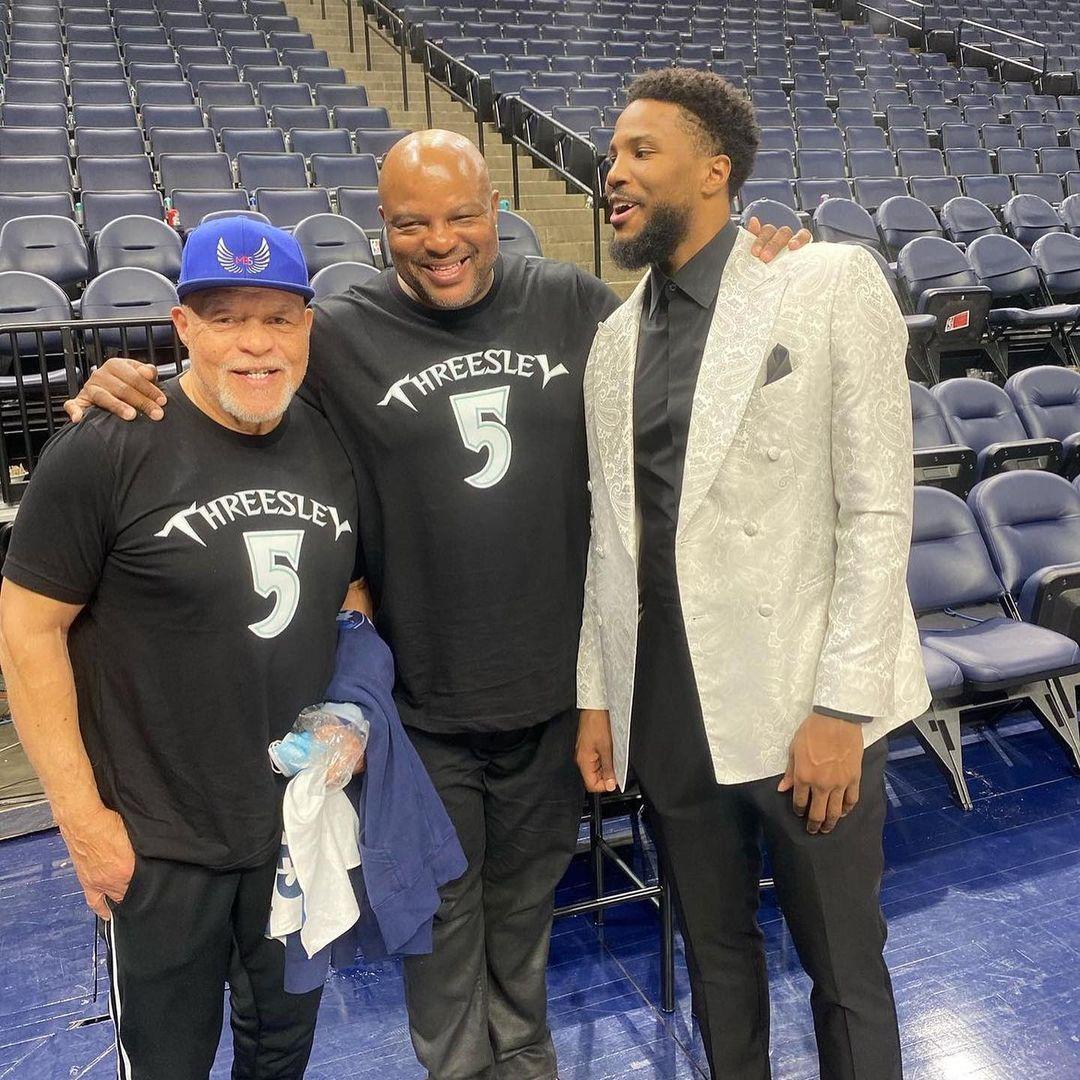 The TV and film actor was also a stage actor. Most recently, he was in the musical adaptation of The Notebook. Ahead of the Chicago opening night, Beasley gushed about the role. Playing older Noah "could possibly be the role of my lifetime."
However, he doesn't discredit his other success. "To be a working artist is the highest calling, and I appreciate wherever it takes me," he said to American Theatre. "If I never got to Broadway, I would still feel I've had a pretty successful career." He continues. "I've paid my dues, and I know that. The foundation was already set."
Beasley also founded his own theatre in his hometown of Omaha back in 2002 to give back to the community that always supported him.