Kelly Clarkson shares the unique connection between her ex-husband Brandon Blackstock and her upcoming album, "Chemistry."
The sensational singer-songwriter garnered attention in 2002 as the winner of the first "American Idol" season before achieving worldwide success. The entertainer met her former beau, who served as her talent manager, thanks to the spotlight.
Months before their seventh wedding anniversary, the blonde beauty filed for divorce in June 2020. Two years after the pair finalized their separation, the Texas icon opens up about her relationship with the talent mogul.
Kelly Clarkson Says Relationship With Her Ex-husband Brandon Blackstock Inspired The Title Of Her Post-Divorce Album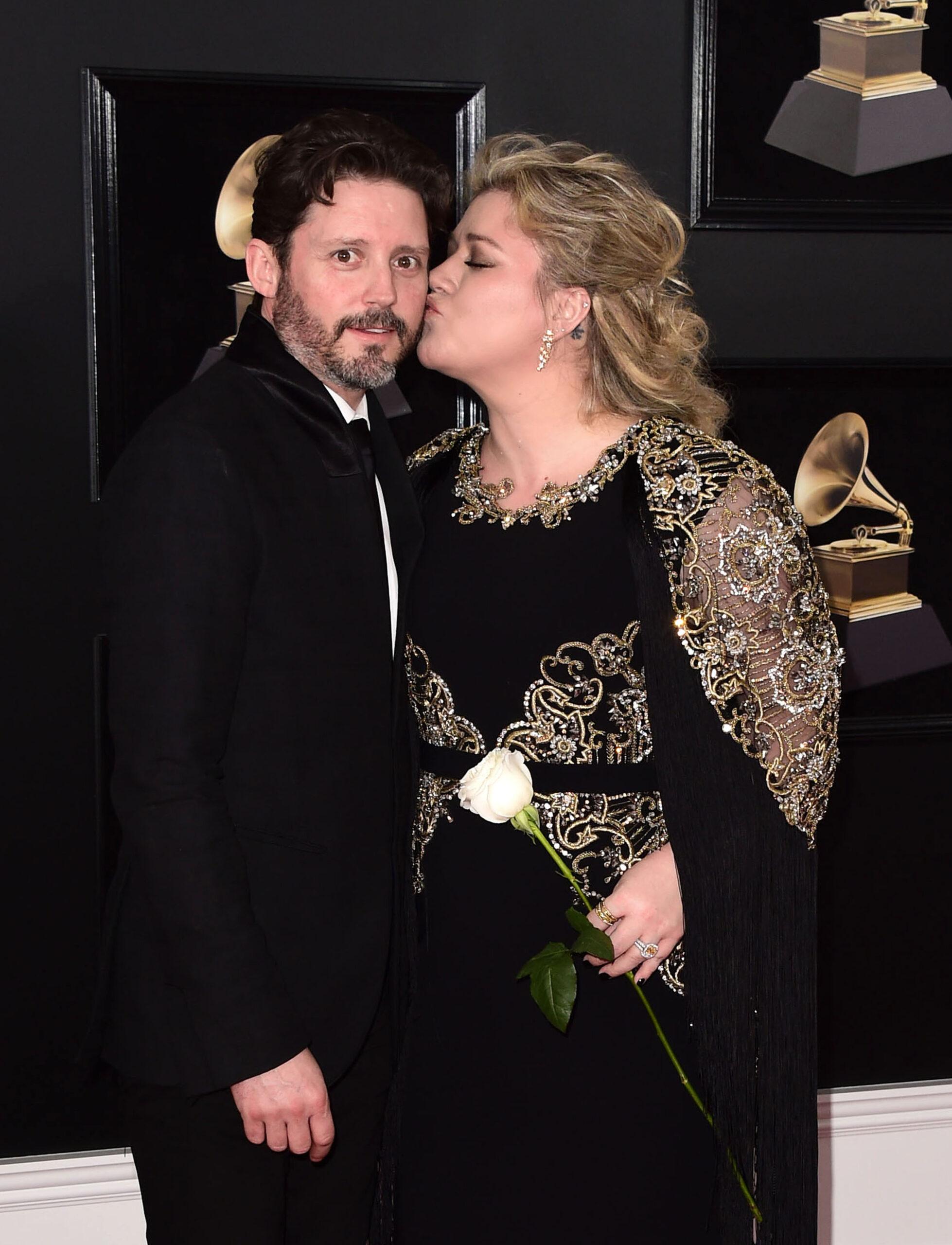 During her latest appearance on "TalkShopLive" with Nancy O'Dell, the "Behind These Hazel Eyes" artist revealed the reason behind her upcoming LP's name. According to the mother of two, she chose "Chemistry" as her album's title because of her unique connection to the former talent manager.
The 41-year-old cited Blackstock as her first special connection, confessing she had never felt the gravitational pull of attraction with anyone else. "I never really connected before my ex-husband. And I never connected with anybody like that. I'd never felt that," the songstress admitted.
"That just kind of chemical … that level of just chemical reaction, I just never felt that, and I just remembered the first time we met, I was like, 'Woah.' I just felt something," the entertainer added before reflecting on the pros and cons of having chemistry.
The "Stronger" musician believed the magnetic force that pulled two people together could end up as a beautiful moment or a wrong decision. In the three-time Grammy recipient's words:
"And then it can go very poorly, chemistry. You can have amazing chemistry with somebody who you really shouldn't be with, you know. Not that one person is good or bad, whatever. It's just not a healthy environment."
Seemingly referencing her experiences with Blackstock, Clarkson added: "I just feel like chemistry is a beautiful and amazing thing, but it's powerful for the good and the bad. Makes you do stupid stuff."
The upcoming album, scheduled to be released on June 23, marks the blonde beauty's first LP since her divorce from the 46-year-old. Using the feelings from the separation as her muse, the Hollywood Walk of Fame honoree acknowledged the creative process was emotionally challenging.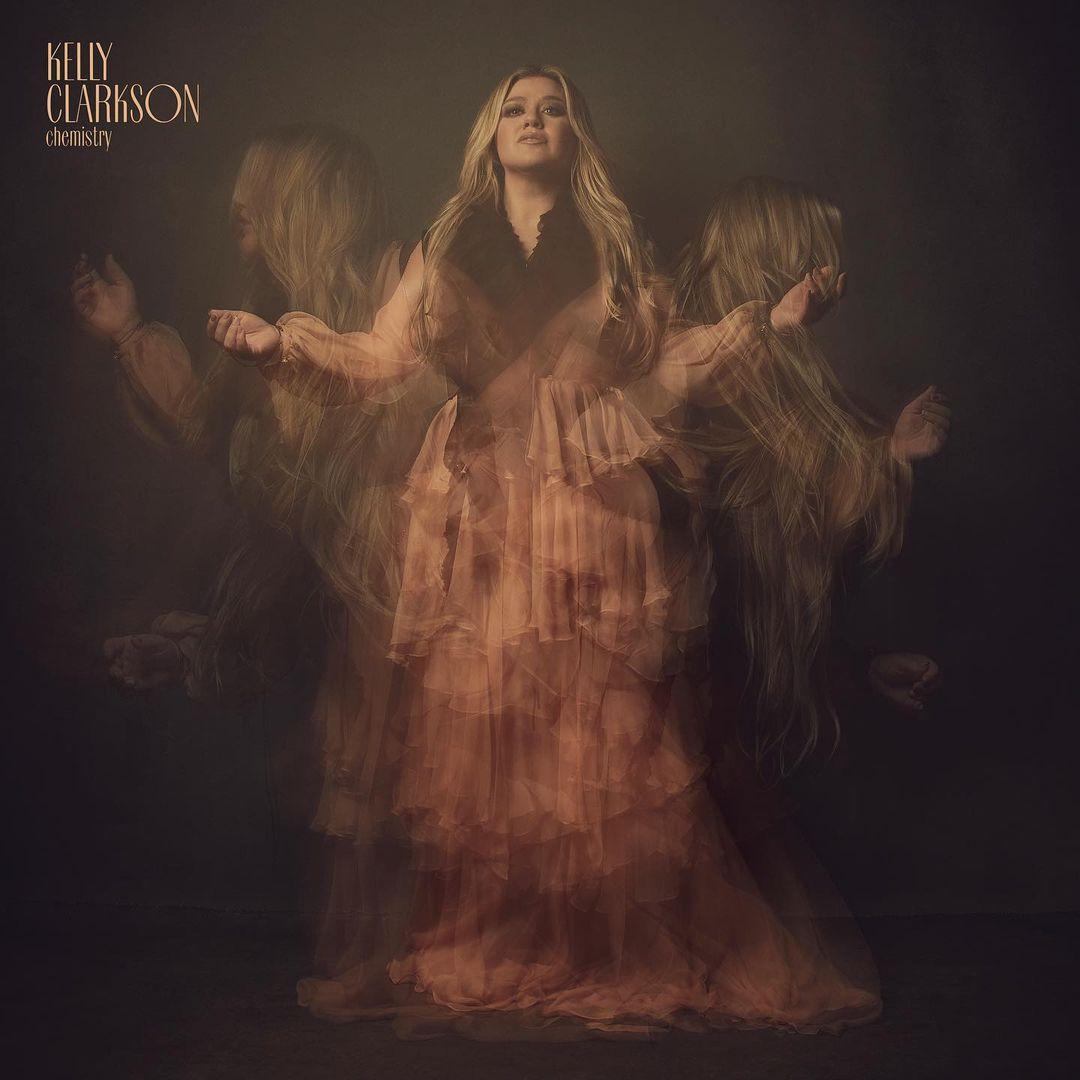 Admitting to O'Dell that she cried while writing the songs for her "Chemistry" album, the media personality said: "I wasn't thinking at all. I was crying a lot. That's really what was happening."
The Texas sensation confessed, "It's a big decision, right? Ending a relationship that's gone on for years. You have children. It's so involved," explaining that she poured her heart out before thinking about what she was doing.
"There are so many layers to it. I don't think I really thought at all. Until afterward," the TV personality continued. "I just wrote a bunch of music two and a half to three years ago. And then the thinking came in when it was like, 'What's appropriate and inappropriate?'"
The People's Choice Award Winner Revealed Her Children Hoped For A Reconciliation
Months before the "Behind These Hazel Eyes" artist opened up about her upcoming album; the 41-year-old got candid about her children's severe reaction to the divorce from Blackstock. The media personality opened up about her kids ' emotional state during an appearance on the "Angie Martinez IRL" podcast.
According to the six-time Teen Choice Award recipient, she routinely checked up on her son Remington "Remy" Alexander and daughter River Rose to talk about their feelings. "I ask my kids every night when we're snuggling, 'Are you happy? And if you're not, what could make you happier?'" Clarkson shared this on the March 13 podcast episode.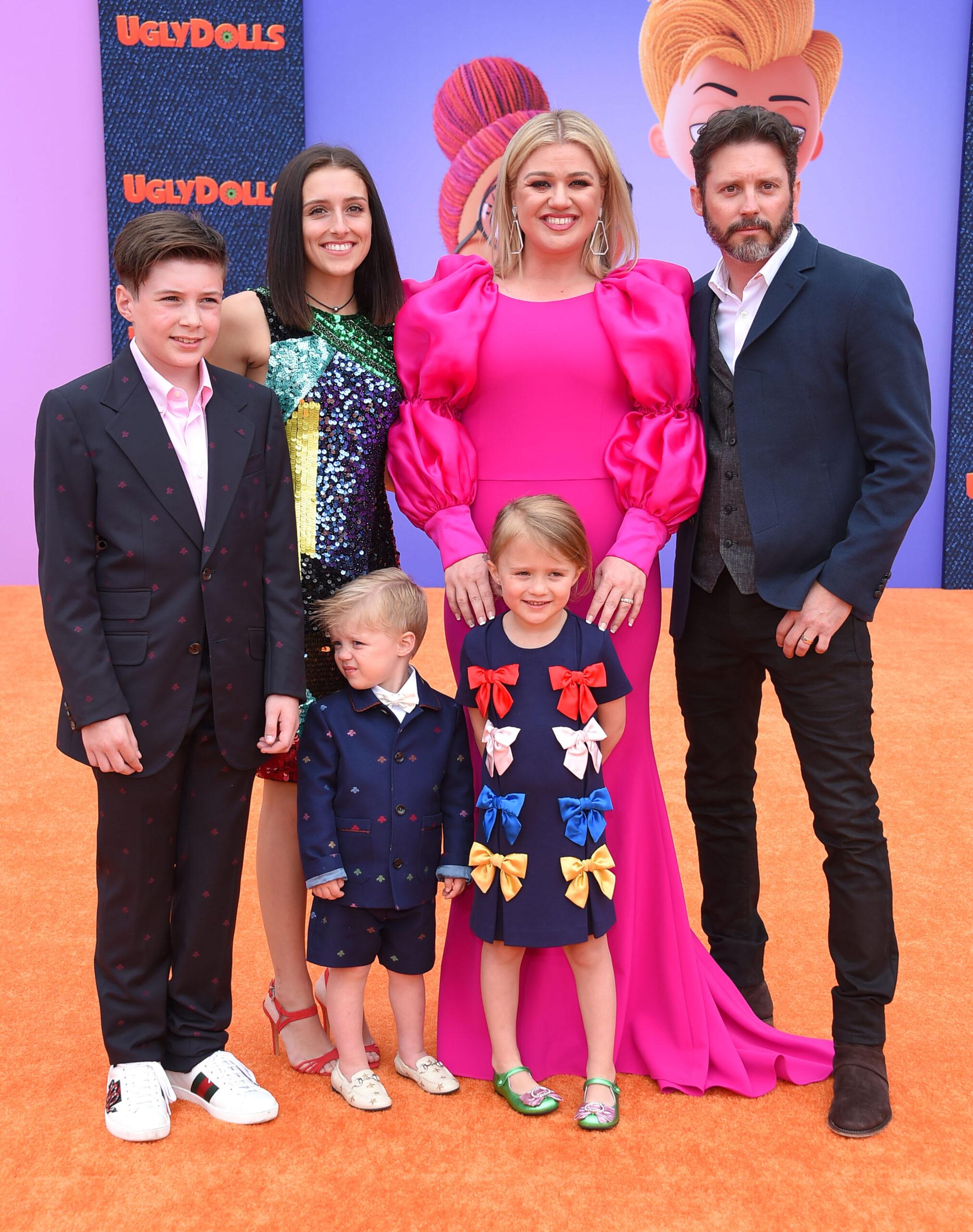 Frequently, especially in the years after her divorce from Blackstock, whenever the "Since U have Been Gone" singer asked that question, her children gave the same heartbreaking reply — they wanted a reconciliation between their parents. In the Texas icon words:
"Sometimes they'll say, especially the past two years, and it kills me, and I want them to be honest, so I don't ever say, 'Oh god, don't tell me that,' but a lot of times it would be like, 'You know, I'm just unfortunate. I wish mommy and daddy were in the same house.'"