Elizabeth Olsen has revealed that she isn't a fan of multi-movie deals. The actress, best known for her role as Wanda Maximoff/Scarlet Witch in the MCU, recently advised actors who want to join the franchise not to sign on for multi-movie deals.
Olsen believes that opting for a one-movie deal will give the actor creative control over the character for subsequent installments.
She previously discussed her frustration with her multi-movie deal with the MCU, which ended last year after she starred in "Doctor Strange 2."
Keep on reading to learn more.
'Just Give Them One Movie'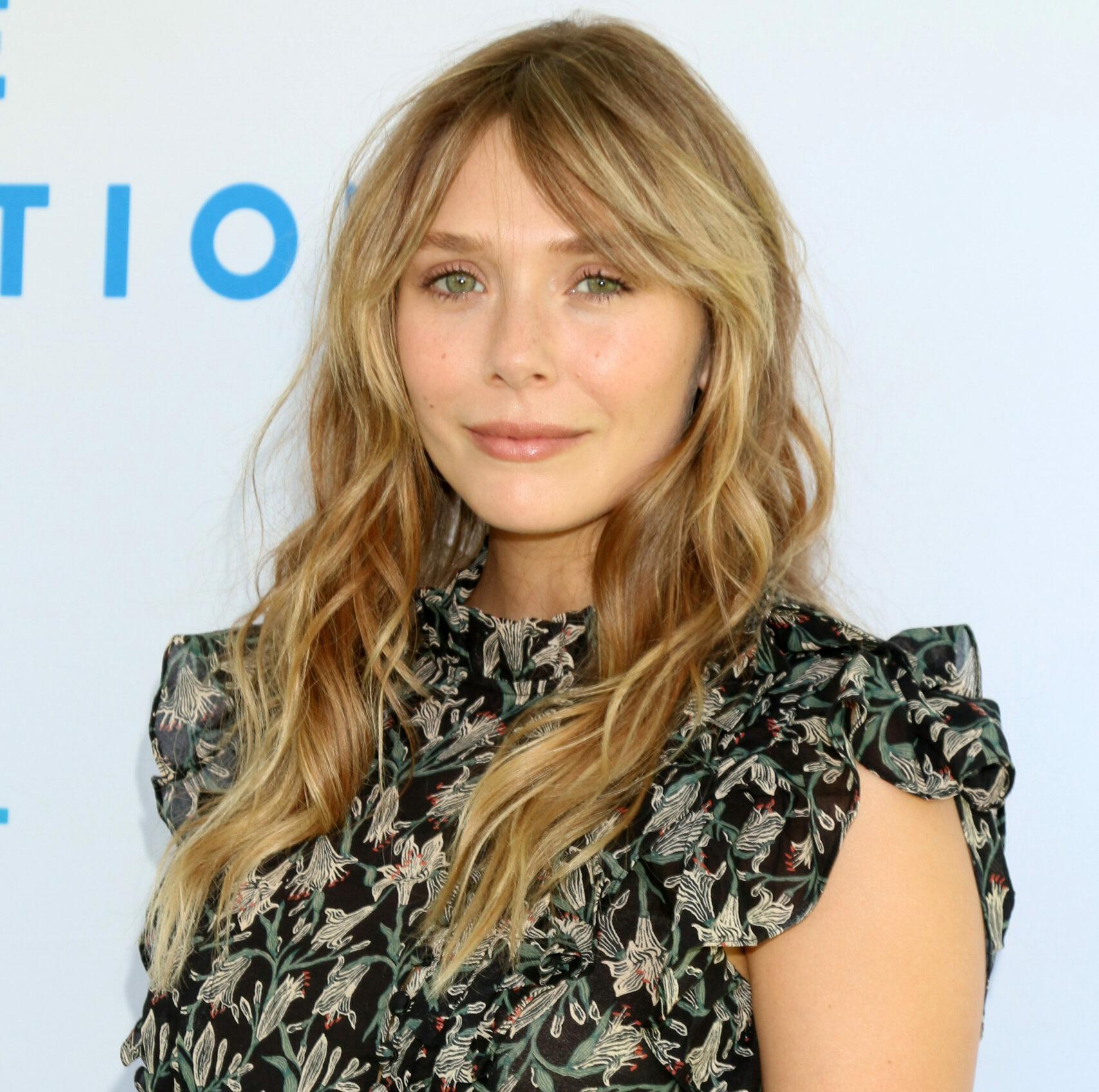 Speaking on Josh Horowitz's "Happy Sad Confused" podcast, Olsen, who has been a mainstay in the MCU over the past years, gave a piece of advice to actors who are interested in someday joining the franchise.
She shared that while it's often the norm for actors to sign multi-movie deals, it is advisable not to do so, and they should instead stick to signing up for just one movie at the beginning.
"I say, just give them one [movie]," said Olsen. She added, "I think that way, you have more control."
On why she feels that ought to be the case, Olsen noted that it is difficult to tell from the beginning if an actor will enjoy playing a character more than once. However, if they do and want to reprise their role, they would have more "creative control."
She further remarked, '"If you, let's say, you're like, 'Oh my God, this is the most fun I've ever had, and I love this character so much, I want to do it again,' you now have more creative control for the next one.'"
Elizabeth Olsen Wasn't Pleased With Her MCU Multi-Movie Deal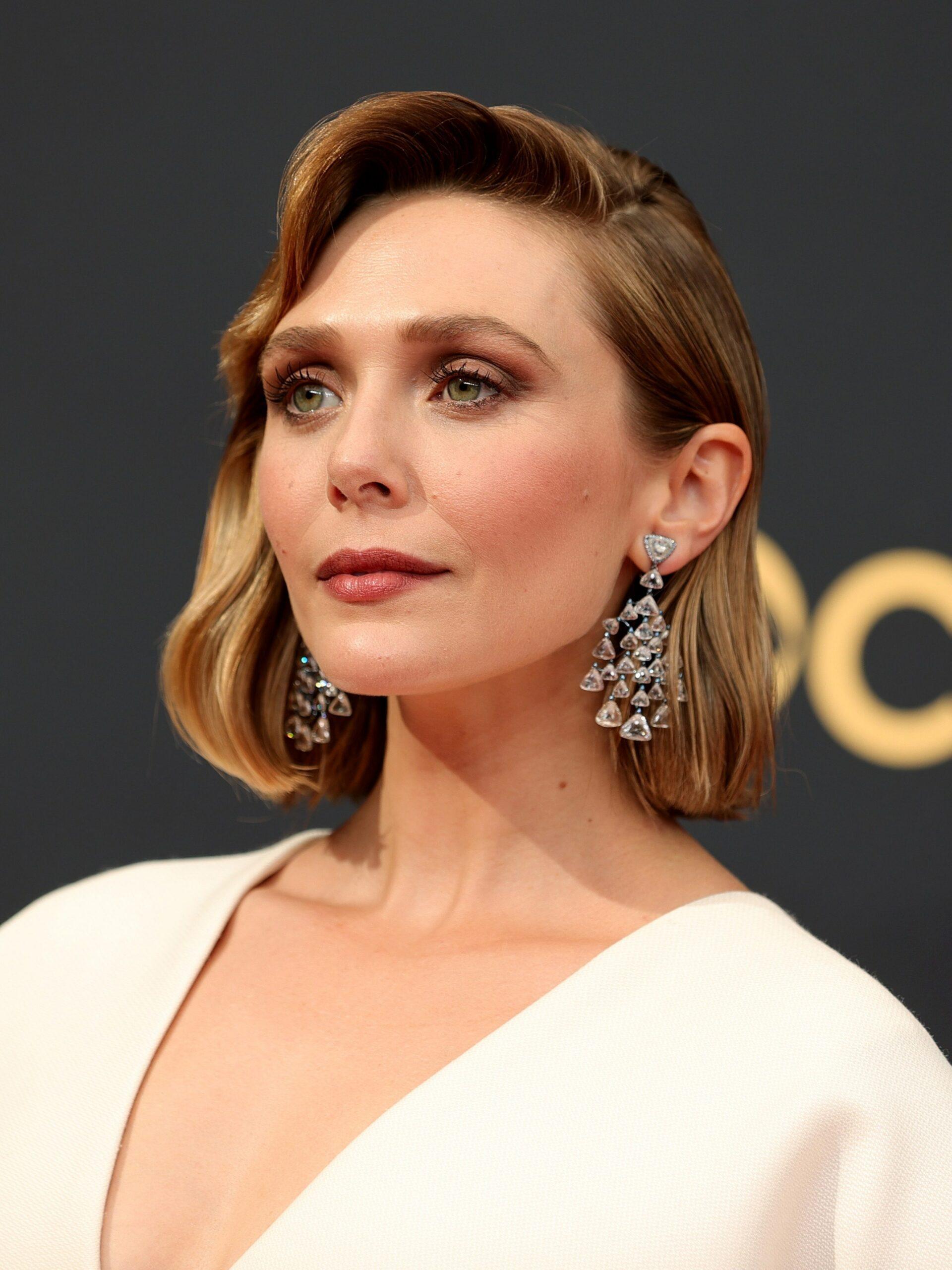 Olsen's advice was seemingly inspired by her own personal experiences with the MCU as Wanda Maximoff, also known as the Scarlet Witch.
When the actress joined the franchise, she was signed on a multi-movie deal and was contractually required to play the role on multiple occasions, either as a feature or in her own complete film/series project.
Despite racking up big bucks for the iconic role, Olsen said in an interview with the New York Times that it came with a compromise she did not expect initially.
"It took me away from the physical ability to do certain jobs that I thought were more aligned with the things I enjoyed as an audience member," Olsen revealed in 2022.
She then added that her admission came from a place of honesty, saying, "This is me being the most honest."
Elizabeth Olsen Started To Feel 'Frustrated'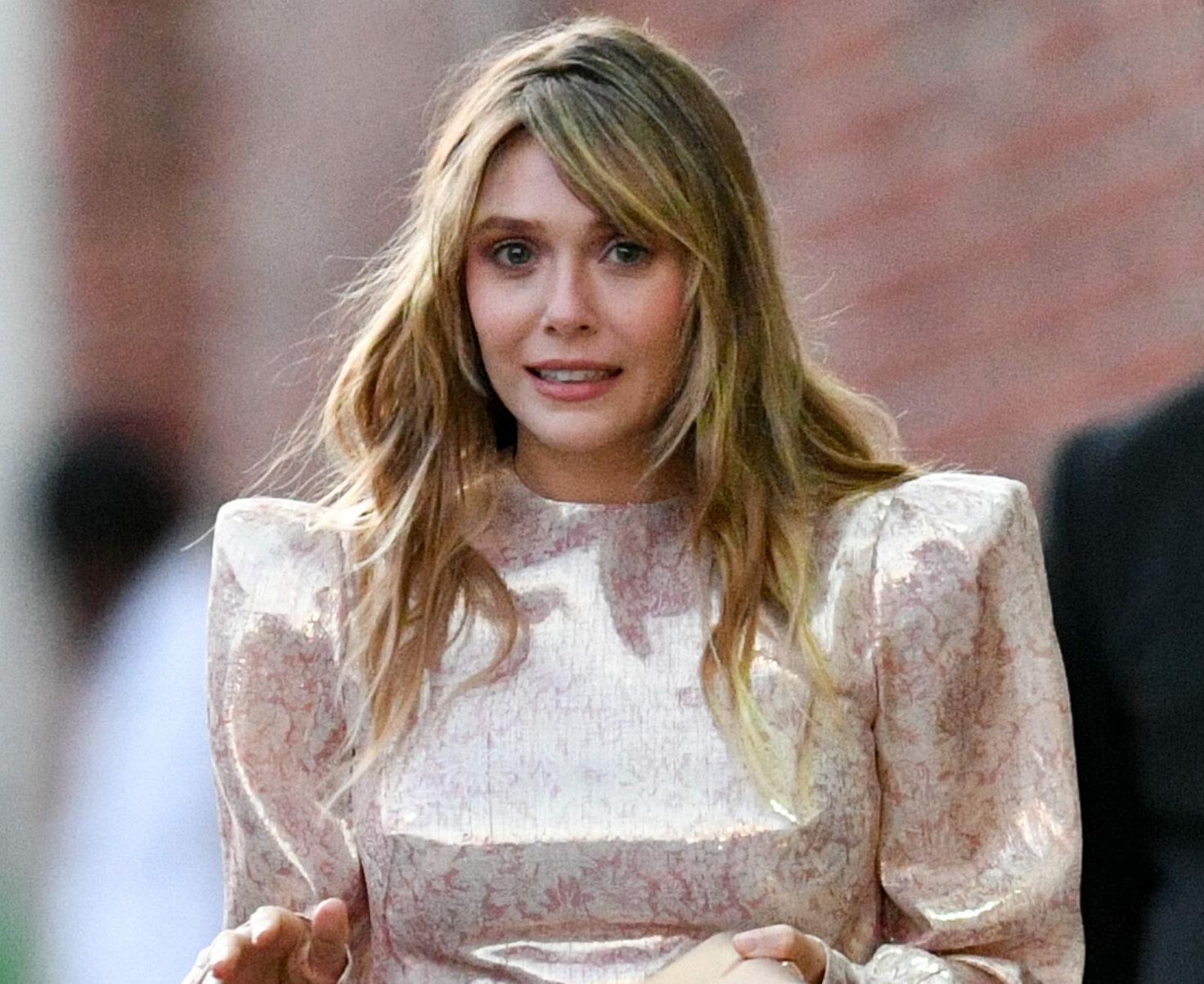 One of the gigs that the "Avengers: End Game" star had to give up was a role in Yorgos Lanthimos' 2015 comedy, "The Lobster."
Although Olsen withheld further information, it's worth noting that the film was later nominated for an Oscar, which would have shown the actress in a different light than the magic-wielding character for which she is most known.
Being stuck in the MCU while watching projects she was passionate about slip away ultimately led to frustration creeping in.
"I started to feel frustrated," she told NYT. "I had this job security, but I was losing these pieces that I felt were more part of my being. And the further I got away from that, the less I became considered for it."
Elizabeth Olsen Is Thankful For Her Break From The MCU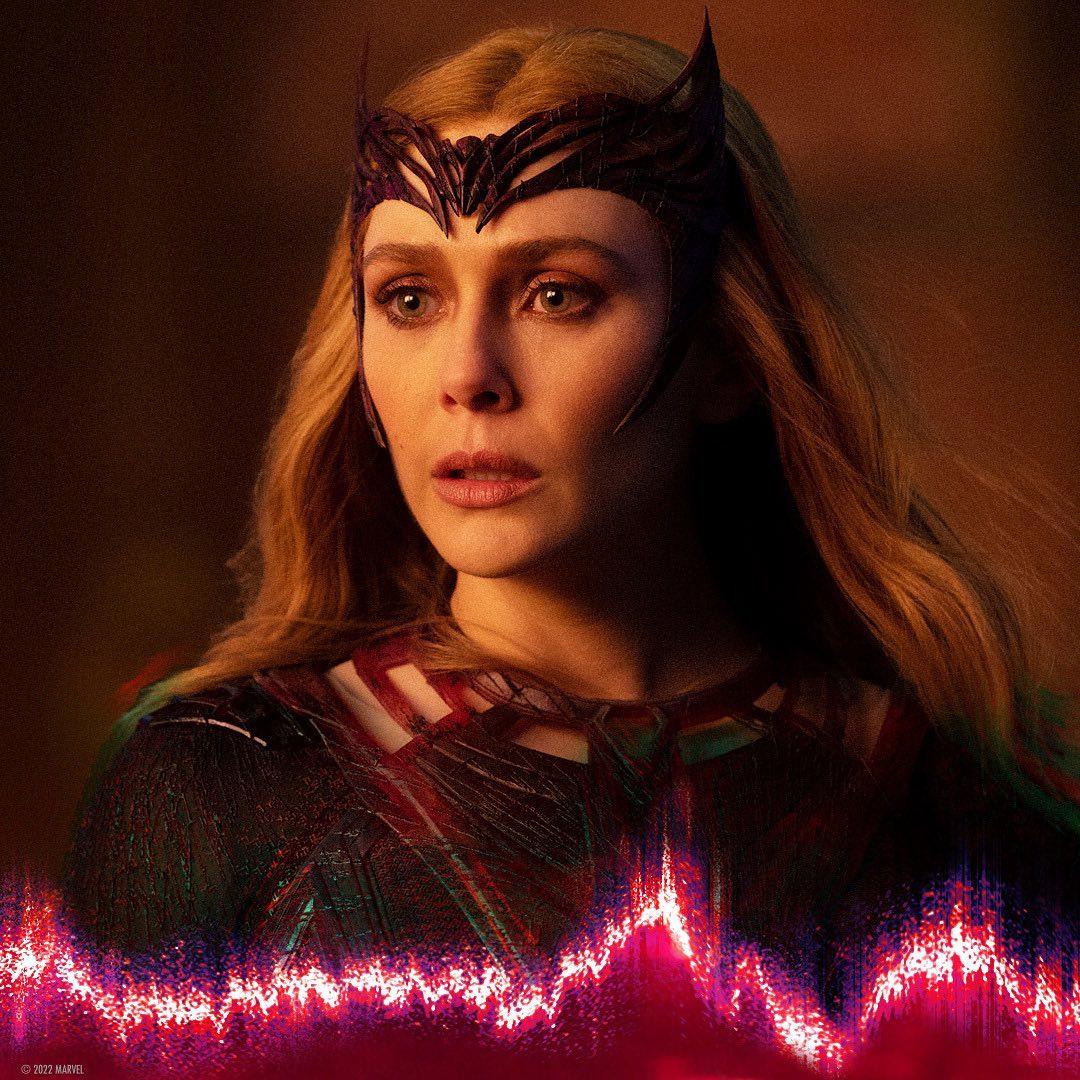 Olsen's agreement with the MCU ended after her role in "Doctor Strange 2," where she starred alongside Benedict Cumberbatch, who played the titular character.
She has moved on to playing other independent characters, including starring as Candy Montgomery in HBO Max's crime drama "Love & Death."
Speaking with Variety last month, the actress revealed that she is currently not doing any work with the MCU and has no plans to do so in the near future.
And when asked if she missed playing Scarlet Witch, Olsen said, "I don't miss it. I just did two years straight of it. I think the break's been good for me."
She added, "I need to build other characters. It's important for me. I'm grateful for this show ['Love & Death'] because it came at a great time — after playing Wanda for two years straight, and then I had to talk about it for another year. So it's nice having something else to focus on and highlight."