Timbaland has revealed that R. Kelly is still the best singer that the R&B genre has ever produced.
The producer shared his thoughts during a recent podcast appearance, noting he won't bash the "I Believe I Can Fly" hitmaker's music. He claimed that Kelly's art has nothing to do with his issues and, as such, shouldn't suffer for it.
Currently, Kelly is serving several decades in federal prison for sexual-related charges that came to light after the release of Lifetime's documentary "Surviving R. Kelly."
Keep on reading to learn more.
Timbaland Says He Won't 'Bash' R. Kelly's Music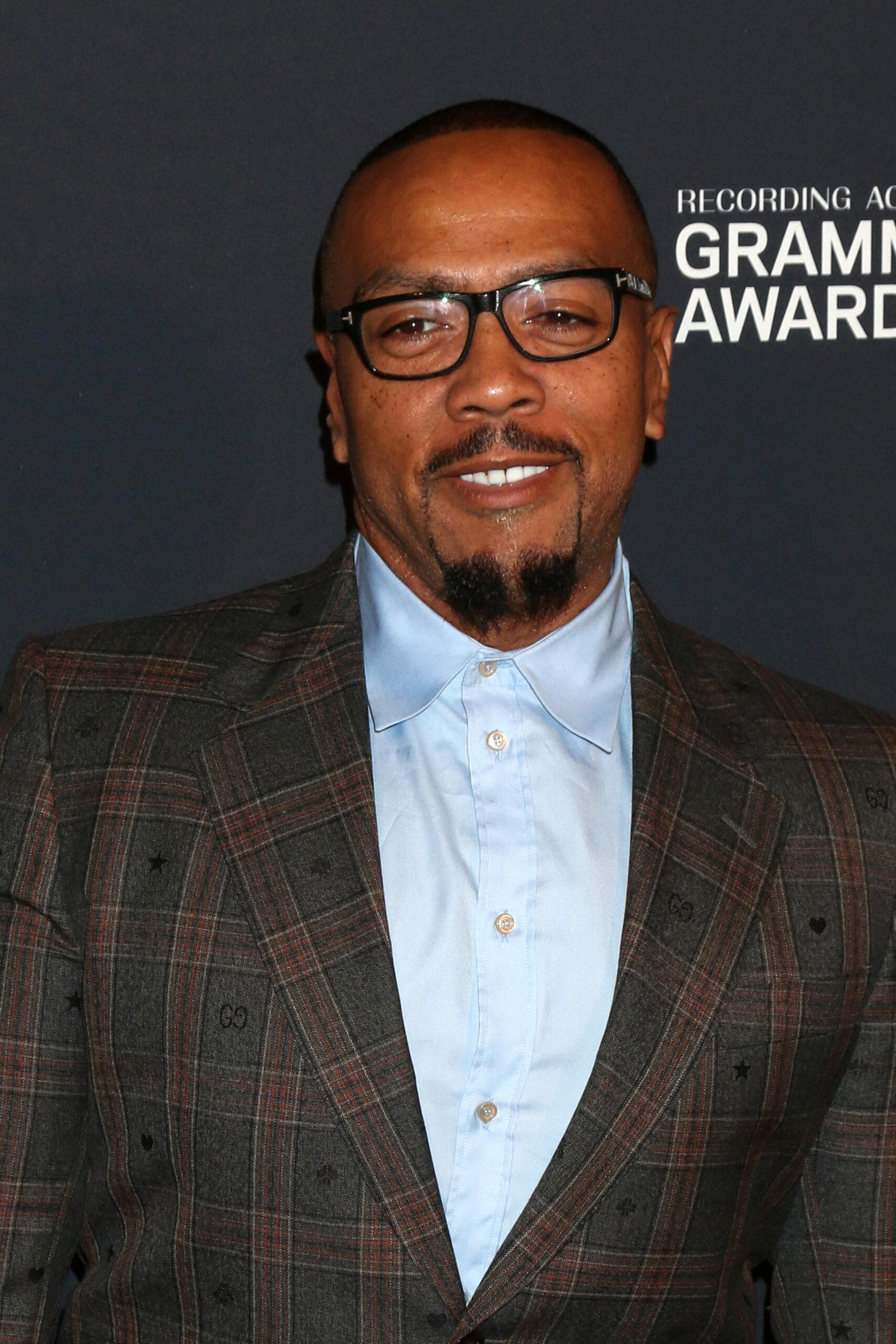 Timbaland thinks that Kelly's music has nothing to do with his troubles and believes the singer is still the best in his genre. "R. Kelly's the king of R&B. We all know that man," the music producer noted.
While discussing with Shannon Sharpe of the "Club Shay Shay" podcast, he remarked about the embattled singer recently sentenced to decades in jail for sexual-related charges.
"Everybody jump when you say R. Kelly," Timbaland said on the podcast, per Insider. "I'm like, so we just gonna ignore the music that he gave us, that we all jam to?"
Doubling down on his remark, the award-winning producer urged listeners to understand that good music transcended the personal troubles of its creator.
"No, we can't do that. His art is his art; I ain't going to bash the man's art," he added about Kelly. "Don't mix music up with personal….don't bring drama into music. Leave that outside."
What Happened To R. Kelly's Music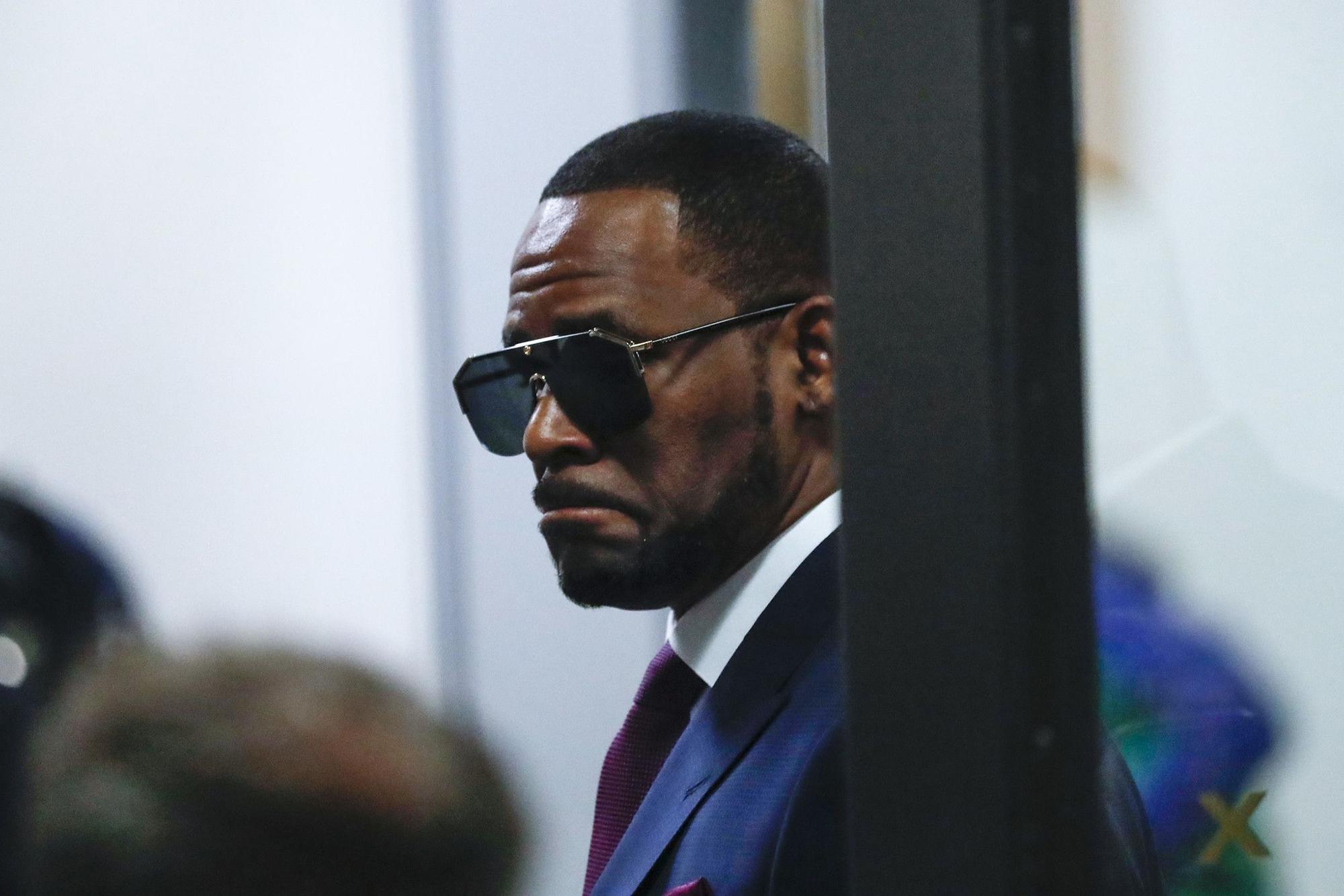 While Timbaland feels Kelly's music shouldn't be slammed, many others do not share the same view.
A-listers like Jada Pinkett Smith, and Neyo, were vocal about a dislike for Kelly's acts. They called for his music to be banned from streaming sites after the #MuteKelly Campaign on Instagram in 2019 after the debut of the Lifetime docuseries "Surviving R. Kelly."
The singer was later banned in 2021 from using or creating YouTube channels, with the Google-owned platform also shutting down his previous channels RKellyVevo and RKellyTV. Both channels hosted official uploads of his songs and videos.
However, his songs remain on Spotify and Apple Music, allowing his diehard fans to have access to them still.
Still, he can no longer upload new music on those platforms, as seen by their removal of the 13-track album titled "I Admit It," released last December by the singer.
R. Kelly Currently Incarcerated For His Crimes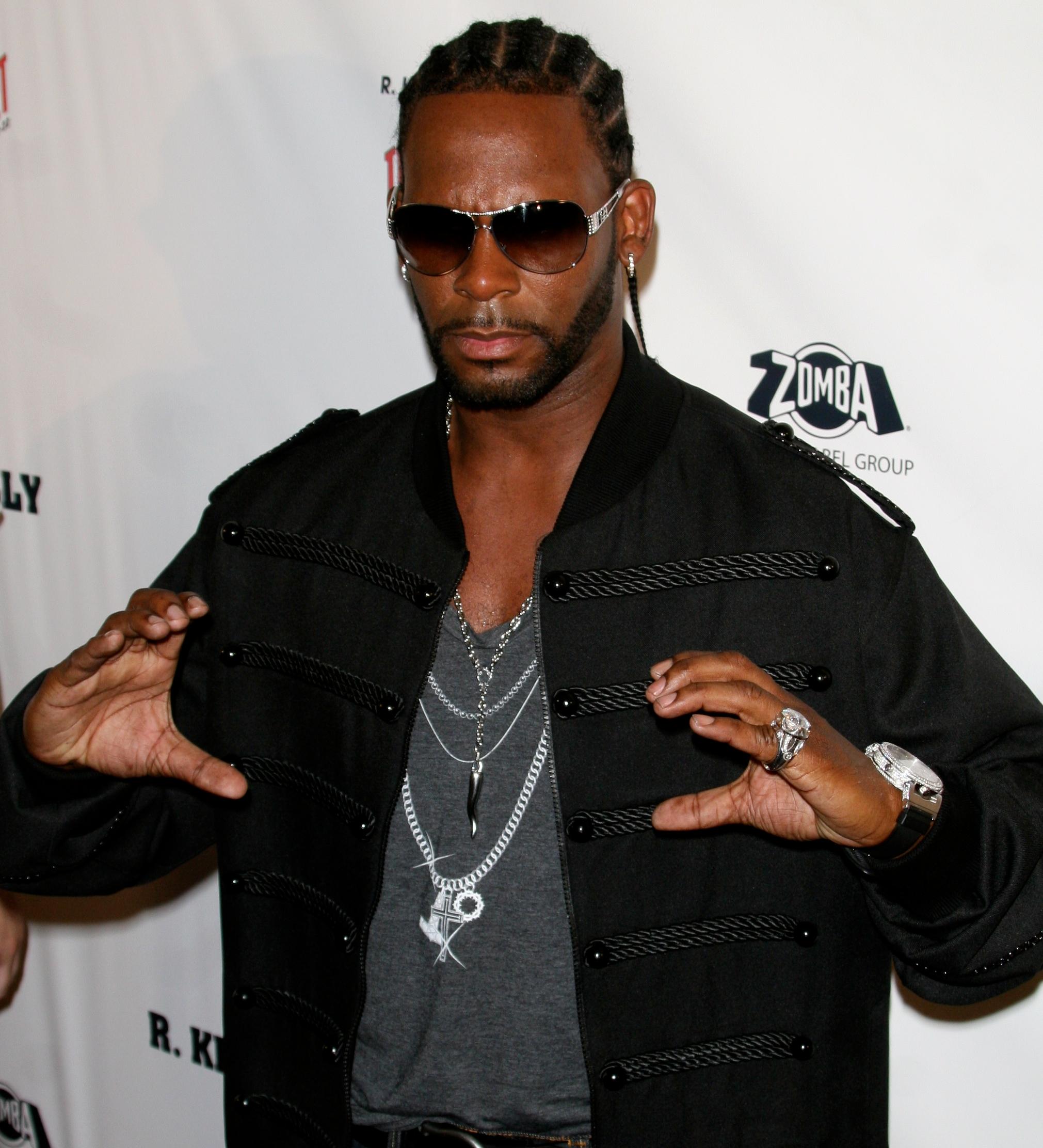 The singer is currently incarcerated in a federal prison, where he was sentenced to serve 30 years back in June 2022 on sexual-related charges by a court in New York.
He sexually abused multiple underage girls, some as young as 13. He was also known for his infamous act of marrying late rapper Aaliyah when she was just 15, after reportedly forging paperwork that claimed her age was 18. Kelly was 27 at the time and was among the top-rated R&B singers.
Earlier this year, a Chicago court handed him an additional 20 years jail term after being found guilty of sexually molesting minors and producing child pornography.
Following the verdict, his sentences are expected to run concurrently, implying that the singer, 56, will serve 31 years in prison.
'Surviving R. Kelly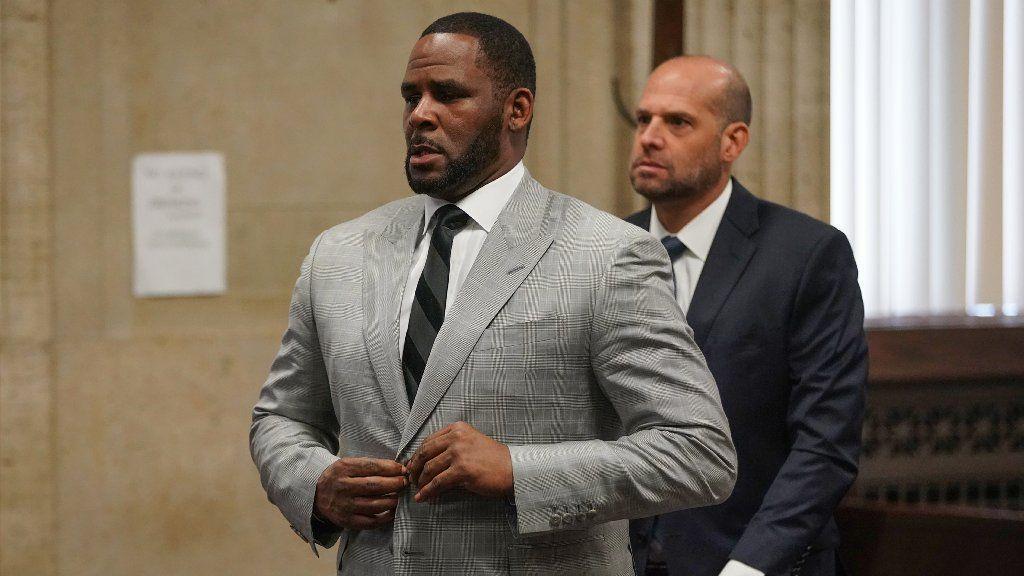 Before his trials, rumors of Kelly's perverted behavior with underage girls had swirled for years. However, the singer denied those allegations, saying they were intended to rip him off his fortune.
In 2019 a Lifetime documentary titled "Surviving R. Kelly" finally tipped the scales in favor of his victims.
In the documentary, his victims spoke in-depth about his manipulative actions, which began with him using his fame and their love for him as his fans to prey on them and then being drawn into a harem-like situation with other females.
Apart from pleasuring him, they were forced to perform sexual and other for his other lewd, debasing acts, which could sometimes involve his posse.
The overwhelming evidence from the documentary and public outcry led to charges being finally pursued against Kelly and, ultimately, justice for his victims.