Rebel Wilson is making significant strides in her career and has some terrific news for her fans, as she is set to add 'director' to her list of laudable skills. 
Although Wilson mentioned her new achievement during the Cannes Film Festival, she informed her social media followers first, disclosing the title of the production — an original Australian musical — she will be directing.
Rebel Wilson Will Mark Her Directorial Debut In The Musical' The Deb'
The Australian actress will have her first directorial role in a debutante-themed film set in Australia, which she was excited to share on her Instagram with a few images crediting those involved in production.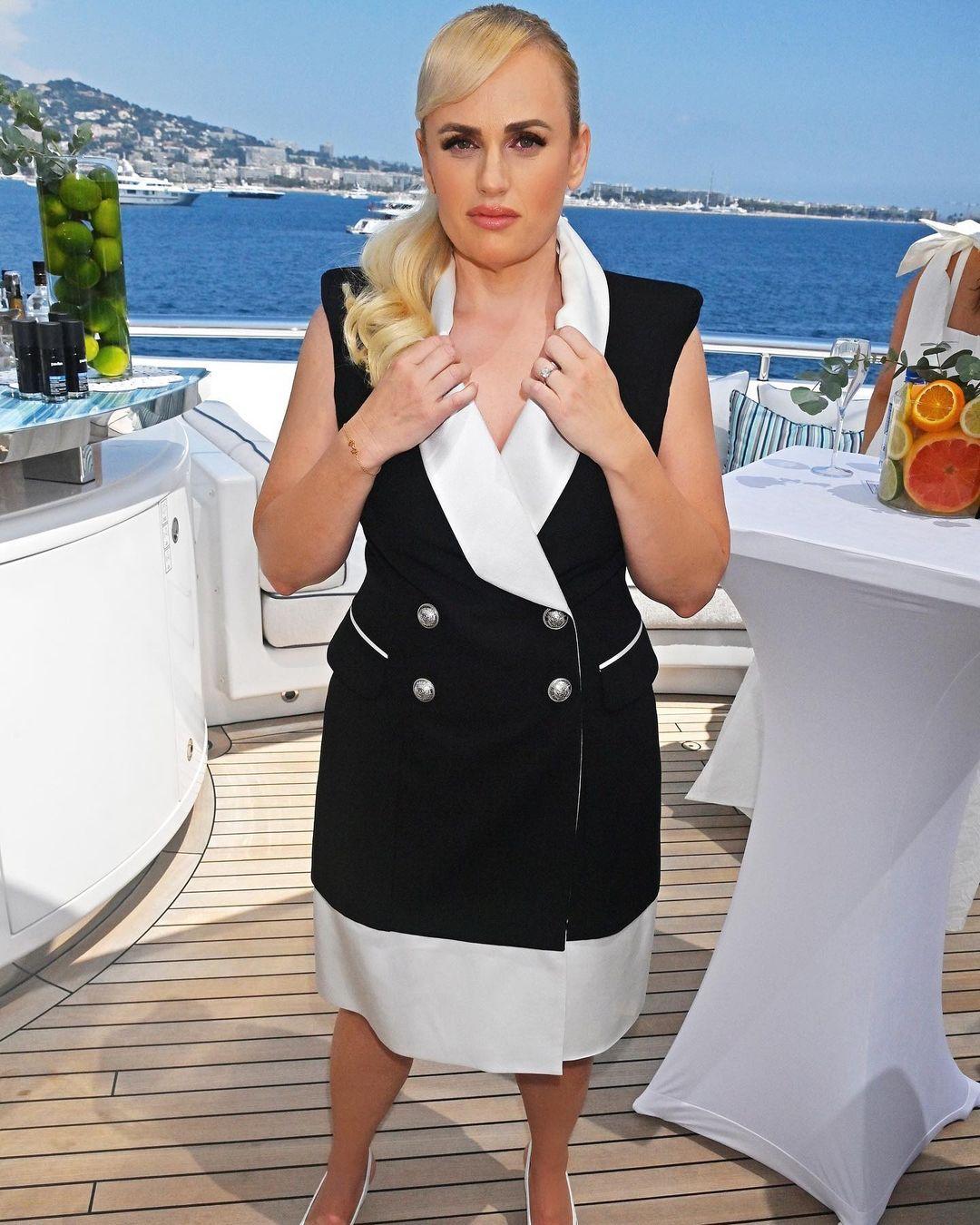 The post featured her and a few friends, believed to be part of the team and in high spirits, photographed on a yacht at the French Riviera. Two slides gave a lovely view of the celeb standing on the deck with actresses Charlotte MacInnes, Natalie Abbott, and Stevie Jean.
Wilson looked stunning in a black and white mid-length sleeveless dress paired with white pumps, while the other women opted for long, flowing, silky gowns. A frame in the slideshow showed the comedian alone on deck before she dropped several photos of more of her ecstatic friends. 
Rounding up the carousel were two pictures of Wilson in a vivid red dress similar to her initial outfit but shorter. The penultimate slide showed her standing on deck, sharing a laugh with her companions with a music band in the background, while in the final one, she was about to jump into the river, beaming, with her female pals.
Taking to the caption, the 43-year-old producer wrote, "Announcing my directorial DEB-Ut at the Cannes Film Festival today with these incredible stars. The movie is called 'The Deb.'"
She continued, "And it is an original Australian musical about a teen girl going to her debutante ball in a country town." Wilson further expressed how excited she was to begin filming later this year in Australia, which she looked forward to sharing with all her fans.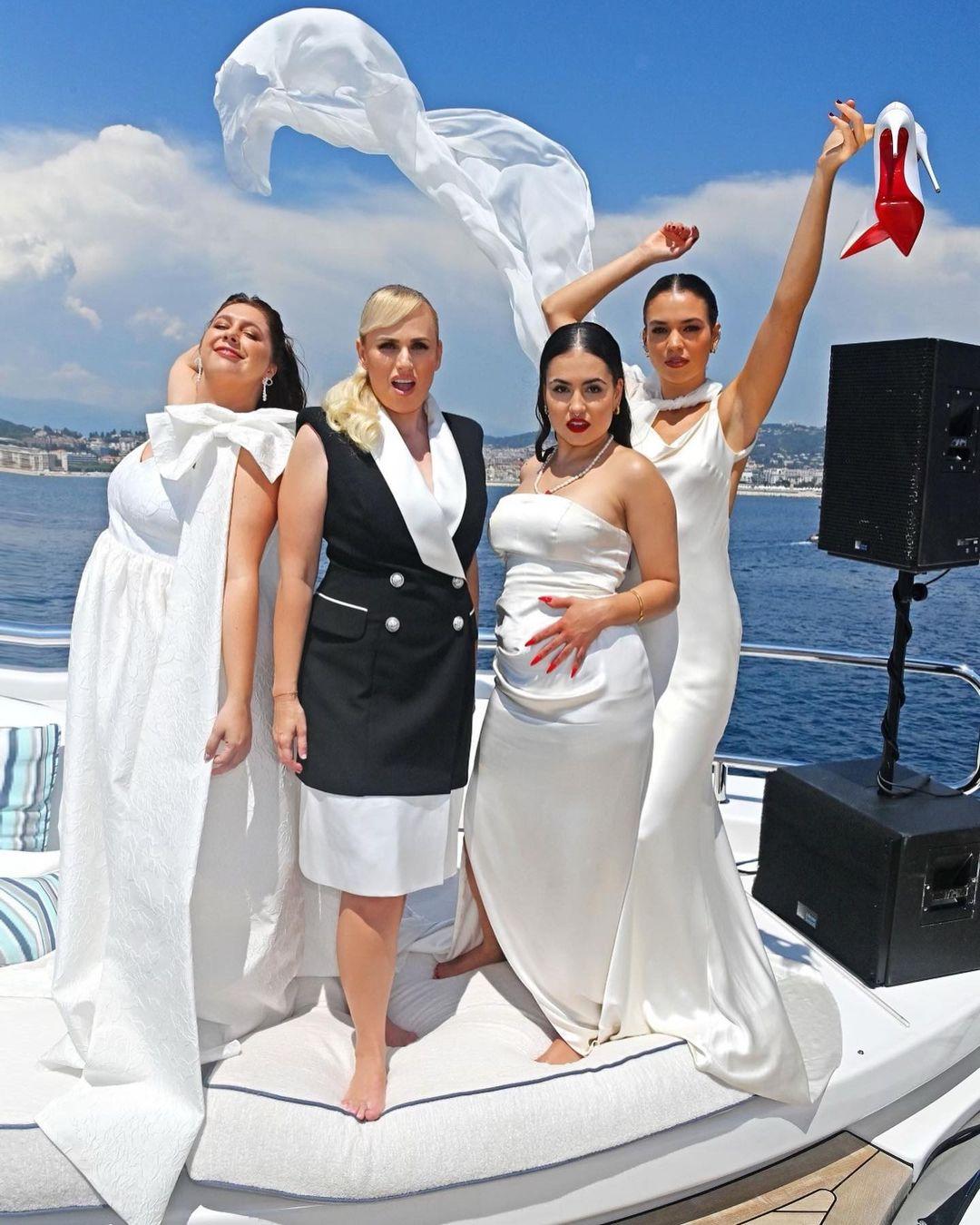 She then concluded by tagging the movie's Instagram handle before acknowledging the cameraman responsible for the photos, David M. Bennett. 
Fans of the brilliant actress were over the moon about the milestone as they congratulated her in the comments, with several voicing their anticipation to see her direct magic. "Looking forward to [seeing] how this one plays out," a supporter remarked before a second follower exclaimed, "So excited for this!"
Another admirer congratulated Wilson, adding that the production will be "epic," while a fourth user gushed, "Love to see stars doing Australian movies." A fifth fan also sent congratulatory messages, and one more excited fellow raved, "INCREDIBLE!!!!!!!!!! Such an Aussie experience. This will be awesome; I can't wait to support it."
Not only will the "A Few Best Men" star direct the upcoming musical to be filmed this September and written by Hannah Reilly and Meg Washington, but she will also star in it.
Per Deadline, the production is based on a stage show that Wilson promoted when it premiered at Sydney's Australian Theatre for Young People, ATYP, in 2022. Speaking with the outlet in Cannes on Thursday, May 24, the "Bridesmaids" actress divulged, "Basically, it came out of my scholarship program at ATYP, which is where I learned to act and put on my first show."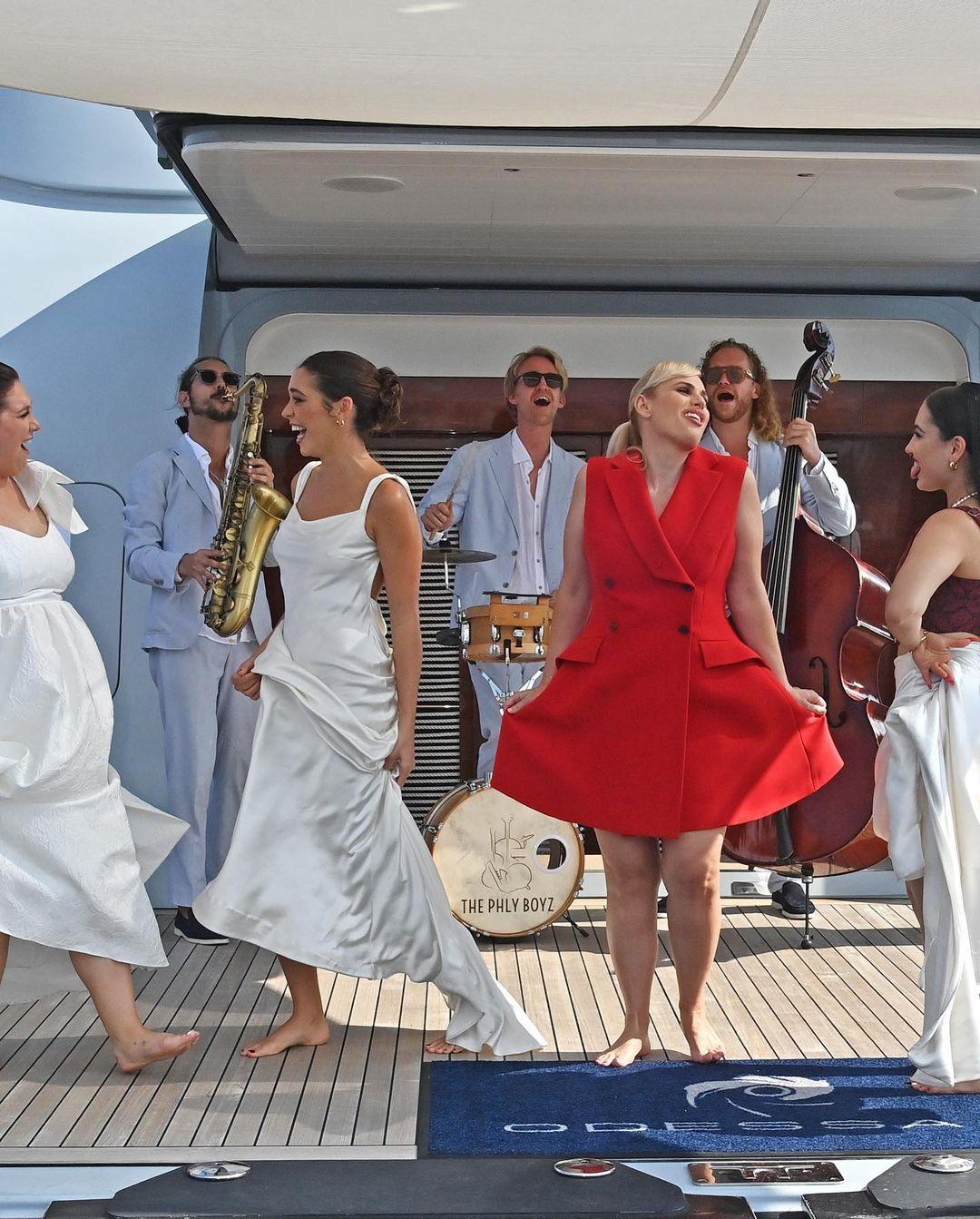 She added that she knew it would be a success as a movie after listening to "The Deb's" score three years ago before it was presented at the ATYP's Rebel Theatre.
She said, "I said then that I think this is a film, and after we premiered it last year, I said, 'We've got to make this into a movie.' Not all projects in Australia have universal appeal, but this one does."
The SAG Awards Nominee Looked Toned In Preparation For An Action-Comedy Movie 
In addition to her new role in "The Deb," Wilson reportedly prepped earlier this month for her feature in the action-comedy film "Bride Hard." 
The Blast  reported that she hinted to followers via her Instagram Story using a snap of her toned form, captioned, "Getting Action Movie ready!" The "Bogan Pride" star was dressed in an all-black ensemble comprising a sweater, leggings that flattered her trim limbs, and sneakers.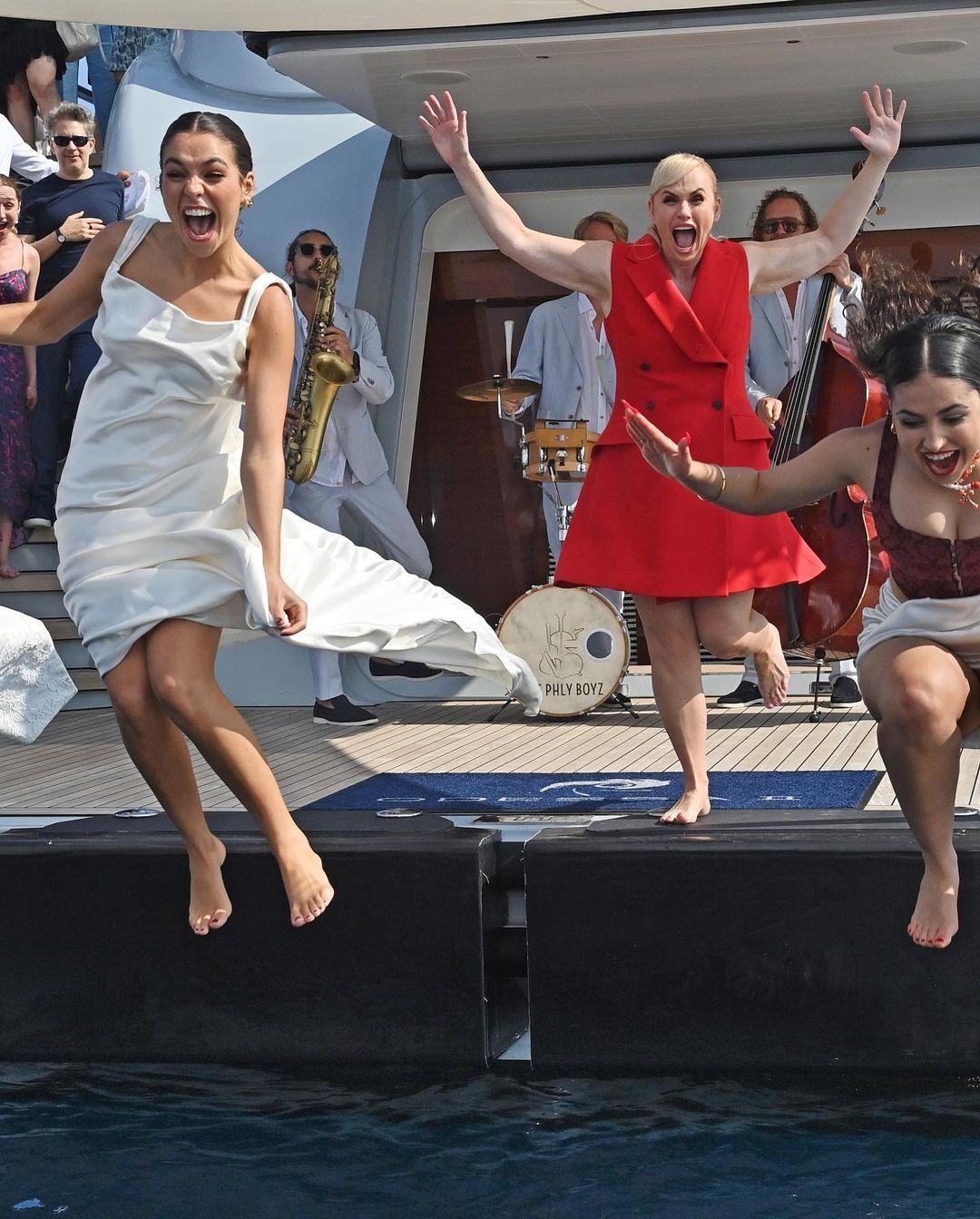 She also wore a chic baseball cap of the same color and golden sunshades while grinning at the camera on a cliff with mountains and a lake in the background.  
The upcoming movie, directed by Simon West, is set to show the life of "badass secret agent Sam (played by Wilson), who has been tasked with one of her most challenging missions yet — being a Maid of Honor for her childhood best friend. The film combines action, adventure, and comedy.