Nick Cannon recently got candid about bonding with his 12 kids. The actor and comedian revealed he spends the most time with his daughter Onyx whom he shares with model LaNisha Cole.
Cannon and Cole get along way better than before and respect each other's time with the eight-month-old. This comes after the pair had issues because Cannon forgot their baby's name while talking about all his children.
Read on to find out more.
Nick Cannon Spends The Most Time With Daughter Onyx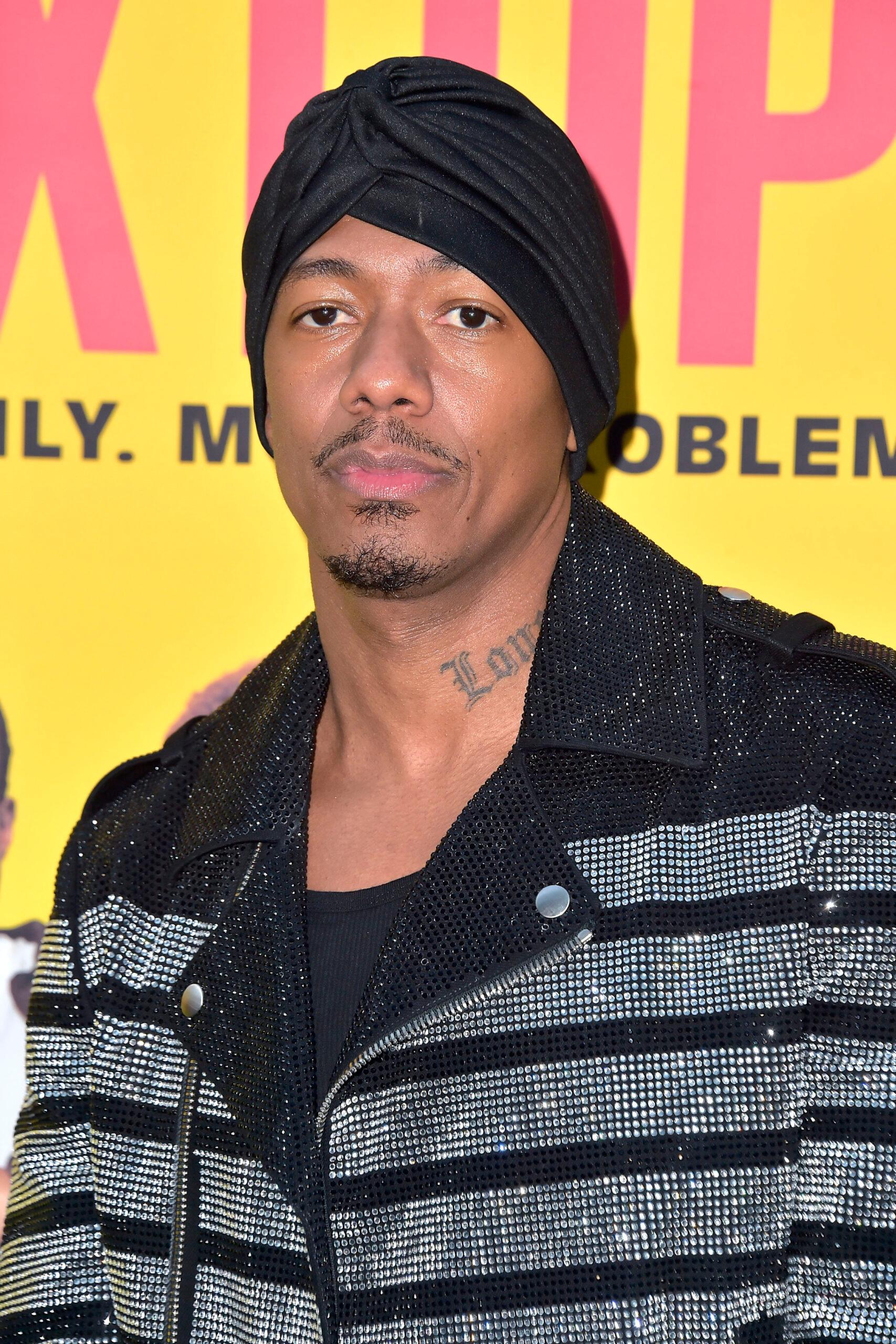 The 42-year-old opened up on his relationship with his dozen children on last week's "The Jason Lee Podcast." Cannon revealed that Onyx gets the most of his time in a typical week, as they spend at least three whole days together.
He said, "If you see me on Mondays, Wednesdays, or Fridays, my daughter is right beside me –whether I'm on set." Cannon tries his best to make time for Onyx and even has a nursery at work for her. Amid his busy schedule, the star bonds with the infant.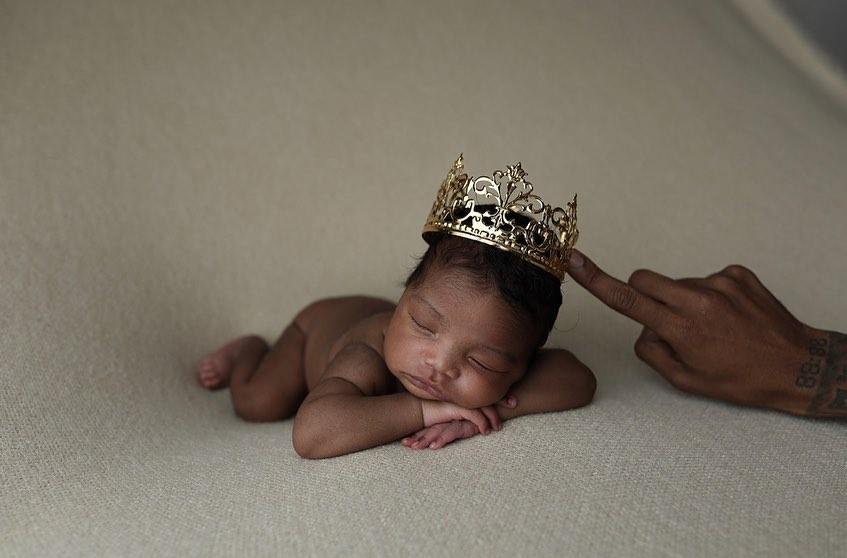 Cannon said, "I'm gonna leave here to ensure I can spend the most time with her." The actor, who rarely shares clips of his time with his kids, explained that he wanted to keep that part of his life out of the media. "It's not for them."
It Doesn't Take Out Time For His Other Kids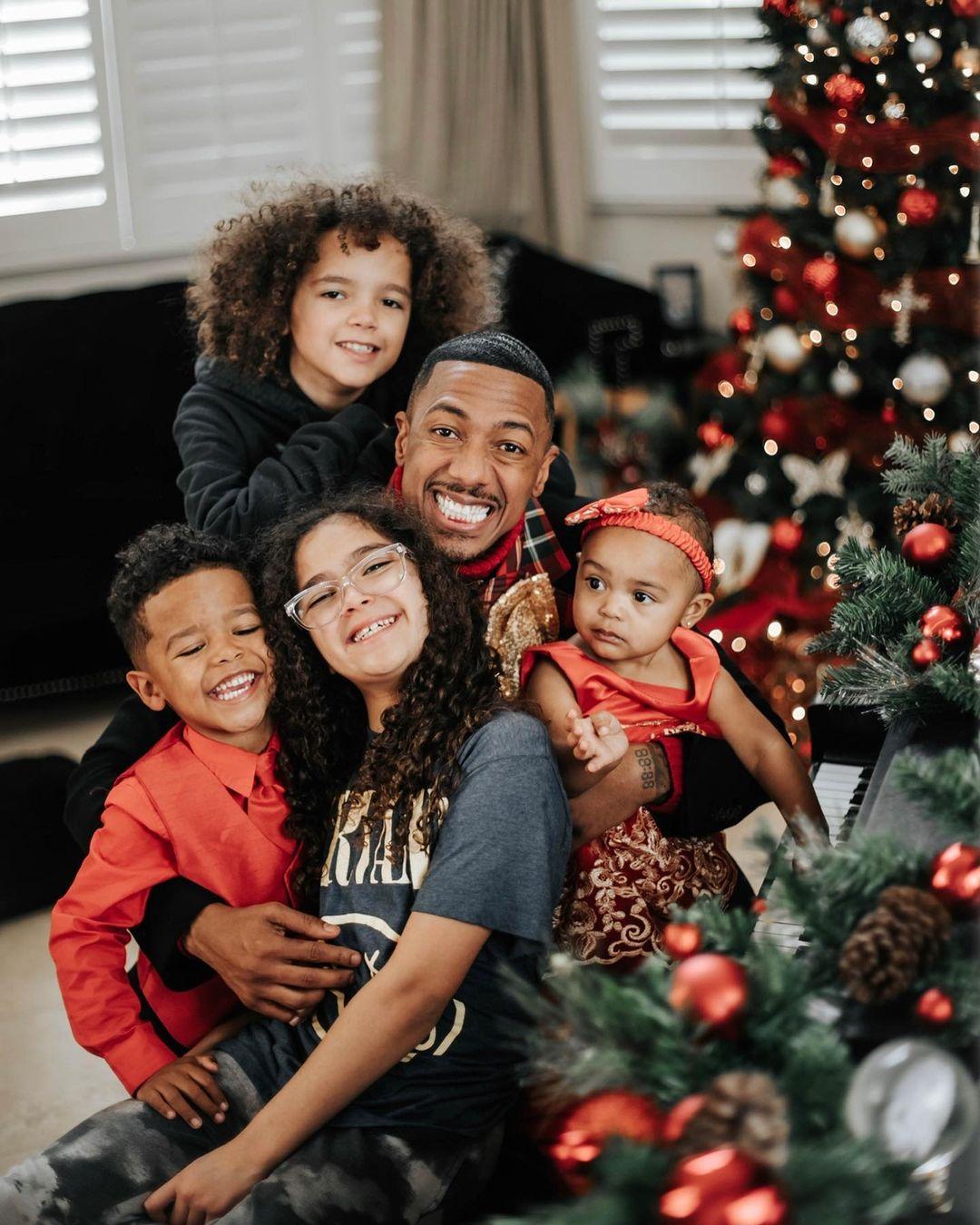 The former "America's Got Talent" host noted that his time with Onyx doesn't interfere with his relationship with the other children. Cannon explained that most other kids were more occupied with school and couldn't afford to spend whole weekdays with him. However, Onyx's mother, Cole, makes things even easier because she "respects" Cannon enough to let him spend as much time with the baby girl as she does.
Cannon revealed that he shares "a super strong understanding" relationship and a significant "co-parenting operation" with the model. This comes after a recent drama between the duo. Cannon hinted that he was in big trouble after forgetting to mention Onyx's name while listing all his kids on a show.
Nick Cannon Mistakenly Skipped Onyx's Name On Stage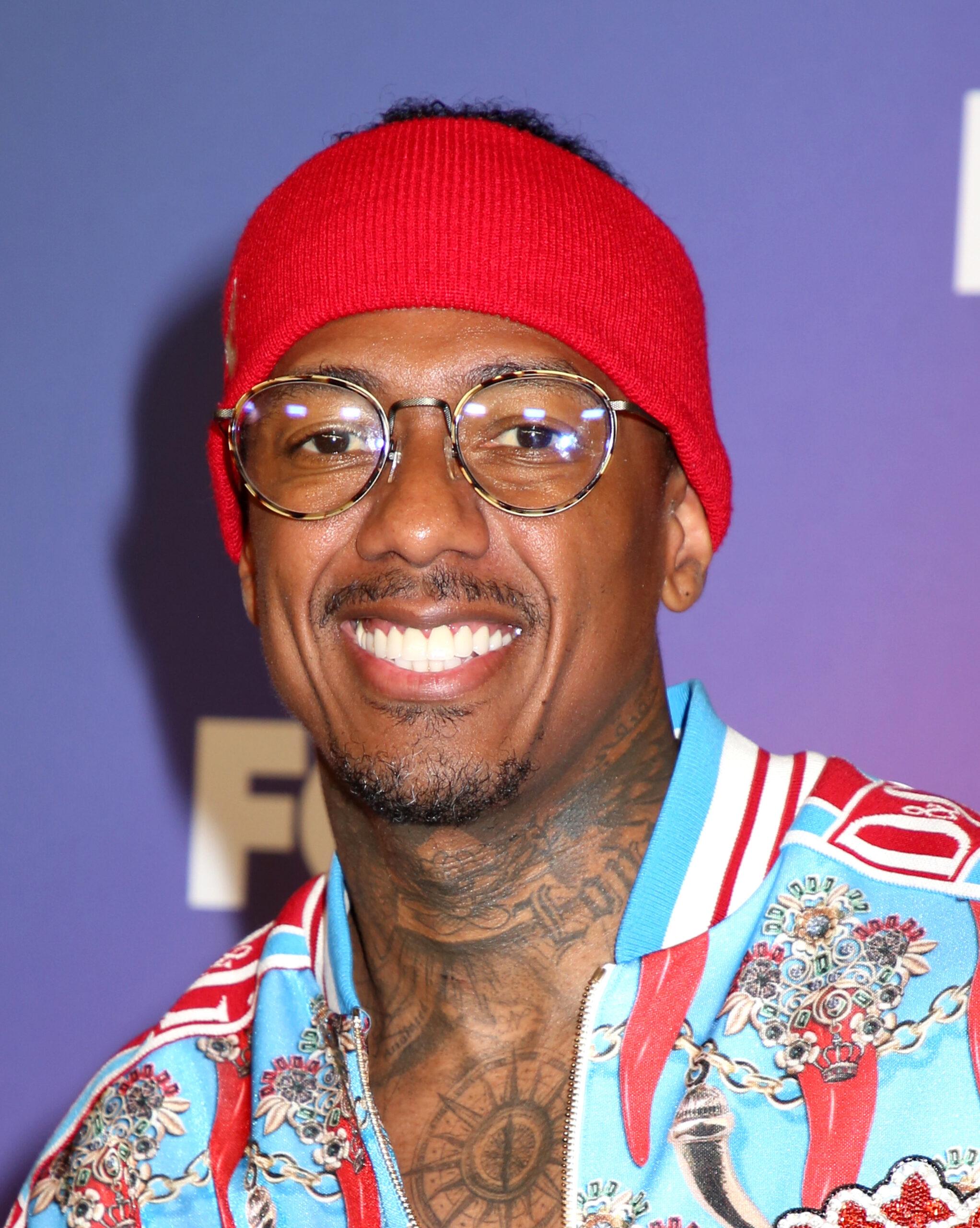 The "Celebrity Prank Wars" star admitted forgetting to mention Onyx's name on an April episode of the "Howard Stern Show." Jokingly blaming Stern at the time, he said, per Page Six, "You threw me off because I was going in order!" the host fired back, "Poor Onyx."
Cannon then revealed that his mistake would "create a problem" between himself and Cole. However, this wouldn't be the first time, as he gets "in trouble" with his other co-parents every other day. Although Cole chose to stay silent on the matter, she shared photos of their daughter on Instagram shortly after.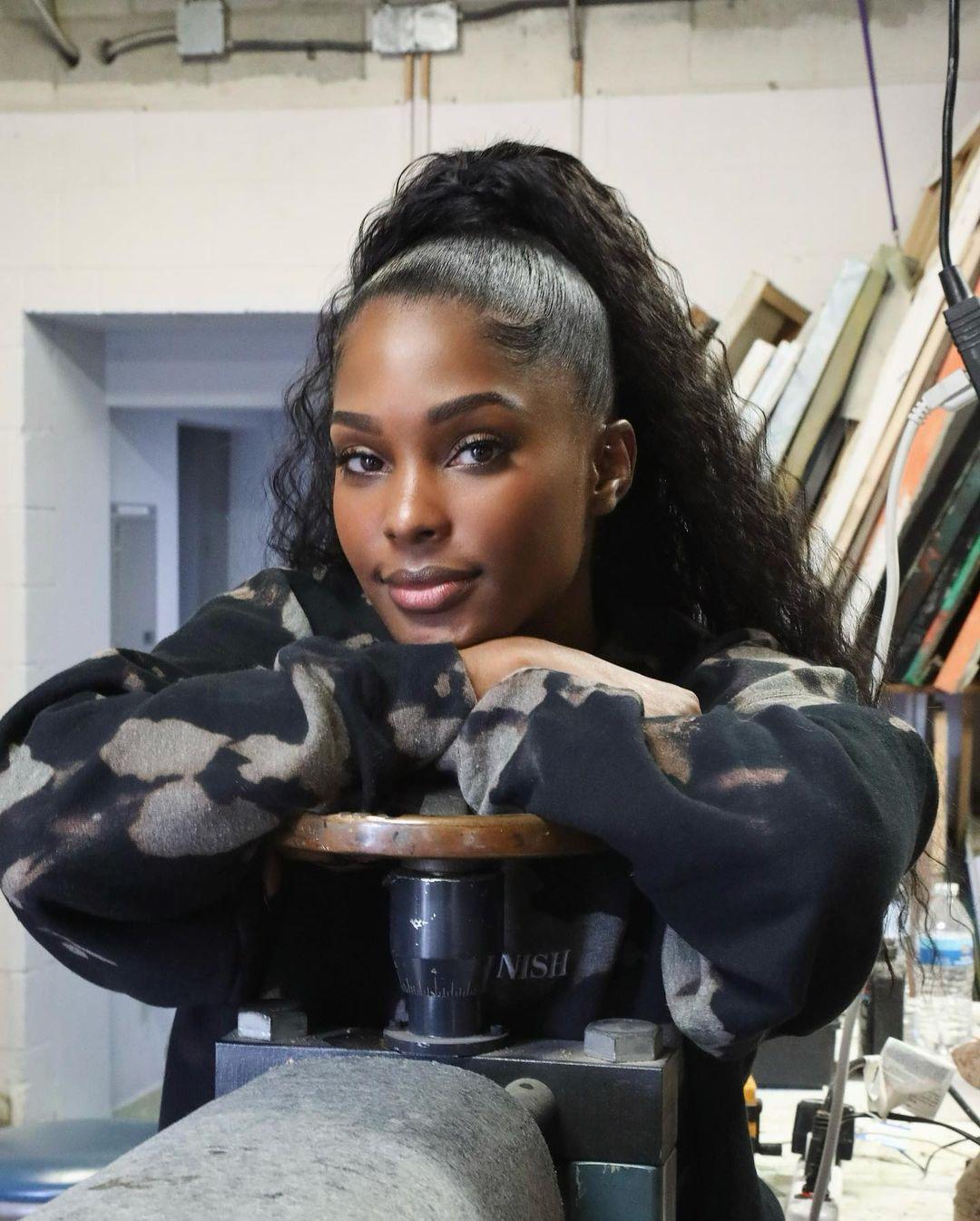 As a sweet caption, she wrote, on Page Six, "My whole world … the most beautiful little girl. I will do everything I can daily to make sure she knows how special she is and how much I love and adore her." Cole then prayed for the infant, wishing her "strength, guidance, and peace."
Nick Cannon's 11 Other Kids
Cannon fathered 12 children with six women within 11 years. He first had Moroccan and Monroe with Mariah Carey in 2011 before welcoming children with Abby De La Rosa, Brittany Bell, and Bre Tiesi before 2021. He then had his seventh child, Zen, with Alyssa Scott in June 2021, who sadly died from brain cancer shortly after.
Following the tragic incident, Scott wrote in an Instagram tribute to the infant, "It's a painful reminder that you are no longer here … It has been an honor and privilege being your mommy. I will love you for eternity." Cannon announced his child with LaNisha Cole the following year via a sweet Instagram post.
He wrote, "God has given me and @MissLanishaCole the privilege of hosting an Angel here on Earth." He welcomed another child with Brittany Bell in the same month, another with Abby De La Rosa the month after, before his most recent child, and the second one with Scott in December 2022.