In an interview, Chris Pratt opened up about his faith and his responses to hate he has received. The actor said that he handles criticism like "Jesus."
The "Guardians of the Galaxy" actor also shared his approach to rejection and how his past experiences have prepared him for it. 
Keep on reading to learn more.
Chris Pratt Opens Up About His Faith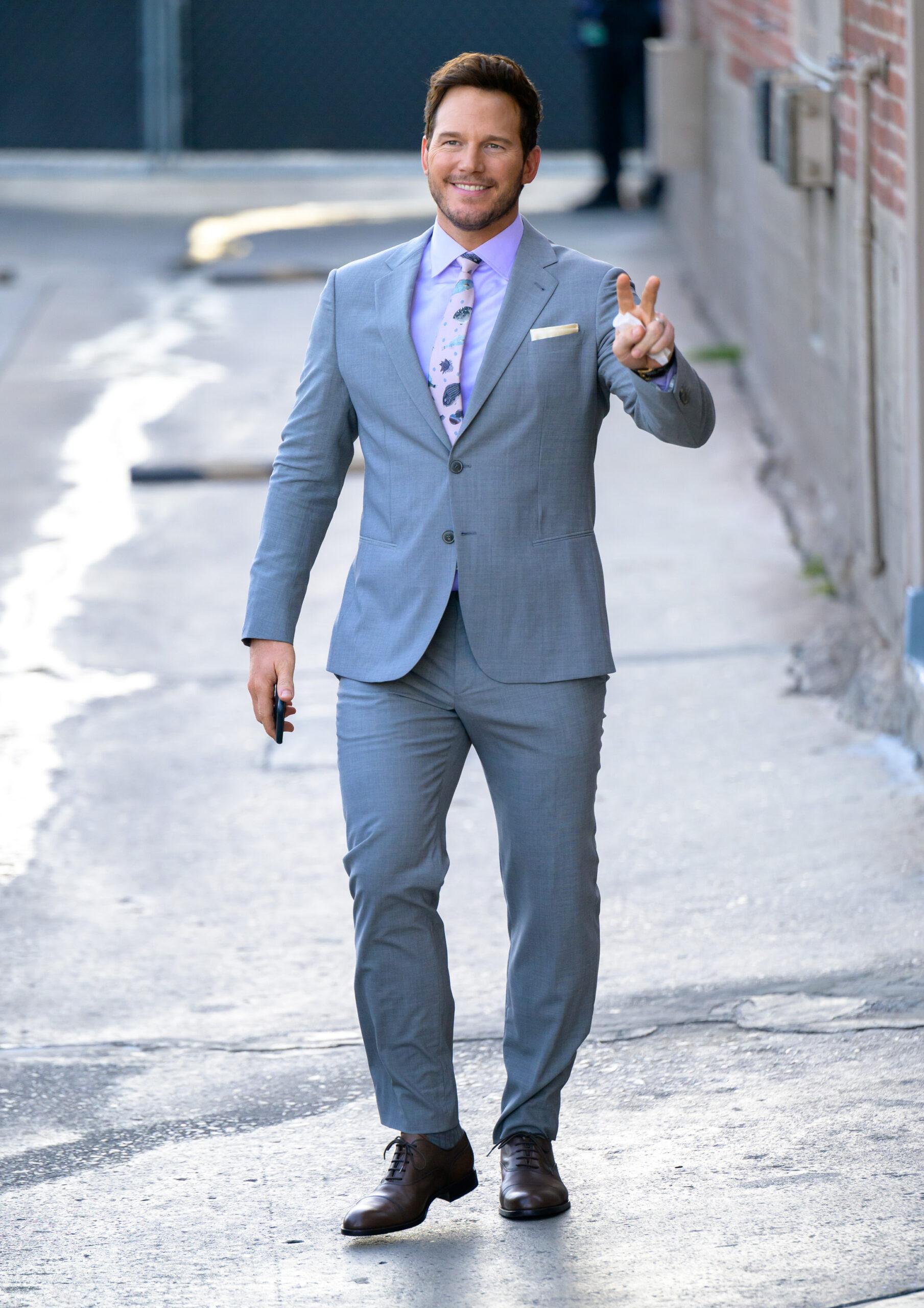 Chris Pratt is no stranger to criticism for being outspoken about his faith. In an interview with Page Six, at a Cinema Society screening of his recently released MCU film, "Guardians of the Galaxy Vol. 3" Pratt revealed that he has indeed faced criticism about his faith, stating, "I sure do, but, that's nothing new, you know?"
The 43-year-old acknowledged that he faced criticism for his beliefs but shrugged it off, citing a biblical scripture to explain his perspective. "If I were of this world, they would love me just like that, but I've chosen out of this world as it is. That's John 15:18 through 20," he explained.
The actor drew a parallel between himself and Jesus Christ, adding, "That's the way it is, nothing new; 2,000 years ago, they hated him, too."
He Handles Criticism Like A 'Rhino'
In his chat with Page Six, Pratt revealed he doesn't let critics and haters get to him. When asked how he deals with critics, he shared, "Oh, just how you deal with anything." 
"Like a rhino, stick your head down, you keep driving forward, you have thick skin, and if anyone gets in your way, you stick the horn right up their a**!" he added.
When asked if he enjoys sticking his horn up someone's behind, the "Tomorrow War" star laughed and credited his past as a door-to-door salesman for his resilience and toughness.
According to Pratt, working as a door-to-door salesman taught him how to handle rejection and keep pushing forward. "Hmm, well, when it comes to rejection, I have trained in the crucible of door-to-door sales some 25 years ago," he shared. "So, you can't turn me away; there's no stopping us."
The "The Lego Movie" star compared this to acting, where you must also be able to handle rejection and keep going. "You gotta collect nine 'no's' to get one 'yes."
Chris Pratt & Katherine Schwarzenegger's Love Story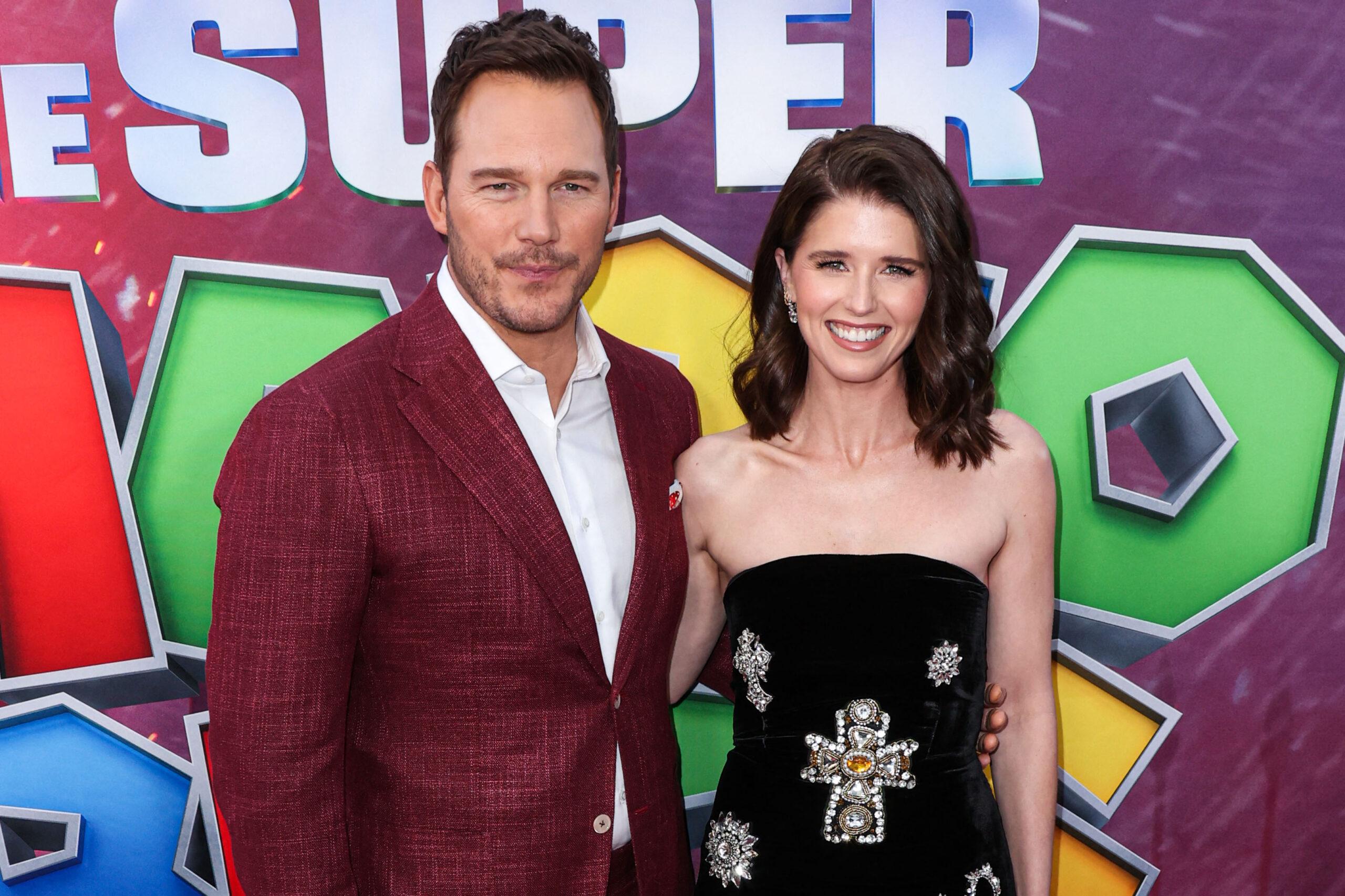 The "Jurassic World" star met his wife, Katherine Schwarzenegger, in 2018 at church. However, it wasn't until later that Pratt asked Schwarzenegger on a date. In February, on "The Drew Barrymore Show," Schwarzenegger shared that he didn't ask her out in church. "We met each other at church. It was lovely, but he didn't try and pick me up in church," she said on Page Six.
Their love story progressed quickly, and in 2019, Pratt announced their engagement on social media, writing, "Sweet Katherine, so happy you said yes! I'm thrilled to be marrying you. Proud to live boldly in faith with you. Here we go."
They tied the knot later that year and have since welcomed two children, daughters Lyla, 2, and Eloise, 11 months, while Pratt also has a son named Jack, 10, from his previous marriage to actress Anna Faris.
Currently, the "Parks and Recreation" actor is promoting the third and final installment of "Guardians of the Galaxy," a franchise initially predicted to be a flop when the first film was released in 2014.
Chris Pratt Drops MCU's First-Ever F-Bomb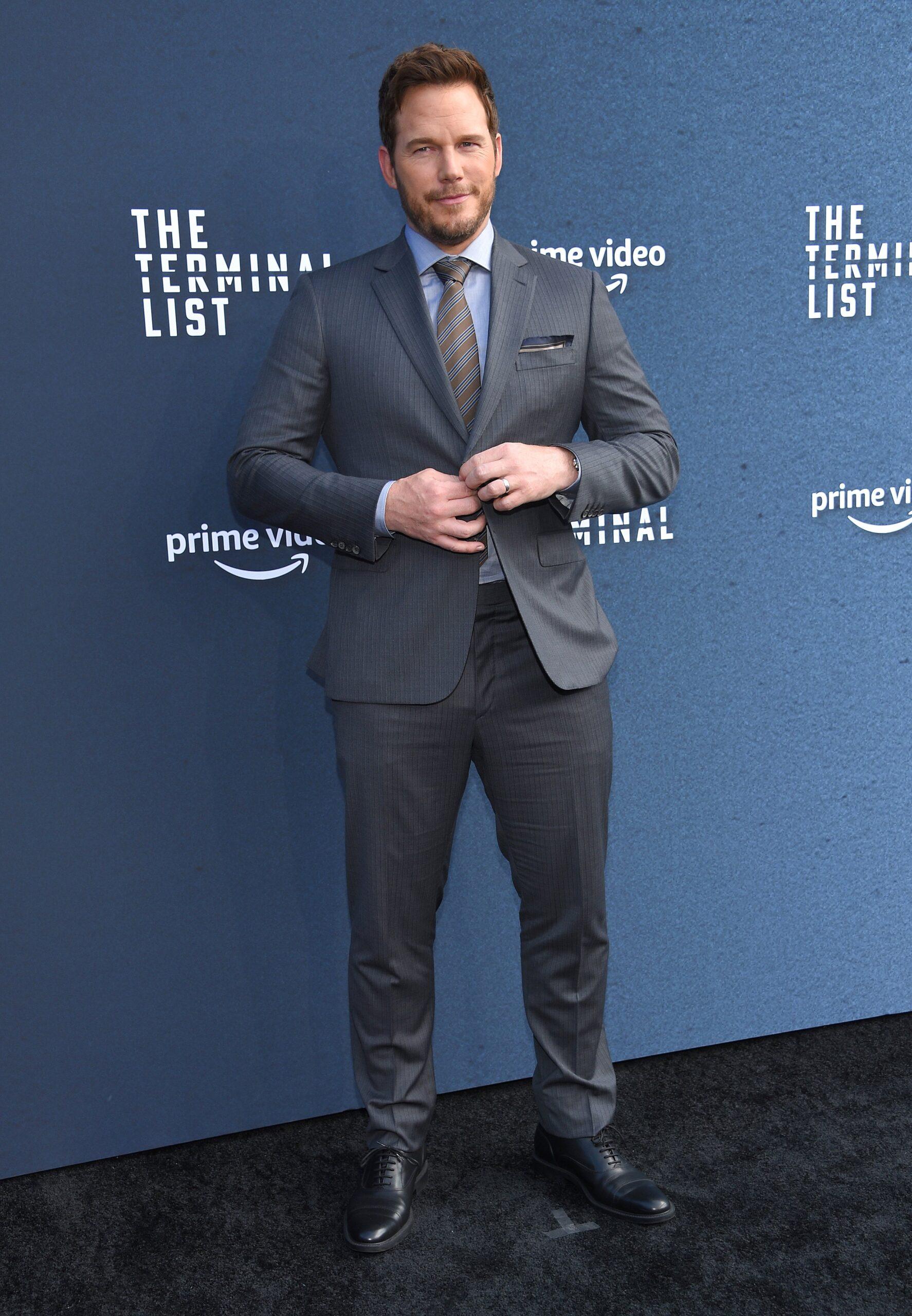 The "Guardians of the Galaxy Vol. 3" movie has broken new ground in the Marvel Cinematic Universe by introducing the franchise's first-ever F-bomb. Pratt's character Star-Lord dropped the curse word during a particularly intense moment in the film, making history.
Chris Pratt's #StarLord is the first MCU character to drop an F-bomb pic.twitter.com/OzTyIfMRZW

— The Hollywood Reporter (@THR) May 7, 2023
In a recent interview with THR, Pratt acknowledged the significance of the moment for himself and the franchise saying, "I make history in this movie. I drop the first F-bomb, no big deal. I don't know. It's the only time I've ever made history, so I assumed that's what you were alluding to. Yeah, it's a moment; it's a special moment."