The highly anticipated live-action remake of Disney's "The Little Mermaid" finally hits theaters later this month, and it looks like it's poised for an impressive opening weekend. Deadline reports that the early box office tracking for the upcoming feature currently has the film at a four-day holiday weekend opening of $110 million.
'The Little Mermaid' Looking For $100+ Million Opening Weekend
If the tracking for the box office holds, that will put the remake behind last year's box office phenomenon, "Top Gun: Maverick," which opened to a record $160.5 million for Memorial Day Weekend 2022. However, it would still put the upcoming Disney feature in the top eight opening weekends for that holiday period. Deadline also notes that the film is tracking with a female-heavy audience, especially for the under-25 age group.
To put things into perspective, the original Disney animated movie, released in theaters in 1989, grossed $84 million during its initial domestic run. It has since earned an all-time domestic gross of $111 million and $211 million worldwide.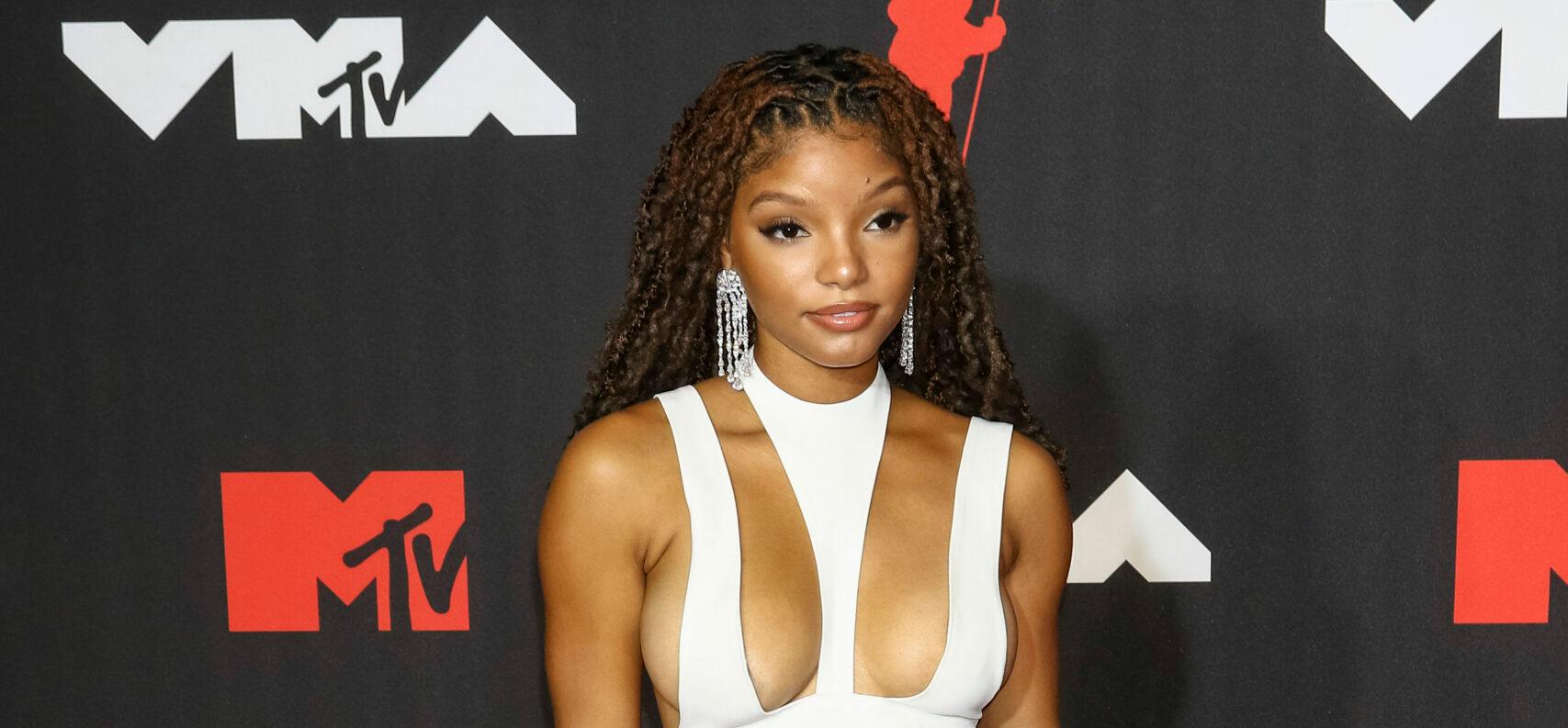 The new film comes from Oscar-nominated filmmaker Rob Marshall ("Chicago"). It's a remake of the Disney animated feature directed by Ron Clements and John Musker, itself inspired by the literary fairy tale by Hans Christian Andersen.
It looks like May will be a big month for Disney. This weekend also sees the opening of Marvel's "Guardians of the Galaxy Vol. 3," the last installment from filmmaker James Gunn in his "Guardians" trilogy. The Marvel Studios film is also eyeing a hopeful $110 million.
Disney did manage a $100+ million opening weekend earlier this year with "Ant-Man and the Wasp: Quantumania" opening in February to $106 million for the three days and $120 million for the holiday weekend. Unfortunately for Disney, the threequel had a rough second weekend, dropping 69.9%, followed by 59.9% in its third weekend. The film has since made $212 million domestically and $474 million worldwide. It should also be noted Disney had a solid finish to 2022 with 20th Century Studios' "Avatar: The Way of Water." The film has since made $2.3 billion worldwide and is the third highest-grossing movie ever.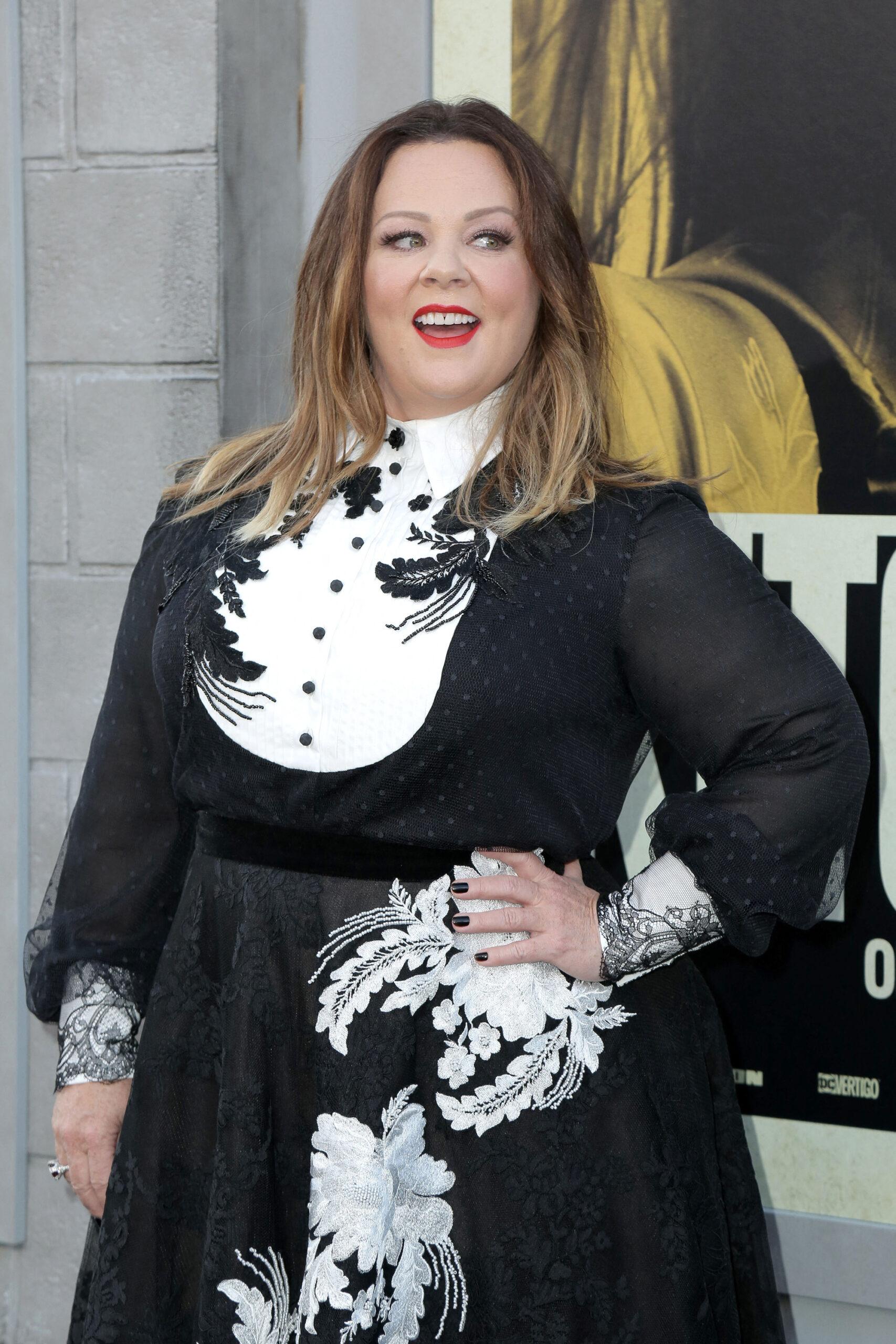 However, Disney has had great success with big-budget live-action remakes based on films from their animated library. 2019's "Aladdin" made $355 million domestically and over $1.054 billion worldwide. That same year, the remake of "The Lion King" brought in $543 million domestically and $1.656 billion worldwide. The 2017 remake of "Beauty and the Beast" also did well, making $504 million in domestic theaters and $1.2 billion worldwide. "The Lion King" remake has had the biggest opening for a Disney live-action remake of an animated feature at $191.8 million.
Disney won't be stopping with "The Little Mermaid" either, as live-action remakes of Disney's "Hercules" and "Lilo & Stitch" are also in the works. In April, Dwayne "The Rock" Johnson also announced that he's working on a live-action remake of the beloved CG-animated feature "Moana."
Humbled to say we're bringing #MOANA's beautiful story to the live action big screen!#MAUI changed my life (miss you grandpa) and I'm honored to partner with @DisneyStudios to tell our story thru the realm of music & dance, which at the core is who we are as Polynesian people🪝 pic.twitter.com/CxJFKQewUS

— Dwayne Johnson (@TheRock) April 3, 2023
This month's major Disney release stars Halle Bailey as the eponymous heroine, Ariel, Melissa McCarthy as Ursula, Javier Bardem as King Triton, Daveed Diggs as Sebastian the Crab, and Jonah Hauer-King as Prince Eric. The film opens in theaters on May 26.