The famous Hatbox Ghost of the Haunted Mansion at Disneyland has been around since 1969 — and soon, he will materialize in Walt Disney World's version of the ride, located at Magic Kingdom.
Now, nearly 55 years later, the Disney Imagineer who invented the Hatbox Ghost will be inducted into the Florida Inventors Hall of Fame.
Disney Imagineer Daniel Joseph Inducted Into Florida Inventors Hall of Fame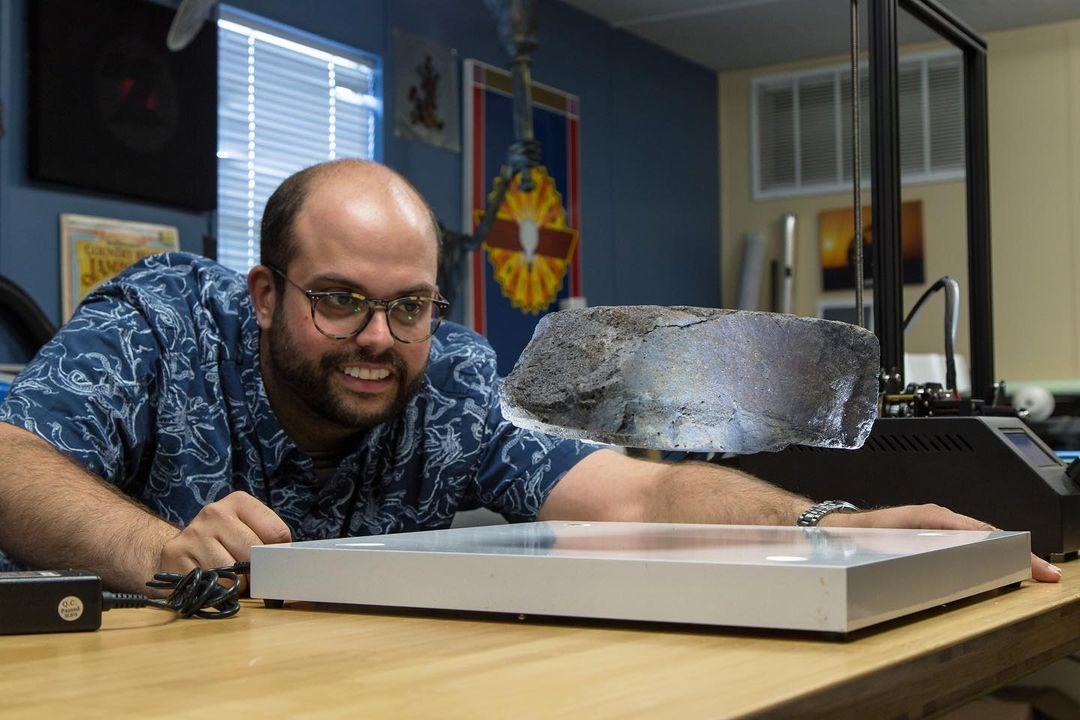 Disney Imagineer Daniel Joseph, known for creating the iconic Hatbox Ghost animatronic, will be inducted into the Florida Inventors Hall of Fame, Walt Disney Imagineering announced on social media.
"The Florida Inventors Hall of Fame announced that Disney Imagineer Daniel Joseph is among the 2023 class of inductees!," they wrote on Instagram. "Daniel's been an inventor his whole life and holds more than 30 Disney patents. As a principal illusion integrator, he helps imagine, design and install all sorts of special effects and illusions for Disney experiences around the globe, including the beloved Hatbox Ghost in the Haunted Mansion at Disneyland Park… and soon to be at Haunted Mansion at Walt Disney World."
"For anyone who has worked alongside Daniel, this may come as no surprise," they continued to write. "Join us in congratulating Daniel on this prestigious honor. We can't wait to see what's next!"
Joseph took to social media to express his gratitude as well, writing "I still can't believe the news I received today, that I would be one of the 10 people inducted into the 2023 Florida Inventors Hall of Fame! Wow, still in shock and never saw this coming. This organization is part of the University of South Florida and has inducted incredible inventors over the years, including nuclear physicists, Nasa engineers and even Thomas Edison, crazy!!!"
The Hatbox Ghost debuted within the original Disneyland Haunted Mansion on opening day, but he will soon appear in Disney World's version. Although an exact date has yet to be announced, we do know he will debut sometime this year at Magic Kingdom.
More On Haunted Mansion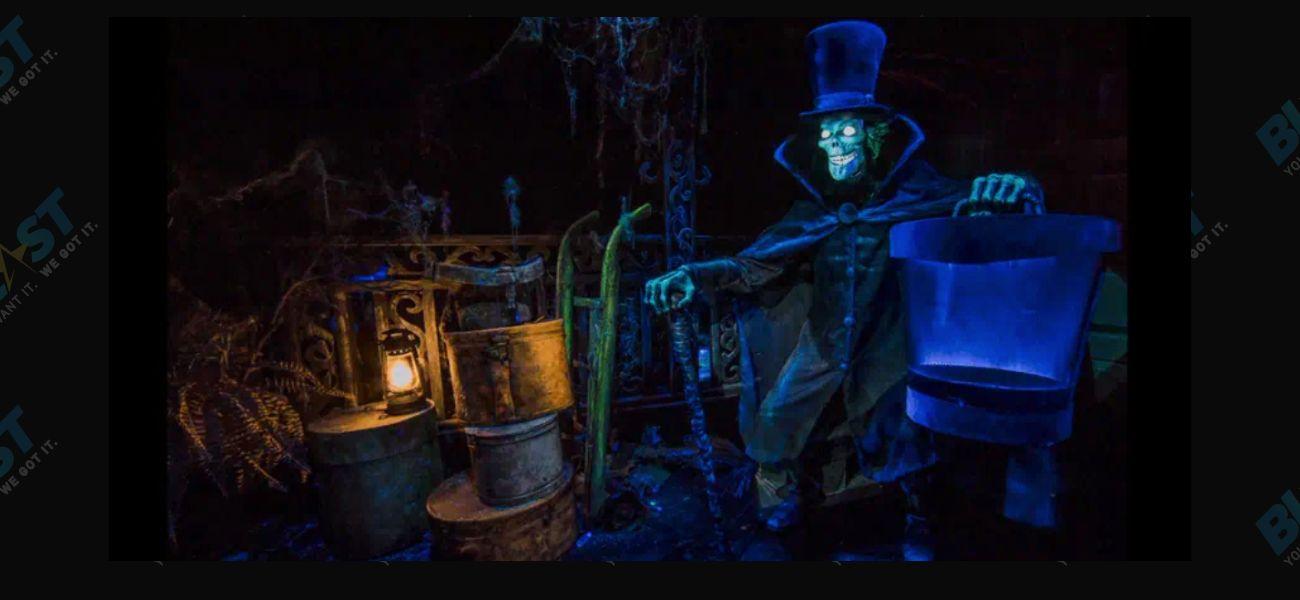 The Haunted Mansion is an iconic ride at Walt Disney World in Orlando, Florida. It also has versions within other Disney Parks around the world.
Filled with grim grinning ghosts, singing busts, wall-to-wall creeps, hot and cold running chills, and of course, the Ghost Host, the Haunted Mansion draws in Guest after Guest as they visit the 999 happy haunts while aboard a doom buggy.
Disney World describes its version of the ride as follows:
The disembodied voice of the Ghost Host is your private guide through the cadaverous realm of an eerie haunted estate, home to ghosts, ghouls and supernatural surprises.

Glide past a casket-filled conservatory, Madame Leota's chilling séance room and a ghostly graveyard of singing specters as you attempt to find your way out. Beware of hitchhikers—these phantom pranksters may follow you home.

Happy haunting!
Hatbox Ghost can currently be seen in Disneyland's version of the Haunted Mansion, and will soon make his debut on the East Coast at Walt Disney World. Although he has no specific debut date, Guests can expect to see him materialize sometime this year.