The Pet activists are taking no prisoners when it comes to Katie Price!
An online petition calling for the 44-year-old to be banned from owning or buying more dogs for life reached 26,000 signatures. The historic petition emerged three years ago and has seen a sudden influx of backers following the deaths of several of her pets, including a recent fatal accident that claimed the life of her cream Pomeranian, Sharon. 
Katie Price's Animals Welfare Spark Outrage Among The Public
Sharon was hit by a car when she allegedly escaped and ran onto the road. Afterward, the driver took the pet to Arun Vets in Pulborough, West Sussex, where her death was confirmed. Also, claims of a slew of tragedies over the past six years, including the deaths of dogs, a horse, and even a chameleon in her care have been made against the 44-year-old.
According to Daily Mail, the former glamour model sparked outrage from more than 26k furious members of the public, who are calling to ban Price from buying animals. Supporters backing the Change.org petition launched in 2020, publicized an update in November that made many claims including that her animals died of lack of care, are left to live in filth and excrement, and are trained to attack.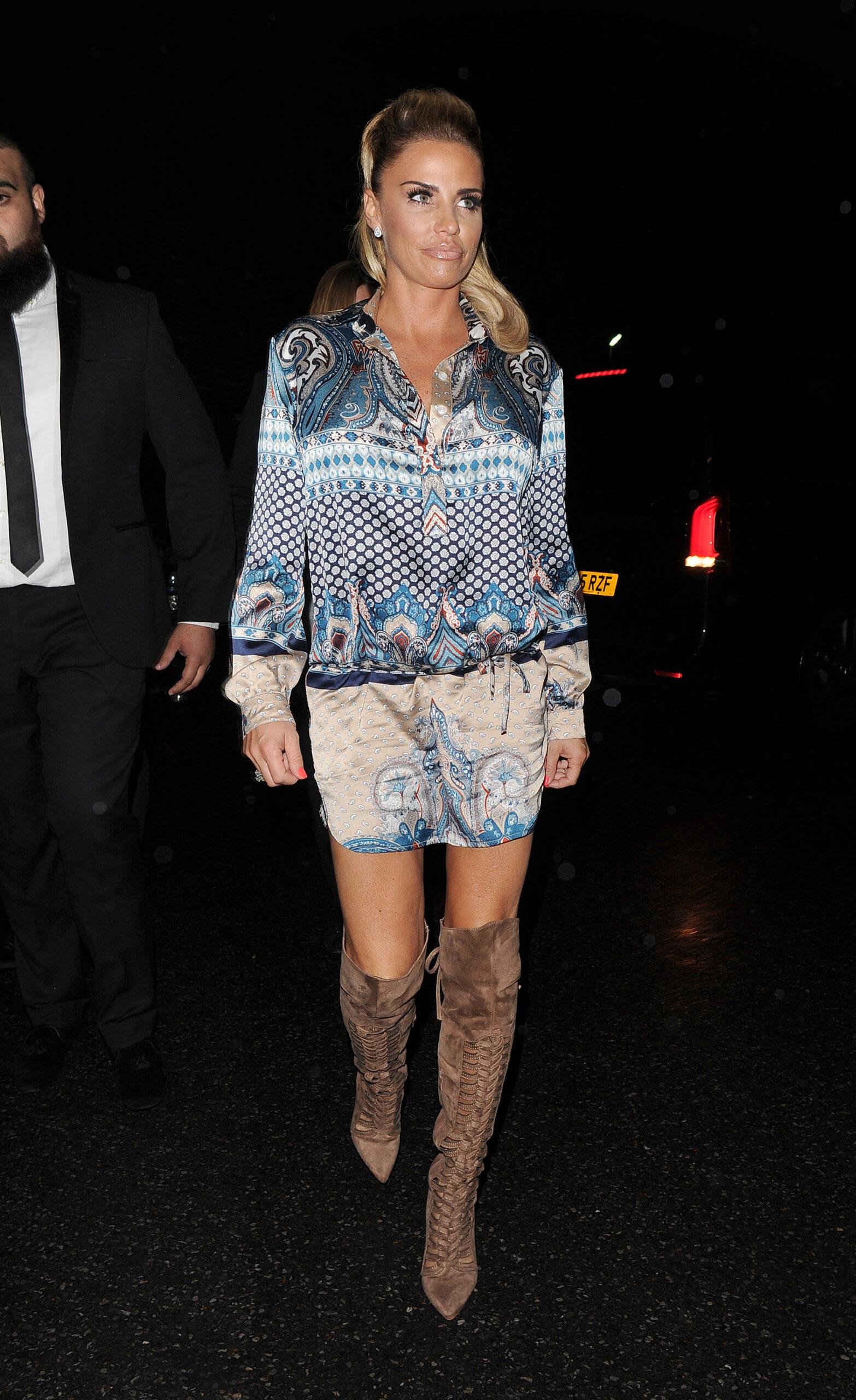 The dynamic update on the petition partly read: "A puppy has died in the last 24 hours in Katie Price's care. She bought this puppy for her 13-year-old child three weeks ago, which was killed in an accident no one witnessed."
Again it iterated that "more animals have died from lack of care," including horses, cats, lizards, hedgehogs, and two dogs run over by vehicles. The update continued and read:
"Puppies were found dead drowning in a neglected swimming pool. A horse was run over on a motorway. Animals just go missing in her home, never to be seen again. Her guard dog broke into her neighbour's garden and killed their chickens."
Parts of the update also describe the neglect Price's animals faced under her roof. It read, "The neglect [is] seen on her show My Crazy Life. Cat poo with mold growing on it. Dog poo just left on the floor. Clothes dumped all over the place." It added that:
"Three weeks a bulldog puppy named Rola was in her care. Nobody knows, including her, how it died. We need to stop this now. No more animals need to die." Following the update, sources told The Sun: 'It's shocking to see the conditions those poor dogs are living in."
The report also noted that Price is not "going above and beyond for her dogs" even after all that has happened to her animals in the past. The source added, "She might have renovated her home, but the dogs don't appear to be benefiting from it and still live in squalor."
Allegedly Bankrupt Katie Price Avoids Courts Summon For A Fifth Time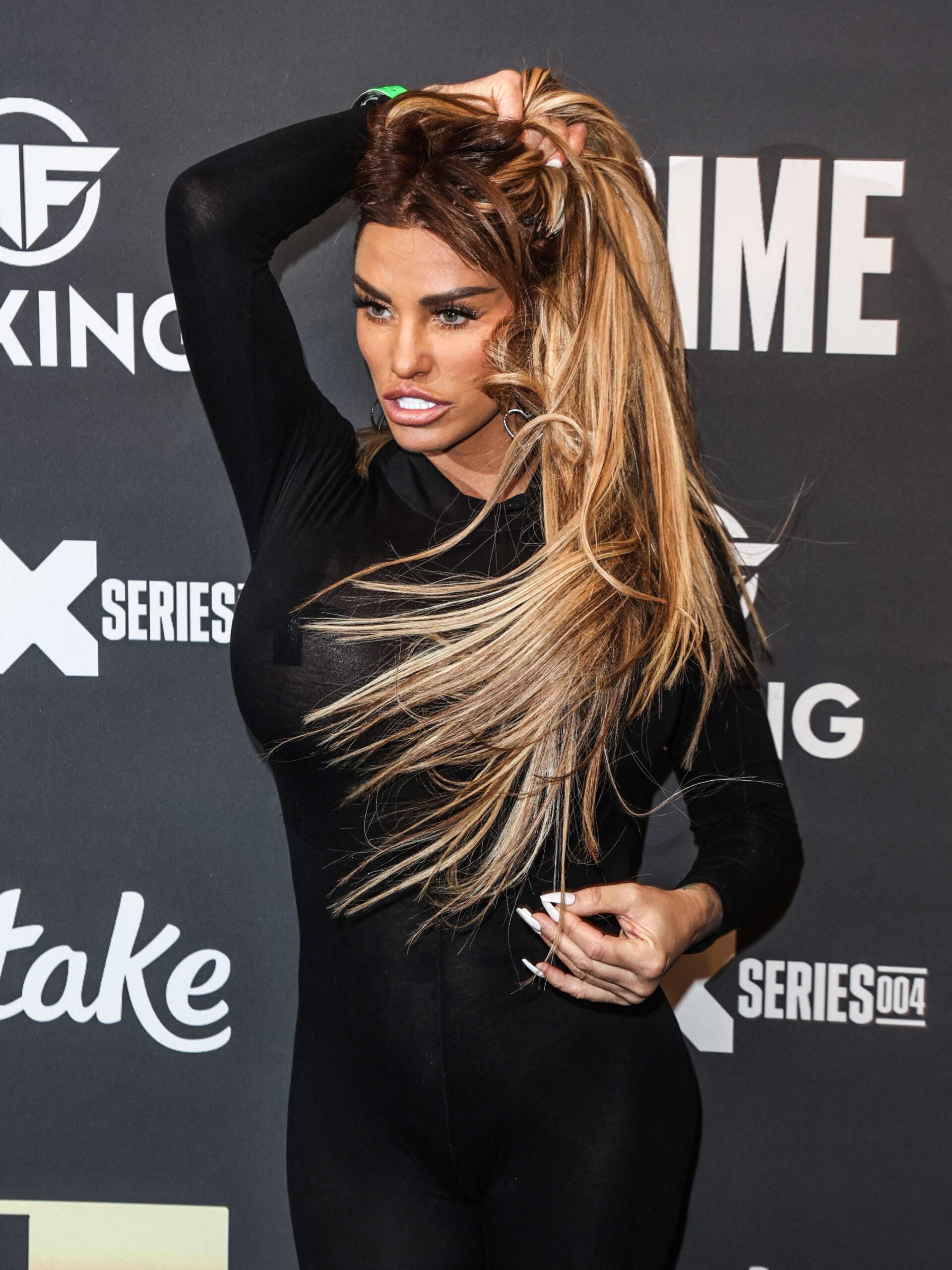 In addition to the petition signing and pushback from the public against the OnlyFans star, she happens to be in hot water with the law- for the fifth time. The Blast shared how Price, a former top earner, declared bankruptcy in 2019 and refused to honor court hearings regarding her debt payments.
In 2021, she was hit with a repossession order on her mansion in West Sussex, London, for half a million pounds in debt and ordered to pay £12,000 a month to the creditors, but according to these creditors, the mom of five continued to default.
On April 12th, she was supposed to appear at the bankruptcy courts to answer questions on her multiple income streams and explain how she intends to pay off the £3.2 million mortgage debt secured from her Mucky Mansion. However, the media personality didn't show up for the fifth time. 
Per the report, if she showed up to courts, the bankruptcy trustees would want to verify how much she has been paid for her TV work, including her Channel 4 show where she attempted to renovate her £2m country mansion.
Price would give details of her income, including her Depop page, which brings in thousands of pounds. Plus, she will present revenue from her £12-a-month OnlyFans page—a social media platform where she posts raunchy photos and videos.