Beyoncé, who has an astounding net worth of half a billion, appears to be in a lot of debt with the United States government.
The successful Queen Bey was recently accused by the Internal Revenue Service (IRS), of owing millions of dollars in taxes from 2018 and 2019. However, she is disputing the claims in a petition, maintaining the IRS made errors in determining her taxes in those years.  
Beyoncé Files Petition Against The IRS For Errors In Her 2018 And 2019 Tax Returns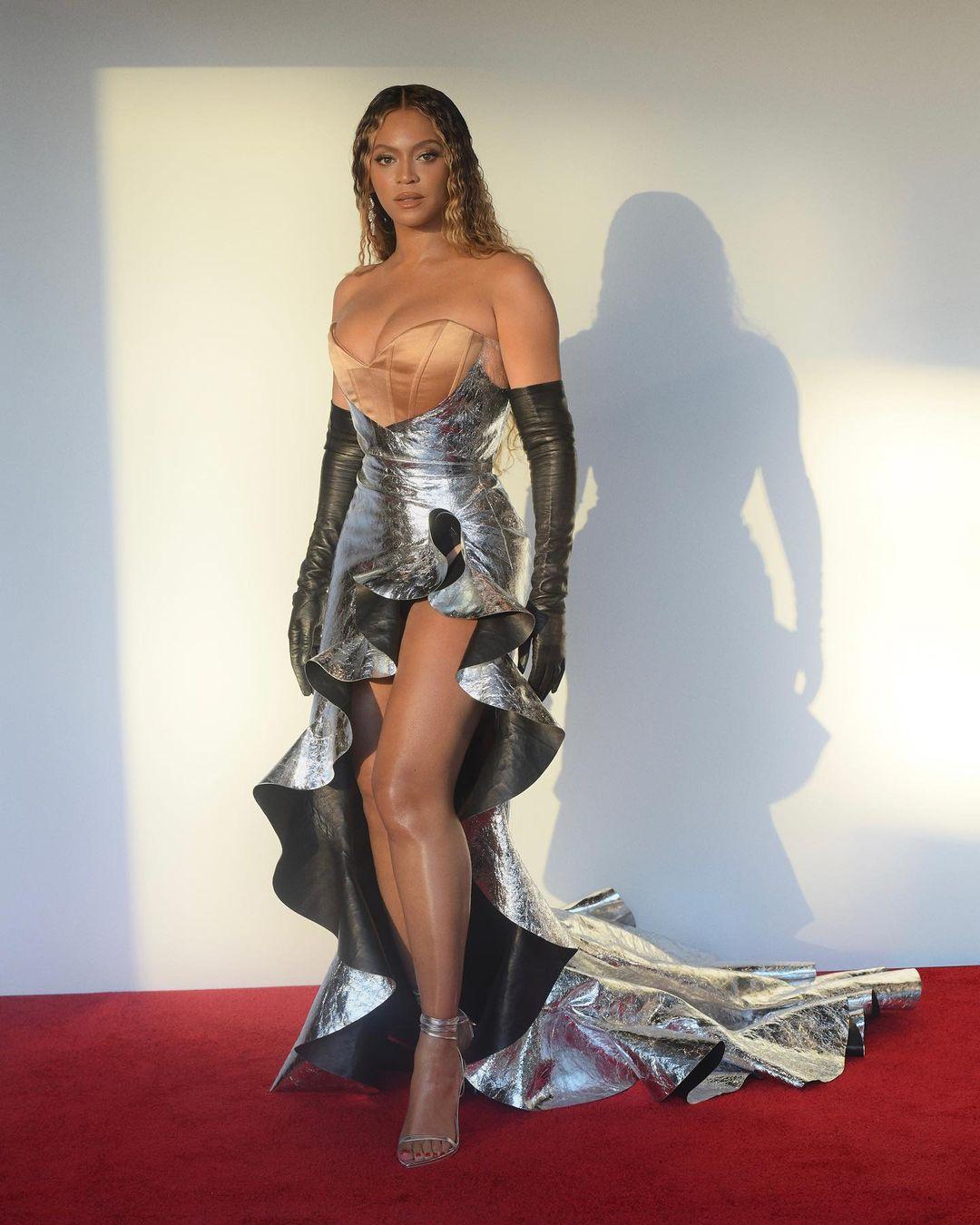 The pop icon is challenging the IRS's allegations in court about her owing the US government $2.7 million in taxes. Per Page Six, US Tax Court documents showed she filed a petition on Monday, April 17, arguing that the governing body was inaccurate in determining her 2018 and 2019 tax returns.
Beyoncé argued, using her legal representative, that "an itemized deduction of $868,766" that was a humanitarian contribution in 2018 should be permitted. Although it was uncertain what charity cause she referred to, it is no news that she is the founder of the BeyGood Foundation.
The foundation aids in global issues like education, mental health, and disaster relief. Moreover, the Texas native has supported several other benevolent causes throughout her career.
Beyoncé's petition further contested that the IRS reportedly "disallowed portions of [her] business income deductions, utilities, insurance, management fees, legal services, and professional services in 2018 and 2019, respectively."
It also stated that if she actually owed any tax deficiency payments, the penalty was not applicable as she had "acted reasonably and in good faith." Such tax deficiency payments occur when there is inconsistency in the amount reported to the IRS and the figure they calculate.
Based on the Notice of Deficiency added to the court reports, the IRS asserted that the "Crazy in Love" songstress owed $805,850 for 2018 and $1,442,747 for 2019 with an extra $449,719.40 in joint fines for both years. Her attorney Michael C. Cohen told the news outlet that they were working with the governing body and looked forward to the matter being resolved in no time.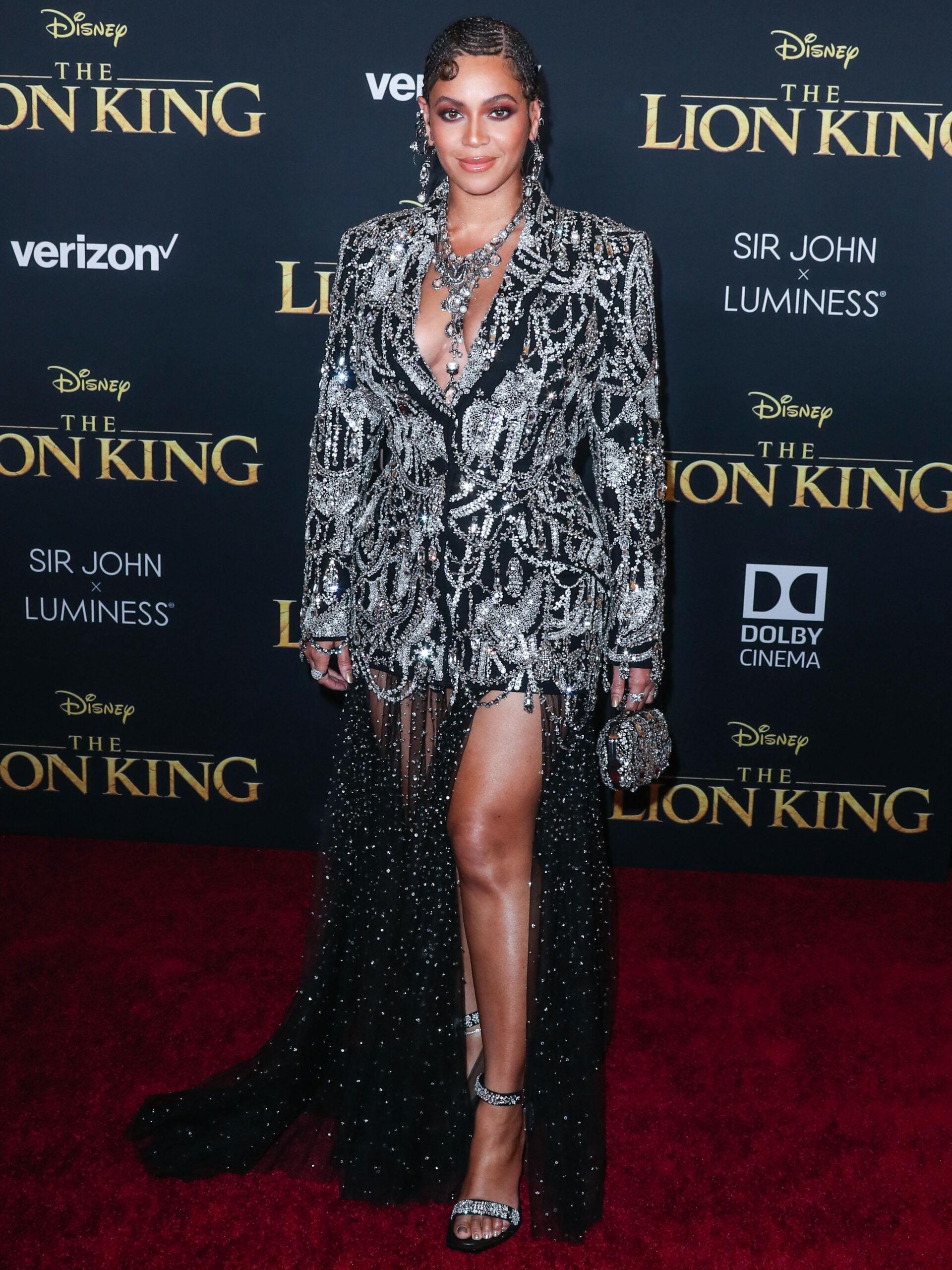 While the "Baby Boy" vocalist is seeking a trial for the case in Los Angeles, fans are aware that she has made millions from her singing career and business ventures over the years.
Furthermore, she has sold over 200 million records globally and sold out many venues for her concerts around the world.
In 2019, one of the years of concern in the tax claims, Beyoncé sealed a deal with Netflix worth $60 million for her special, "Homecoming," centered on her 2018 headlining performance at Coachella.
As for her entrepreneurship deeds, she owns the clothing brand Ivy Park which she initially launched in 2016 with Topshop owner Philip Green. Later in 2018, another year mentioned in the tax petition, her company Parkwood Entertainment gained full ownership of the fashion brand.
Currently, the 41-year-old superstar has a net worth of $500 million; if added to her husband Jay Z's $1 billion wealth, it totals $1.5 billion. Her net worth makes her one of the wealthiest musicians in the world, and she is included in the list of America's Richest Self-Made Women on Forbes.
The 'Break My Soul' Vocalist And Adidas Ended Their Partnership After Five Years
About a month before Beyoncé's tax issues, The Blast reported that she and the sports brand Adidas mutually called it quits on their partnership of five years.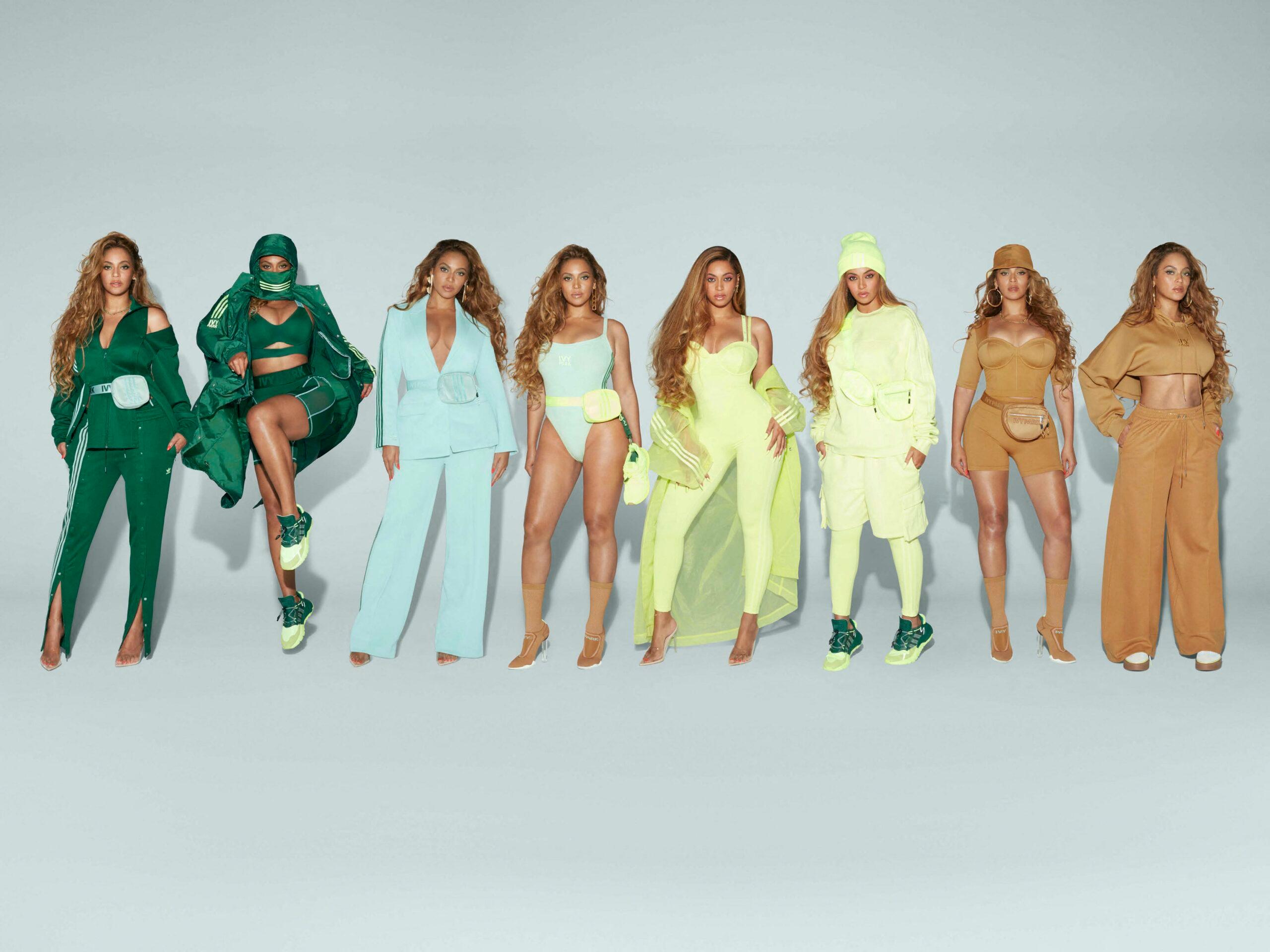 In 2018, the duo collaborated when she relaunched Ivy Park, but unfortunately, they had "major creative differences," leading them to go their separate ways. Given the split, the "Beautiful Liar" singer hoped to "reclaim her brand, chart her path and maintain creative freedom."
While no specified reason was given for the ended collaboration, it seemed there was more to the end of the partnership. As it was reported last year that Adidas lost about $200 million amid the affiliation.
Chatter arose then about Beyoncé and the brand ending things, but neither confirmed whether the contract would be renewed or let go, with Adidas going on to assure fans that the "partnership is strong and successful." However,  even with the loss, "The Pink Panther" actress still got paid as she had already sorted an annual salary worth $20 million.