Kelsea Ballerini gets very candid in a new interview about her life this past year after her divorce.
The singer shared many emotional details about herself, including how her split from singer Morgan Evans inspired her to release new music less than six months since she released "Subject to Change."
She also noted how her perspective on beauty has changed and never doubted that choosing music was the right path for her.
Keep on reading to learn more.
Kelsea Ballerini Speaks On Her Ups And Downs Of The Last Year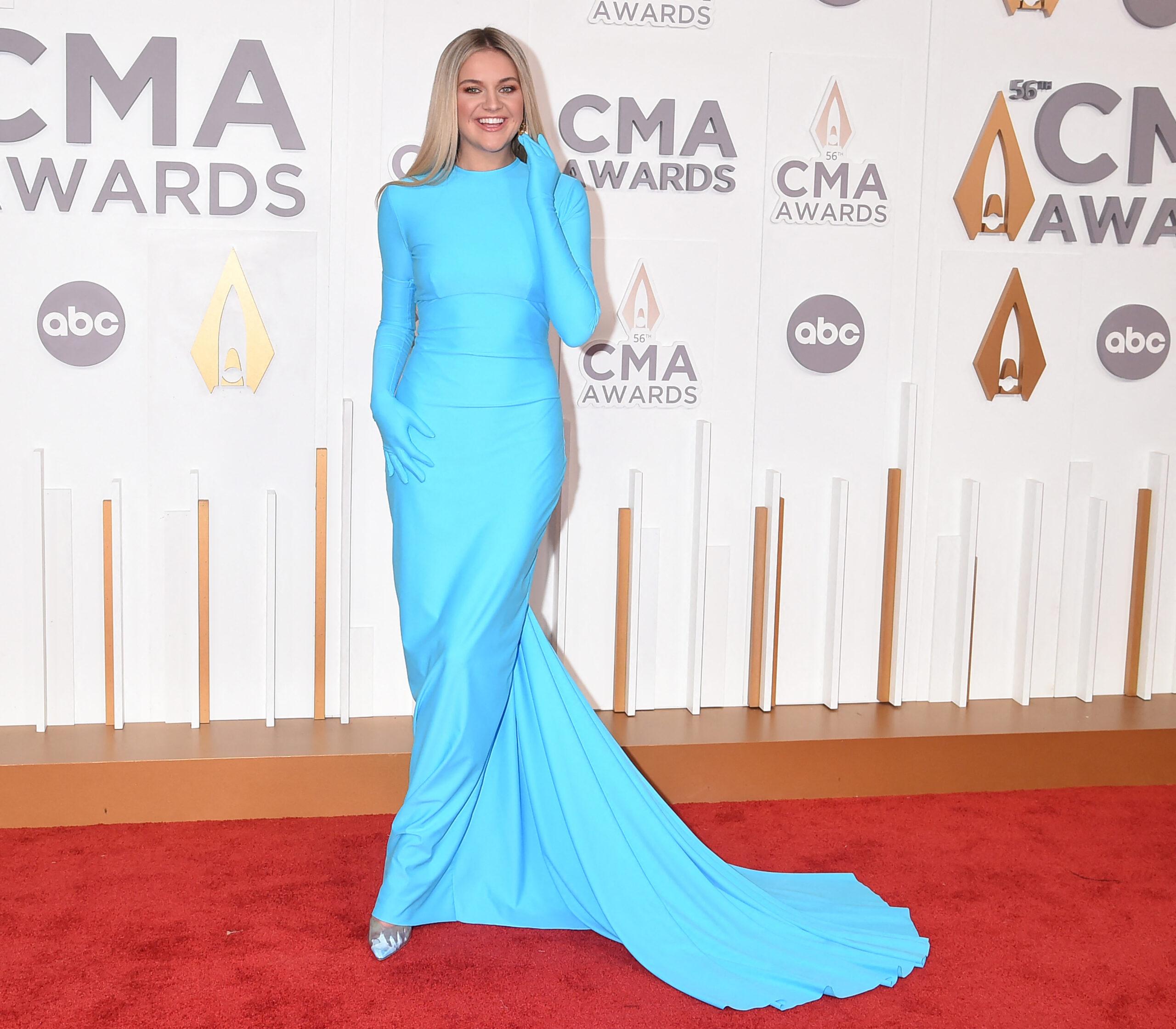 Ballerini bared it all in People Magazine's 2023 Beautiful Issue, discussing the ups and downs of her life from the previous year and how they affected her.
One such notable occurrence, although tumultuous, was her divorce process from fellow singer Morgan Evans, which inspired her February EP "Rolling Up the Welcome Mat."
"I feel like I'm playing catch up since Rolling Up the Welcome Mat came out because I put out a proper record called Subject to Change in September, and that was an album that I spent two years on, and then obviously, I had a lot of life go on," said the singer. "I wrote about it 'cause that's what I've always done since I was a kiddo."
On why she released two projects within quite a short while, Ballerini said she did it for herself "selfishly" and that it marked "the first time" she got back to a "filterless way of making music."
Kelsea Ballerini On Her New EP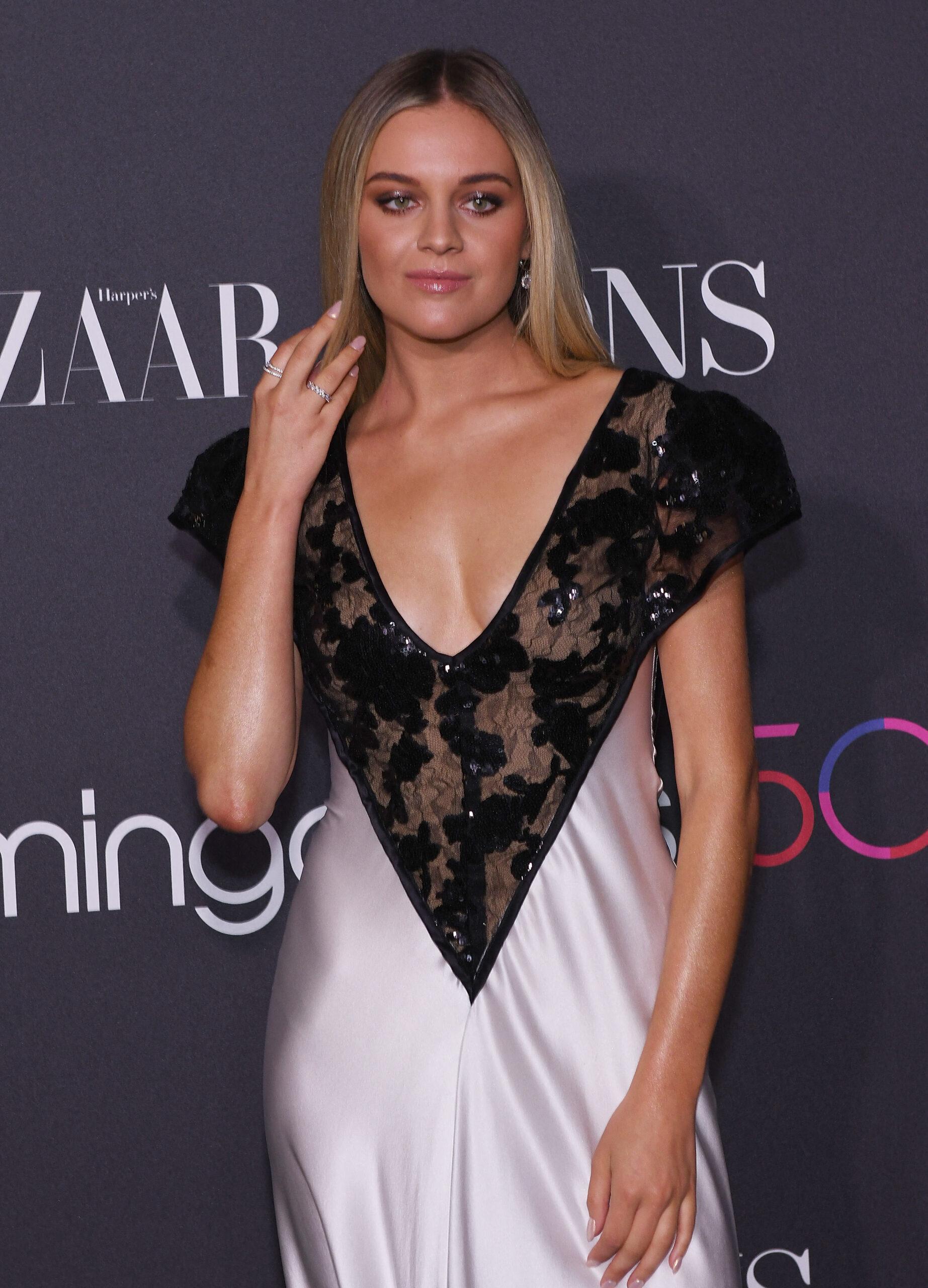 Despite her new EP is a success, Ballerini claimed that putting out the music didn't lead to her "moving on," which makes her feel like she is "playing emotional catch-up in the best way."
But on the upside, its songs, such as "Penthouse," have resonated deeply with the audience, especially during her shows for her current tour.
"When I sing 'Penthouse,' it's a guttural moment with every woman in the room relating to some heartbreak," Ballerini said.
She stated that the new EP was a way for her fans going through Heartbreak to connect and heal from the "daunting and isolating" feelings that come with such emotional upheaval.
The singer said, "Heartbreak can feel so daunting and isolating when you're in it, and to me, music is a way to connect. It's a healing thing."
Kelsea Ballerini Opens Up About Her Relationship Status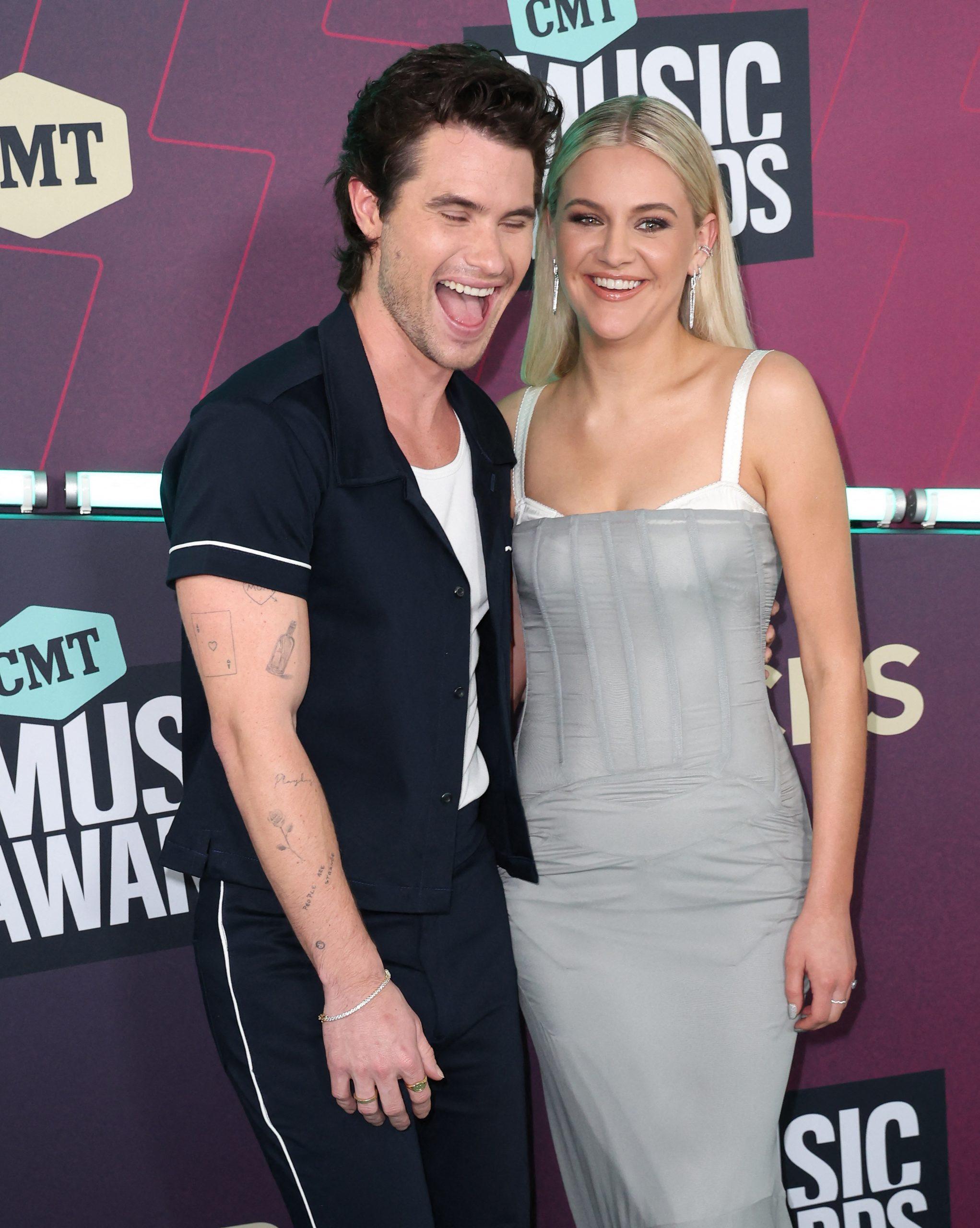 Ballerini has been on the road since September 2022 for her "Heartfirst" tour, thrilling fans with her music across cities where her concerts have been held.
Touring has come with many positives for the singer as she feels she gets to experience the reward of showing up for other people.
"When I'm on the road, I feel a tremendous peace when I walk off stage because I'm like, 'Okay, you showed up for people who showed up for you, and you did your job,'" Ballerini said.
And as for her relationship status, the singer noted that she has learned to be "really good at being alone again."
"I think being alone requires you to be comfortable with whatever's going to come up in the quiet," she added. "If you're okay with whatever arises, then you're fine. If you're uncomfortable being alone, you're probably running away from something."
Since her split from Evans, the singer has been romantically linked to "Outer Banks" actor Chase Stokes.
'I Think Beautiful To Me Is Happy Right Now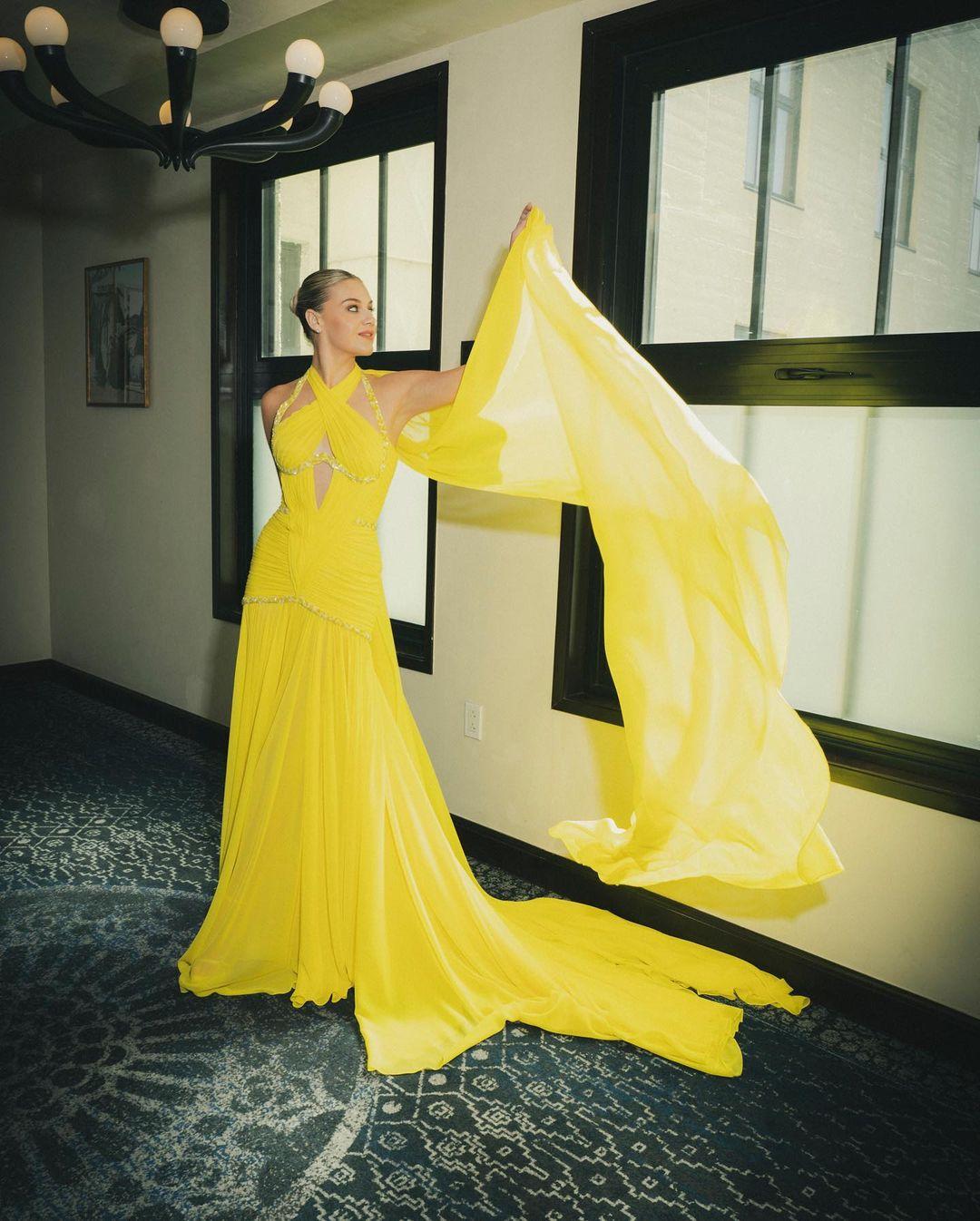 Ballerini noted that her notion about what being beautiful entails has shifted over the last year.
"I think beautiful to me is happy right now, and that is very subject to change," the singer said. "I used to think it was very aesthetic, and I think it's much more internal now."
But even when conflicted about her self-image, she never doubted choosing a music career as the right path.
She added, "When I found music, I knew it felt different. My mom watched it go from a hobby to a passion to a knowingness….that knowingness has been a driving force through every season of uncertainty."
Looking back at how far she has come, Ballerini said she would advise her younger self not to be fixated on always being in control because it is impossible to stop people from hurting you.