Singer Kesha is about to release a new album and one of those songs is about ending her secret engagement!
The 36-year-old singer didn't drop any names, but she did reveal that she wrote a song about the experience in her upcoming album, "Gag Order."
Kesha Wrote 'Too Far Gone' After Ending A Secret Engagement With…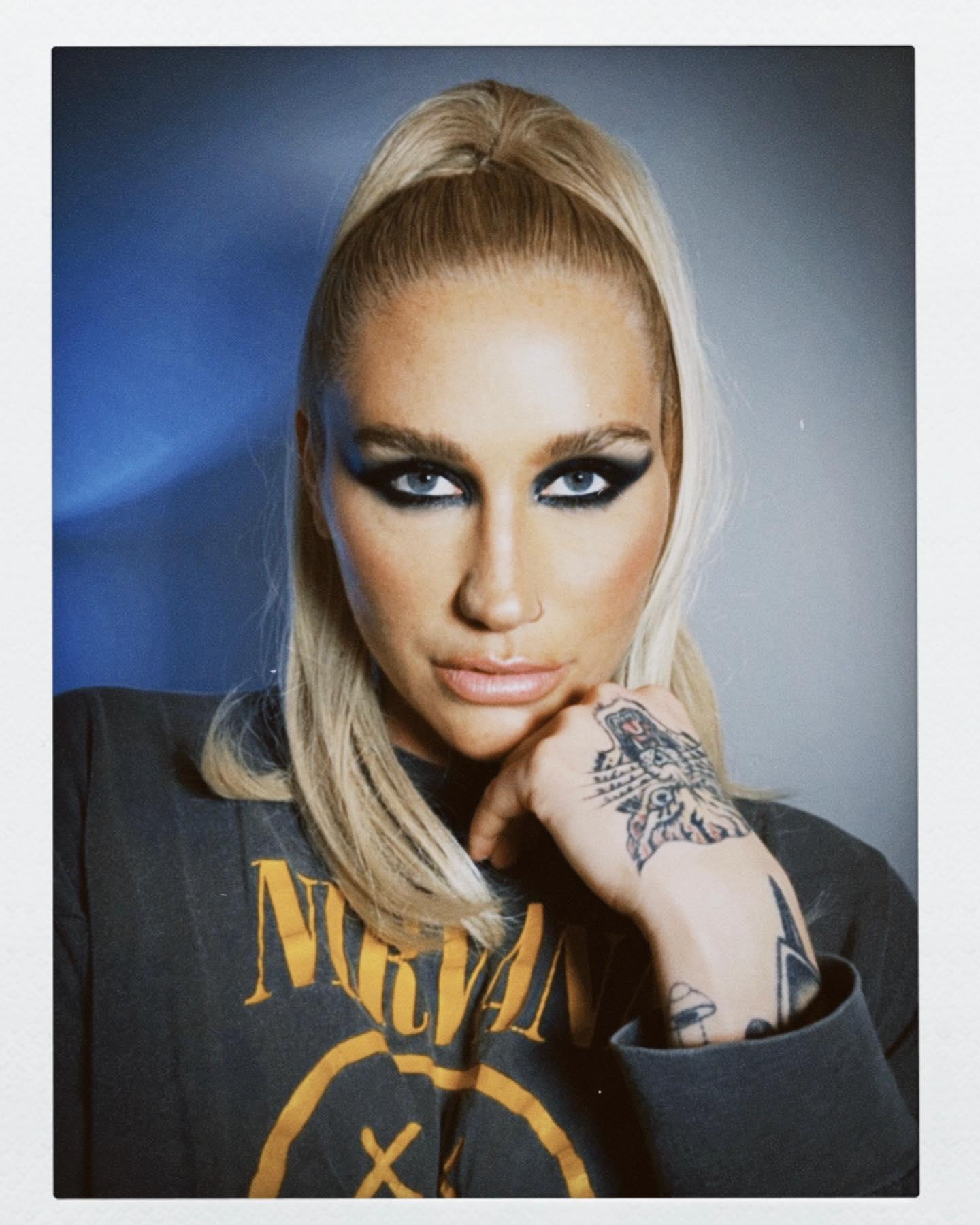 Unfortunately, Kesha has decided to keep these cards pretty close to her chest. In her interview with Rolling Stone, the "TiK ToK" singer revealed that she wrote the song "Too Far Gone" after "ending a secret engagement." Although she said that this person is "still a friend," she decided not to name names:
"There's a lot of fight on this record, with Kesha comparing herself to a demon on more than one track — notably on "Only Love Can Save Us Now," which kicks off with the most Ke$ha line on the record: "Tell a b—- I can't jump this Evel Knievel." It's also got its share of pain and loss: She wrote "Too Far Gone," she reveals, after ending her secret engagement to a boyfriend she won't name, who she says is still a friend."
Although the two are still friends, it appears that they are no longer romantically together. Fans can't wait to hear the song when Kesha releases her upcoming album "Gag Order," which drops on May 19.
Is Kesha Still Dating Brad Ashenfelter?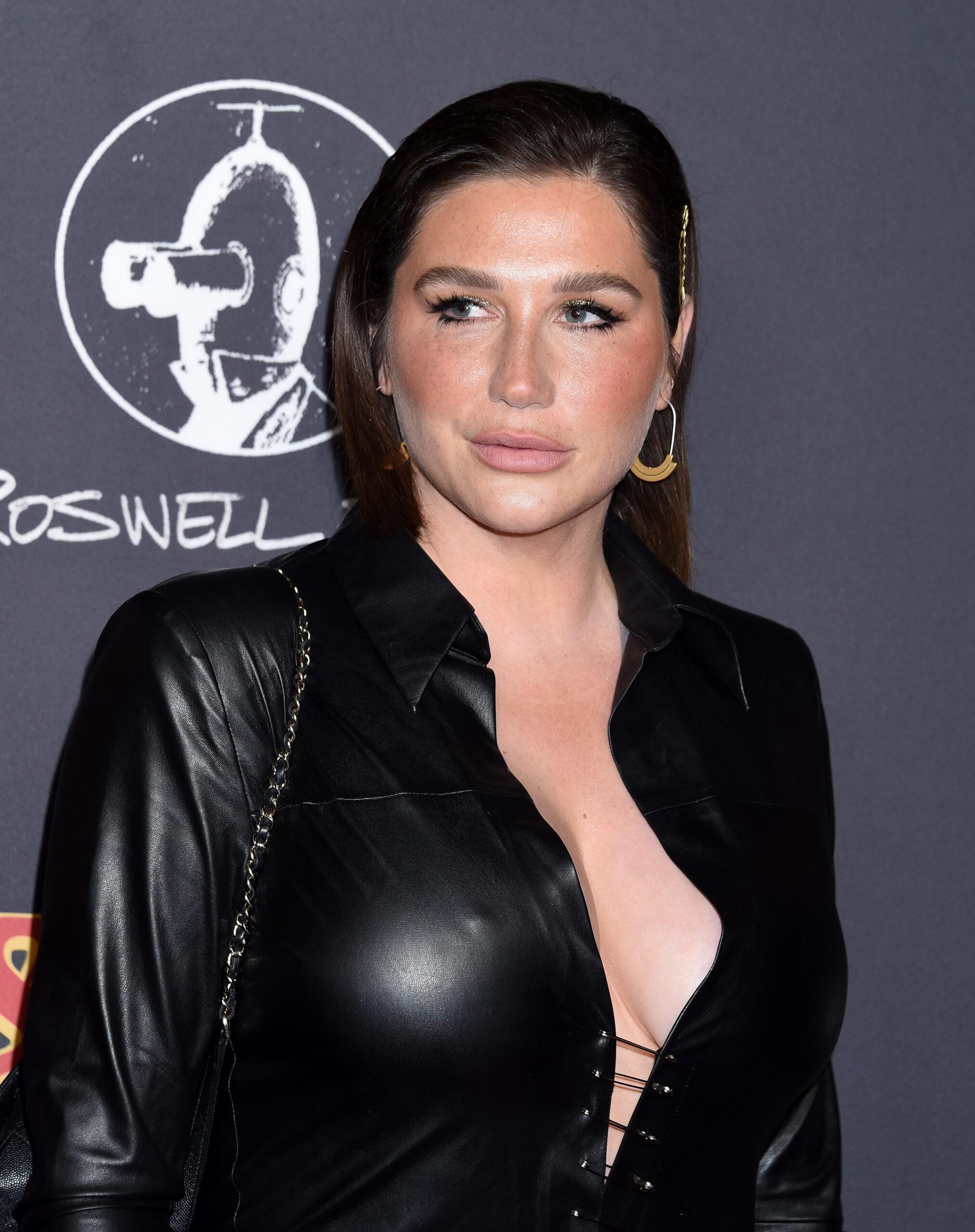 The "Rainbow" singer keeps her personal life pretty private, so fans might not even know that she has been in a long-term relationship with writer Brad Ashenfelter since 2014. However, it's unclear if they are still together. The two were photographed going for a stroll together on a beach in May 2021, about two years ago.
Although it's unclear if they are still together, the "Take It Off" singer made it known that the two were not in a monogamous relationship. In an interview with Attitude magazine in 2019, Kesha said, "He's a sweetheart, but he also lets me be me."
"You know, I'll call him and be like, 'I had fun tonight, I met a sweet girl and we had a really good time.' And he'll say, 'Cool babe, I love you.' It's so nice," she recalled, adding that he recognizes that she "needs to run free." However, she says that she will "always come back to the barn for apples from my boy!"
Kesha Declines To Label Herself As Either Gay Or Straight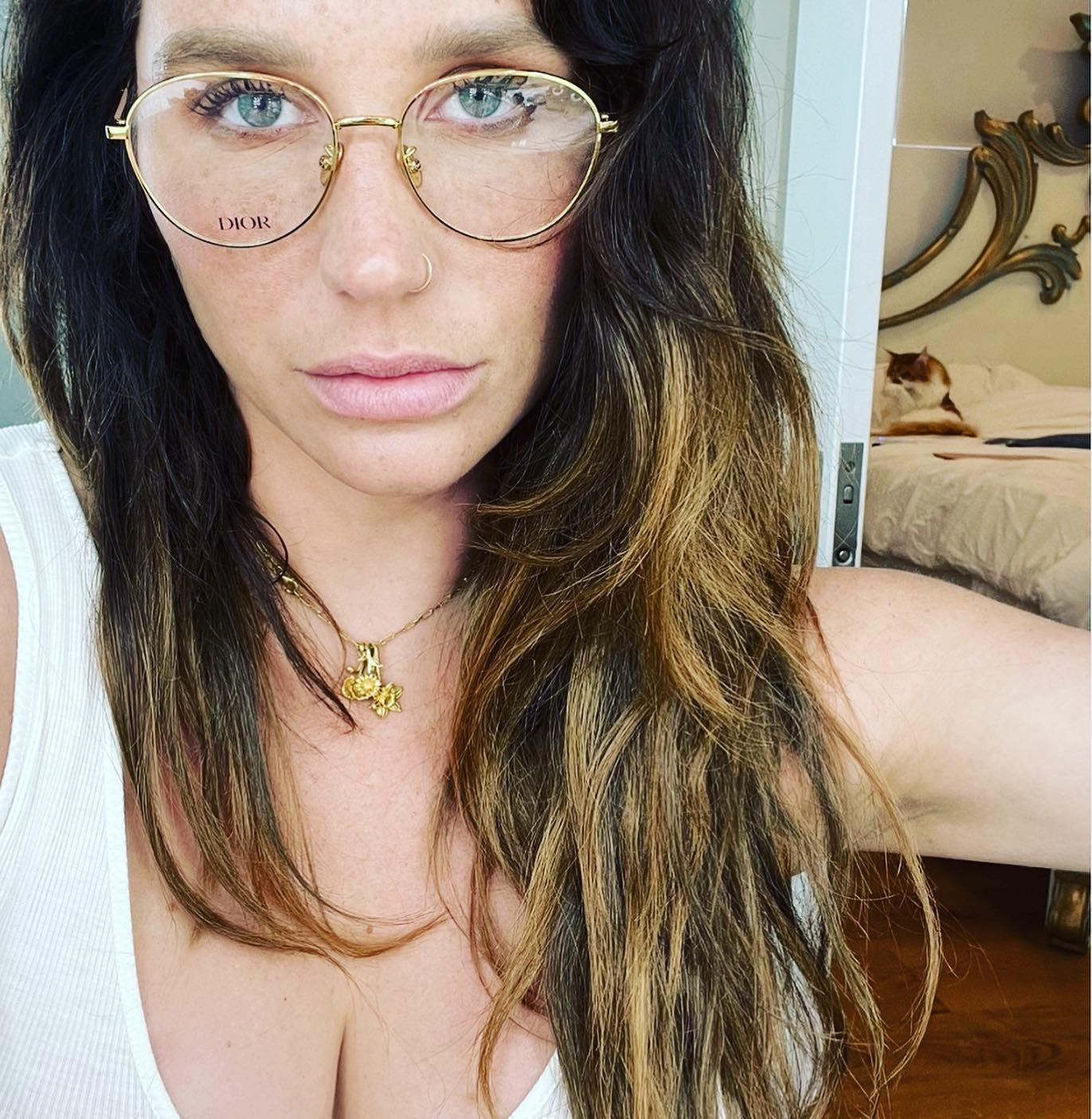 Shortly before she started dating Brad Ashenfelter, Kesha was involved with Australian drummer Alex Carapetis from August to November 2010. However, she has since been involved with girls and guys. In a since-deleted 2022 Instagram post, Kesha made it clear that she did not define herself as either gay or straight.
"I'm not gay. I'm not straight. I don't know what I am. I love people," she wrote at the time. "I love people because we are all our own little consciousness journeys, dancing around the sun  how weird and interesting and fun this life is, right?"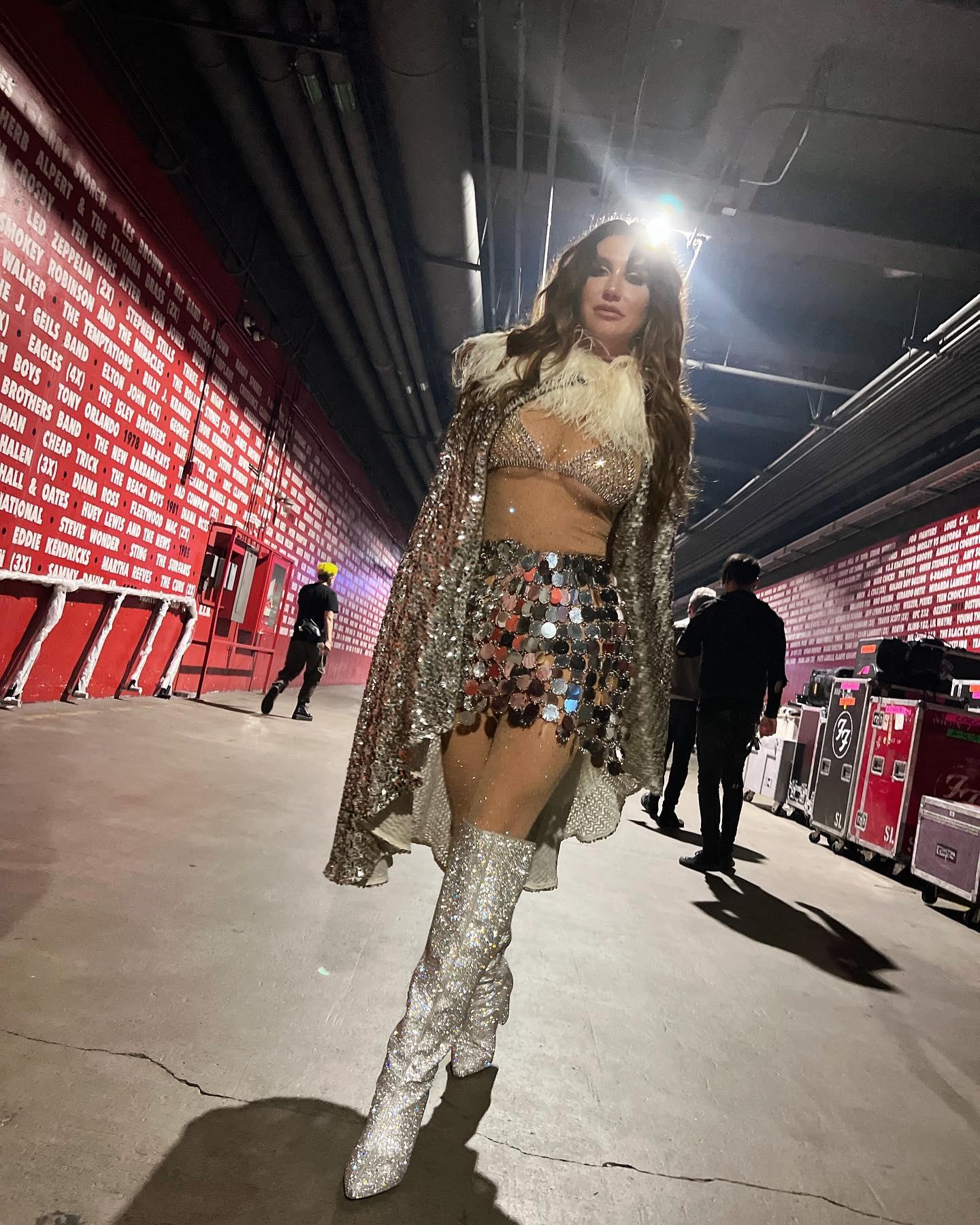 "I refuse to be anything, really, except for open to it all," she added. The "Die Young" singer also touched on her sexuality in her 2019 interview with Attitude Magazine, saying that she decided that she was done "hiding" her true self.
"I never had a moment of feeling I had to come out about it," she said at the time. "It was always there. I think I had a conversation with a gay magazine in the US and they just asked me, 'Oh, are you bisexual?' and I was like, 'Obviously!'"
In 2013, she also told Seventeen, "I don't love just men. I love people," adding, "It's not about a gender. It's just about the spirit that exudes from that other person you're with."
Kesha's New Album Will Focus On Some 'Less Fun' Topics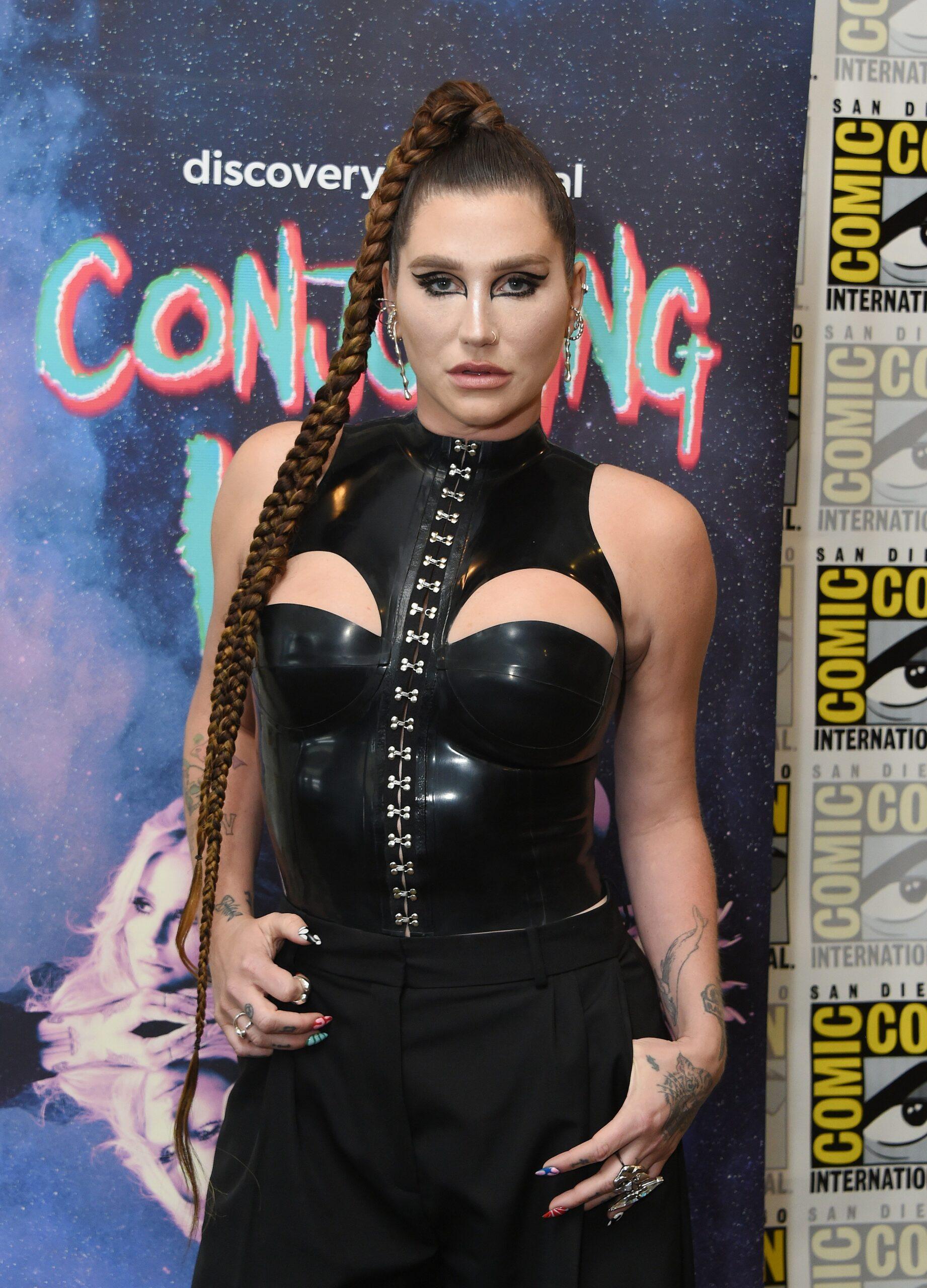 Although she is known for her upbeat hits, Kesha told Rolling Stone "I really dug into some of my uglier emotions and sides of myself that are less fun" for her new album.
"It's scary being vulnerable. The fact that I have compiled an entire record of these emotions, of anger, of insecurity, of anxiety, of grief, of pain, of regret, all of that is so nerve-racking — but it's also so healing," she added, mentioning that the song "Fine Line" will address her ongoing legal disputes with Dr. Luke.
As for the name of her new album, Kesha told the publication, "I feel as if there has been an implied gag order for a very long time now."