Former Brooklyn Center police officer Kim Potter was convicted of killing a 20-year-old Black man, Daunte Wright, during a traffic stop last year.
In a press release on Monday, Andy Skoogman, a spokesperson for the Minnesota Department of Corrections, revealed that Potter was released from a Minnesota Correctional facility Monday, April 24.
Former Cop Kim Potter Out Of Prison After Convicted Of Killing Daunte Wright Last Year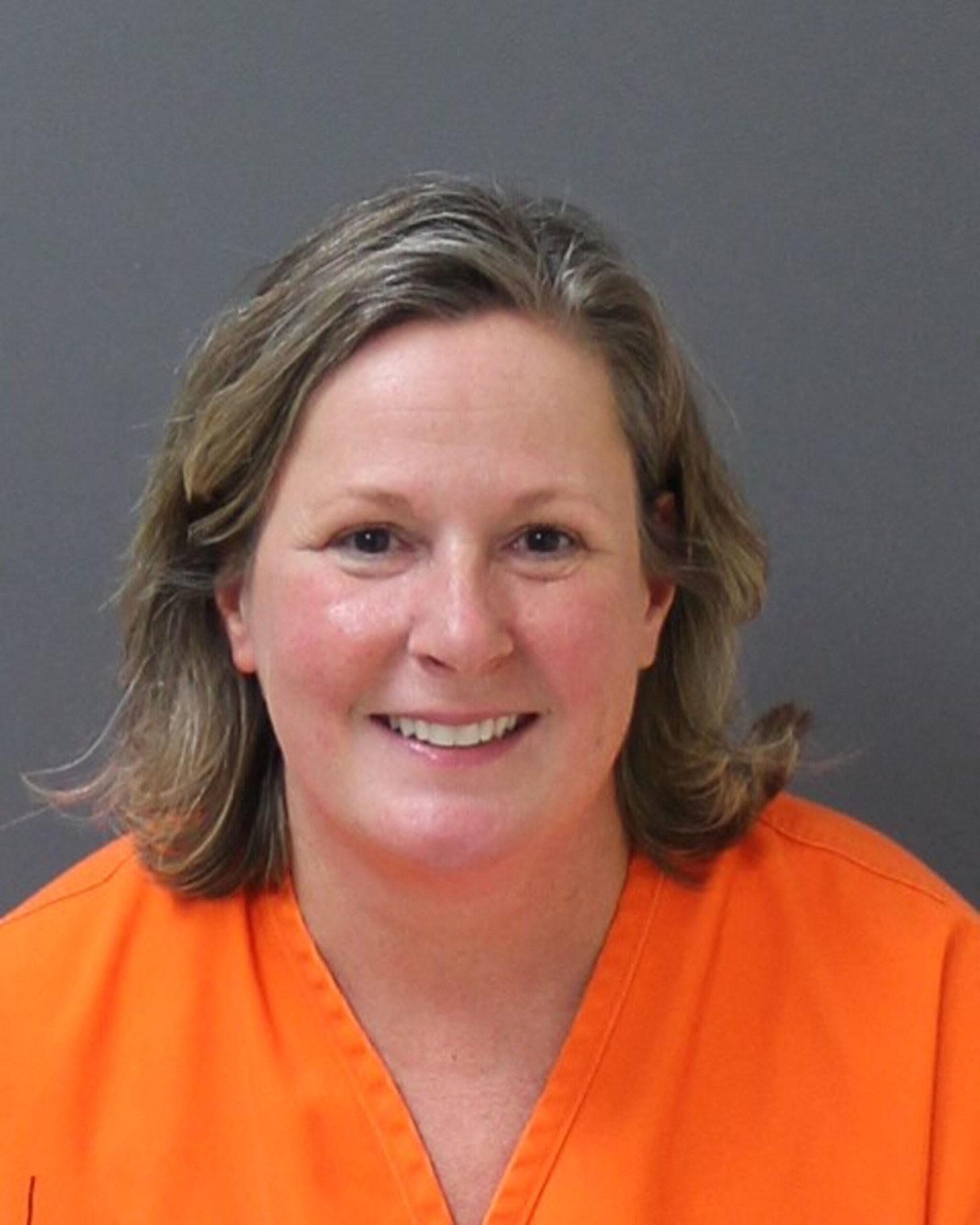 According to the press release, Skoogman says that Kim Potter was released at 5 AM ET this morning "out of an abundance of caution for the safety of Ms. Potter, DOC staff, and the security of the correctional facility."
On April 11, 2021, Potter pulled over Wright for driving with an expired registration tab and had an air freshener hanging from the rearview mirror, according to police statements. According to the testimony of former Brooklyn Center Police Chief Tim Gannon, who resigned after the incident, Potter saw that Wright had an outstanding warrant for a gross misdemeanor weapons charge and tried to detain him.
A scuffle ensued, which resulted in Potter pulling out her firearm and shooting him. Wright, who was in the driver's seat when he was shot, drove away but crashed into another car. Potter claimed that she tried to use her Taser instead, but accidentally grabbed her firearm in the confusion.
"I just shot him…" Potter can be heard saying in a video played during the trial. "I grabbed the wrong f—ing gun. I shot him."
Former Cop Was Sentenced To Only 24 Months In Prison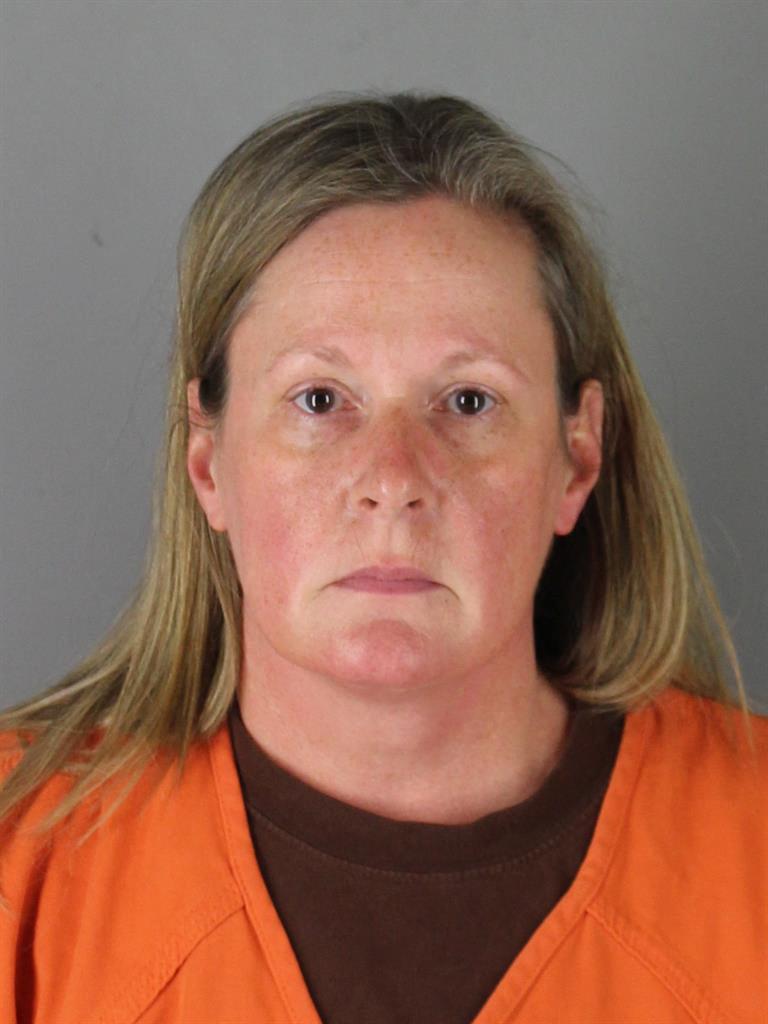 Potter pled not guilty to the charges of first and second-degree manslaughter. The maximum sentence for first-degree manslaughter is 15 years and a $30,000 fine and for second-degree manslaughter — 10 years and a $20,000 fine, as reported by ABC News.
Last year, Kim Potter was sentenced to 24 months in prison and faced a fine of only $1,000 dollars, which is far below what the prosecution had requested. Judge Regina Chu called the case "one of the saddest cases I have had in my 20 years on the bench."
Although she could have faced a decade in jail, Chu sentenced Potter to only 16 months in prison and eight months on supervised release. Potter was also credited for the 58 days that she served in jail while she was awaiting sentencing.
"I recognize there will be those who disagree with the sentence. That I granted a significant downward departure does not in any way diminish Daunte Wright's life. His life mattered," Chu said during the sentencing hearing. "And to those who disagree and feel a longer prison sentence is appropriate, as difficult as it may be, please try to empathize with Ms. Potter's situation."
Fans Had Little To No Sympathy For Kim Potter During Her Emotional Testimony
Which technique would you use to gain "Sympathy from the Jurors"? "The Kim Potter I'm officer I have immunity Technique" or Kyle Rittenhouse dry cry eye Technique", maybe some of you would prefer the Travis Mcmichaels Technique, I'm a white man I have a right to murder N****s.??? pic.twitter.com/rXoeAjbIUU

— Jeffrey (@Mad93104241) December 17, 2021
Although Kim Potter became emotional on the stand, many took to social media to call out her "fake tears." Some compared footage of the former police officer crying on the stand to Kyle Rittenhouse and Travis McMichael, who was recently convicted of killing Ahmaud Arbery.
"Kim Potter's outrageous fake crying is driving me straight into a brick wall," one user tweeted. "Stfu. You have to watch this because YOU can't admit you f—ing killed someone in this footage. F— your feelings."
Funny how murderer Kim potter went from crying and 'poor me' Karen-ism during defense questioning, but quickly turned into a nasty bish when cross examined. She became her TRUE SELF😡😡 #LifeSentence

— DB🇺🇦☮♥⚯͛ALLCAPS🇺🇦🌊🌻🥁🐝🇺🇸😷💉🦈 (@DC4Hope) December 17, 2021
"Funny how murderer Kim potter went from crying and 'poor me' Karen-ism during defense questioning, but quickly turned into a nasty bish when cross-examined. She became her TRUE SELF," another netizen wrote before adding the hashtag #LifeSentence.
"Kim Potter is currently fake crying and testifying in her defense," another user tweeted. "Potter confirmed she was a Field Training Officer and crisis negotiator, but continues to downplay her training. She's emotionless about Daunte Wright and admits he shouldn't have been stopped."