Southwest Airlines is clapping back at Savannah Chrisley, who claims the airline kicked her off a flight for being "unruly."
Southwest Airlines Has A Different Story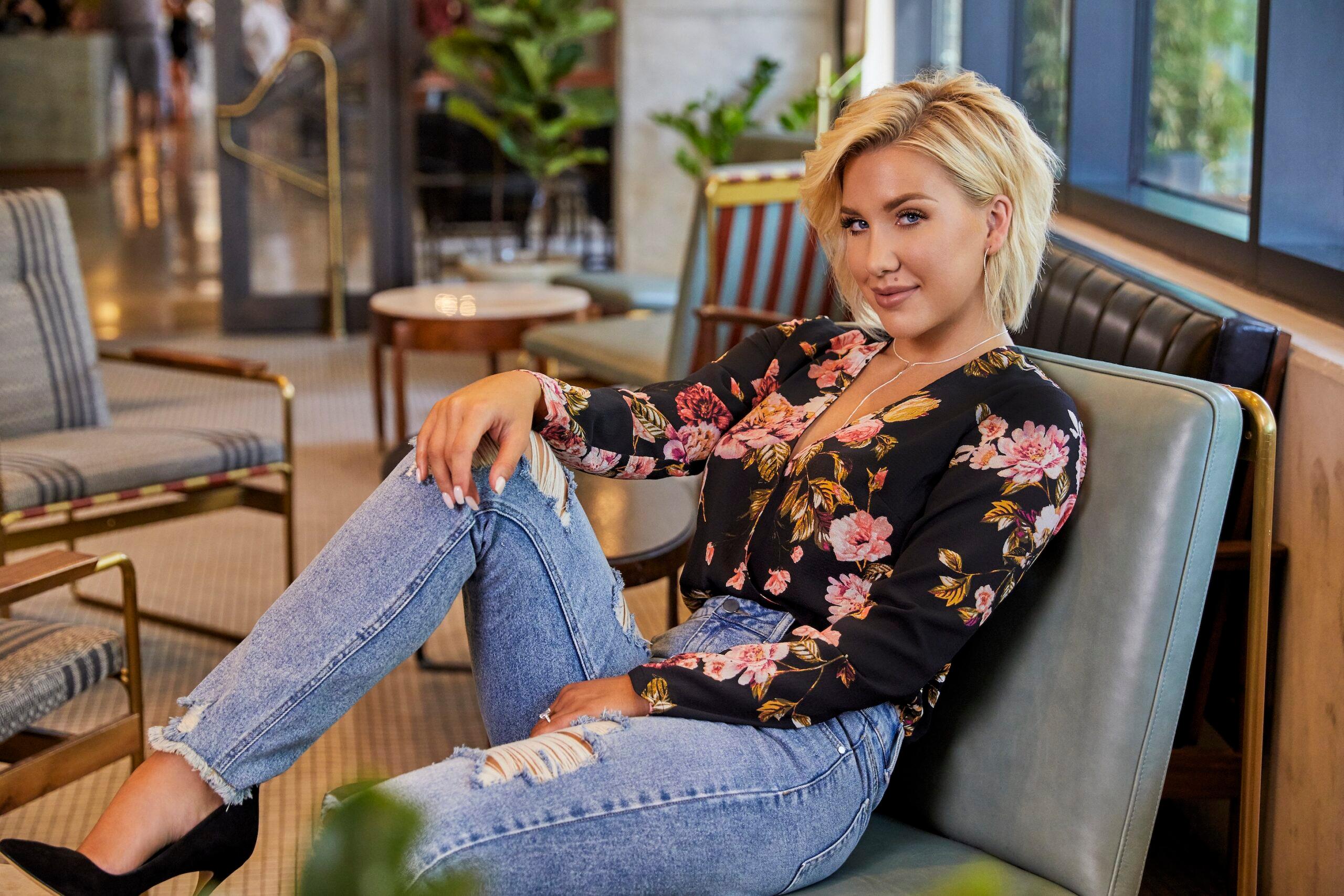 The podcast host caused some drama over the weekend and then outed herself on Instagram Live, likely to get ahead of the naysayers. A rep for the airline spoke with Page Six and revealed that Chrisley was combative.
She "repeatedly insulted several employees" and, due to her actions, was "denied boarding on her original flight." It wasn't a big deal because she was booked on a "later flight the same day."
But it's an inconvenience nonetheless. That said, the Southwest spokesperson is making it seem like Chrisley was cut a bit of a break. Southwest said the Chrisley Knows Best star "arrived at the gate late in the boarding process and was asked to gate-check her bag due [to] the overhead bins being full and to avoid delaying the more than 100 passengers onboard the aircraft."
They also addressed the shady video that Chrisley made while sitting in the airport waiting to board the next available flight. Someone on their end is "looking into the situation."
Savannah Chrisley Is Fighting For Her Rights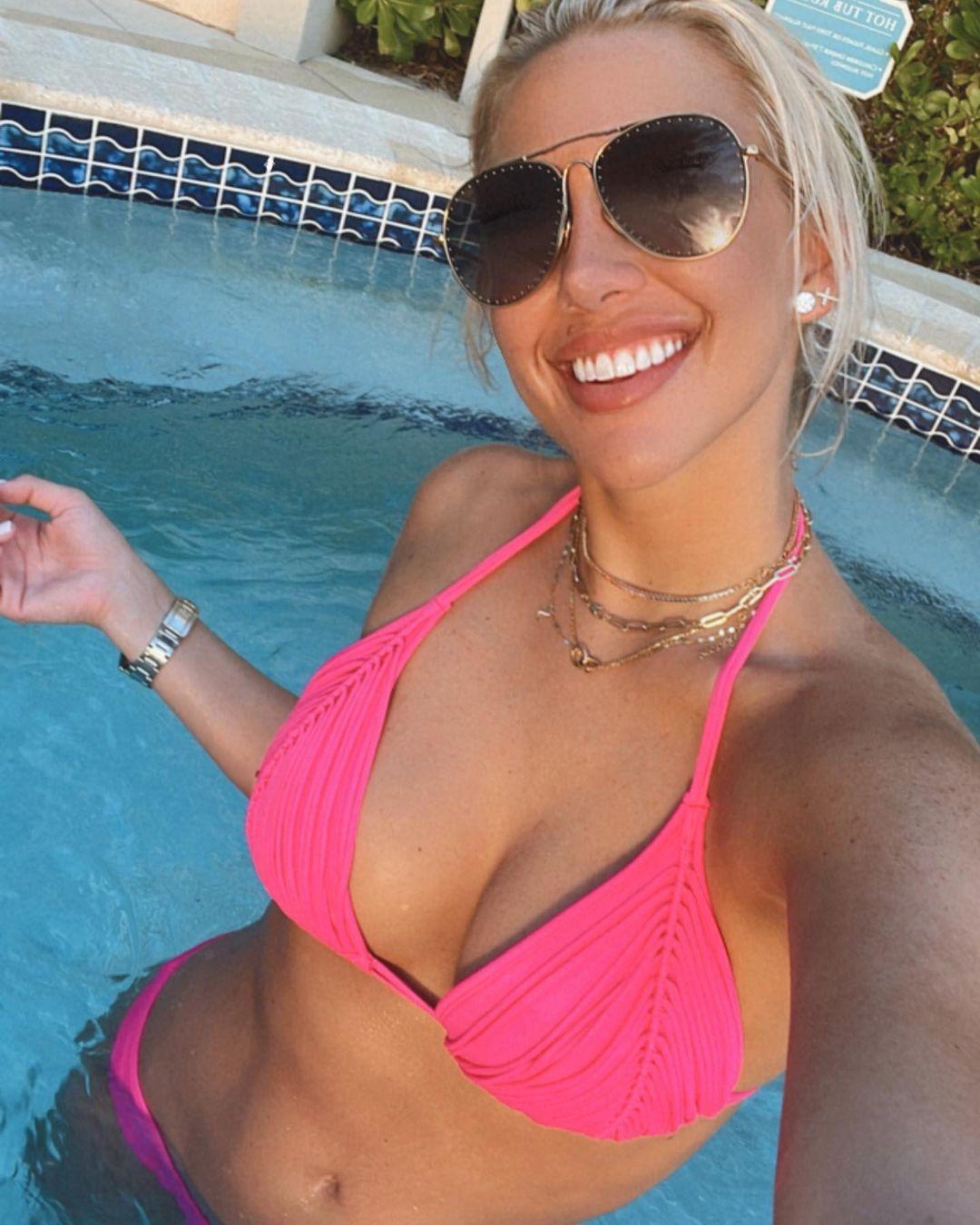 The reality star's account of the situation slightly differs from what Southwest says. In her IG Live, she points out a Southwest employee and even zooms in on him, "This man right here … um, awful."
The 25-year-old explained on Thursday, "I went to board my flight to get on, and he told me that I had to check my bag. I was like, 'Okay, if you wouldn't mind, I'm gonna take my bag on the flight, see if I can't make it fit, and if not, I'll check it.'"
She claimed the Southwest employee berated her and called her an "unruly passenger." Chrisley told a Southwest employee that she was on a time crunch and needed to get home to her niece Chloe Chrisley whom Savannah is now the legal guardian of.
She was worried about the 10-year-old but didn't specify if it relieved the babysitter kind of problem or if she just felt more comfortable finally being home with her.
Savannah Chrisley Is Under A Lot Of Stress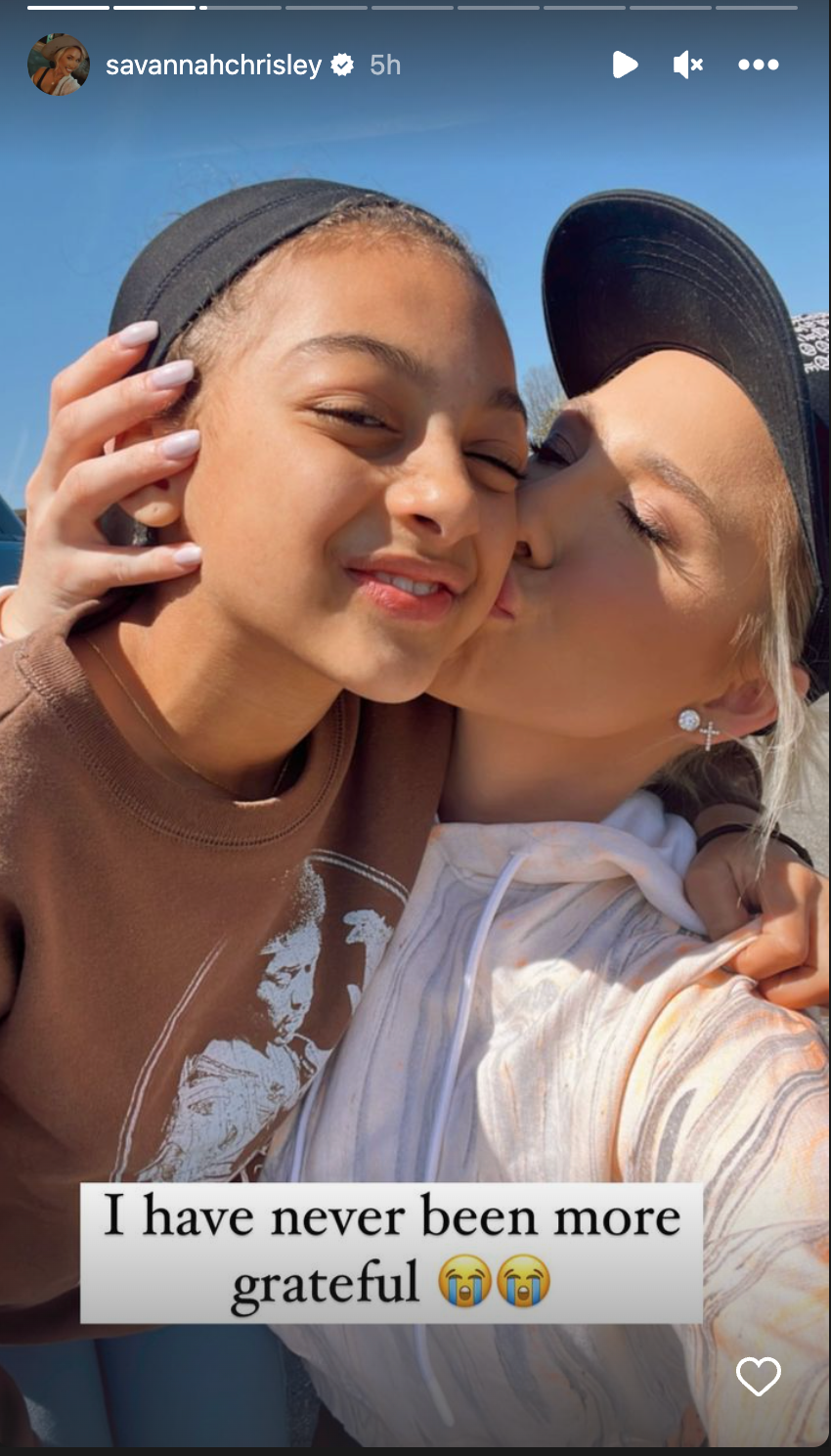 The former beauty queen has been going through it lately. This Southwest drama is just the latest hiccup in her life. Chrisley's parents are both in jail for tax evasion. The family has been headstrong about their innocence.
The couple, combined, is serving 19 years behind bars; Todd and Julie Chrisley are also accused of fraud. Chrisley can't believe that the airline employees wouldn't have the utmost sympathy for her.
"And well, the Southwest attendant said, 'I don't care,'" claims Chrisley regarding the entire situation at the airport. She later booked another flight with Southwest, as the airline said in their statement.
She shared a selfie of herself on a 2 a.m. flight home to her niece.