Gerard Piqué is celebrating.
The former Barcelona FC defender's ex, Shakira, has officially moved far, far away from Barcelona, Spain where he resides.
She is currently living in Miami, FL. with her their two young children, Milan and Sasha.
Shakira Gets Fresh New Start With Kids In Miami, Florida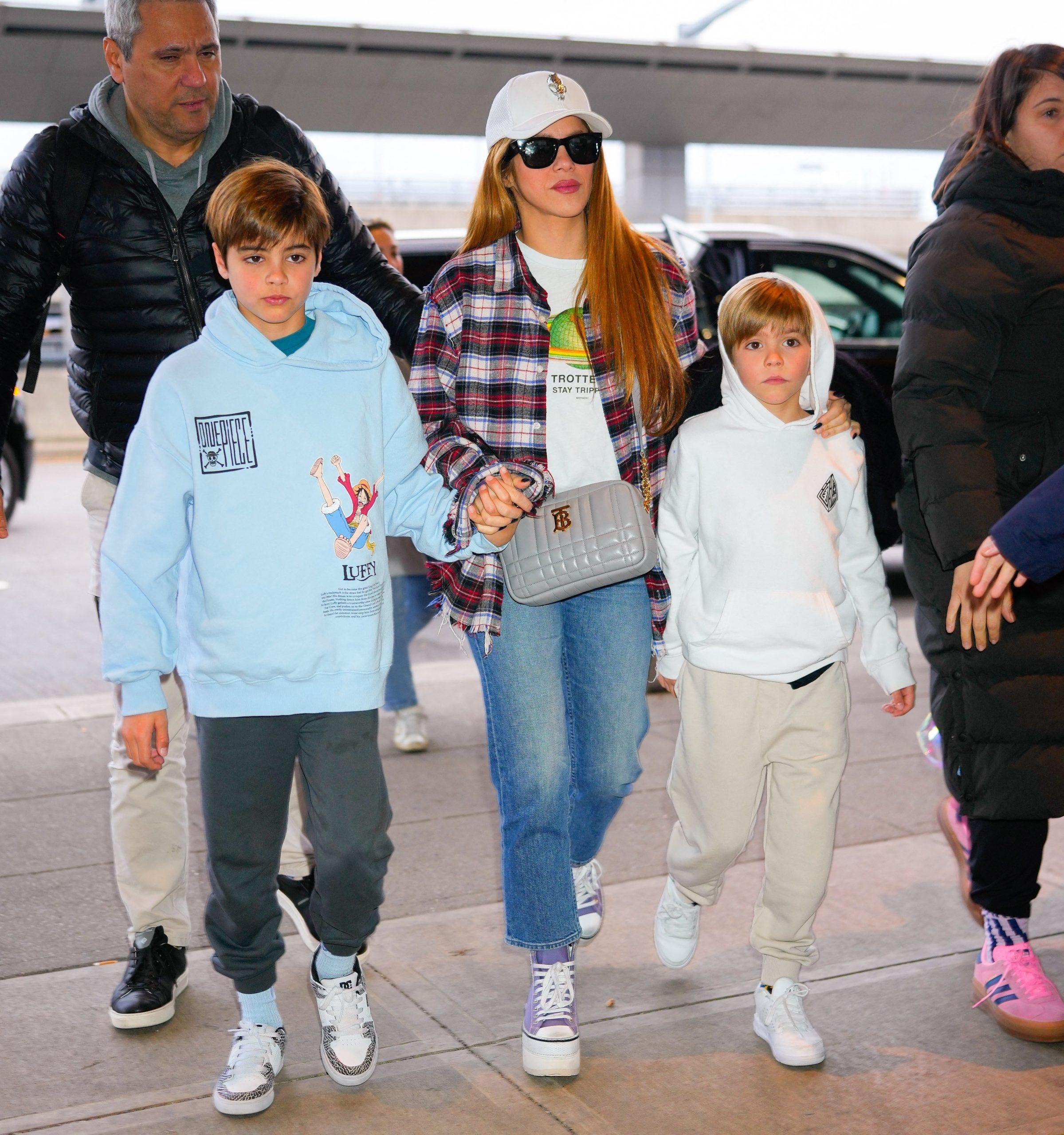 While Shakira was away, the retired fútbol player would reportedly play during their nearly 12-year relationship.
And it appears he's playing all the way in Abu Dhabi with his girlfriend, Clara Chia Marti.
The couple, who got together soon after his June 2022 breakup from Shakira, are currently celebrating her 24th birthday in Abu Dhabi
According to reports, the duo is on a romantic and luxurious trip in the Middle East, and it's believed this is the first time they've celebrated her birthday as a couple.
Gerard Piqué & New GF Jet Set To Abu Dhabi For Romantic Getaway!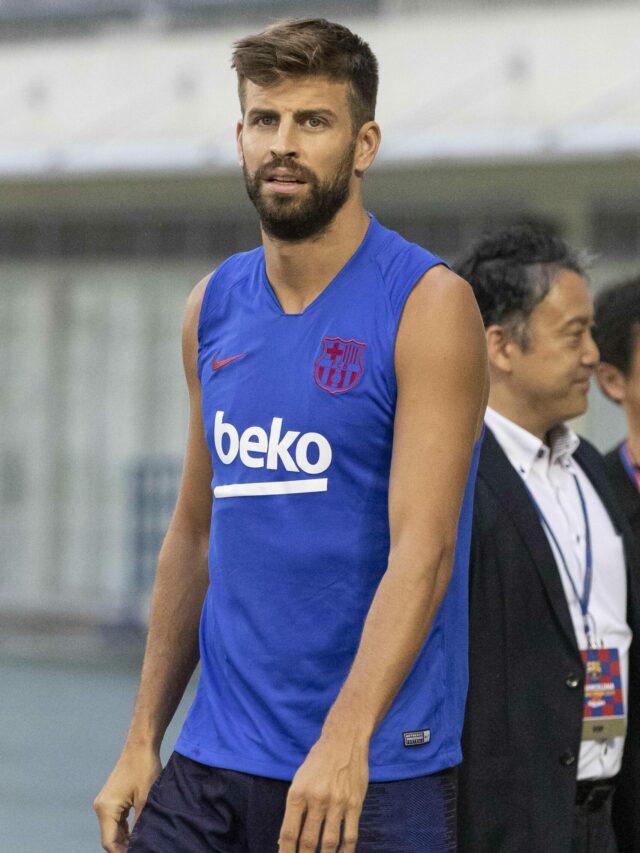 Spanish media outlets have reported the ex-athlete will return to Spain this weekend before jetting off to Miami to see his children.
It doesn't appear, and it has not been reported, that Marti will join Piqué on his trip to Miami.
The Blast recently reported Milan and Sasha don't care for their father's new "main squeeze."
It's rumored he was cheating on Shakira with Marti among other women in the past.
Journalist Jordi Martin told "Intrusos" both of Shakira's children told him, "We don't want to be with her [Marti]."
Shakira & Piqué's Kids Don't Like Clara Chia Marti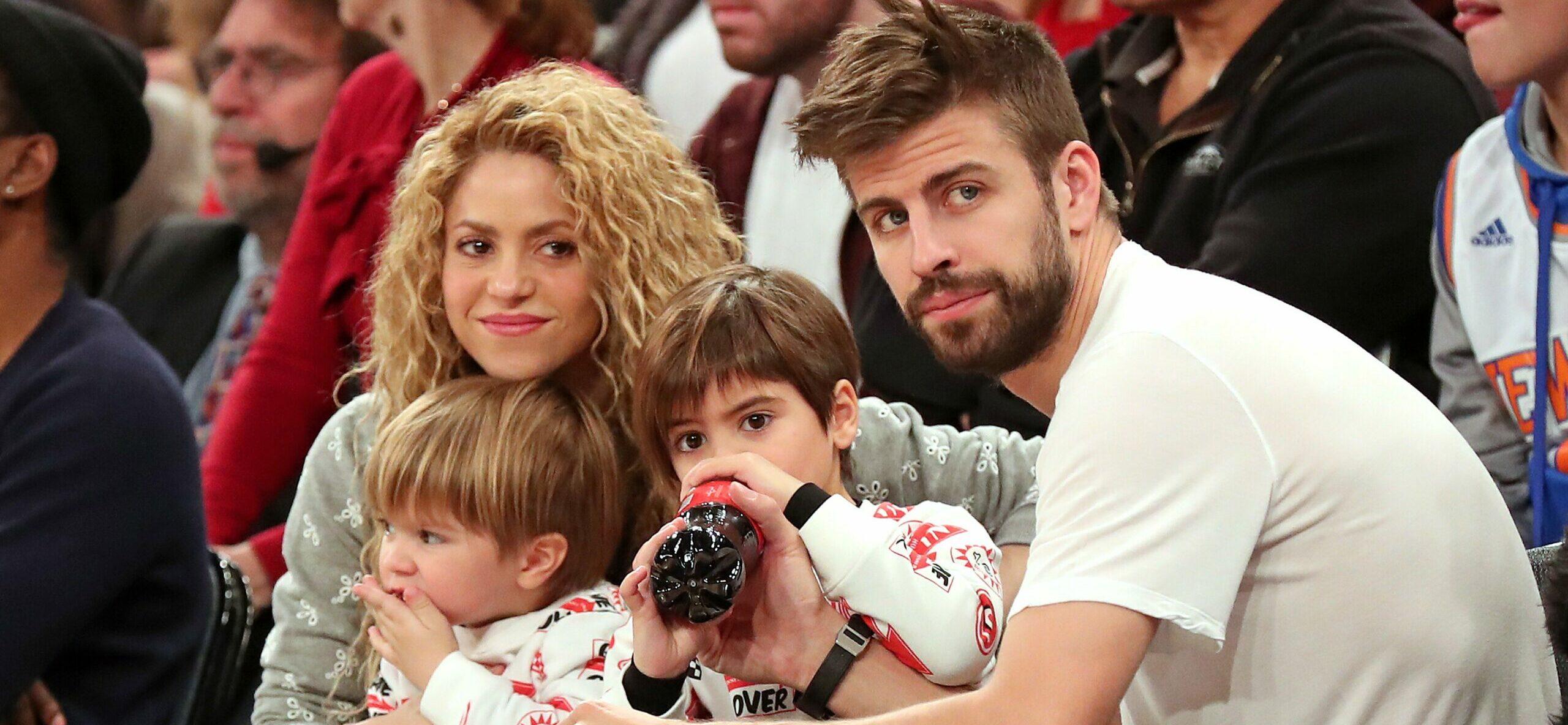 Martin continued to dish, "One condition that the children imposed on Gerard Piqué was that he visit them in Miami without his girlfriend. The kids don't want to see Clara. 'Please, we don't want to be with her in the 10 days that you spend in Miami.'"
Piquè and Shakira came to a custody agreement earlier this year following a "marathon" meeting that lasted 12-hours.
The details of that agreement were revealed by Martin to "Intrusos."
Piqué Will Split Custody With Shakira While In Miami!
Piqué will have 10 days of the month with his kids. If he moves to Miami, the custody agreement would switch to 50-50.
"I think the kids are supporting their mother and have seen how much she's suffered over the past year," Martin explained.
According to the Spanish newspaper La Vanguardia, Piqué has custody of their kids in all of their school breaks, including Thanksgiving, Christmas, and Spring Break. In the case of summer break, the kids are split 70 – 30, with Pique having the majority of the days for himself.
View this post on Instagram
Shakira has opened up about her struggles since the breakup through song and in interviews.
Mexican news program Canal de las Estrellas sat down with Shakira in February for an exclusive interview.
Shakira admitted she has learned A LOT since breaking up with her partner of nearly 12 years.
Since the split, she's realized she can be entirely "self-sufficient" after buying "into the story that a woman needed a man to be complete. I've always been emotionally quite dependent on men I've fallen in love with, and I think I've been able to understand that story from another perspective, and today I am sufficient on my own."
Shakira continued, "There is a place in hell reserved for women who don't support other women."