Tiger Woods has undergone ankle surgery, which his doctor classified as successful.
The update was shared on the athlete's social media, announcing that the procedure was to deal with post-traumatic arthritis. It comes shortly after the 15-time majors' winner withdrew from this year's Masters ahead of the resumption of the third round at Augusta National due to a recurring injury.
Tiger Woods Underwent A 'Successful' Ankle Procedure Following His Masters Withdrawal
Woods announced his intent to step away from The Masters on Sunday, April 9, due to the reaggravation of his plantar fasciitis. Luckily, a statement shared via his Twitter feed on Wednesday confirmed that he has since undergone surgery to address arthritis from ankle problems.
"Earlier today, Tiger Woods underwent a subtalar fusion procedure to address post-traumatic arthritis from his previous talus fracture," the statement began. It was then noted that the operation was done by "Dr. Martin O'Malley at HSS Sports Medicine Institute in New York City," The doctor has "determined the surgery to be successful."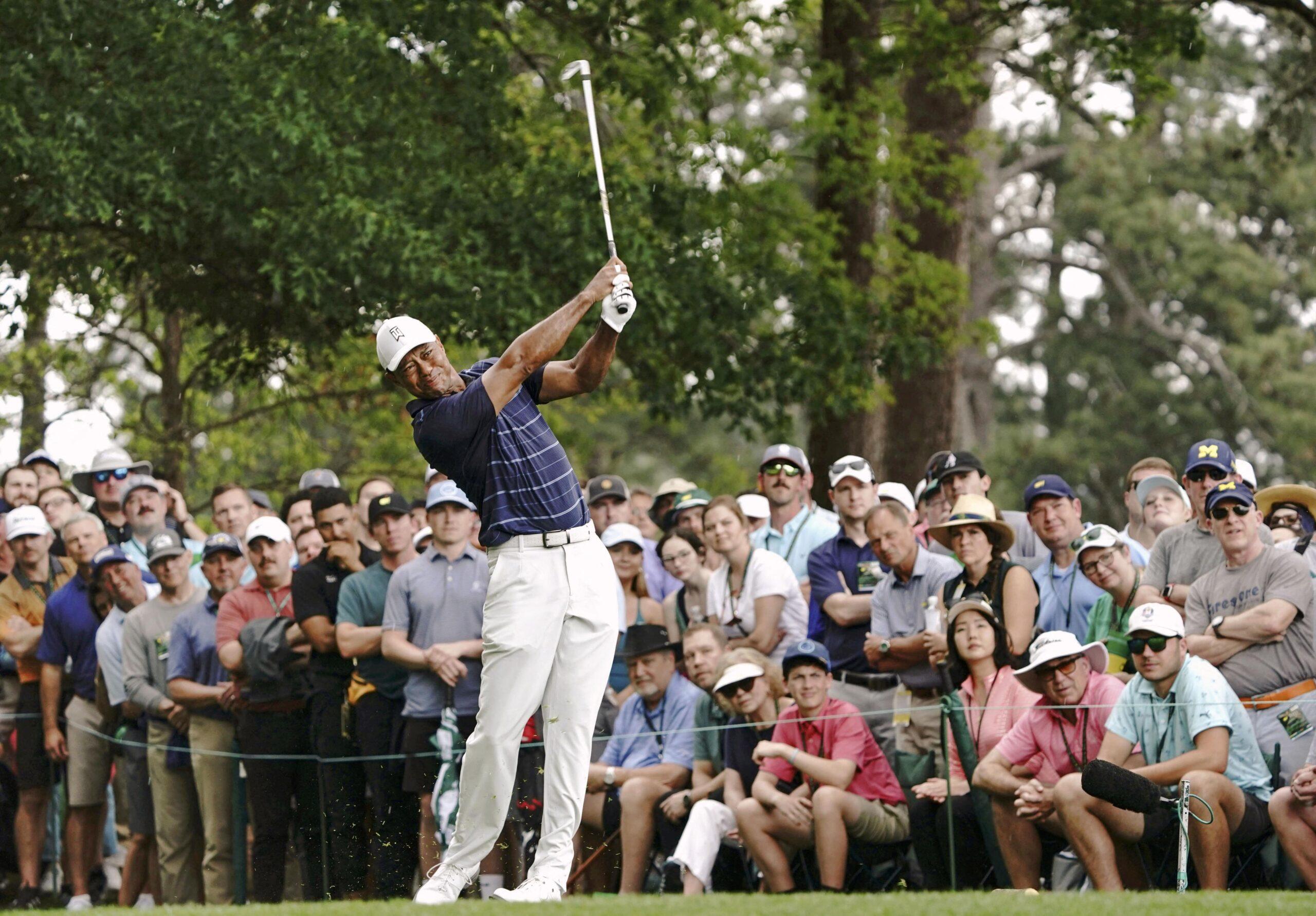 "Tiger is currently recovering and looks forward to beginning his rehabilitation," the update concluded. Upon seeing the news, multiple people went into the replies to express their faith that the professional golfer would return to the playing field soon. 
One netizen tweeted, "Get well, soon, Tiger. Hopefully, we'll see you at one of the majors this year?" and another claimed that if there was anyone who would return swiftly "to playing at a high level, it's you."
A third Twitter user wrote, "Wishing you a full recovery – don't rush things as there is a lot U can do for golf besides playing," A fourth wished him a "great & full recovery" so he would not have to deal with the pain again.
"Tiger is a warrior for not only playing through this injury but also making the cut at @TheMasters Heal up, big cat, the golf world will be praying," a fifth fan stated. 
A sixth person noted that even though they were "so looking forward to seeing 83 PGA wins," it was better to have a healthy Woods who could "play the game that he loves with as little pain and discomfort as possible."
The 47-year-old star was seen struggling through the cold during The Masters, limping during the final rounds of the Saturday, April 8 game. However, on the day he was supposed to play his second start of the year, Woods tweeted:
"Due to injury, @TigerWoods has officially withdrawn from the Masters Tournament after completing seven holes of his third round."
The 'How I Play Golf' Author Has Accepted The Change In His Golf Career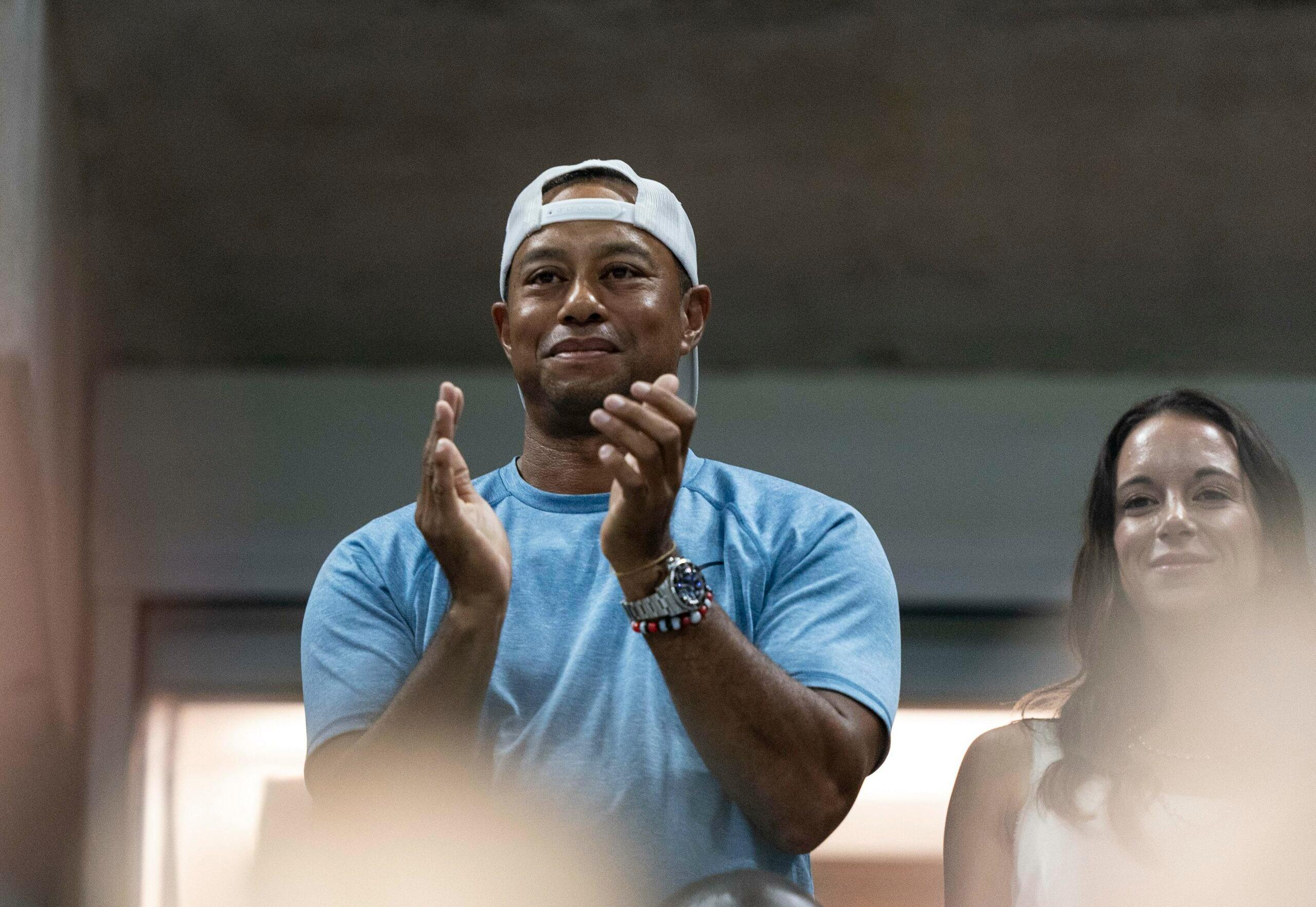 The legendary golfer opened up about his plans regarding the game, The Blast reported in November 2021. The father-of-two began by revealing that he had no intentions of playing golf full-time as he would choose a few events to partake in yearly and play around them. 
He then admitted to adjusting his view to fit his new reality of not competing with the best of the best in the game. In fact, for Woods, he has concluded that he did not need to indulge in tedious golf challenges to have a good life.
Most important for the World Golf Hall of Fame inductee would be the love he has enjoyed from his family, especially his son, Charlie Axel, who encouraged him after his accident in February 2021.
ICYMI, the 2013 Players Championship legend, had suffered comminuted open fractures to the fibula and tibia of his right leg after losing control of his car during a drive outside Los Angeles.
In the months after the crash, Woods restored strength in the leg through bed rest and using a wheelchair and crutches. The TGR Foundation co-owners, son supported him throughout the process, giving him even more motivation to recover.
As it turned out, the Tiger Woods Design founder had time to watch the 14-year-old play at tournaments, and those moments impressed him. He later disclosed that even though the teenager was doing well at golf, he had a temper problem to deal with.
Additionally, he encouraged Charlie to remain 100% committed to the next shot he would take. Woods was thankful for the avalanche of love he received from his fans and even those in the White House.