Rob Dyrdek is being accused of mistreating a pregnant employee, who filed a lawsuit against him for gender discrimination and harassment.
Rob Dyrdek Company Under Fire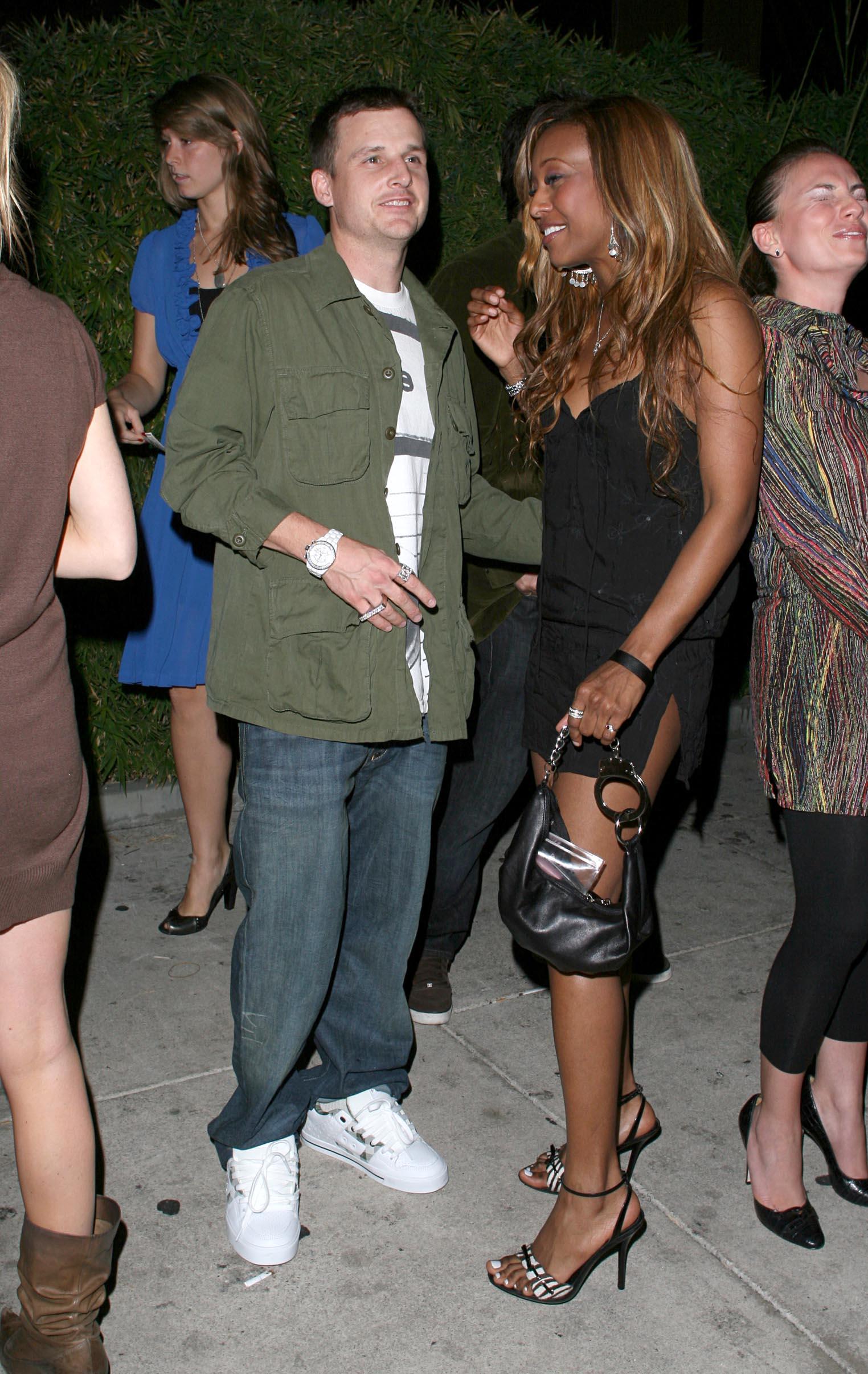 The former pro skateboarder's company Get Mindright Inc. is being dragged into litigation by a former employee, Courtney Roberson who claims that she was fired after announcing her pregnancy. In the court documents, obtained by The Blast, Roberson via her attorney claims she was put in uncomfortable positions as a pregnant employee.
She supposedly had to "endure unlawful pay, excessive hours, and other abject working conditions that violated employment and labor laws." She explained that she was forced to take "a leave due to the pregnancy and related conditions."
This apparently didn't sit well with Dyrdek and co-collaborator Chris Bernard who decided to drop the employee. But, if this wasn't bad enough, the lawsuit claims the company had no clue that Roberson was an employee, and assumed that she was an "independent contractor."
Rob Dyrdek's Former Employee Claims She Is Missing Pay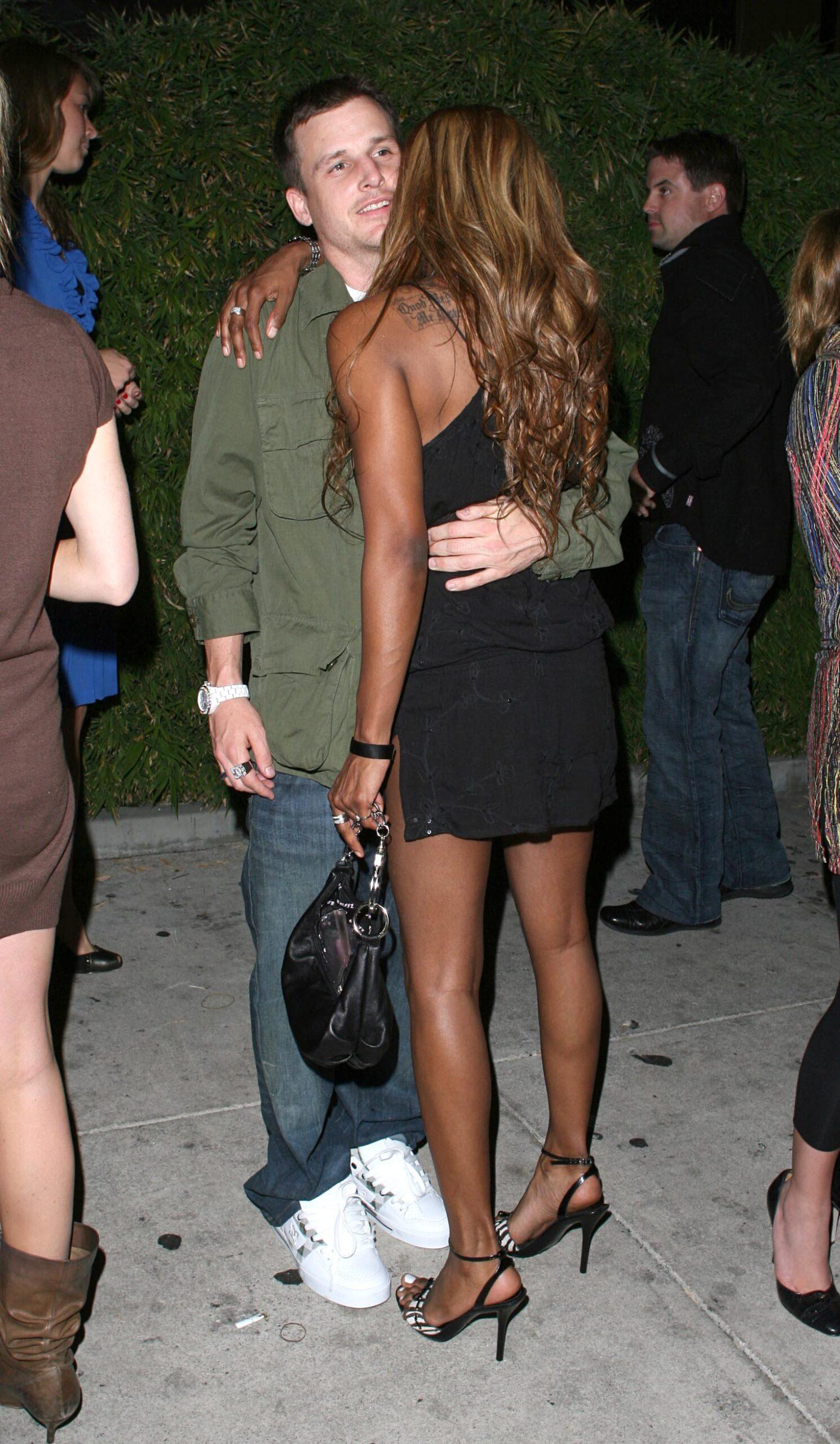 Roberson also claims that Dyrdek and his team "failed to properly pay all wages and other compensation due and owing to Plaintiff." Before being fired, Roberson claims she howed concerns over her job when she noticed that her wages were "allegedly reduced by about 40%."
Dyrdek's alleged financial stunt left Roberson drained in every sense of the word, "financially, physically, emotionally, and mentally." She has also claimed that due to the shame and humiliation of the situation she is experiencing, "sleeplessness, loss of appetite, humiliation, embarrassment, mental anguish, stress and worry, nervousness, loss of self-esteem, fatigue, anxiety, shock, feelings of isolation, and loss of enjoyment of life."
In the end, Roberson says she is suffering from "economic damages, including past and continuing loss of wages and other employment benefits, and noneconomic damages, including pain, suffering, and mental and emotional distress."
Ultimately, she is suing for more than $25,000.
What The Heck Is Get Mindright Inc?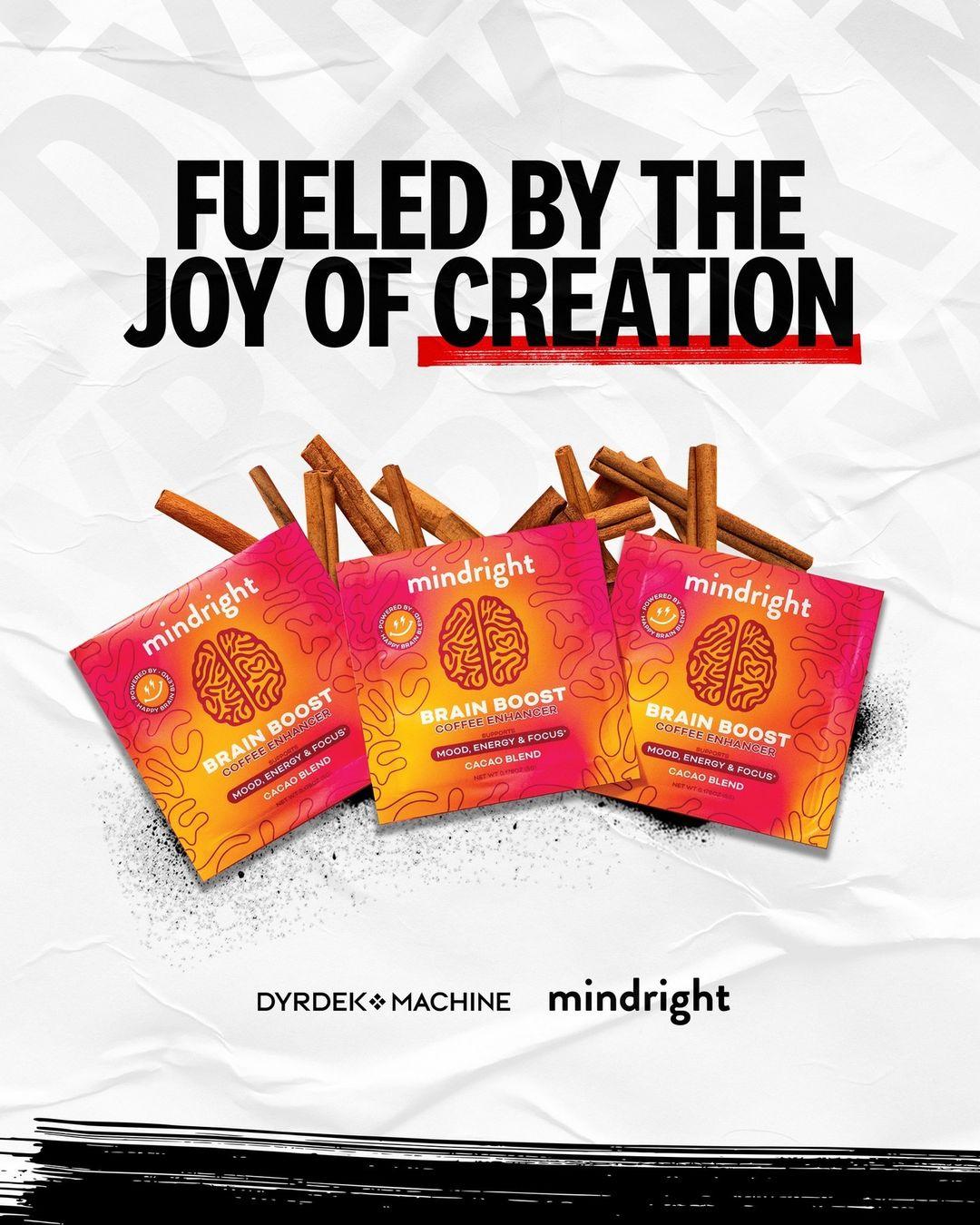 The brand is a part of Dyrdek's initiative to help small businesses become bigger, successful businesses. He boasts about the brand on Dyrdekmachine.com. The business Roberson was helping with was a healthy snack brand. It is described as an "entirely new category of better-for-you snacks."
Dyrdek and Bernard describe the company as one that wants to "make a product that was as nutritious as what existed in the marketplace." They brag about taking it one step further and having it help to "improve a person's brain health."
This is Get Mindright Inc in a nutshell:
"Mindright is taste good, feel good nutrition for a happy and healthy brain; we call it Good Mood Super Food. Our products combine delicious superfoods with ancient ingredients known to enhance mood, decrease stress, and sustain energy levels to help you be your best self. Mindright products are all-natural, plant-based, low in sugar, gluten-free, and taste way too good to be this good for you. Because we believe that once you get Mindright, everything else follows."
The skateboarding legend has not responded to the case.