New estimates of King Charles's riches have reported that he's doubled the Late Queen Elizabeth's wealth. A former Royal advisor claims the King became more financially prudent after his expensive divorce.
His environmental views support King Charles' saving culture, so he heavily recycles. Before his ascension to the throne, he earned between £15 million and £23 million as the Duke of Cornwall.
After the Queen's death, the new King inherited almost £22 billion worth of assets from the Crown Estate. The Crown Estate and Royal Collection manage and keep millions of paintings, books, artworks, and jewelry.
Read on to find out more.
King Charles III Has Doubled His Mother, Late Queen Elizabeth II's Wealth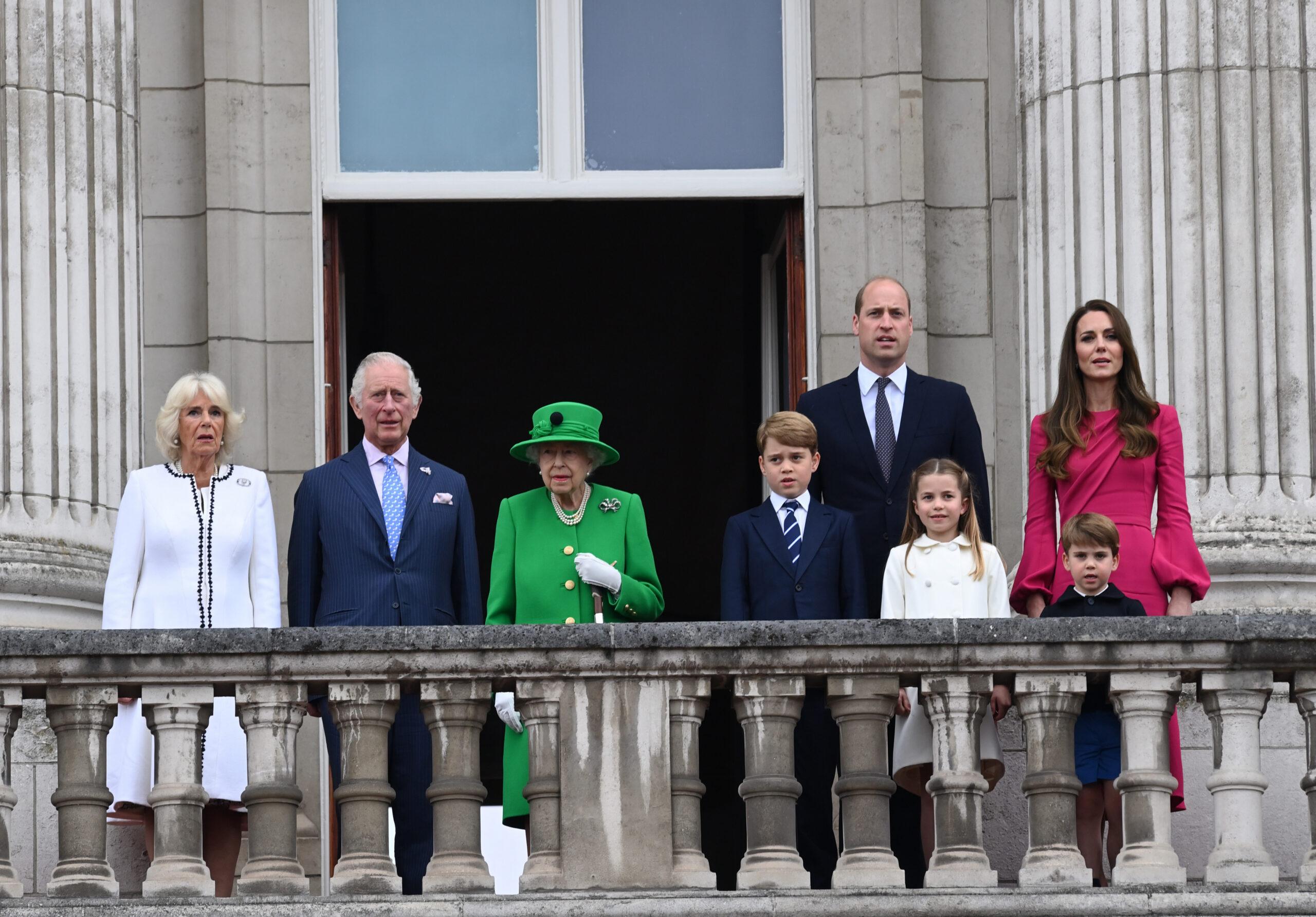 New estimates by the Sunday Times Rich List have confirmed that King Charles is currently worth £600 million (around USD 745 million). This is almost double that of his mother, the Late Queen Elizabeth, who was worth £370 million (about $460 million in USD) last year. King Charles is more prosperous than Sir Elton John and the Beckham family.
The King reportedly had a strict saving culture while Duke of Cornwall. His saving culture became more prominent after his divorce from Princess Diana cost £17 million. A source said, per Daily Mail, "He became prudent at tucking away some money from the Duchy after that wipeout. We're not talking vast sums here — several tens of millions, no more."
King Charles' Environmental Views Helped His Saving Culture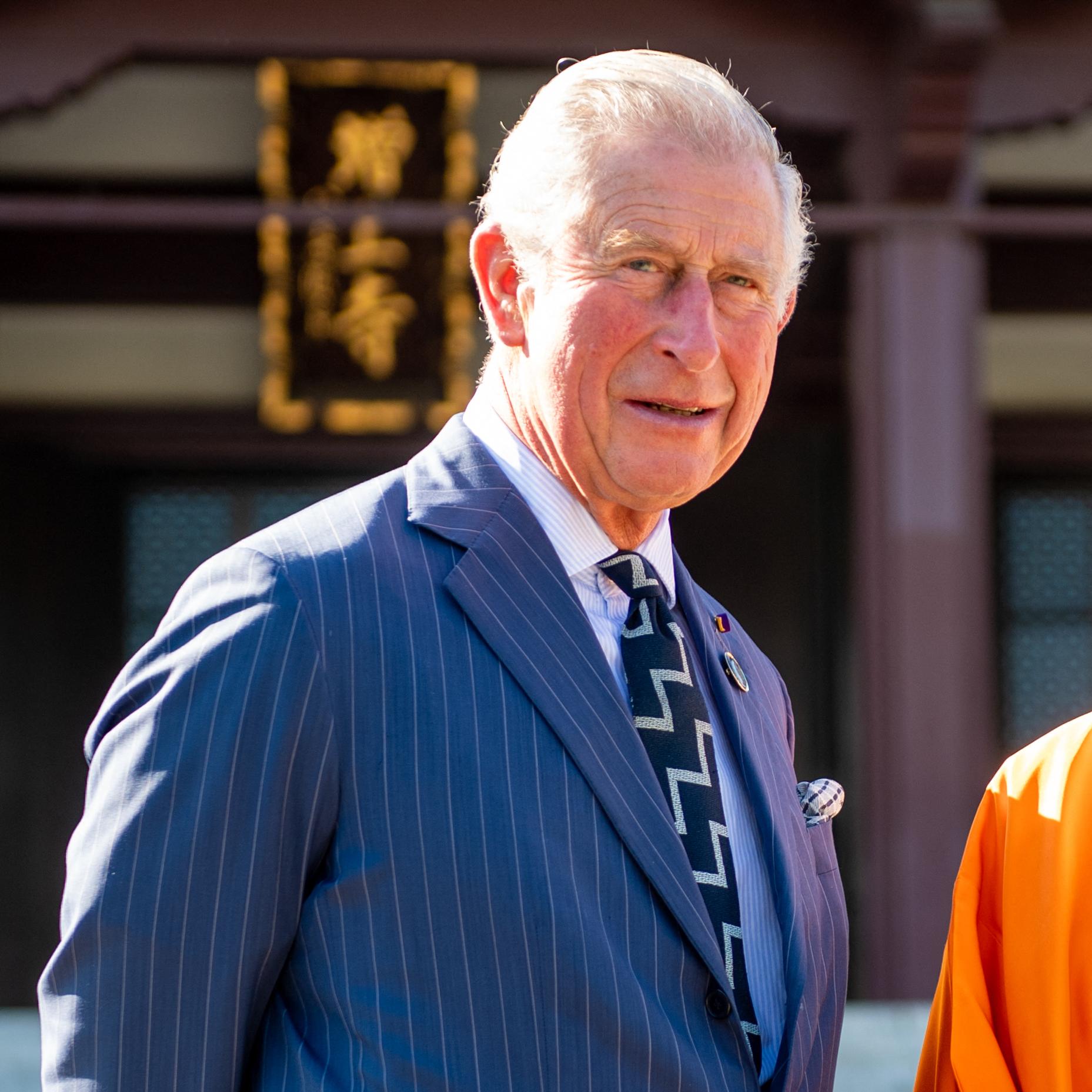 His deep environmental views and principles support King Charles' saving culture. He's well known for maintaining his clothes and shoes from years ago. During a 2020 interview with Vogue Magazine, the King said, "I'm one of those who hate throwing anything away. Hence, I'd rather have them maintained, even patched if necessary, than abandon them."
He continued, "The difficulty is, as you get older, you tend to change shape, and it's not easy to fit into the clothes. I can't bear any waste, including food waste; I'd much rather find another use."
The Royal explained that this mentality is why he's always insisted on a "circular economy, rather than a linear one," which allows for unnecessary waste. He said a linear economy is a "tragedy because inevitably we over-exploit natural resources that are rapidly depleting."
King Charles Earned Millions Through Multiple Streams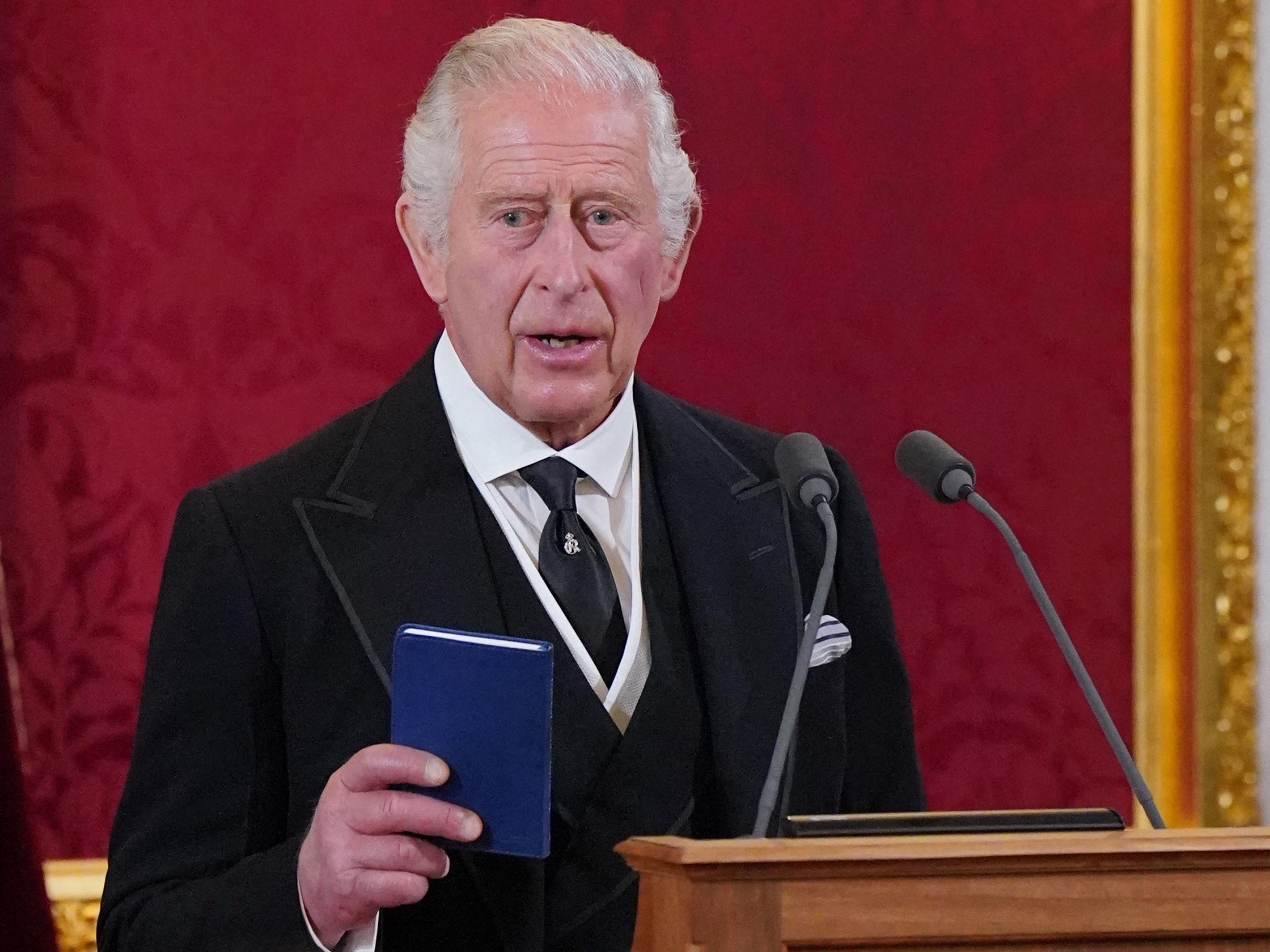 According to Daily Mail, before he ascended to the throne, Charles earned between £15 million and £23 million as Duke of Cornwall. He passed down the Duchy to his eldest son, Prince William. In the past ten years of his Duchy, Charles earned about £212.7 million in personal income.
While he was Duke, Charles Increased the estate's profits to £25.4 million a year and expanded the total wealth to about £1.04 billion. He also increased its commercial rental income from Cornwall, London, and Milton Keynes properties.
After the Queen's death last year, Charles, as the heir, inherited about £22 billion worth of assets from the Crown estate. His inheritance also included signature properties like Buckingham Palace, the Duchy of Lancaster, the Duchy of Cornwall, and Kensington Palace.
King Charles also owns properties, including Balmoral and Sandringham castles, valued at £55 million and £60 million, respectively. The Queen also passed down a very impressive share and bonds portfolio worth £100 million.
The Crown Estate Has Assets Worth Billions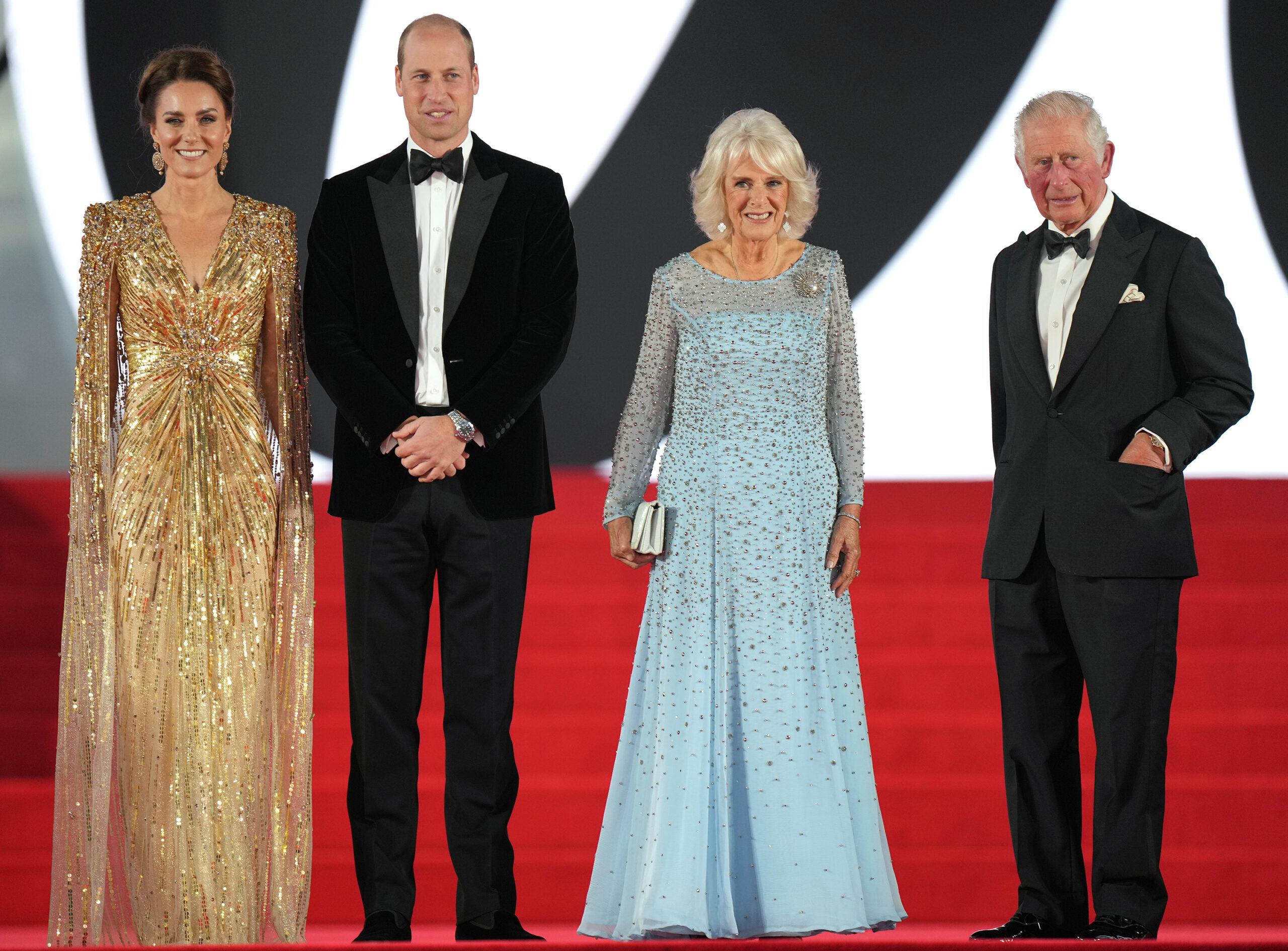 The Crown Estate manages the Royal Family's state assets and holds unsellable assets worth about £15 billion. This includes millions of paintings, jewelry, statues, and other valuable artworks in the Royal Collection. The Queen had an extensive stamp and personal art collection, whose value is unknown.
King Charles also gets funds from the Sovereign Grant, which allocates funds for his staffing costs, security, and maintenance. The Grant is a payback of 25% of the crown's annual profits from its estate. For 2022-2023, the Sovereign Grant spent about £86 million on the Royal family's expenses.
The King's coronation is drawing closer, and the ceremony is expected to come with much fanfare. Still, it would reportedly be more petite and toned down than previous celebrations.