Antonio Brown is accused of making out like a bandit with over $1 million in rings.
Antonio Brown Is Dripping In Unpaid Ice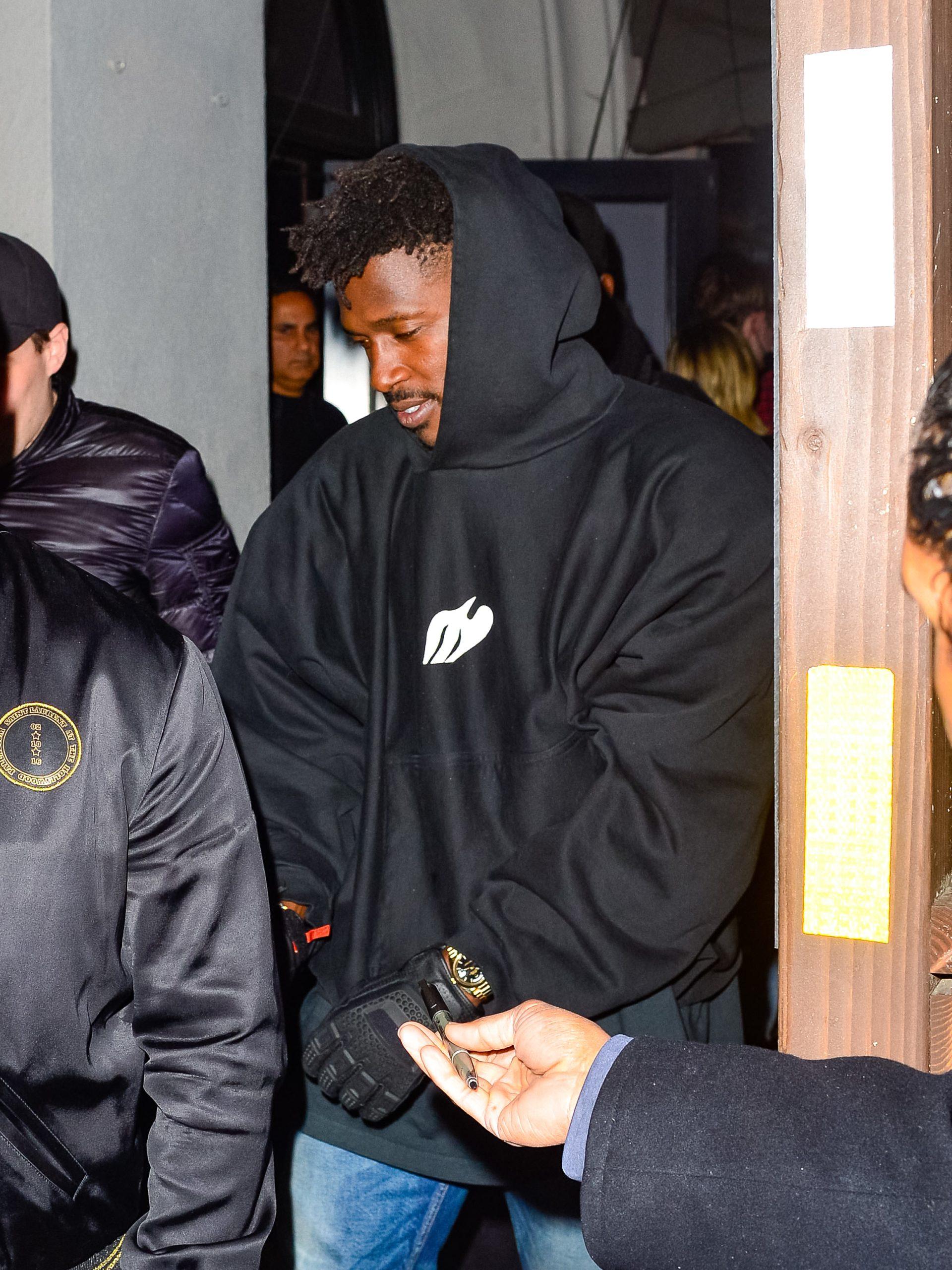 The former football player is on the hook for over a million dollars in rings from a company called Shuki International. Brown allegedly obtained five pieces of jewelry from the company totaling $1,095,000.00.
In the court documents obtained by The Blast, the company claims that for the last year, they have been attempting to get either their coins or their property back from Brown. The legal documents state a breach of contract regarding Brown's possession of the items.
Shuki International says that the agreement made between Brown and the jeweler took place on or before February 24, 2022. By December 1, 2022, Brown had failed to pay for the jewelry, and now, the company is claiming they have "suffered damages" by losing out on over $1 million.
The suit was officially filed at the end of March and lists that Brown has held firm on not paying.
Antonio Brown Needs To Pay Up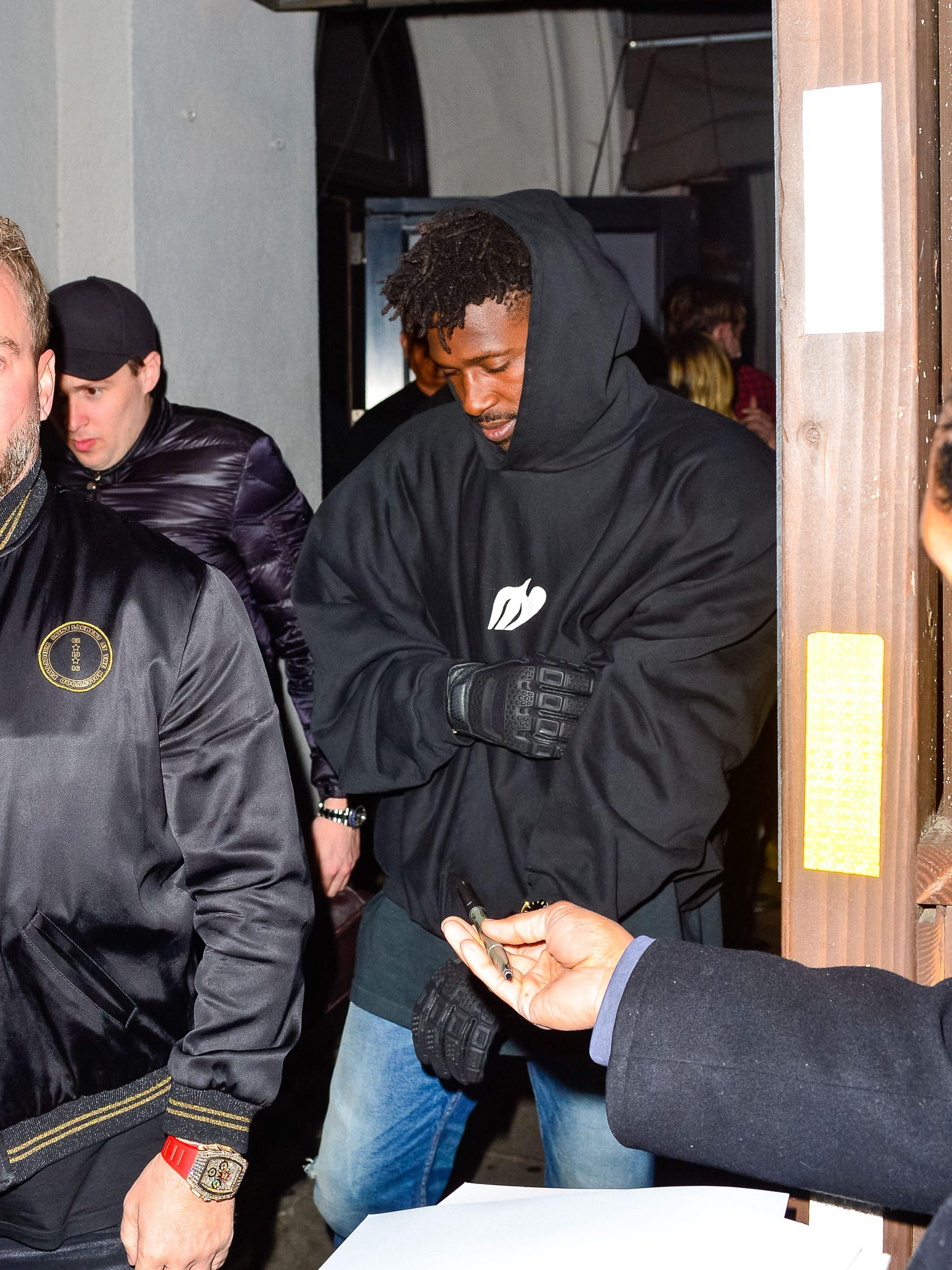 From the looks of it, the items that Brown is coveting are pretty damn expensive. The plaintiff took the time to list, in, detail, the items. First up, an item called the "International Shiki Fingers." The lawsuit describes this as "a specialty item of Shuki International" with "a total carat weight of flawless diamonds being 75 carats."
They also shared thahadey had not seen the item since February,ry 2022 when it was left with Brown. The suit asks, "The total sales price of the diamond fingers is $500,000 which shall be paid to Shuki International on or before Dec. 1, 2022. The item on consignment to the client."
Brown also picked up the "Shuki Finger rose gold black diamond" This ring boasts approximately 75 cts and is valued at around $50,000
Brown must be a bit spiritual because he opted for a "Hand of Fatima White Gold with Chain," or a HAMSA as it's more commonly known. The lawsuit claims he picked up their 14ct diamond chain for "his mother" massive $10,000 because nothing is too good for mum!
Antonio Brown Is A Jewel Monger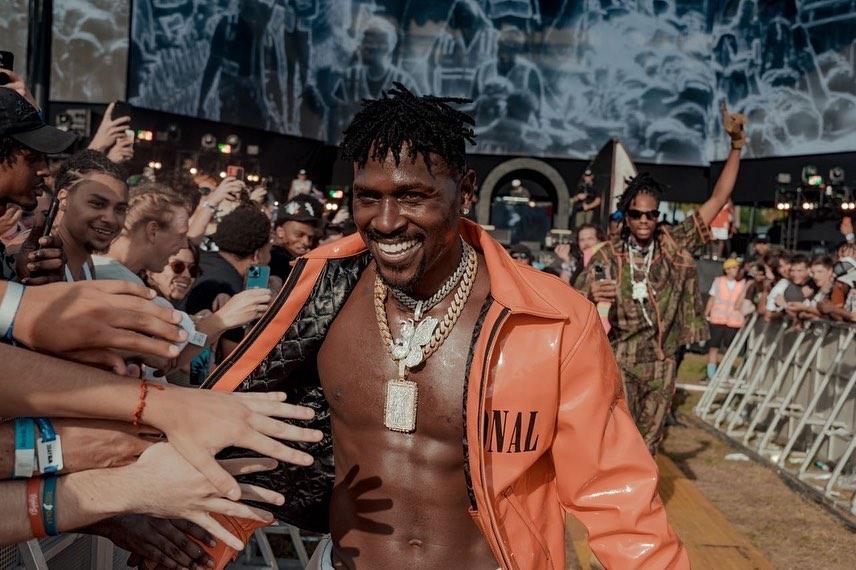 The getting doesn't stop; Brown, Brown needs more rings, one for each finger at this point. He added a "½ moon ring" with 13 crt vvs diamonds to his collection valued at $35,000 and finally a "Shuki Finger Flawless Diamond"; this bad boy costs $500,000.
Shuki International wants what's there, and it won't look good if the new part owner of the Albany Empire of the National Arena League doesn't pay up, granted the allegations are true that is.
Brown is now meant to set an example for his young players, and this isn't a great look.