At the 2023 Grammy Awards, Madonna was heavily criticized for her looks, but in true pop queen fashion, she said she would never apologize for her creative choices.
However, according to a report, the comments affected Madonna, and she's now working hard to look like her old self. It's also been revealed that preparation for her tour is in full swing, and Madonna is sparing no expense.
Keep on reading to learn more.
Madonna Wants To Look Like Her Old Self Again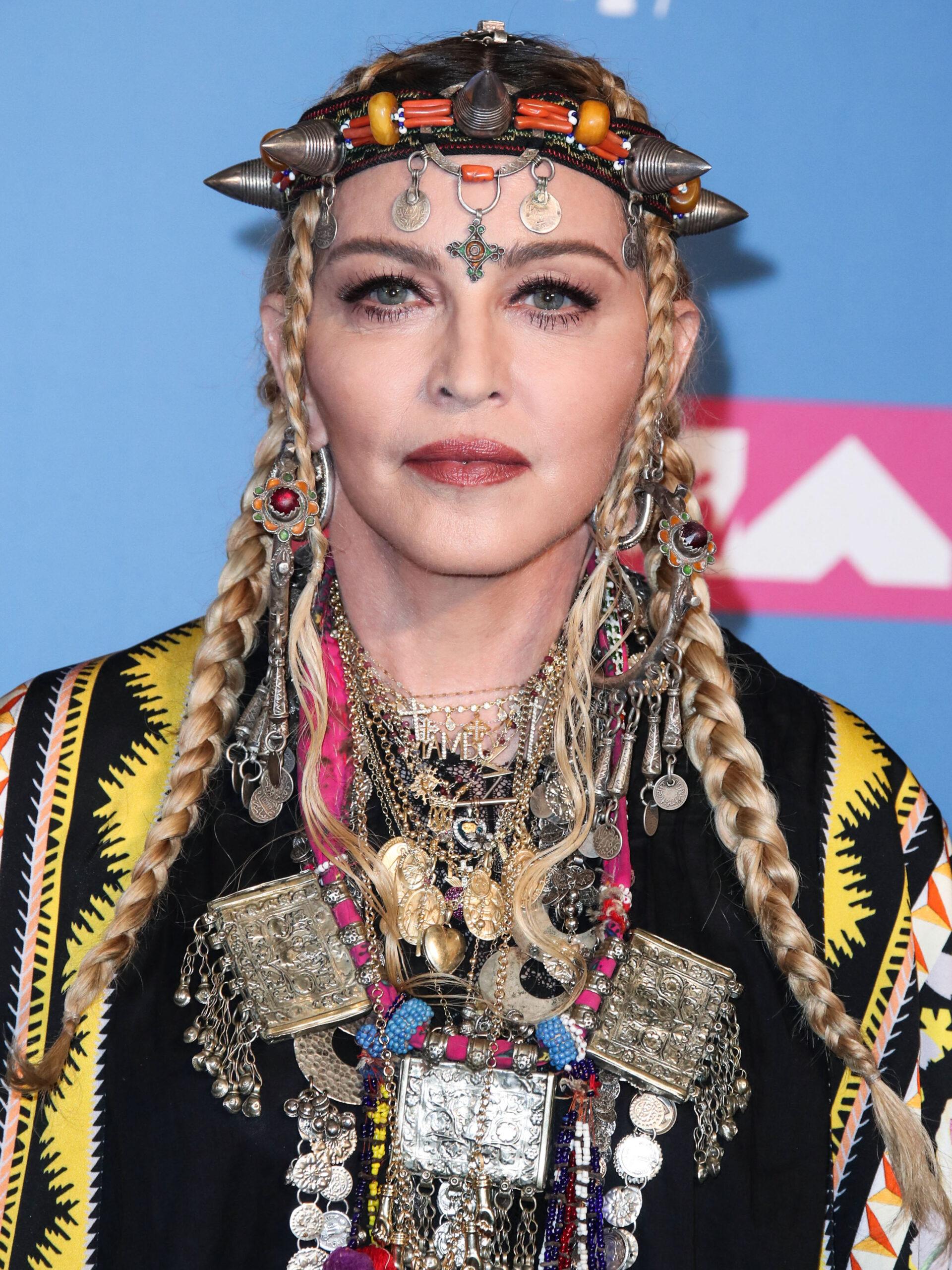 At the 2023 Grammy Awards in February, legendary music icon Madonna sparked plastic surgery rumors for her drastically changing appearance receiving harsh criticism.
The "Express Yourself" hitmaker publicly denied such rumors and brushed off the critical comments, saying, "Once again, I am caught in the glare of ageism and misogyny." She added, "I have never apologized for any of the creative choices I have made nor the way that I look or dress, and I'm not going to start."
Although the pop star jokingly admitted to plastic surgery on social media following weeks of scrutiny, Madonna has always seemed unfazed by public criticism. 
However, sources close to the pop queen have claimed that she was deeply affected by the negative comments and wants to look more like her old self before her first concert on July 15.
According to an insider for Daily Mail, the 64-year-old pop star is undergoing procedures to restore her natural looks, and she is doing so because she values her fans' opinions. "She sees and hears what people say about her and, for the tour, she wants to look more like herself again for her fans," the source said.
Madonna Is Pulling All The Stops Ahead Of Her Celebration Tour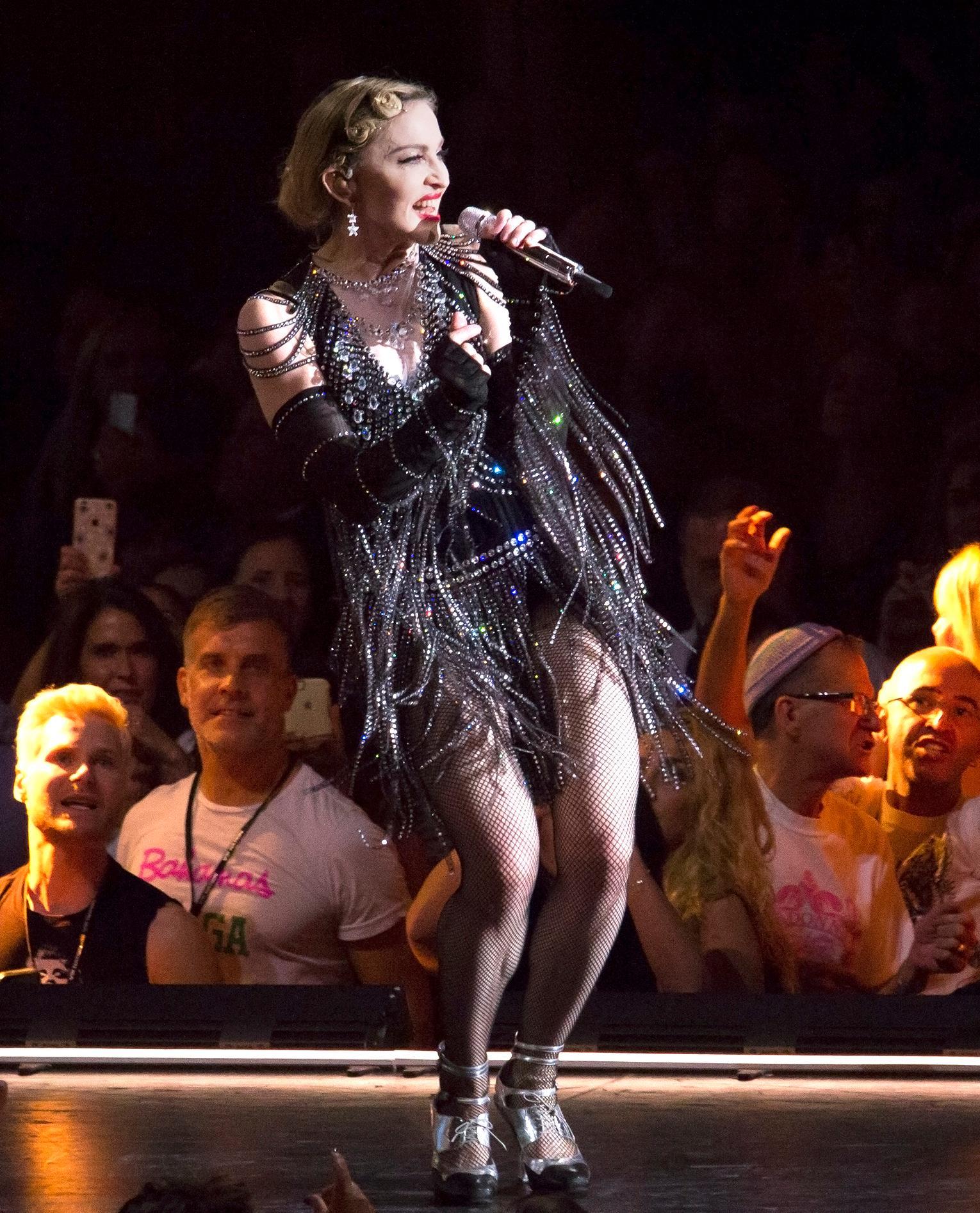 Madonna's upcoming Celebration tour promises to be a spectacle for her fans. Not only will fans see the iconic singer return to her natural looks, but they'll also witness her perform alongside her six children – Lourdes, Rocco, David, Mercy, Stella, and Estere.
According to Daily Mail, sources close to the chart-topper say she is sparing no expense or effort for the 80-show tour, as it is possibly her last one. "Madonna is turning it out. She is in incredible shape and is going to kill it with this tour," an insider revealed
Madonna's perfectionism is also in full swing, "driving everyone up the wall." Still, according to the source, the crew is working tirelessly to ensure that everything is perfect for the queen of pop. The source added that Madonna is known for her no-nonsense attitude and will not hesitate to "fire someone at the drop of a hat."
Fans To Expect A Spectacular Performance At The 80-Show Tour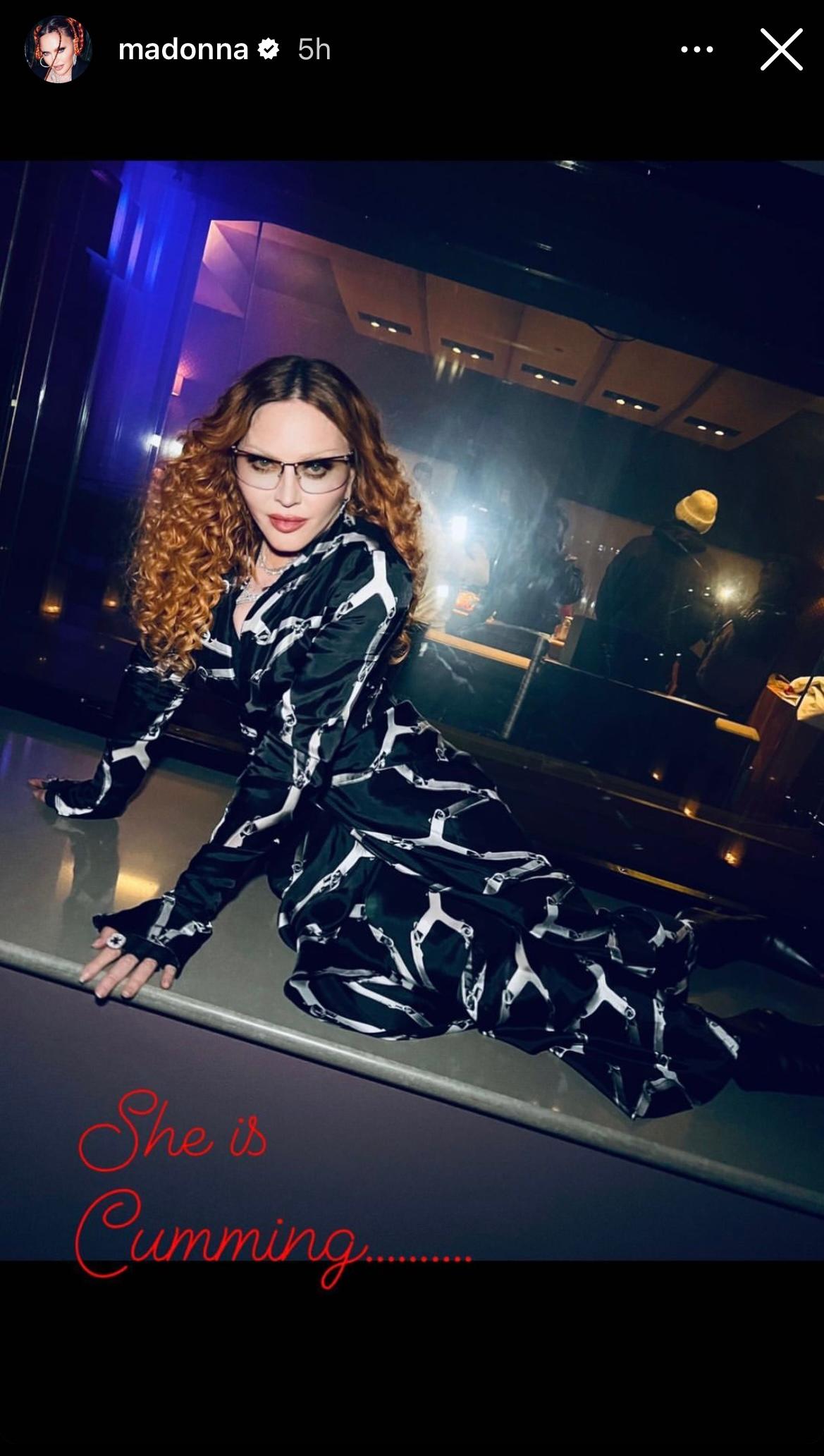 Madonna's upcoming Celebration Tour promises to be a visual feast for her fans. According to the source, the "Vogue" singer has opted to work with a fresh crew of younger dancers. "Madonna likes creative people who can take direction. She is usually not one to take suggestions and knows what she wants," they explained.
The Celebration Tour will take Madonna across North America and Europe from July 2023 until next year, January 2024, and promises to be a "total delight to the senses." With Madonna's reputation for pushing boundaries and creating visually stunning performances, fans can expect nothing less than a mind-blowing experience on the highly anticipated tour.
Madonna Admits She's A Tough Boss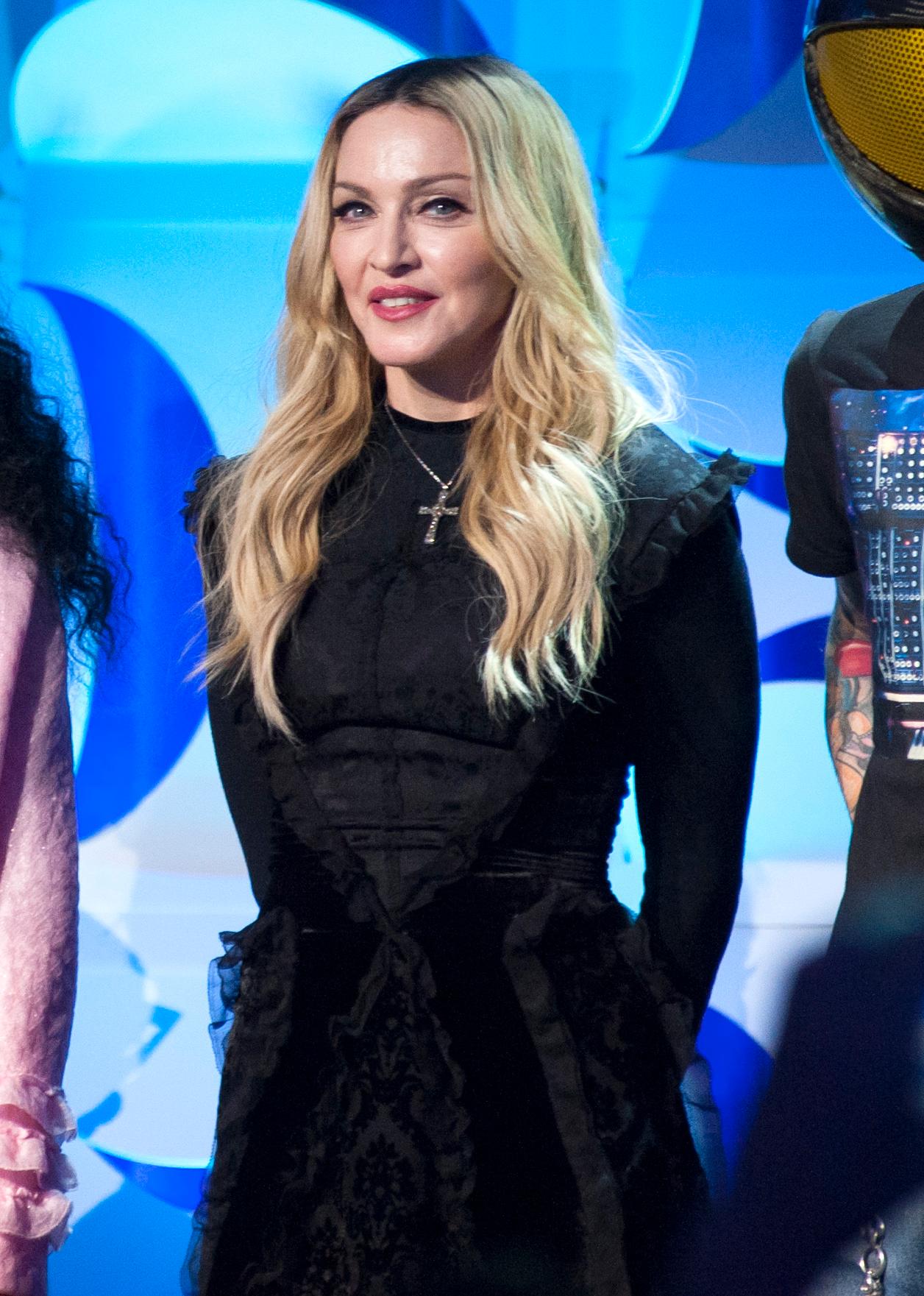 Over the years, the pop queen has gained a reputation for being a demanding boss, especially on tour. But in a documentary about her 2016 Rebel Hearts Tour, the iconic singer didn't shy away from this fact and even admitted to being a tough boss and can be demanding and pushy at times, stating, "I know that I can be difficult and demanding and push you, and sometimes my ego is out of control, but I am a Leo."
But despite her tough exterior, Madonna's dancers respect her a lot. One dancer said, per Daily Mail, "She wants the best, and she wants people who work hard." The documentary also showed how grueling the whole process is for her dancers.
In January 2023, Madonna announced the Celebration tour in a statement, saying, "I am excited to explore as many songs as possible in hopes to give my fans the show they have been waiting for."
Due to her upcoming tour, Madonna's highly anticipated biopic had to take a backseat as it was revealed that she needed to pour in all her focus on putting on a great show for her fans.