Hollywood power couple Elle Fanning and Max Minghella have officially called it quits!
The pair started as co-workers on the "Teen Spirit" film set in 2018 and have been together since then. They were also known for keeping their relationship relatively private but allowed occasional glimpses of their connection in public. 
Elle Fanning And Max Minghella Part Ways
In a recent interview with Harper's Bazaar, the actress confirmed that she and her longtime boyfriend had ended their relationship. Before announcing the surprising news, she opened up about her journey into adulthood, a chapter of her life that the world has been watching, wondering how she avoided the pitfalls that often come with starting as a child actor.
The star debuted on the big screen at the tender age of two, playing a younger version of her sister Dakota's character in "I Am Sam." She noted that she learned important life lessons while working with director Sofia Coppola on films such as "Somewhere" and "The Beguiled," as well as figuring out who she is as a person on her own.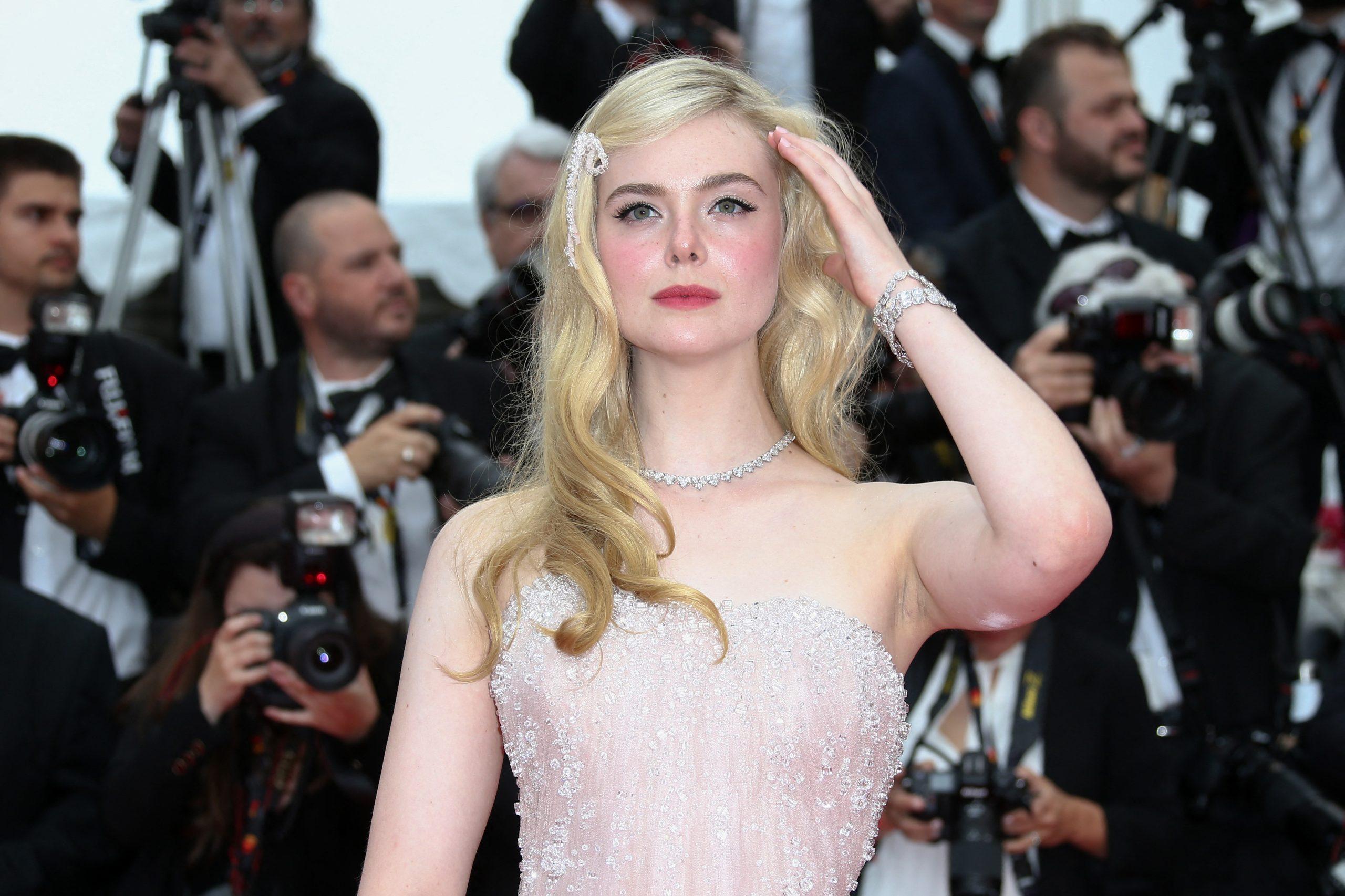 After meeting on the "Teen Spirit" set in 2018, romance rumors started swirling when they were seen taking a flirty walk in London that summer. To keep the public out of their business, she once referred to the director as a "great friend" in a 2019 interview.
The former love birds made their first public appearance that same year on the red carpet at the prestigious Met Gala, stunning onlookers with their chemistry and style as they posed for photographs together. In December 2022, they were again seen at the LA premiere of his movie "Babylon," where she showed her support by accompanying him to the event. 
Despite the split, the 24-year-old told Harper's Bazaar that she was still optimistic about finding love again in the future. In her words, "But I'm a hopeless romantic. I believe in love at first sight. Call me crazy, but I believe in those things. I feel that it's my destiny."
The former pair, who had a 13-year age gap, was reported to have been "super solid" in their relationship. In a recent article, PEOPLE shared the star's background details. 
Minghella, widely recognized for his role as Nick Blaine on "The Handmaid's Tale," has been in the acting industry for quite some time with his breakout performance as Divya Narendra in the critically acclaimed movie "The Social Network." 
In addition to his acting career, he is also an accomplished filmmaker and director, which makes a lot of sense, seeing as his passion for the entertainment industry was influenced by his family. His mother, Carolyn Choa, is a renowned choreographer who has worked with esteemed organizations such as the English National Opera and New York's Metropolitan Opera.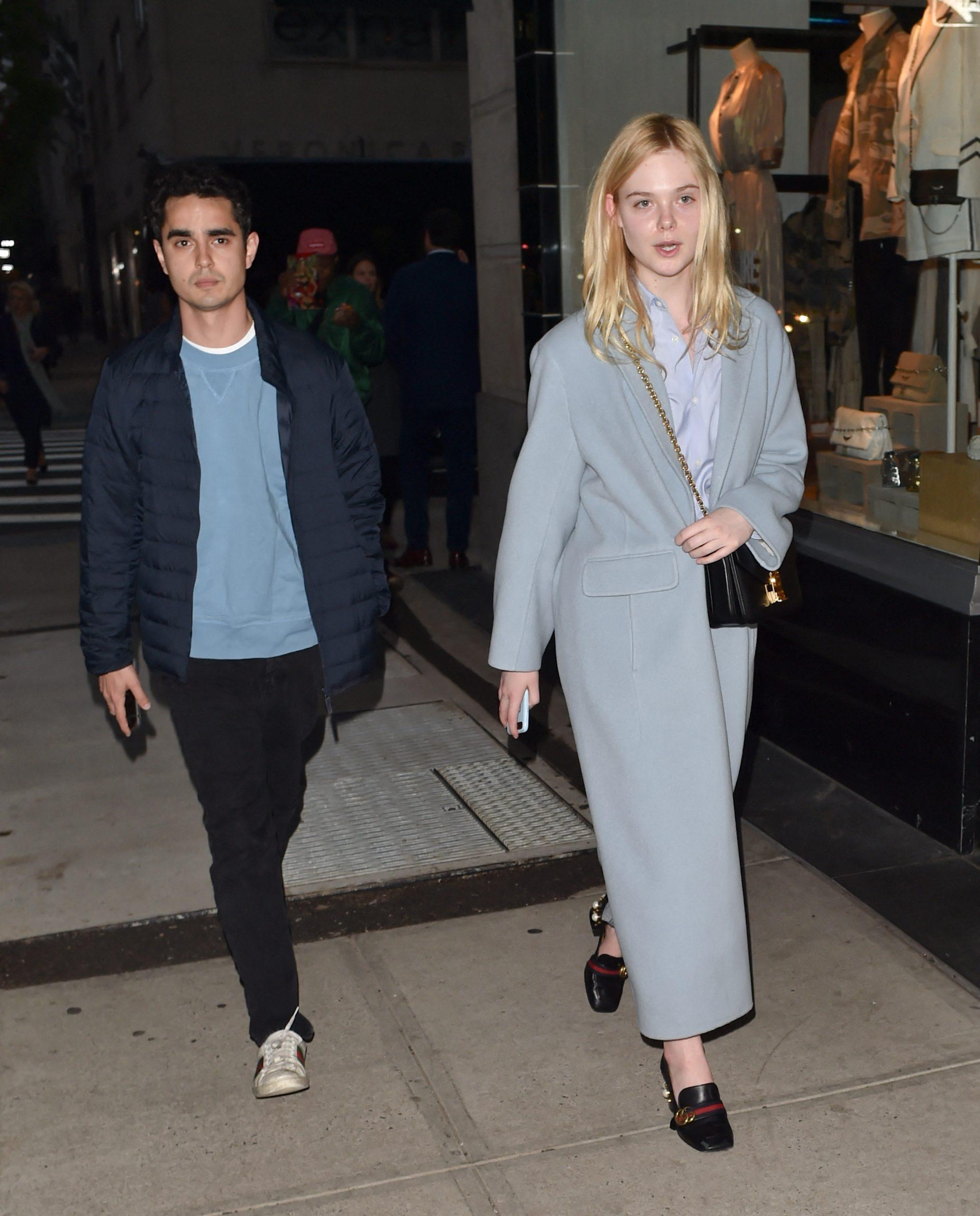 His late father, Anthony Minghella, was an Oscar-winning director responsible for critically acclaimed movies such as "The English Patient," "Cold Mountain," and "The Talented Mr. Ripley." His family background is a unique blend of Italian and Chinese roots, with both sides of his family originating from immigrant families.
Elle Shares Heartfelt Birthday Tribute To Big Sister Dakota
In February last year, The Blast shared that the "All the Bright Places" star celebrated her big sister's 28th birthday by taking to Instagram to share a sweet message alongside a slideshow of pictures from childhood to the present day.
The "Super 8" actress began the text by expressing admiration for her, saying, "I have watched many make your acquaintance. And without fail, they leave sporting the same mystified expression." She described Dakota's captivating doll-like eyes, which she noted were only surpassed by the depth of wisdom they held. Elle also shared:
"You disarm with biting humor, but can slay (if needed) with keen intelligence and an uncanny ability to win all arguments (sometimes fortunately & unfortunately for me)."
The "Maleficent" actress praised her sister's infectious charm and playfully mentioned her precision in baking, knitting, and accessorizing, as well as her impressive photographic memory and knack for grammar.
She ended her message by declaring, "Essentially, Dakota is the perfect person, and she is ALL MINE!!!!! You'll never see bluer eyes or bluer veins.🫀I love you. HAPPY 28th BIRTHDAY! 🧝🏻‍♀️ @dakotafanning."