Oscar Pistorius was hoping to get an early release from prison but it was denied as quickly as he applied for it.
Oscar Pistorius Denied Bail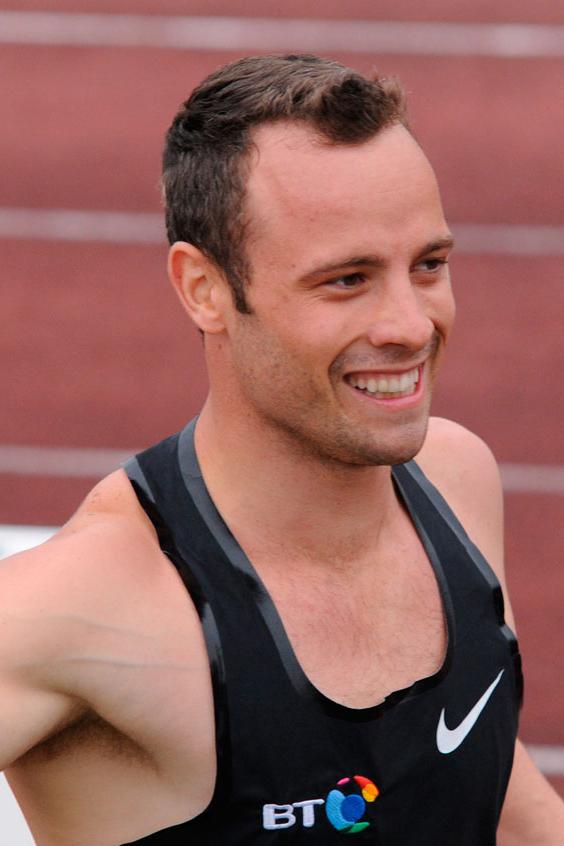 The former athlete has been locked up since 2017 after "accidentally" shooting his girlfriend at the time, model, Reeva Steenkamp to death. it was revealed to him that he won't be getting out of prison until August 2024 and that's only if his parole is approved.
While the murder took place ten years, Pistorius has only served six years of his sentence not enough for even the thought of parole. It looks like his lawyers jumped the gun. The South African athlete will remain at Atteridgeville prison on the outskirts of Pretoria.
Plus, Steenkamp's mom, June is opposing his early release. She doesn't think he has been rehabilitated and should not be allowed out in public yet meaning, he hasn't served enough time for the grieving mum.
Reeva Steenkamp Mom Is Speaking Up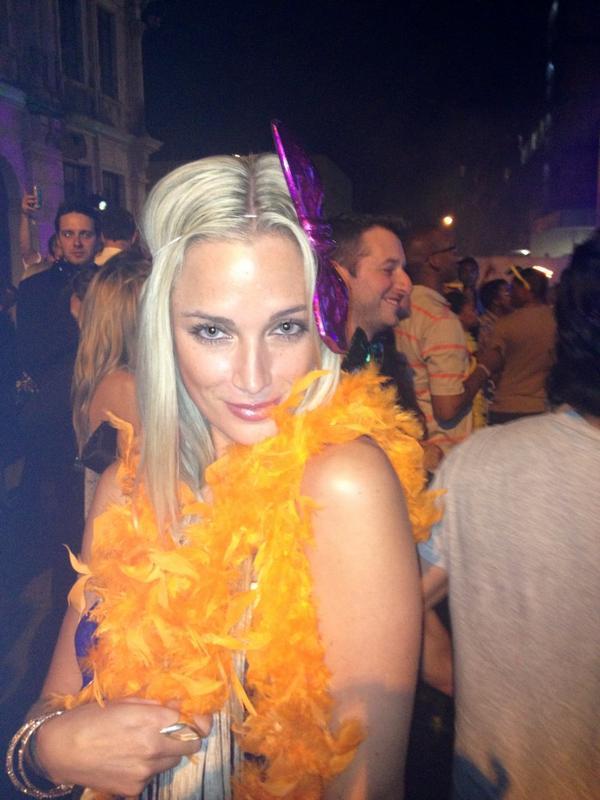 The model's mom was in court to address Pistorius's hopes of being free after only six years behind bars for murder. "While we welcome today's decision, today is not a cause for celebration," she opened her statement.
"Barry and I miss Reeva terribly and will do so for the rest of our lives. We believe in justice and hope that it continues to prevail." The family lawyer also had a few words to share about the release denial.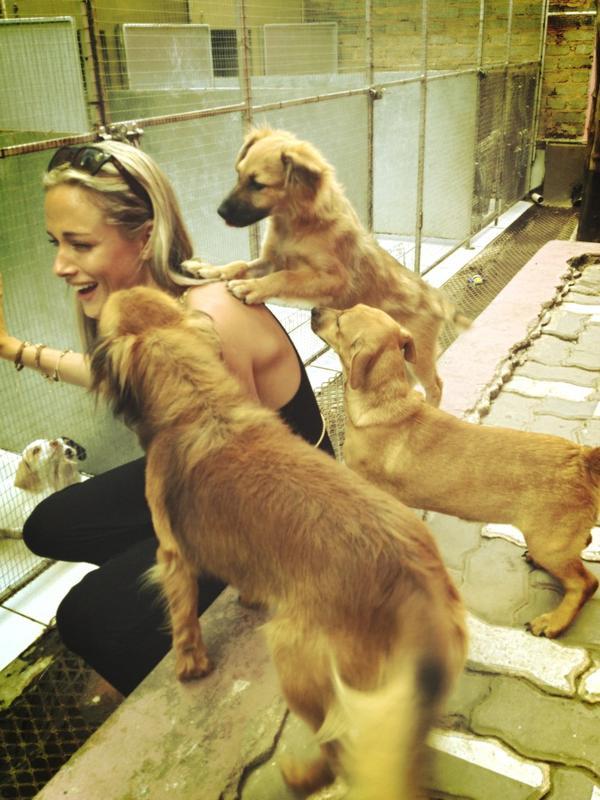 "I can confirm that parole has been denied, they will reconvene in a year to reconsider him again and we don't know the reasons yet (for the denial)," said Tania Koen. But the department of justice later revealed the "reason provided is that the inmate did not complete the minimum Detention Period."
Oscar Pistorius Convicted Of Murder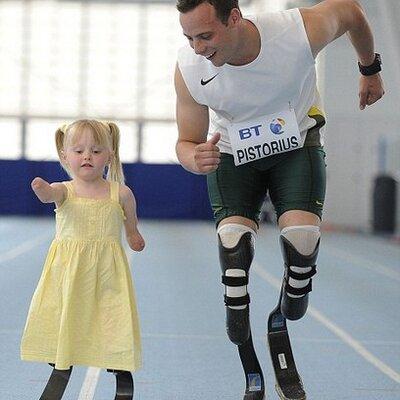 The once-athlete ended up in lock-up after he was shot four times through a bathroom door murdering his then-girlfriend. He was found guilty and given 13 years behind bars. He maintains his innocence and says he believed an intruder was in his home and meant to harm him and/or Steenkamp.
The high-profile case took over South Africa and even American news. When Pistorius was charged with culpable homicide (manslaughter in the US) in 2014. He and his team of lawyers appealed quite a few times before he accepted his fate and reported to prison for his 13-year sentence.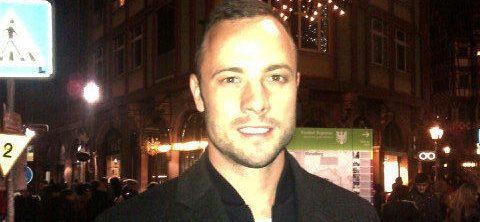 In South Africa, serious offenders are required to serve at least half of their sentence and one could say that if he didn't waste years appealing maybe he would be at his halfway point now and not more than a year away from it,
Pistorius's lawyers have made it clear that they intend to fight this decision. June, who wasn't in attendance but made her voice heard said she believes Pistorius is "not remorseful or rehabilitated."
She continues, "I don't believe his story." And goes on to share an intimate detail, her husband's dying wish is that "before he dies, he has one wish and that is Oscar would just tell us exactly what happened on that night."
Hopefully, the parents get their wish.