Actor Mark Wahlberg opened up on his reason for moving from Los Angeles to Las Vegas.
Wahlberg, who moved last fall, shared that the decision was a no-brainer for him as Sin City affords him the opportunity to grow and develop a Vegas-based film studio.
The actor has settled fast as he recently celebrated the opening of another Wahlburgers restaurant location on the Las Vegas strip.
Read on for more details.
Mark Wahlberg Wants A Better Life For His Kids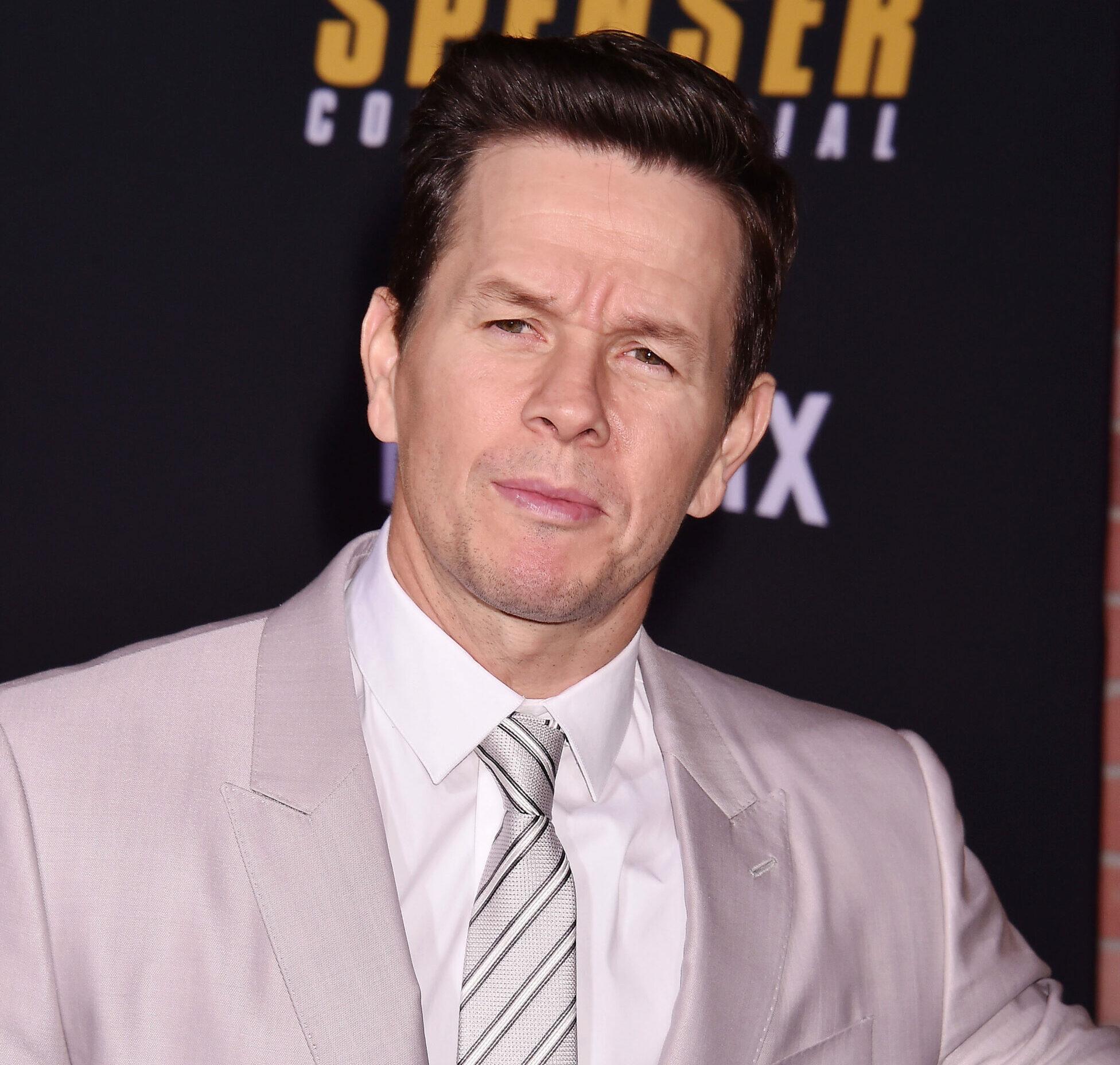 In a recent chat with Fox News Digital, the "Transformers: Age of Extinction" actor opened up about his decision to relocate himself and his family from Los Angeles to Las Vegas.
Wahlberg, 51, shared that he had his children's interests in mind when deciding as Las Vegas affords them more opportunities to pursue their interests.
"It's giving the kids a chance to thrive," he told the news outlet. "It just has the best of both worlds."
Wahlberg continued, "I know a lot of people when they think Las Vegas, they think the Strip but just about 15, 20 minutes away, there's a whole lot of other amazing areas that are all about family and community."
The actor noted that he decided to relocate to give his kids an opportunity to pursue their goals and dreams. He shares four children with his wife, Rhea Durham, 44: Ella, 19; Grace, 13; Michael, 17, and Brendan, 14.
Mark Wahlberg Loves The Opportunity Nevada Affords Him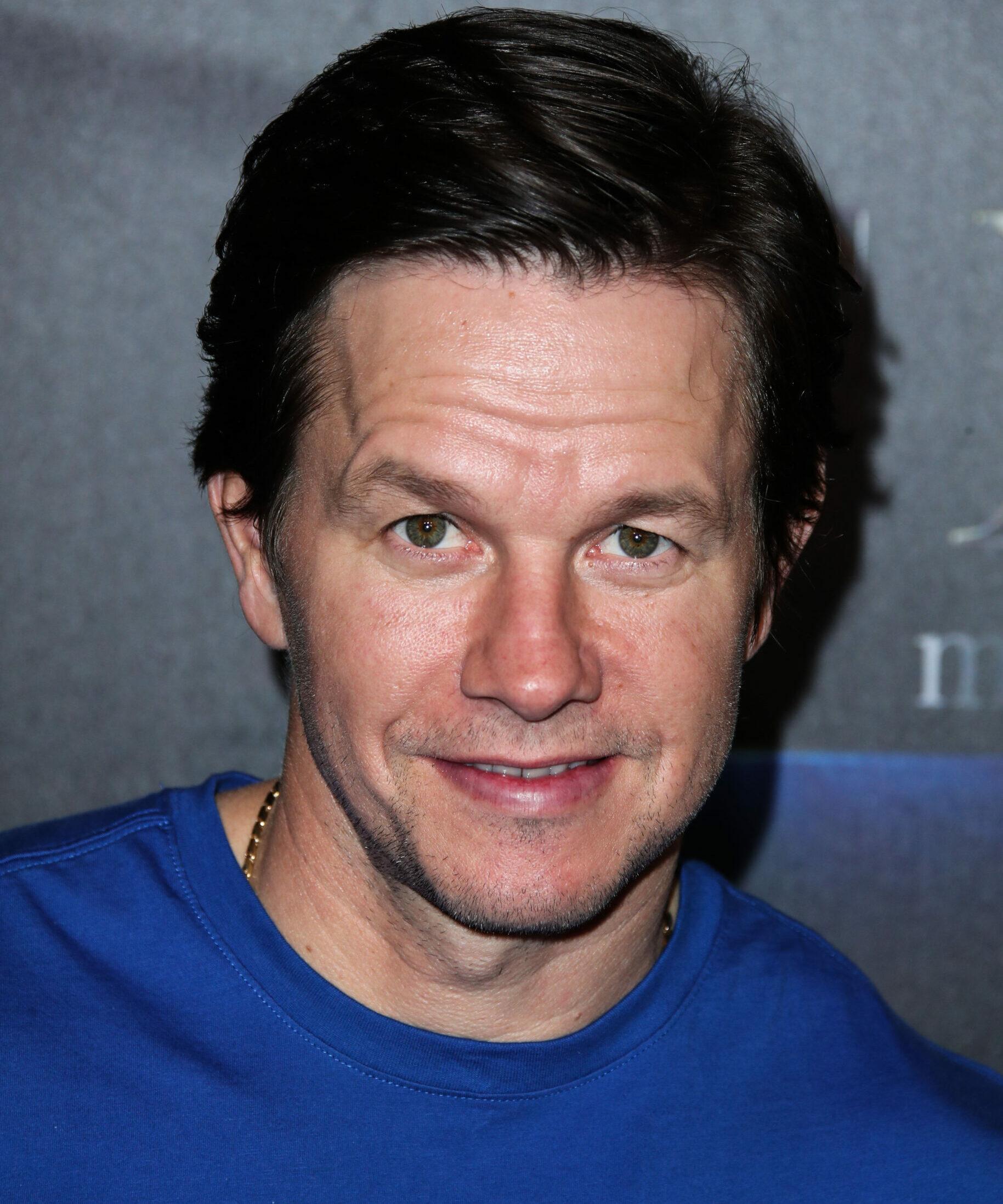 The "Father Stu" actor revealed that the business opportunity Las Vegas offers him also played a role in his decision to relocate.
The Wahlburgers founder shared his dream of creating a Vegas-based film studio and a shoe factory, which will create jobs for the city's population, per Fox News.
"There's lots of opportunity for growth here, and the government, especially our new governor, is looking for opportunities to create jobs outside of gaming," he said.
"So we're looking to create 10,000 jobs in the studio alone. The average salary would be $100,000 more than what it is now. We want to train people both in front of and behind the camera, create jobs, and most importantly, first and foremost, for locals," he added.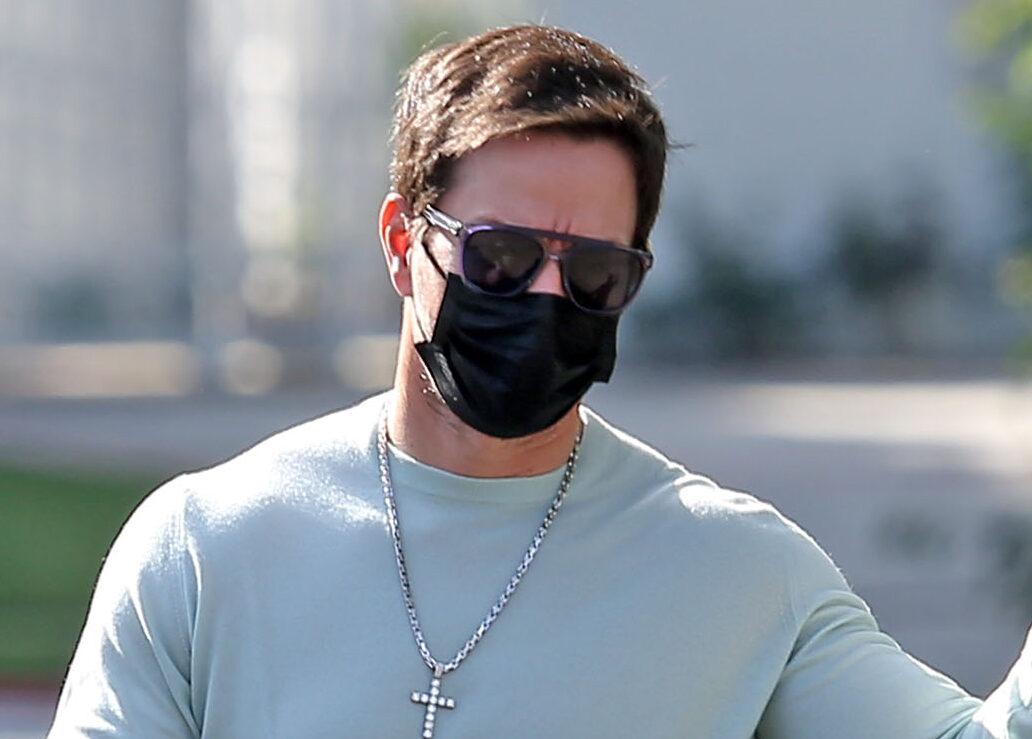 At the time, he also pointed out that he was searching for a "better life" for his children, noting that he wanted a new start for them, per Fox News.
"I want to be able to work from home. I moved to California many years ago to pursue acting, and I've only made a couple of movies the entire time I was there," he said.
He added, "So, to be able to give my kids a better life and follow and pursue their dreams, whether it be my daughter as an equestrian, my son as a basketball player, or my younger son as a golfer, this made a lot more sense for us."
Mark Wahlberg Has Settled In Well In Las Vegas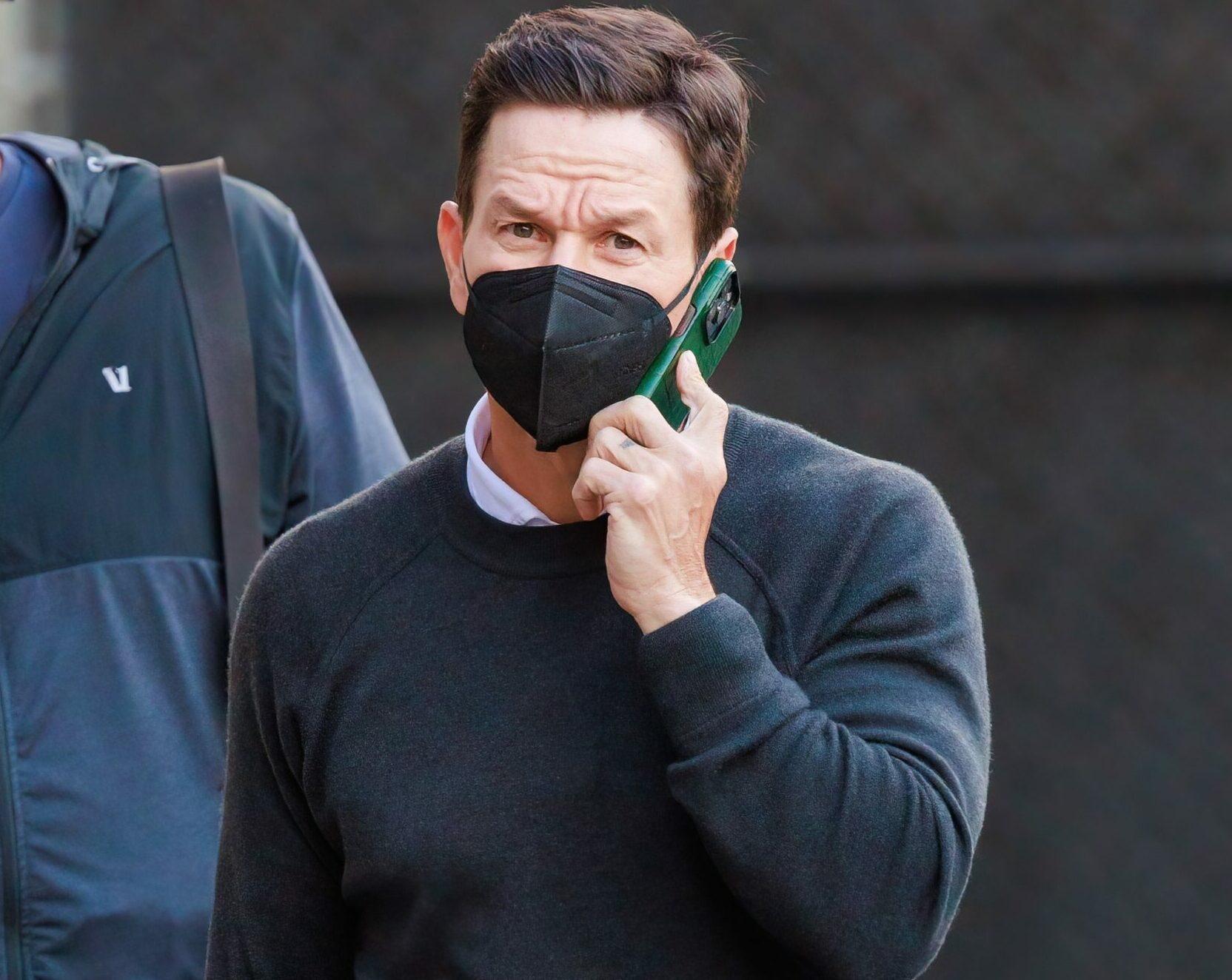 The actor-turned-entrepreneur is settling into life on the Vegas Strip, as he recently launched a second location of his Wahlburgers restaurant in the city. Wahlberg reportedly hosted a red carpet for his business venture, located inside the Mandalay Bay hotel.
The burger restaurant was founded in 2011 by the "Daddy's Home" actor and his brothers, Donnie Wahlberg and Chef Paul Wahlberg. They launched their first Vegas location at the Grand Bazaar Shops at the Horseshoe in 2016.
"It's a location that I happened to find with some of my friends that worked both at MGM and Mandalay Bay," he shared, per Fox News. "Our first restaurant in Vegas, the Horseshoe, is our largest revenue earner in all of our 90-something restaurants in the portfolio. So it's a great market for us."
He Sold His L.A. Home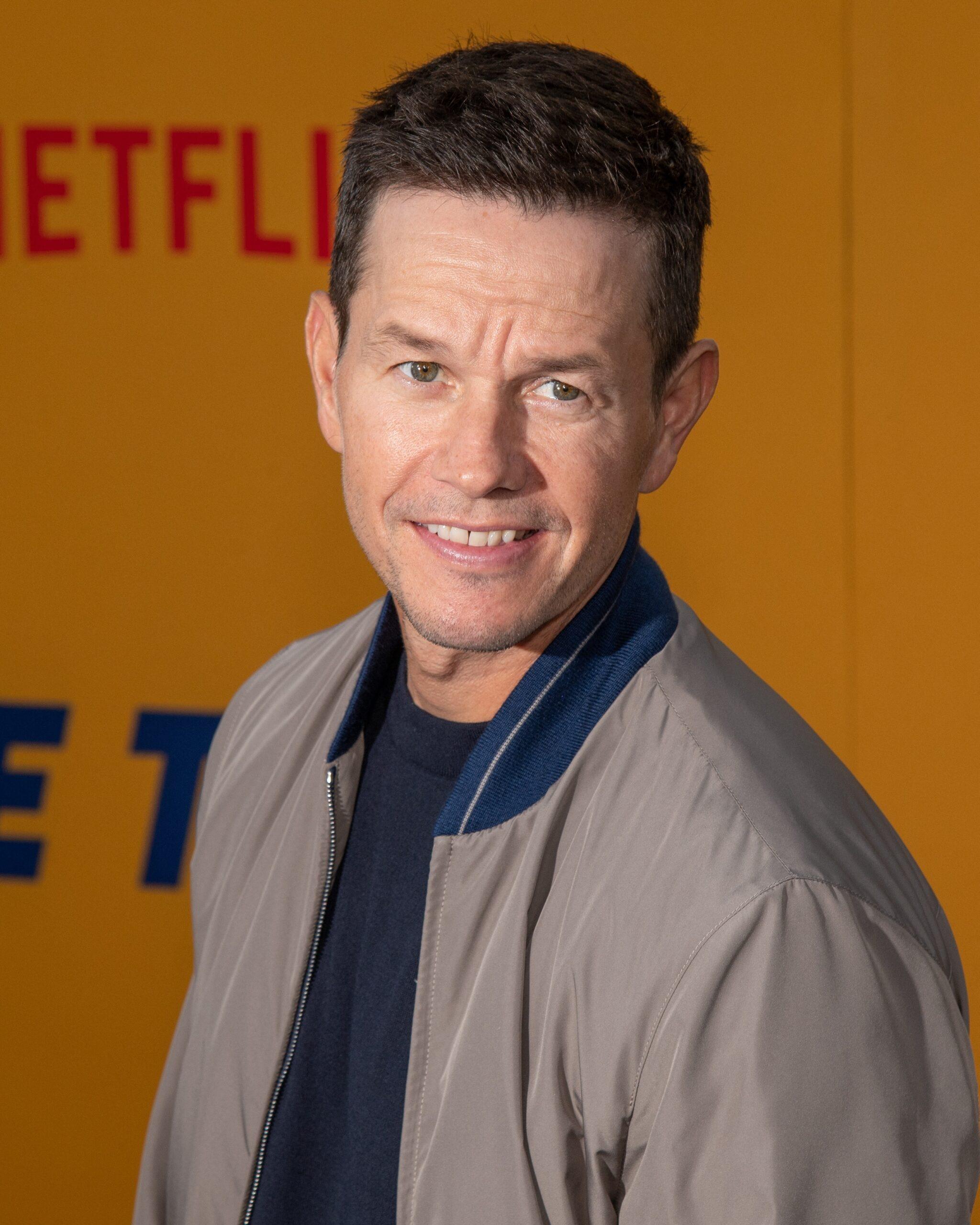 According to TMZ, the actor put his Beverly Hill Mansion on the market for a whopping $87.5 million just as he was getting ready to relocate from Los Angeles to Las Vegas.
Wahlberg was forced to accept the far lower but still staggering $55 million to sell his house.
The 30,000-square-foot home boasts a 12-bed, 20-bath mansion, a charming guest house, and a private spa.