Priyanka Chopra Jonas is advocating for women to freeze their eggs. The actress revealed that she froze her eggs at 35 to focus on her career. She also disclosed that, at the time, she hadn't met the person she wanted a family with.
In 2018, Chopra tied the knot with Nick Jonas in a beautiful ceremony, and in 2022, they welcomed their first child.
Keep on reading to learn more.
Priyanka Chopra Talks About Freezing Her Eggs
Priyanka Chopra is lending her voice to support women who choose to freeze their eggs. During an "Armchair Expert" podcast episode, the 40-year-old actress revealed that she "felt such freedom" freezing her eggs.
Speaking on her decision to freeze her eggs, she stated, per People magazine, "I did it in my early 30s. I could continue on an ambitious warpath that I wanted to achieve. I wanted to get to a certain place in my career."
"The White Tiger" actress also spoke about the anxiety-inducing pressure of being 35 without a suitable partner. "I also hadn't met the person I wanted to have children with, or I didn't see that. That's anxiety-inducing. [I was] 35, and my mom's an OB-GYN who's like, '36 — Do it."
'The Biological Clock Is Real'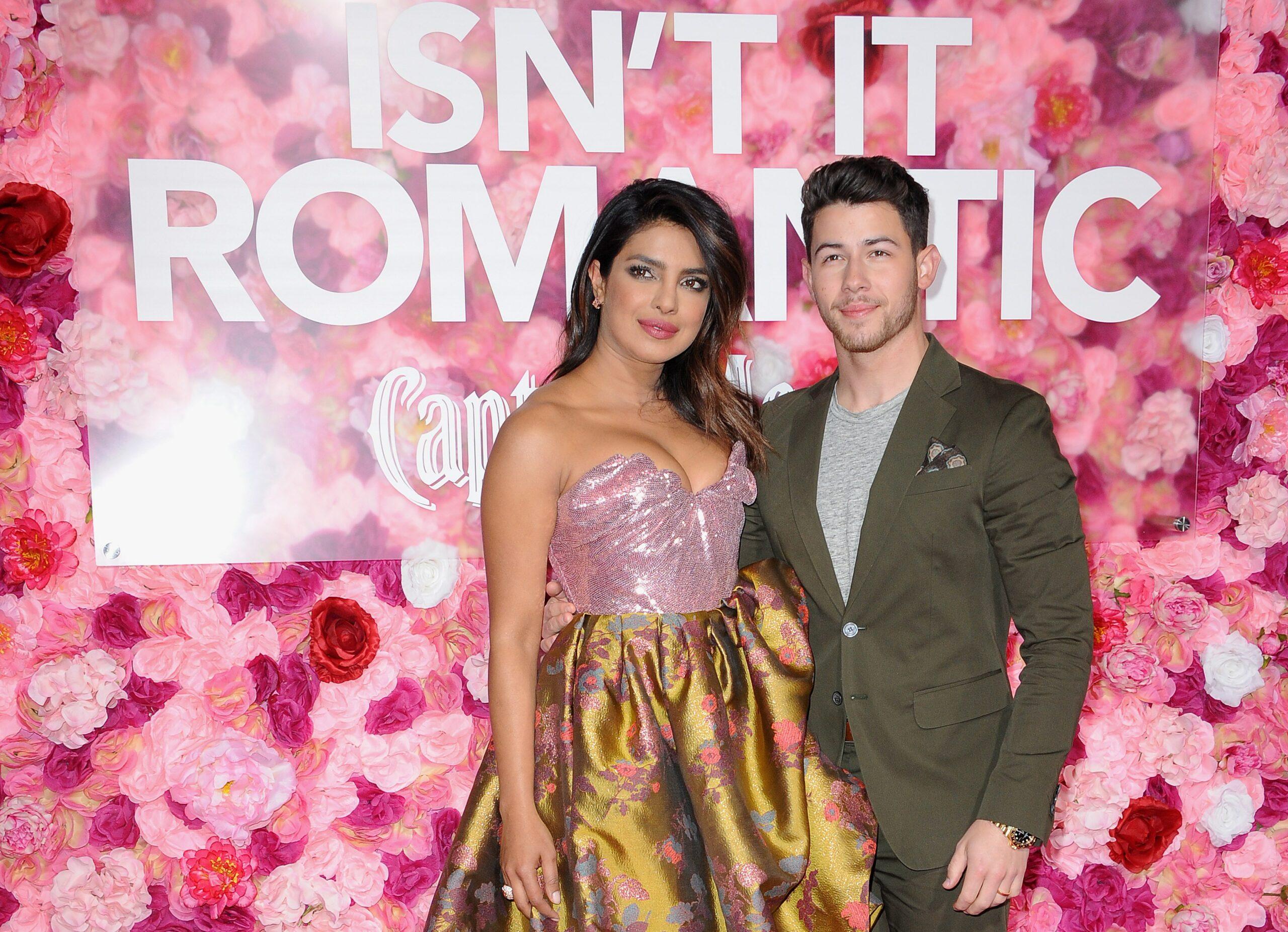 As the daughter of an OB-GYN, Chopra revealed that her mother had encouraged her to freeze her eggs, stating that women should consider it an option. In turn, the actress now advocates for the procedure and encourages those who want kids to save up for the expensive operation and "do it anytime."
In the conversation, Chopra shared advice she gives her younger friends, saying, "I tell all my younger friends the biological clock is real."
"It gets so much harder to get pregnant after 35 and to carry to term and all of that, especially with women that have been working all their lives," she added, per People.
However, the "Love Again" actress believes that science has made tremendous progress in this field, and freezing eggs can be the "best gift" women can give themselves as it helps them take control of their biological clock. "You can work until however long you want. Your eggs will still be the same age as when you froze them," she concluded.
Priyanka Chopra Opens Up About Her Desire For A Large Family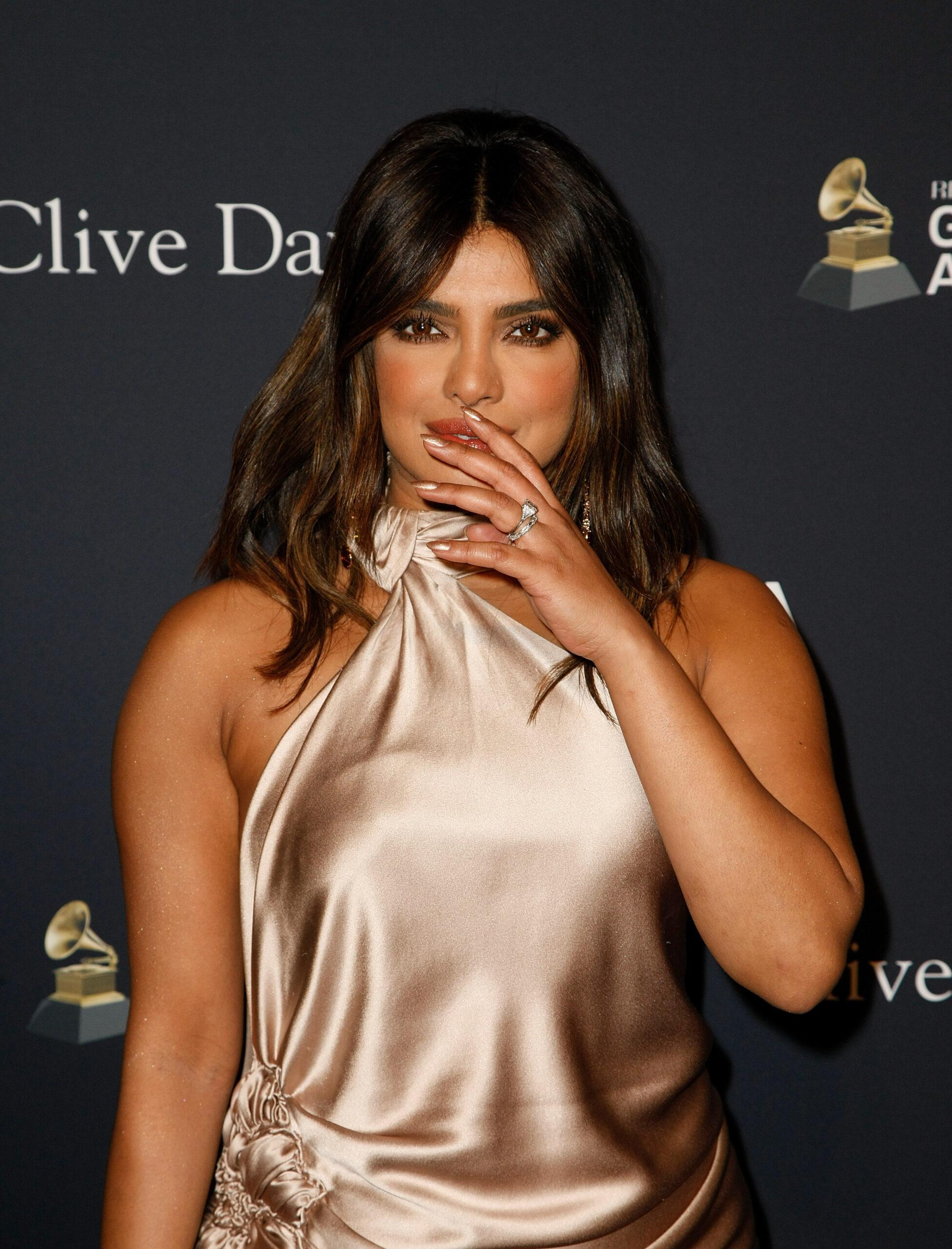 During the interview, the former "Quantico" star talked about her love for kids saying, "I always knew I wanted kids, which was one of the big reasons I didn't want to date Nick [Jonas] at that time 'cause I was like, 'I don't know if he wants kids at 25,' at that time." She added, per People, "But I've always wanted kids. I love kids."
In an interview with The Sunday Times, Chopra mentioned starting a family with her husband, quipping that she would love "a cricket team" of kids. "I do want children, as many as I can have," she said before clarifying, "A cricket team? I'm not so sure."
The famous couple tied the knot in 2018 in a lavish Indian and Western wedding ceremony spanned several days.
Priyanka Chopra And Nick Jonas Welcome Their Daughter, Malti Marie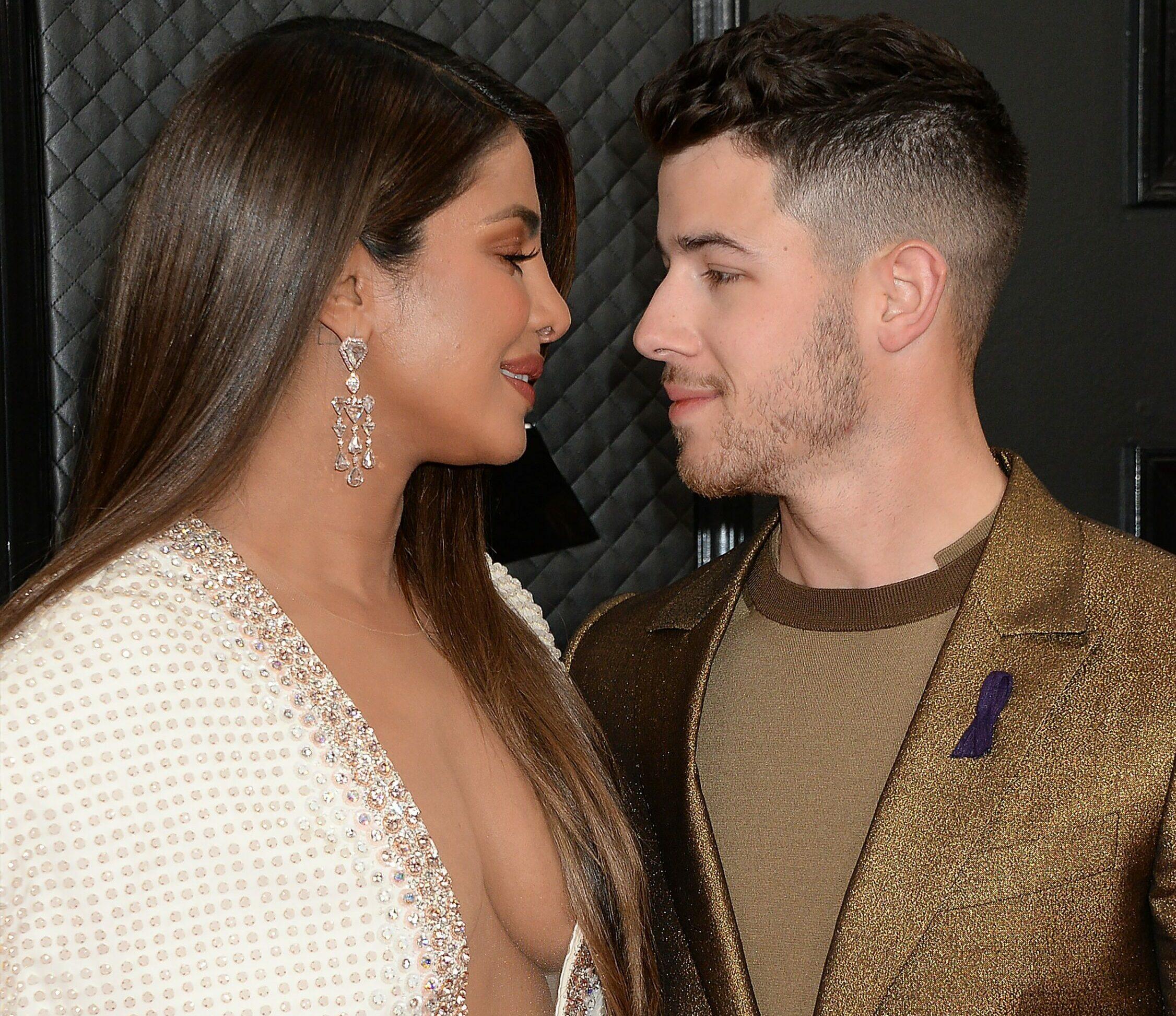 On January 15, 2022, Chopra and Jonas welcomed their beautiful baby girl, Malti Marie, via surrogate. However, Malti's journey into this world was difficult, as she spent over 100 days in the neonatal intensive care unit (NICU).
Thankfully, Malti made it home just in time for Mother's Day. Taking to Instagram in May 2022 to celebrate his daughter's homecoming, Jonas wrote, "Our baby is truly a badass." The singer added, "Our next chapter begins now."
A source close to the couple told People that Jonas and Chopra had been eager to become parents for some time, stating, "They are beyond excited. Nick and Priyanka have wanted a baby for some time."
The insider also disclosed that Jonas and Chopra are ready to take on the challenges of parenthood, stating, "Now is their time, and they could not be more ready to raise a child."