Hollywood actor Chris Pine has revealed that he would be down to come back as Nicholas Devereaux in a third installment of "The Princess Diaries."
Disney shared that the third sequel to the series is in the works already, some 18 years after the second part was released, and Pine, who played Nicholas Devereaux, said that all it takes for him to return is a phone call or an email.
Read on for more details.
Chris Pine Is 'Here For' For A 'Princess Diaries 3' Return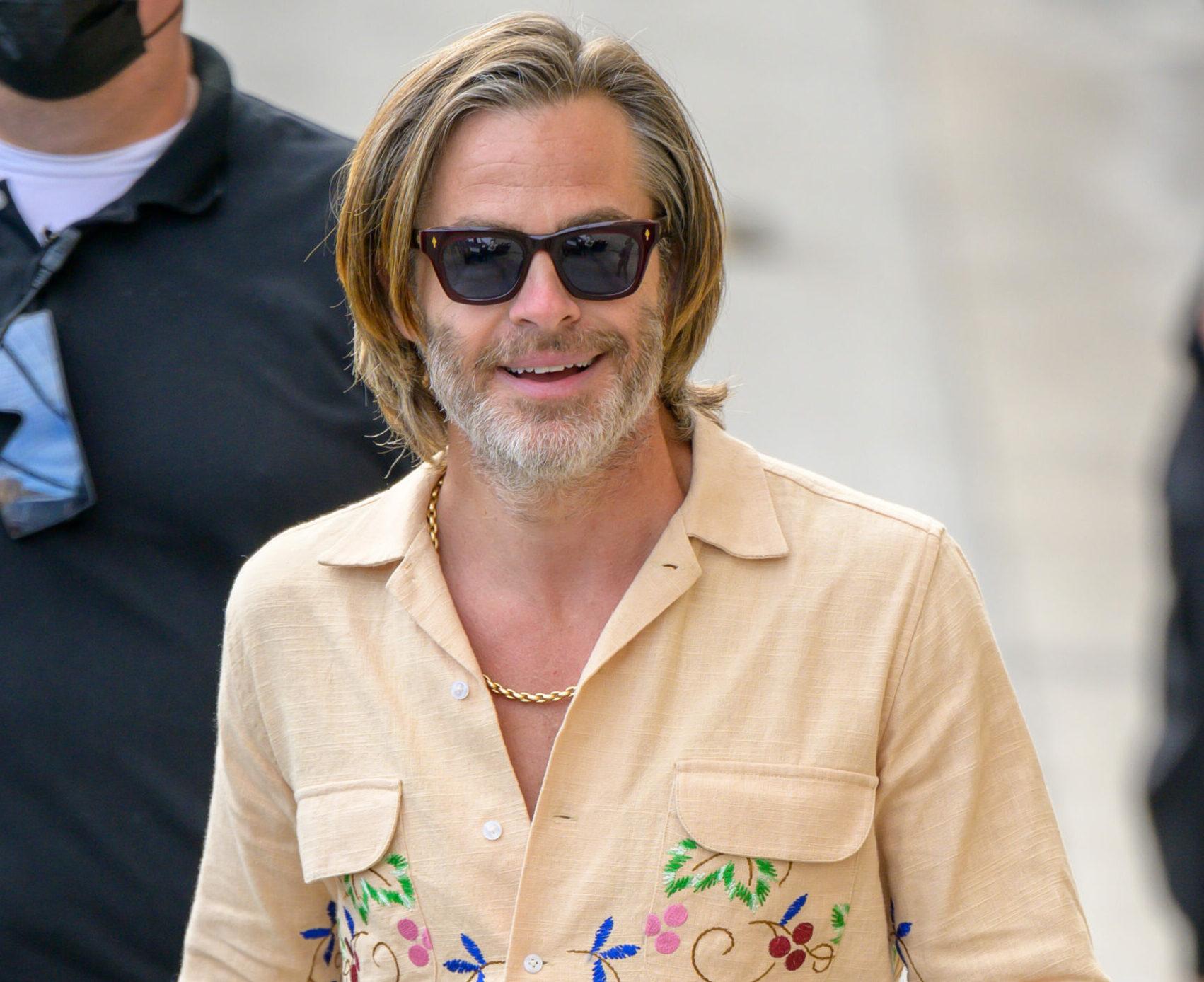 In a recent chat with Entertainment Tonight, Pine revealed that he has no problem reprising his role as Lord Nicholas Deveraux in the third sequel to the film.
Although the cast has not yet been confirmed, Disney revealed late last year that a third sequel to the movie is already in production and that the film is a continuation of the first two, not a reboot.
Pine, 42, played the Nicholas Deveraux character in the second part of the film, which saw him rival Anne Hathaway's Mia Thermopolis for the throne but ended up being her friend and love interest.
"Yeah, I'm here! I'm here for it," he told the news outlet. "Give me a phone call or an email."
New And Returning Cast Of 'Princess Diaries 3'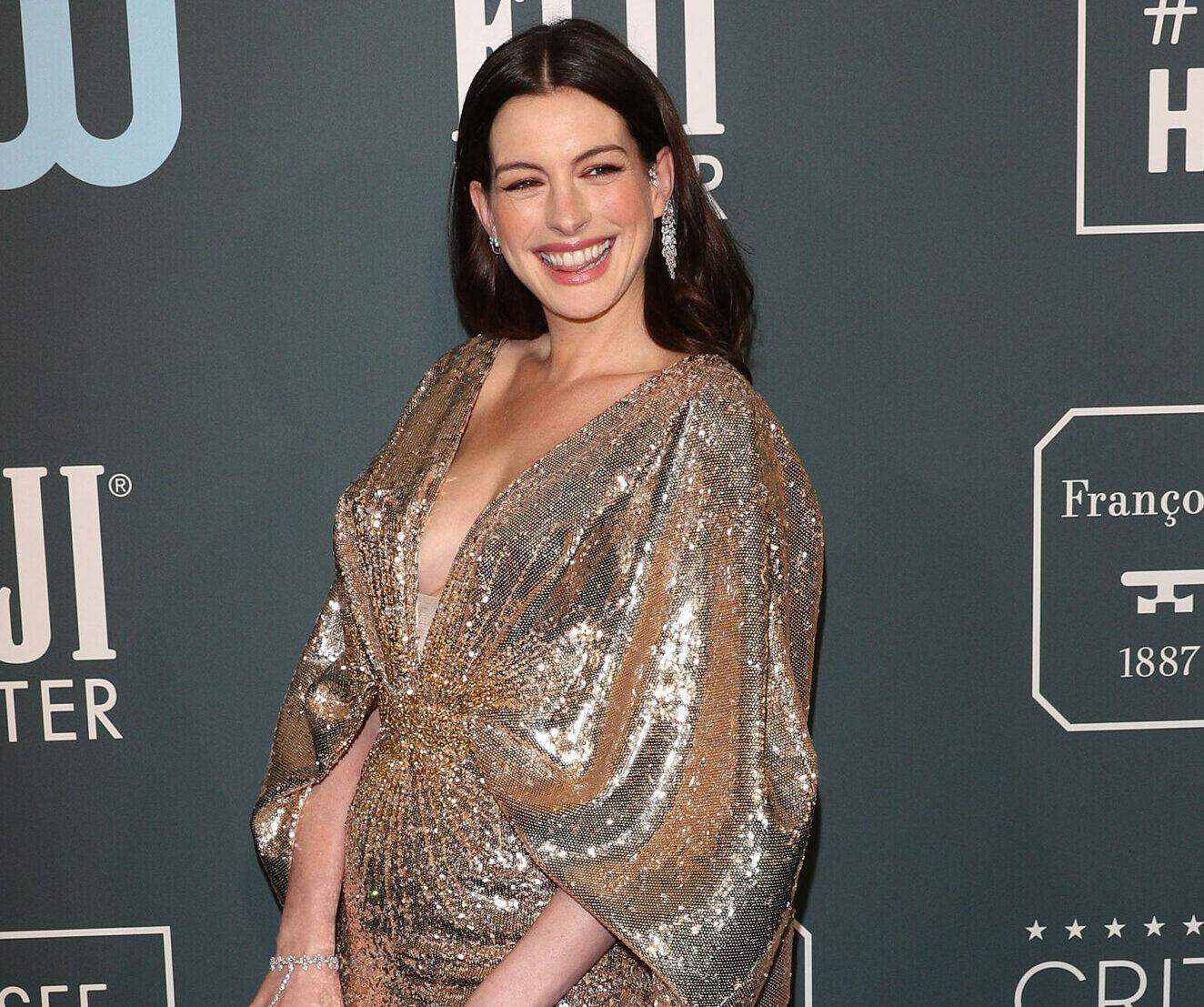 According to ET, Anne Hathaway gushed about the chance to collaborate with Julie Andrews once more and declared that, given a chance, she would play the same part in the film again.
"I would more than entertain it, I'm pulling for it," she noted. "If there's any way to get Julie Andrews involved, I think we would make it work. We would go to where she was and put a green screen behind her and just make it happen."
Andrews, who starred as Queen Clarisse and Thermopolis' grandmother in the film, hasn't given the green light on her return, per People.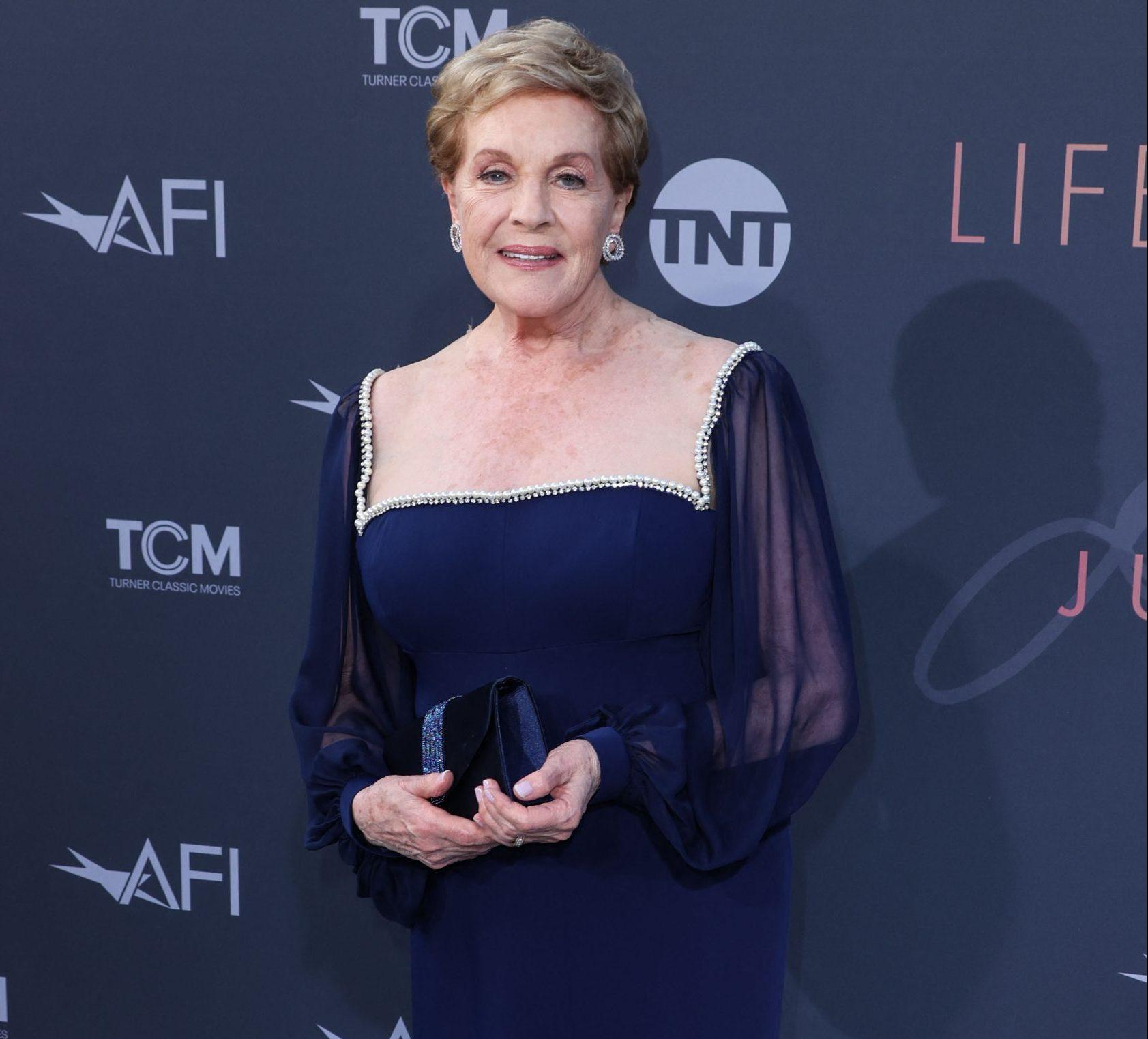 "I think we know that it's probably not going to be possible," Andrews, 87, said. "It was talked about very shortly after [the second sequel] came out, but it's now how many years since then? And I am that much older, and Annie the princess, or queen, is so much older. And I am not sure where it would float or run."
"Reacher's" Aadrita Mukerji has been chosen to write the script, though there are still many unknowns about the movie. Debra Martin Chase, who produced the previous two films, will also produce this one, while Melissa Stack will executive produce.
A director for the movie hasn't been revealed yet, as Garry Marshall, who directed the first two sequels, passed on in 2016.
Anne Hathaway Says Long Wait For Princess Diaries 3 Was 'Frustrating'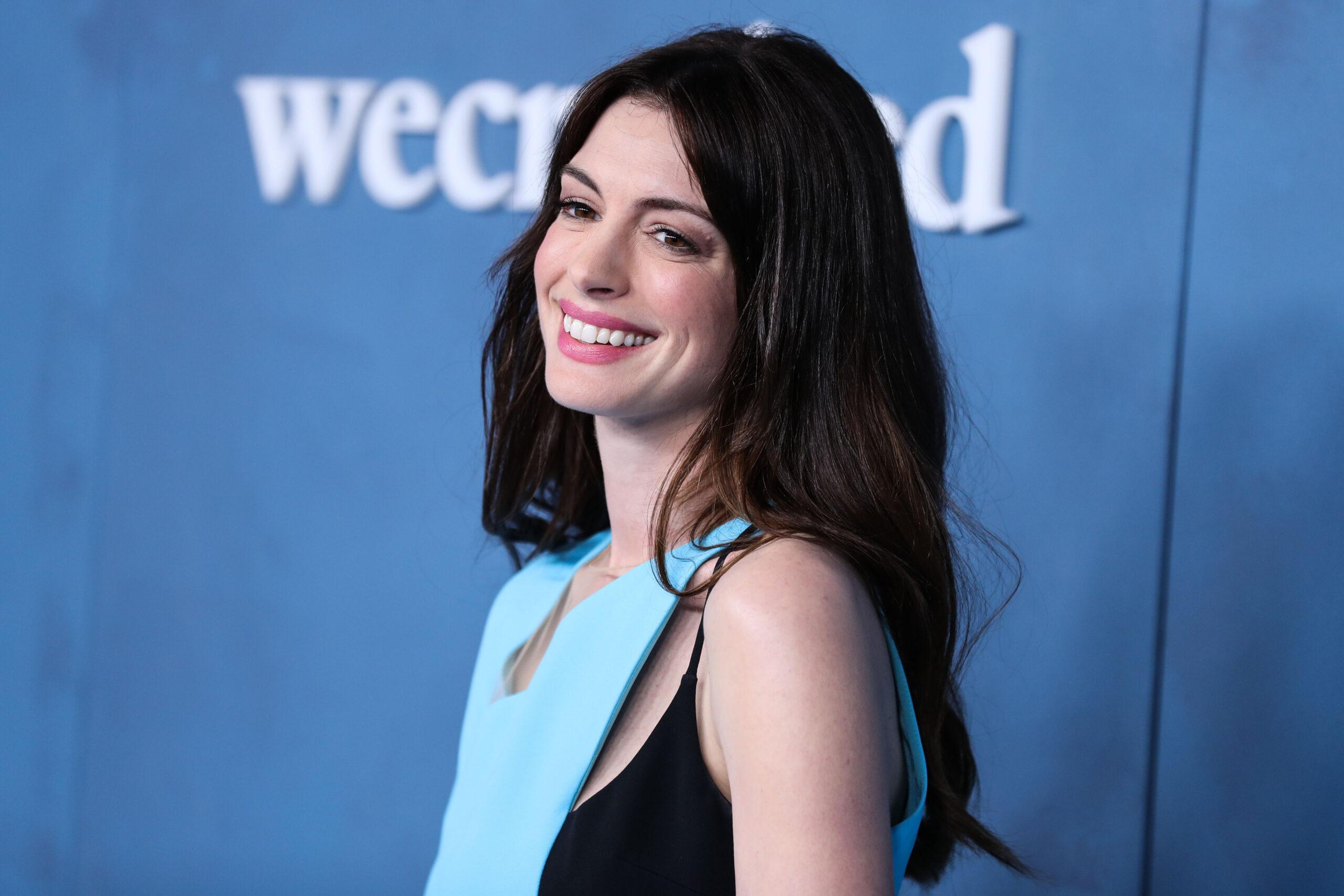 According to People, the "Devil Wears Prada" star Hathaway called fans' long wait for the third sequel of the film "frustrating" but added that it was thrilling to see their excitement.
"We feel the exact same, and I know it's probably very frustrating," Hathaway, 40, said about the years of wait for the film. She added, "It's a process that requires patience, and so everybody should consider themselves a part of the movie business now because this is how long it actually takes to make things."
The actress revealed that she knew the film would be a hit from the get-go, calling its acceptance "magical."
"Getting the script, it just had that feeling…I touched it, and it was electric. Getting to make it and be on set every day, and I got to hug Julie Andrews every day. That part was also very, very, very magical," she told People. "Then it came out, and it was received. That part even, by the way, was magical," she added.
Chris Pine Opens Up About 'Star Trek 4'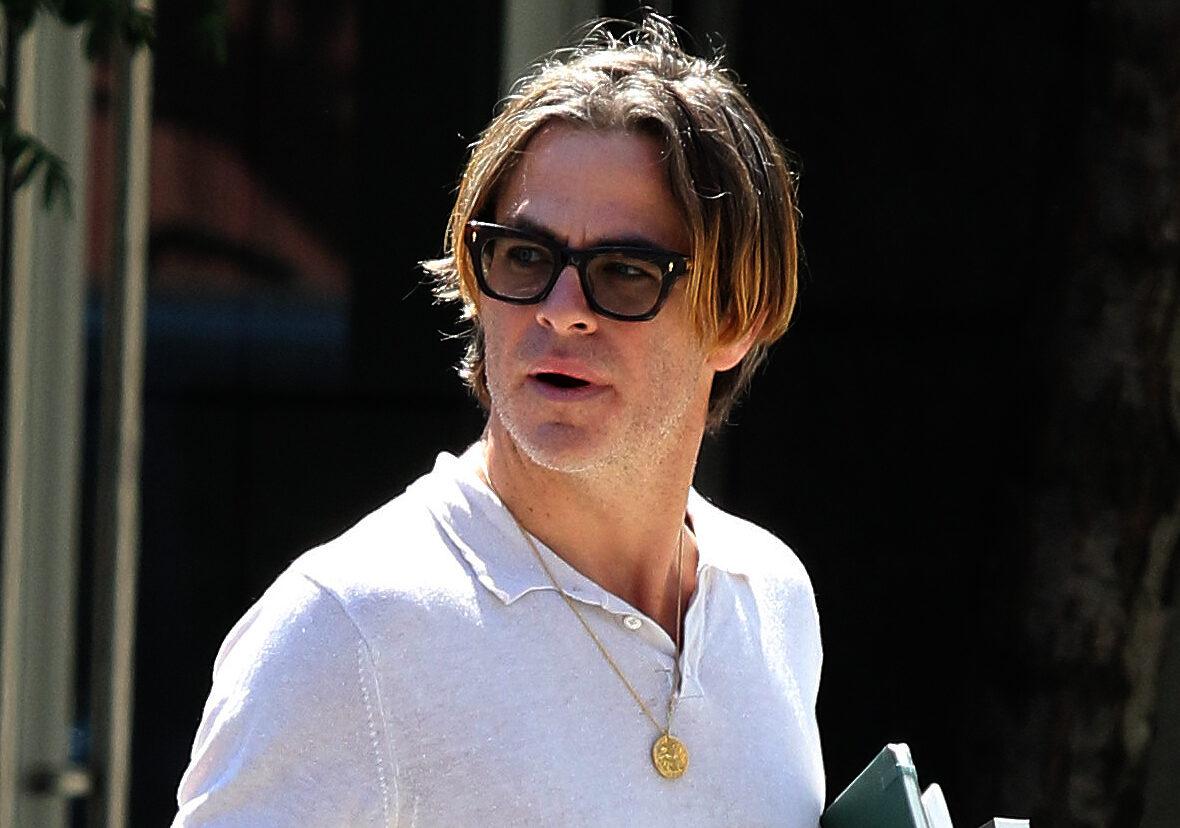 While anticipation builds around the upcoming "Princess Diaries" sequel, Pine recently expressed his frustration at being kept in the dark about the filming of a fourth "Star Trek" movie.
In an interview with Esquire magazine, the actor revealed that he feels like the project is cursed as he also shared that he doesn't know what's going on with the film then.
"I don't know anything," he said. "In Star Trek land, the actors are usually the last people to find out anything. I know costume designers that have read scripts before the actors."
Pine was then asked about how he felt about being left in the dark, to which he responded, "I would say it's frustrating. It doesn't really foster the greatest sense of partnership, but it's how it's always been. I love the character. I love the people. I love the franchise. But to try to change the system in which things are created—I just can't do it. I don't have the energy."