Meghan King is in for another custody court battle with her estranged ex-husband Jim Edmonds, and she seems pretty confident.
Meghan King Knows Something We Don't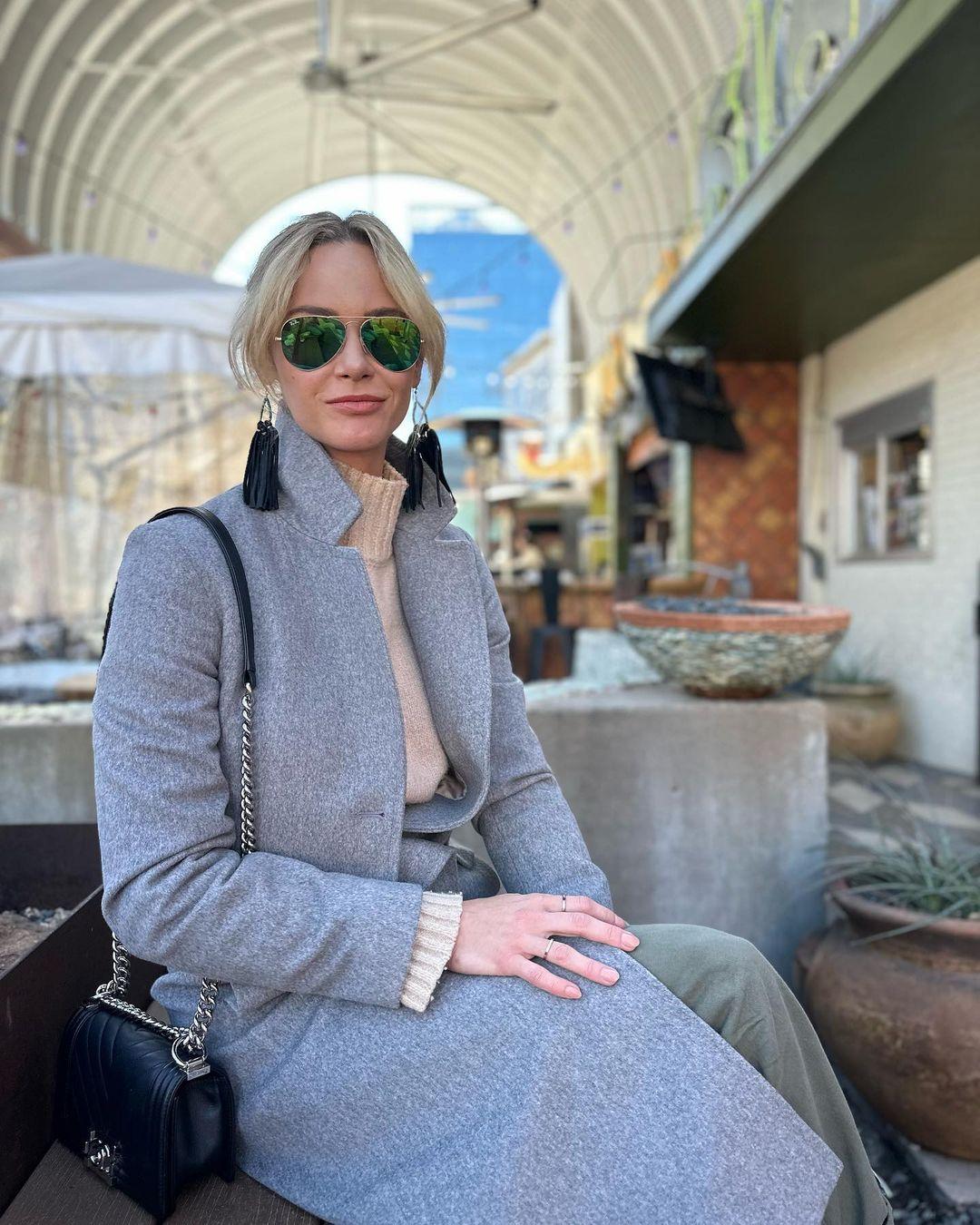 The former Real Housewives of Orange County star was asked about her thoughts on being served with custody papers, again, in a never-ending battle with Edmonds for their children's time, attention, rights, and whatever else a custody agreement entails.
While walking the red carpet of the iHeartRadio Music Awards, King was clearly over it. "I'm just continuing to be the best mom I can," she told Page Six on the red carpet. "So to me, nothing will change or has changed. I'm just focused on my children; they're always my number one priority, and they always will be. That's all there is to it," she insists.
King shares three children with Edmonds, Aspen, 6, and twins Hart and Hayes, 4, one of whom has medical issues that King has claimed keep her very busy in the past. She has also accused Edmonds and his new wife, the kid's former nanny Kortnie O'Connor of not acknowledging their child's medical disability.
Meghan King References Jim Edmonds Past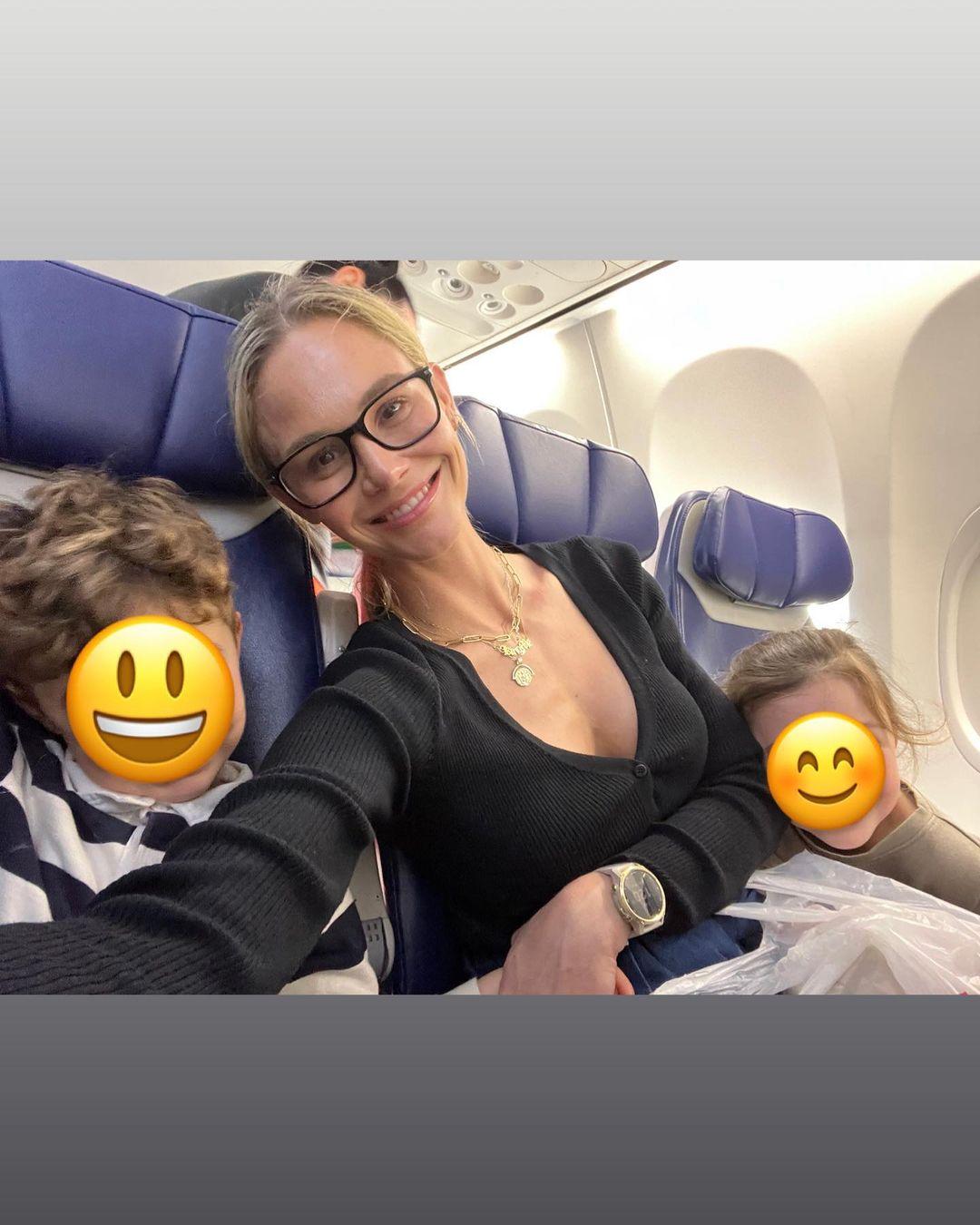 The 38-year-old also took the opportunity to slam her ex for making this move. "Jim has had three separate mothers of his children, and we've all experienced the same kind of thing. So, I'm just gonna let that speak for itself," she said confidently.
Edmonds and King were married for almost ten years. It was the third marriage for Edmonds and the first for King. The 52-year-old has long been in dispute with King over their son Hart's cerebral palsy diagnosis.
In the filing, Edmonds and O'Connor "believe Meghan is unstable, unfit, unwilling to co-parent and unable to provide an environment for the children that is emotionally and physically safe," a rep shared with People.
They also claim, "they feel Meghan is intentionally creating obstacles in an effort to put distance between them and the children. Jim has filed a motion with the court to modify the current custody agreement to give him more time with the three children and a more consistent schedule."
Meghan King Believes Jim Edmonds Is Her Issue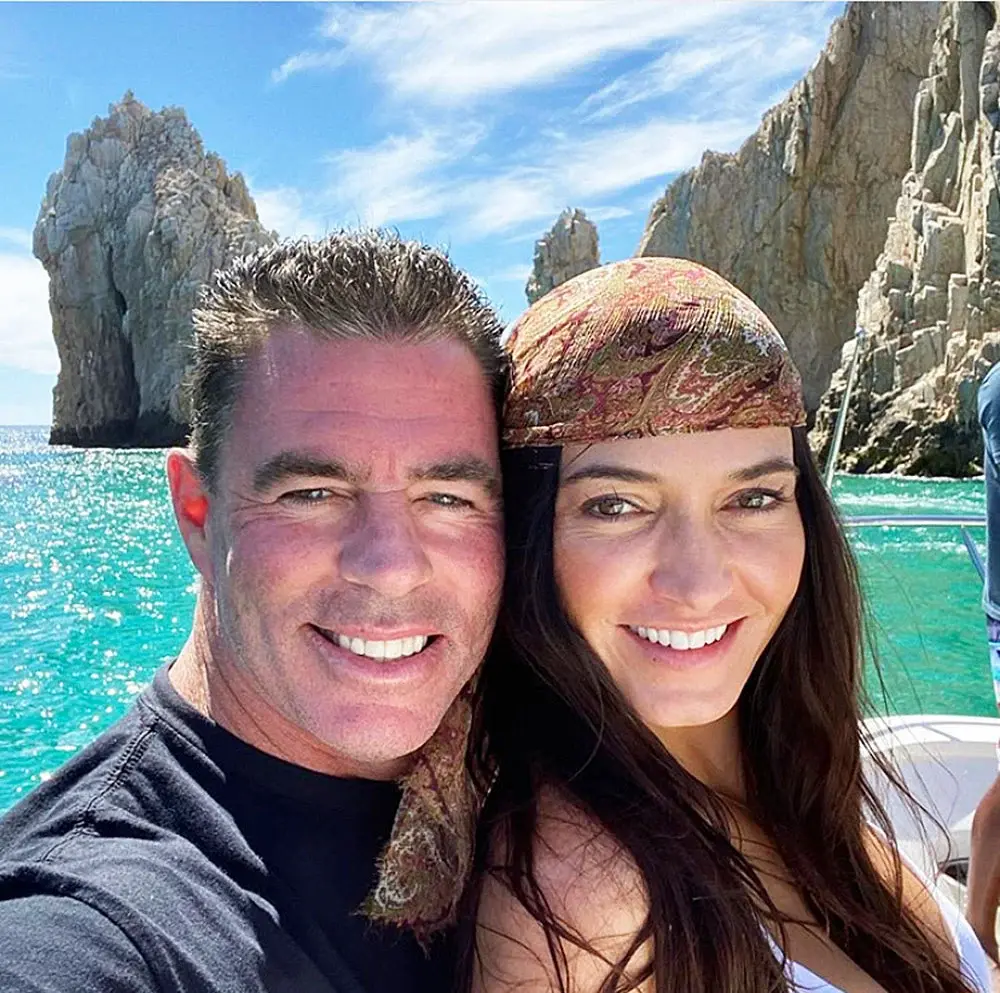 While Edmonds continued to shame, King saying, "If Meghan is unable to effectively parent and co-parent under this new agreement, Jim is prepared to continue to seek greater custody of the children to ensure their emotional and physical well-being."
There has also been some noticeable tension between King, Edmonds, and O'Connor for obvious reasons. The mom of three commented back to People.
"I've been the primary parent and single mother of my children with zero issues except for the ones in which Jim causes. His salacious claims are unfounded and will be found so in court. My children have always been and always will be my top priority."
At the time, much of King's RHOC cast members saw little things about the former couple's marriage that led them to gossip. One of the main topics was the couple's difference of opinions about having kids as Edmonds had a few kids from previous relationships already.