Scheana Shay's lawyer is ready to read Raquel Leviss to filth in court after she accused Scheana of assaulting her.
Scheana Shay Has Court Tomorrow, Look Out For OOTD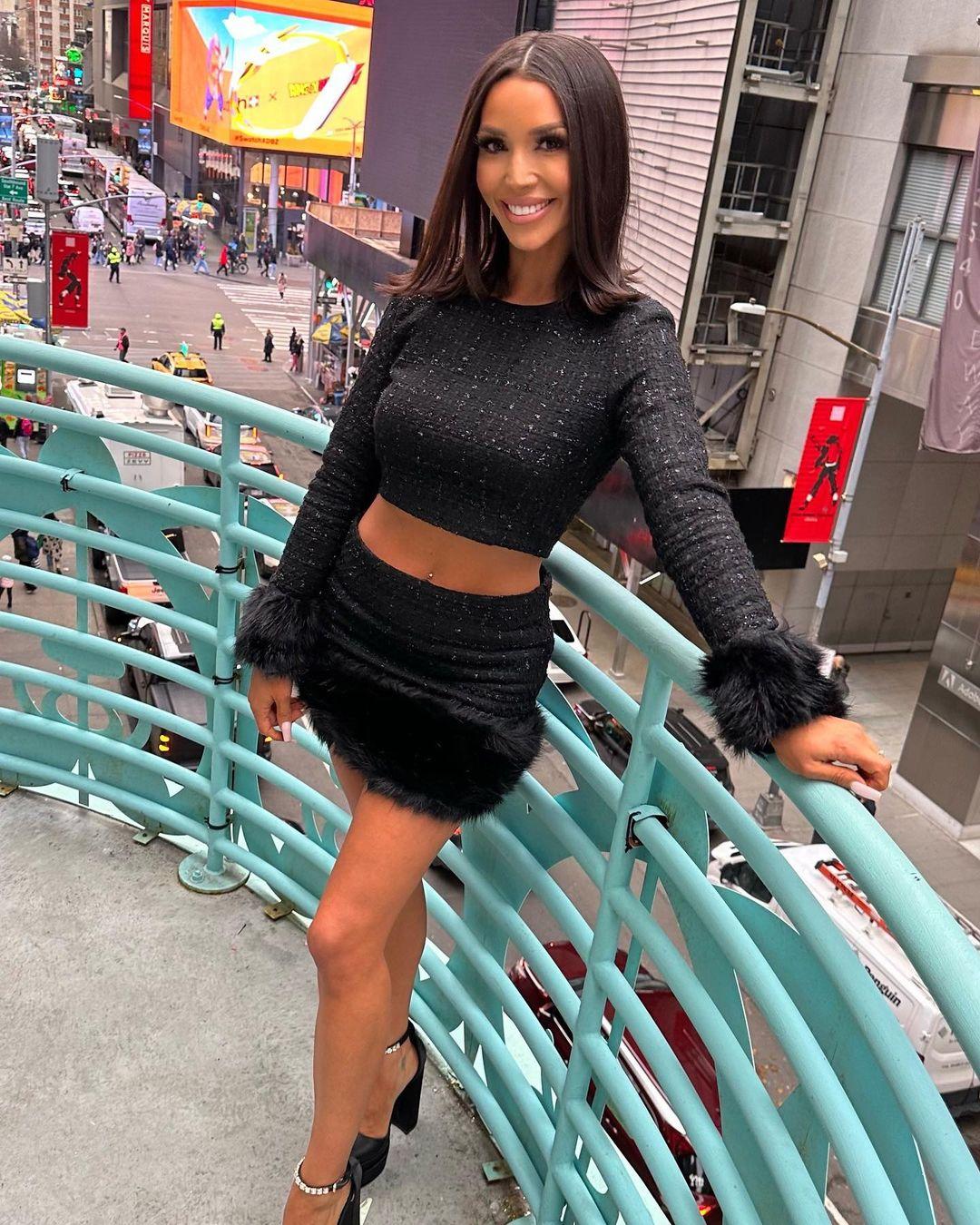 Scheana Shay was relaxing today with Lala Kent a pre-court mood needed to take on Leviss on Wednesday. The mom of one's lawyer, Neama Rahmani is reassuring Scheana's fans that the singer is in the right here and the courts will show this.
"We plan to show up in court tomorrow to prove these allegations are false and that Rachel lied about the entire thing. Despite reports that Rachel has dropped the temporary restraining order, the case remains on the court calendar for Wednesday, and we will be there to vigorously defend Scheana."
Rahmini, the president of West Coast Trial lawyers shared their plan. If Leviss and her lawyers show up to court and want to pursue the temporary restraining order further, they are ready to battle.
"If they want to move forward with this tomorrow, we're going to need to request a continuance in order to get our witnesses lined up, but we feel very confident that we will prevail in this case."
Scheana Lawyers Think The Accusations Are 'Scurrilous'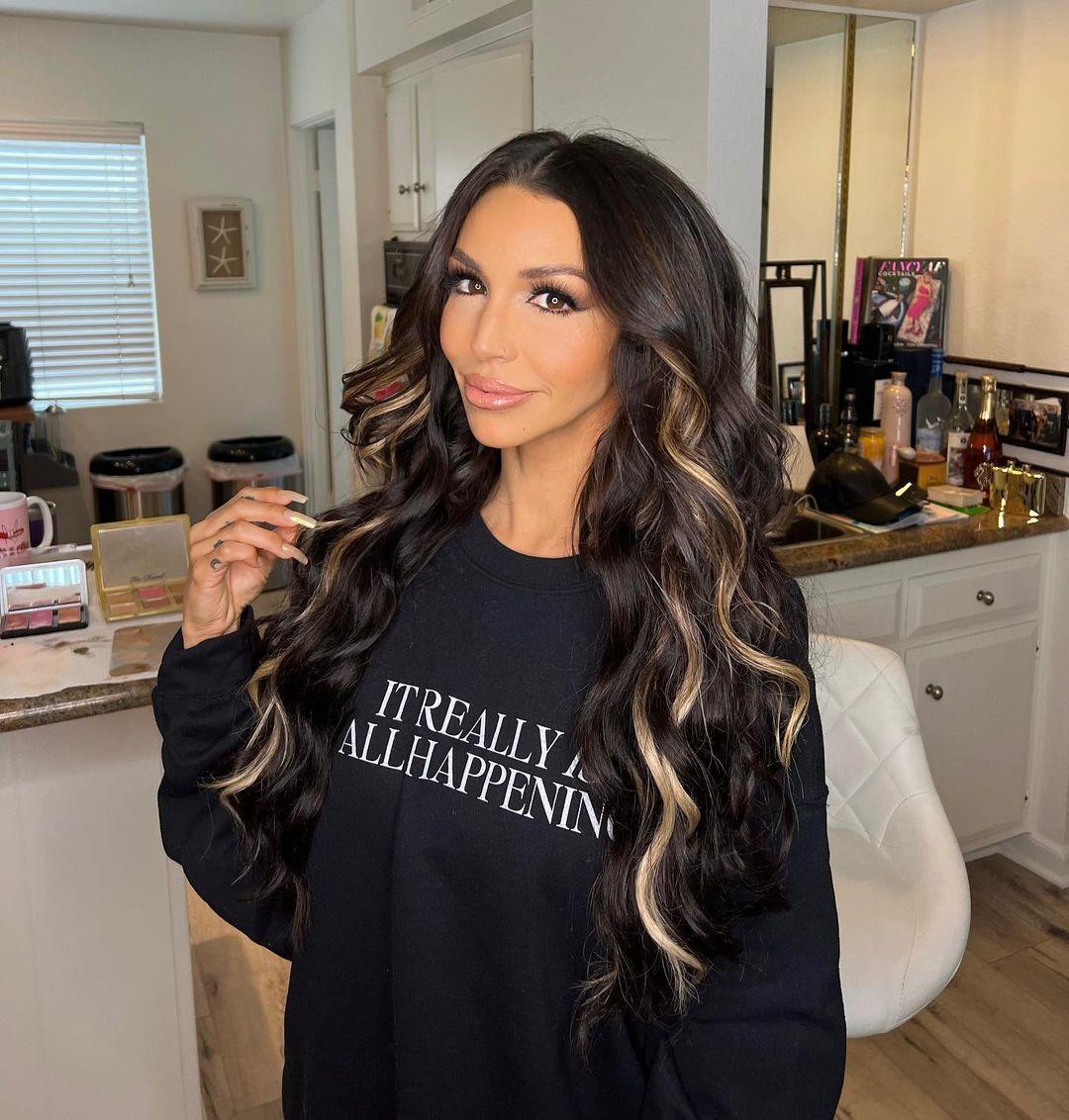 Scheana's layer confirmed that "the case is still on the calendar." She also kind of made Leviss look like a fool by contradicting her Vanderpump Rules reunion publicity stunt. Last week The Blast shared the news that while filming the highly anticipated reunion she served Scheana with more legal docs.
Only, this time, the docs were of Leviss' request to drop the TRO against Summer Moon's mommy. Rahmini kindly shared with The Blast exclusively, "These types of hearings cannot be dismissed so we must show up in order to resolve the matter or to seek the continuance to fight these scurrilous accusations and win."
Last week we reported, "Rachel had Andy 'serve' Scheana with a document during the reunion, but the papers have no legal meaning." The attorney went on to explain what the docs were. "It was a request to dismiss a complaint or a civil lawsuit, but Rachel had requested a permanent restraining order, which is something completely different."
Raquel Leviss Accuses Scheana Shay Of Assault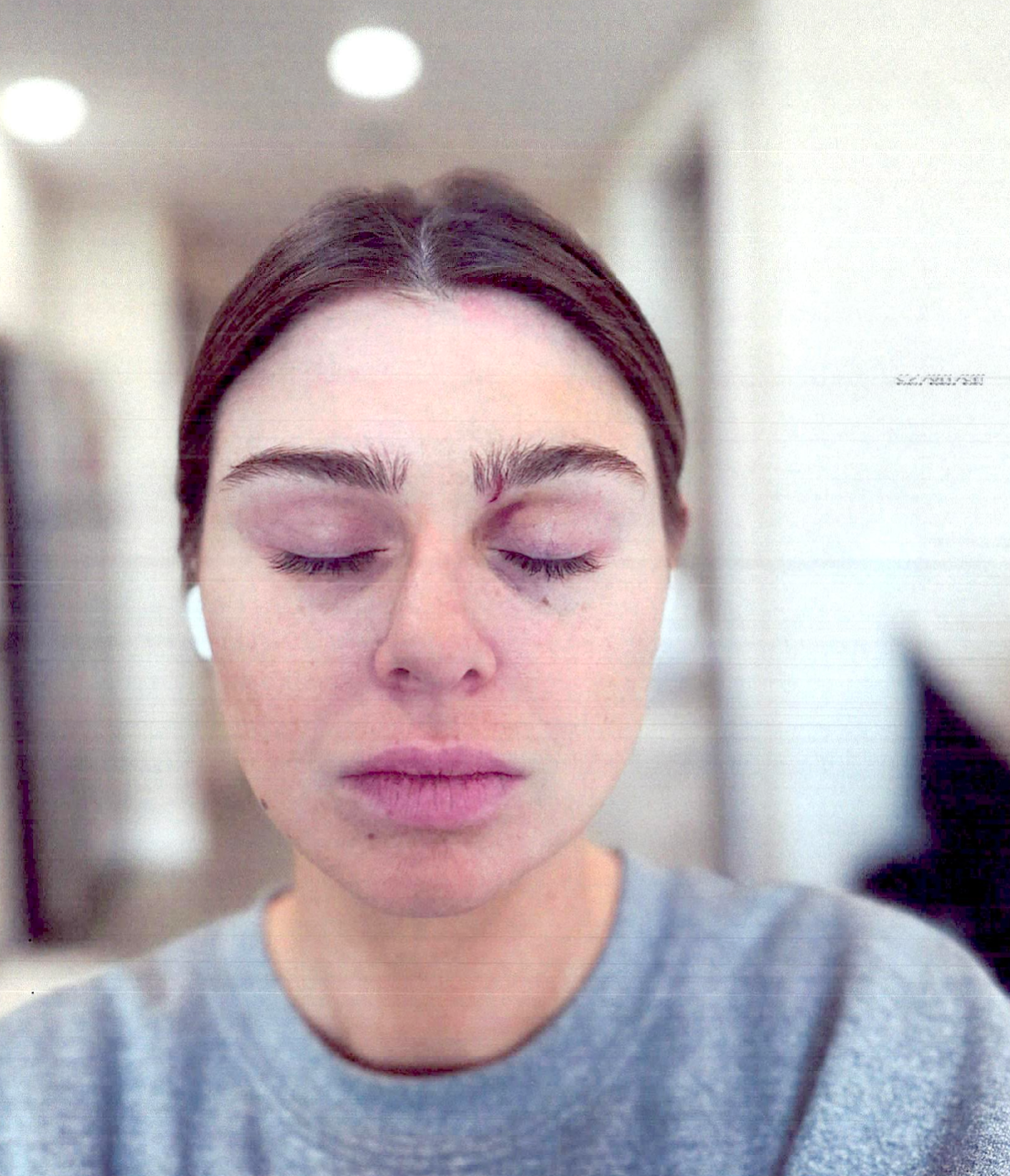 This whole mess stems from Leviss claiming that Scheana punched her in the eye after finding out about the full-blown relationship taking place between Tom Sandoval and Leviss. Scheana has not commented publicly about the accusations but according to some friends that are willing to be her mouthpiece.
Scheana's friends like Kristen Doute, Lala Kent, and James Kennedy have all come to her defense some even claiming that she is physically incapable of making a fist who those talons she calls nails.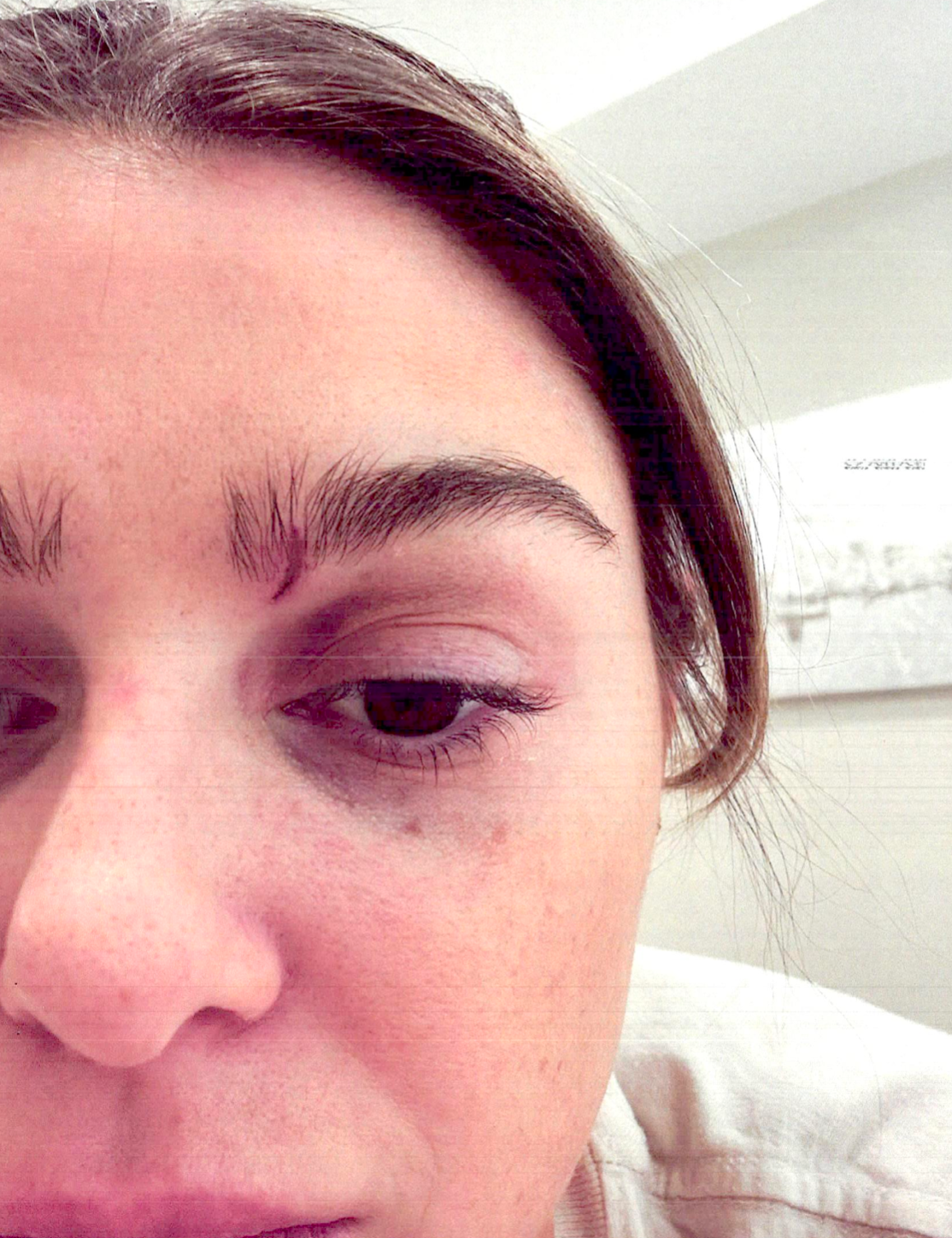 Even frenemy Katie Maloney is on Scheana Shay's side. We can't say this as evidence of Scheana's innocence because, realistically, they are all just as mad at Leviss. But the nail fact is true! Fans of Vanderpump Rules see Scheana's nails every week on the show and IRL on Instagram. Even after having her daughter, Summer, she kept long nails. A fist does seem physically impossible for Scheana to pull off.