Allison Holker recently celebrated her son, Maddox, on his 7th birthday, through an Instagram tribute. The professional dancer posted adorable pictures of Maddox and his siblings sitting around her.
The birthday celebration comes not long after the death of Allison's husband, Stephen "tWitch" Boss. Earlier this month, Allison made a lengthy tribute on Instagram to their three kids, promising to always be with them.
Read on to find out more.
Allison Holker Celebrates Son Maddox's 7th birthday
View this post on Instagram
Allison Holker Boss celebrated her son Maddox's 7th birthday with an Instagram post tribute. The mom of three shared multiple photos from the birthday celebration, which showed Maddox sitting on the lap of his older sister, Weslie, while Allison held her youngest, Zaia.
In the caption, Allison wrote, "Happy 7th birthday, my sweet sweet Maddox! Oh, I love you so much and couldn't be more proud or grateful to be your mommy. I'm so proud of you! You are brave, strong, endearing, loving, and full of joy. You have this beautiful passion for life that brings light into every room you walk (run, jump, fly) into."
Holker further shared that she'd talked closely with Maddox about "how powerful" he is and their "forever bond." She also wrote, "You're the sun and I'm your moon.. pulling for each other forever and ever!" And wrapped the caption with, "I love you and you deserve this perfect day celebrating you!"
Allison Holker Lost Her Husband, Stephen 'tWitch' Boss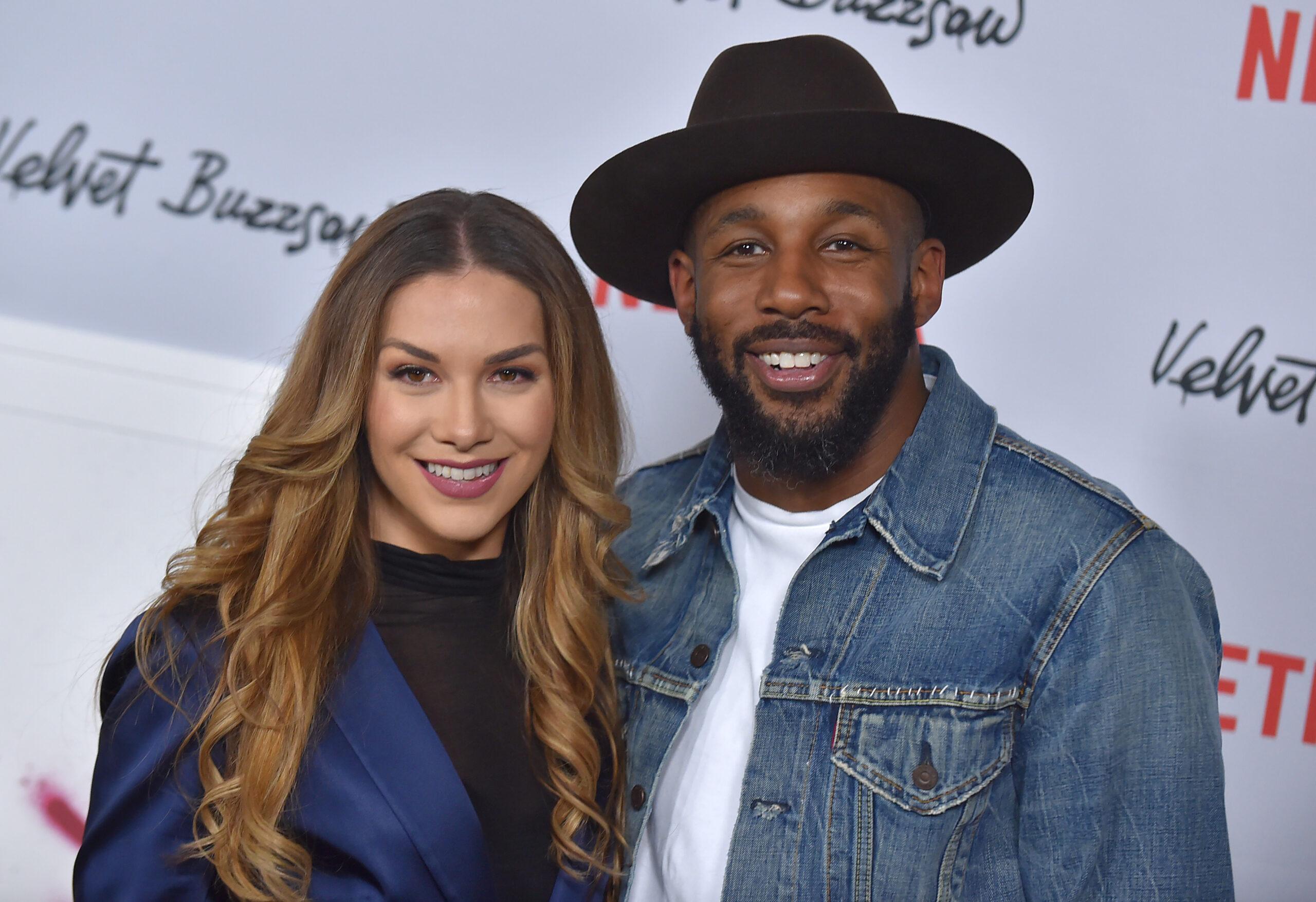 Maddox's birthday celebration comes not long after Allison's husband, Stephen "tWitch" Boss, died at age 40. Stephen's body was found dead at an inn in California, where he'd checked in the day before and never checked out.
Shortly after the news became public, Allison confirmed Stephen's death in a statement to People Magazine. The professional dancer wrote, "It is with the heaviest of hearts that I have to share that my husband Stephen has left us. Stephen lit up every room he stepped into."
Allison further praised her later husband, writing that the late DJ and TV personality "valued family, friends and community above all else and leading with love and light was everything to him." The dancer wrapped up the statement, "He was the backbone of our family, the best husband and father, and an inspiration to his fans."
She Shared A Heartwarming Message For Her Children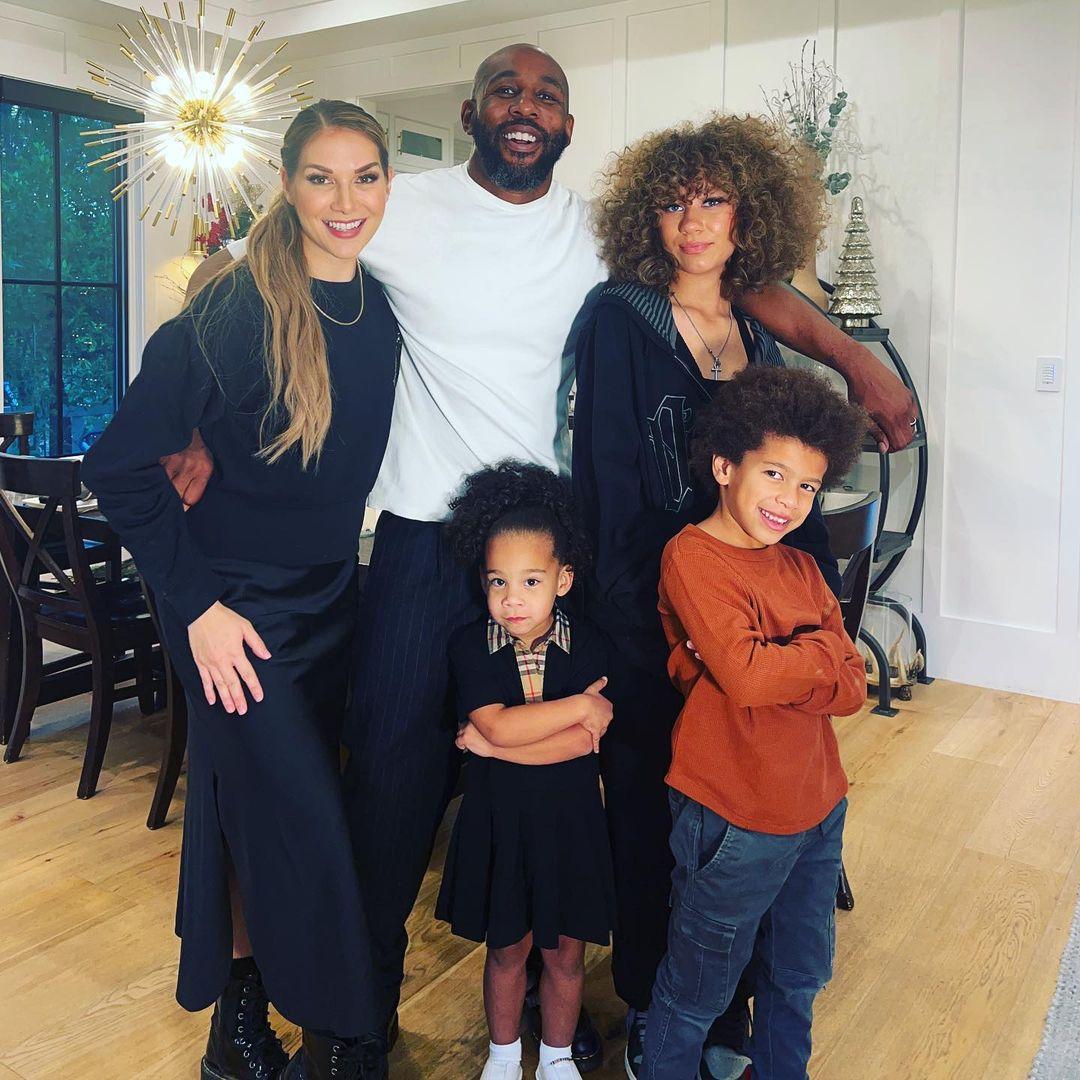 Earlier this March, Allison wrote a lengthy tribute to their three kids on Instagram, in which she promised to always be with them no matter what. The message was shared with a beautiful family picture of Allison and her kids.
The photo showed Allison smiling in a white shirt as she held Maddox and leaned into Weslie, who had little Zaia in her arms. She began her post with, "My loves, we are stronger than you could ever imagine. And we will stand strong together as a unit and find the courage to hold each other up."
The dancer promised to always be there for her kids through "the highs and lows, the ups and the downs" and always to protect and guide them. She concluded the post with, "The love and light inside our hearts will still shine. I love you forever and always. Mommy."
Allison Holker And The Kids Have Been Spotted On Family Outings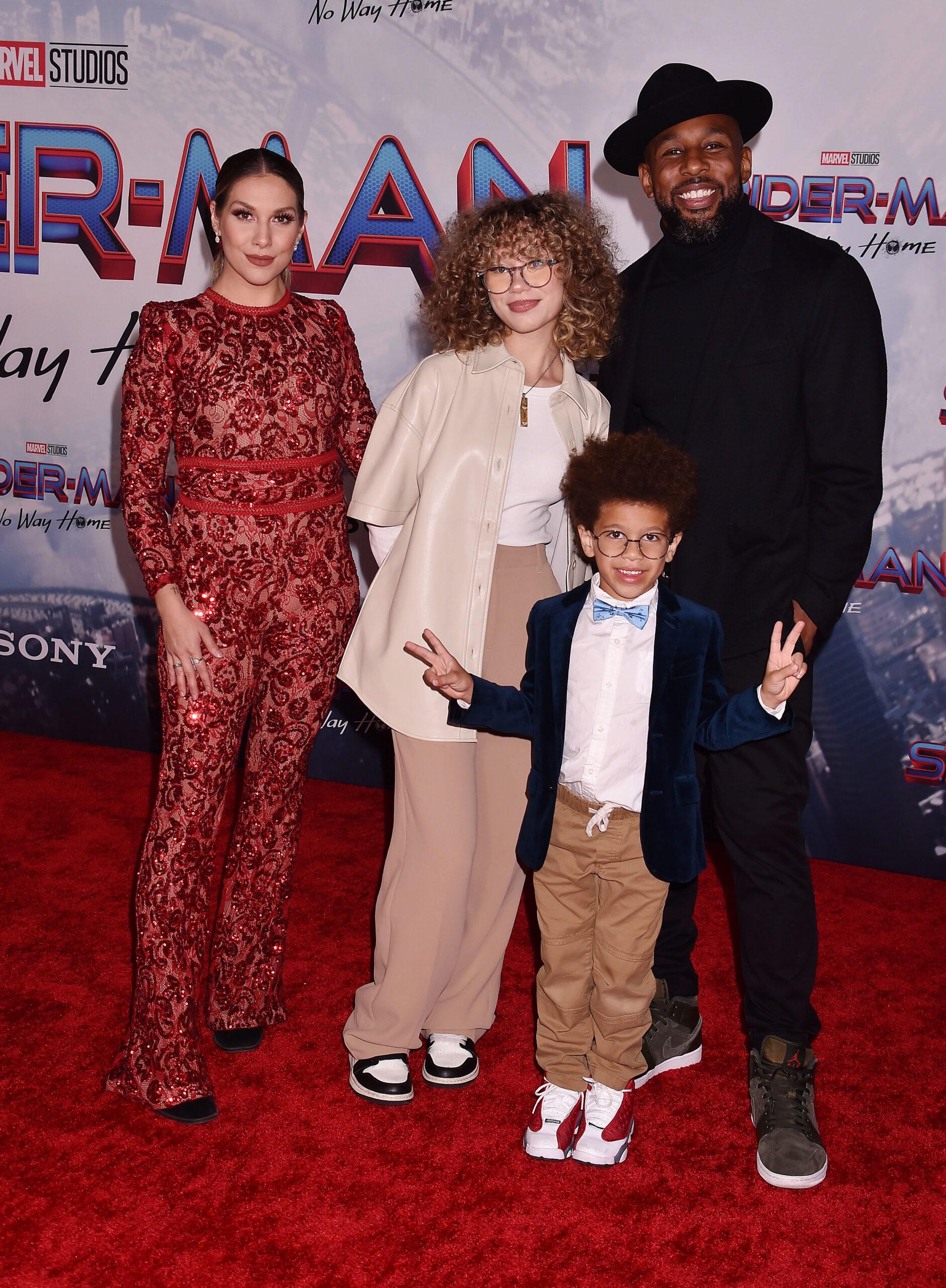 Allison, Weslie, Maddox, and Zaia spent quality time together outside. On Sunday, Allison shared multiple photos from their "family day" in LA, including a sweet selfie of all of them. One of the pictures showed a cute Maddox and Zaia holding umbrellas in a parking lot.
Another of Allison's photo dumps showed her with Zaia and Maddox at the park for a day out. In one of the pictures, the siblings can be seen making faces at the camera as their mom smiles happily. Another shot showed Maddox practicing his balancing while mounting a skateboard. The adorable family always looks thrilled together in the posts Allison shares.
Despite dealing with the heavy loss of her husband, Stephen, Allison certainly provides her kids with all the love and support they need and deserve.