Johnny Depp has revealed he's not about the glitz and glam of celebrity and prefers to live a quiet life in Somerset. In a recent interview, Depp made a tour of his 850-acre home, which has 12 rooms and is worth nearly $16 million.
Depp revealed that he's not an extrovert and likes the privacy he enjoys in Britain. The actor recently made a surprise visit to a trendy antique shop, where he bought some guitars.
Depp and his ex-wife Amber Heard had just gotten engaged when buying his Somerset home. The couple was recently involved in a highly publicized defamation trial. 
Read on to find out more.
Johnny Depp Says He Prefers To Live A Quiet Life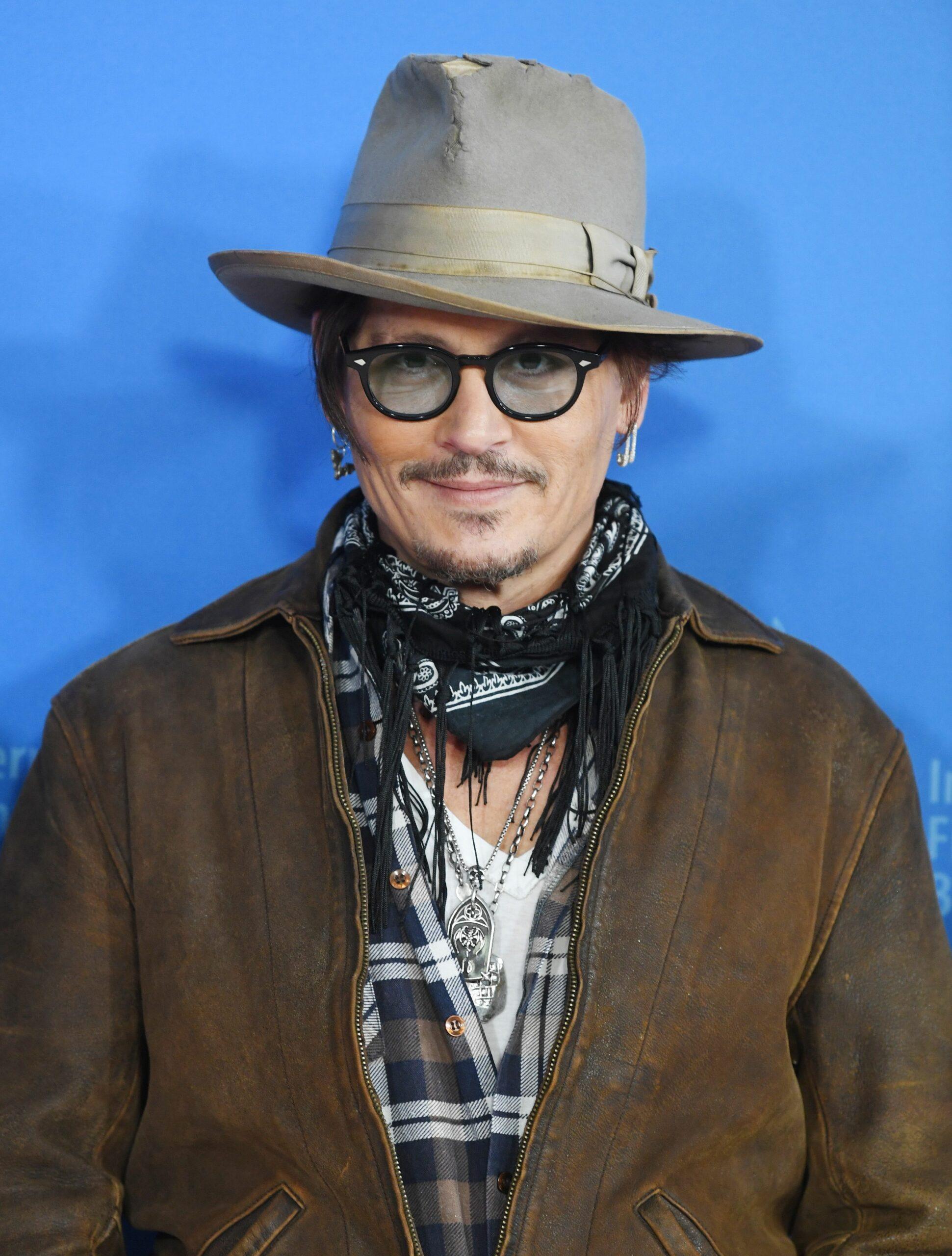 In a recent interview with Somerset Life, per Daily Mail, Johnny Depp gave a tour of his Somerset estate, which sits on 850 acres. Depp bought the mansion and its Downton Abbey-style property, which boasts 12 bedrooms and eight bathrooms, in 2014.
During the interview and tour, Depp shared that he prefers his quiet life in Somerset and isn't "the great extrovert that people think." The 59-year-old was previously living in London after his friend and rock music legend, Jeff Beck, died recently.
He also spoke about how his life has changed since the move to South West England. The "Pirates of the Caribbean" star said, "I like going to places, seeing things, and meeting people — but I'm not the great extrovert that people think."
He Likes The Privacy Britain Affords Him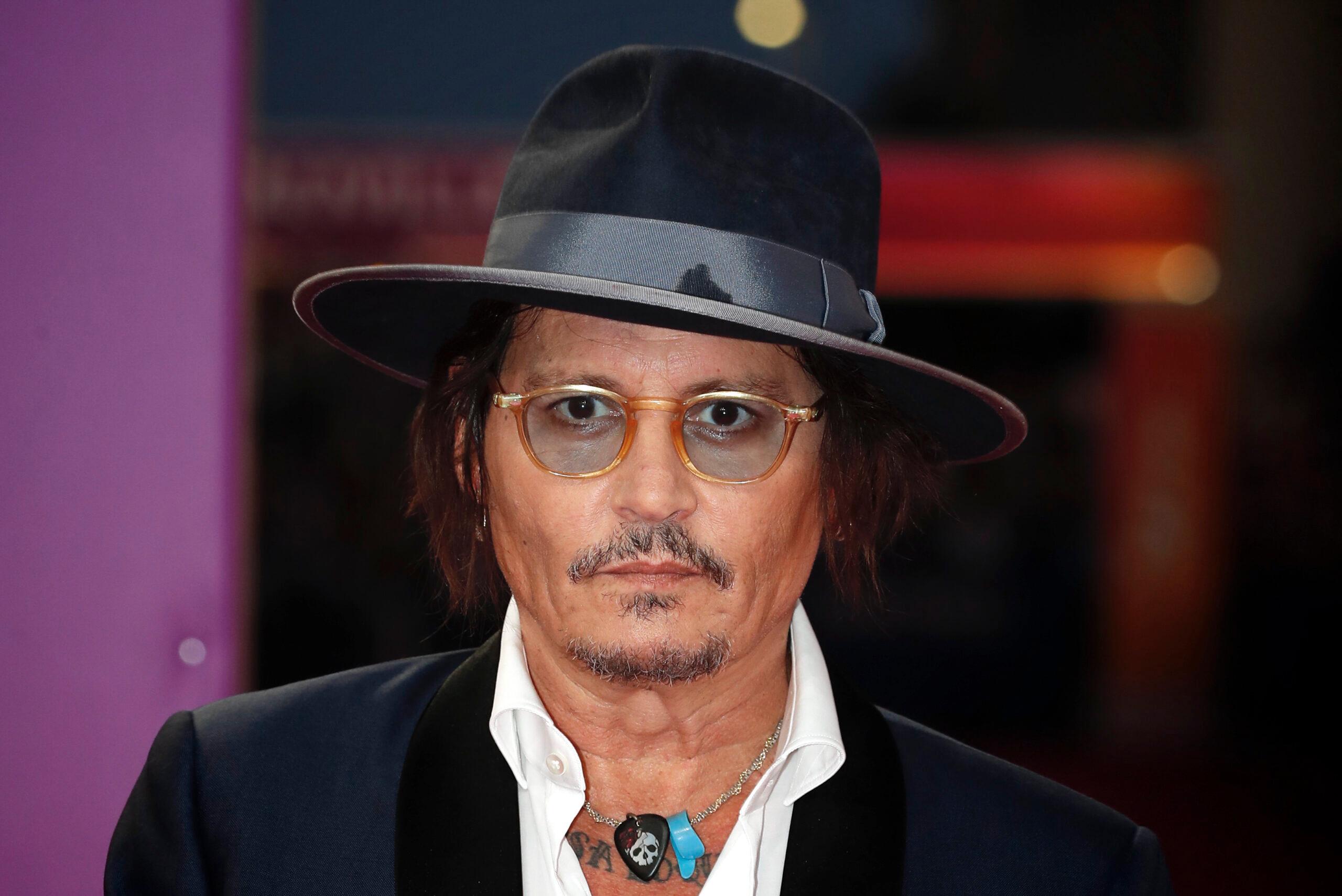 During the interview, Depp also admitted that he's "quite a shy person," which is why Britain, especially Somerset, is an excellent fit for him. He said, "I can just be me — and that's nice. I can go into shops without being surrounded by people wanting selfies. I don't mind that up to a point, but sometimes it gets a little too crowded."
Depp's beautiful home also has stunning walled gardens to enforce his privacy. The "Edward Scissorhands" actor said, "I love places with character. British people are cool and will greet you as if you are a neighbor — without going over the top."
Johnny Depp Makes A Surprise Visit To An Antiques Shop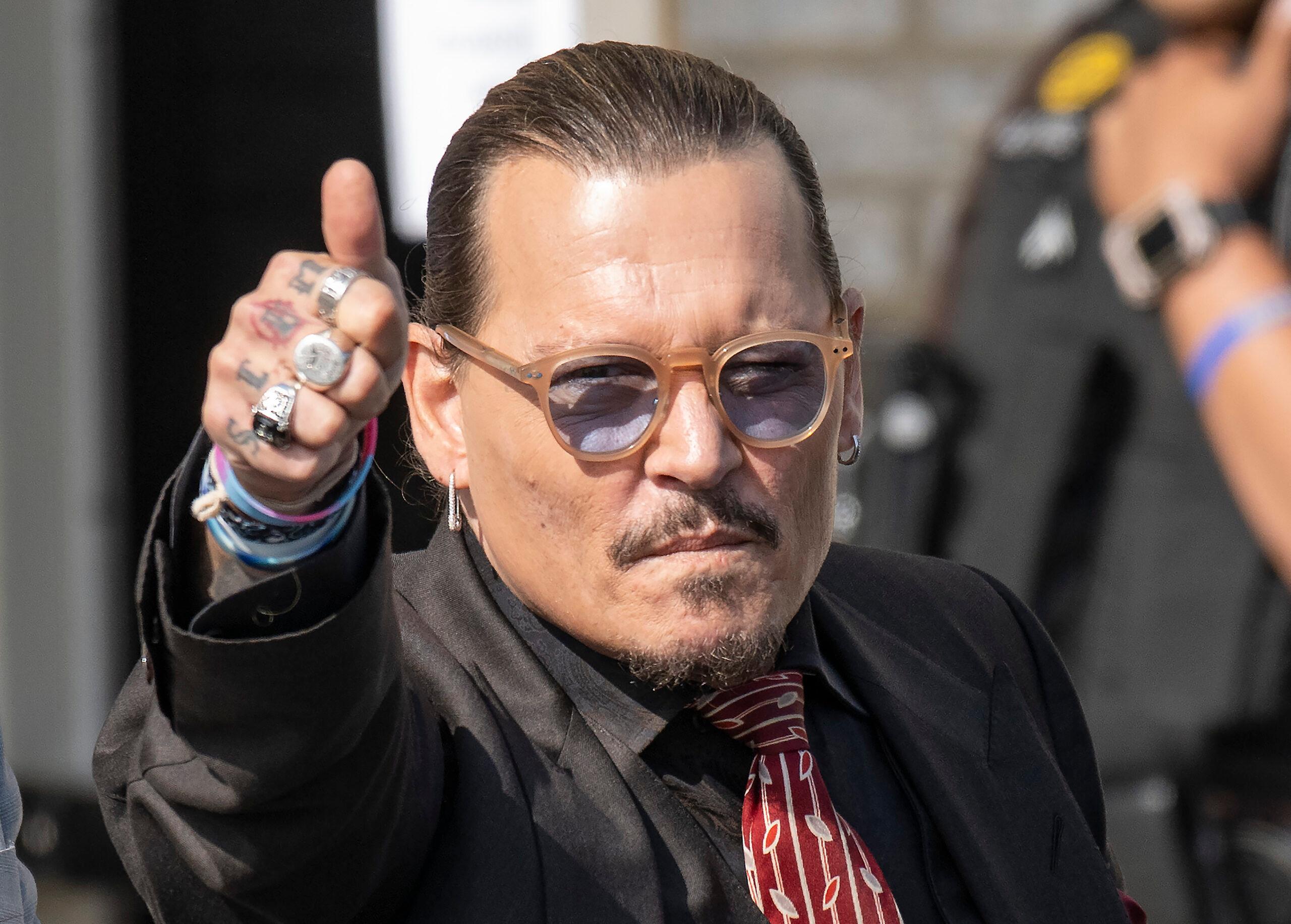 Earlier in March, Depp surprised patrons and the owner of a famous antique shop in Lincolnshire with a visit. The "Dark Shadows" actor arrived at the store by helicopter and spent some time inside, ultimately buying guitars.
The shop, Hemswell Antique Centres, has been owned by Robert Miller for about 20 years, and he spoke to the Daily Mail about Depp's visit. Miller shared that he was unaware that Depp himself was coming as he was only told a special guest would arrive in the afternoon that day.
Miller said he was told to hide the celebrity's identity when they arrived at the shop because they wanted their privacy. He confirmed that Depp "just wanted to relax and walk around without being bombarded by the general public."
Johnny Depp Is Coming Off The Attention From His Trial With Amber Heard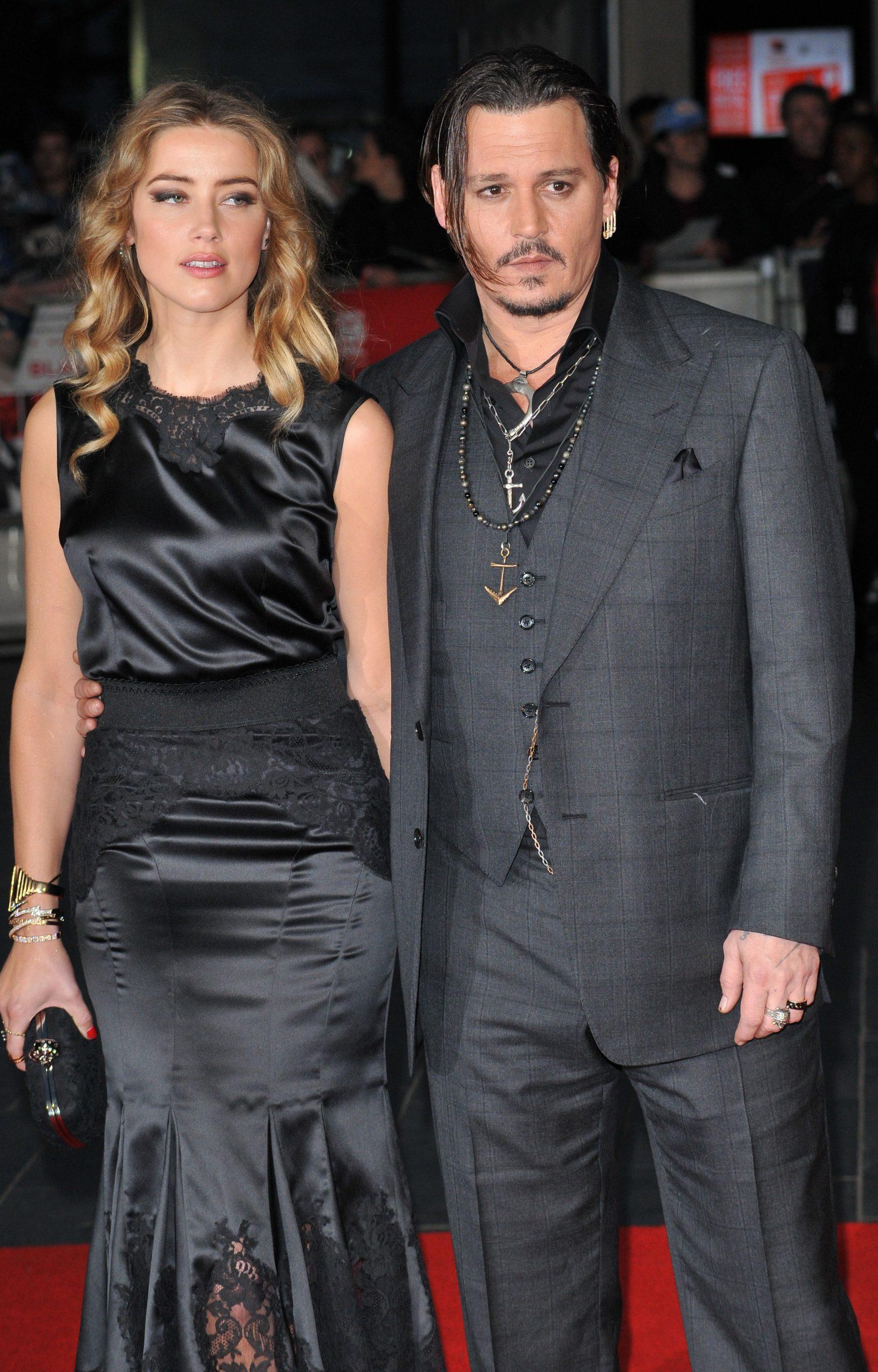 When Depp bought the Somerset house in 2014, he and his ex-wife Amber Heard had just engaged. They married in a lavish wedding in 2015, and Heard ultimately filed for divorce in 2017. After their divorce, however, Depp and Heard got involved in several nasty domestic abuse rumors, which led to a defamation trial.
The defamation trial shifted between America and Britain throughout last year in multiple suits, and the jury finally found in favor of Depp. Heard was ordered to pay her ex-husband $15 million in damages. The "Aquaman" actress also won one of the counter-claims she filed against Depp and was awarded compensatory damages of $2 million.
The trial was highly publicized, with significant support for Depp displayed on various social media, especially TikTok and Twitter. Each day of court, crowds gathered to cheer the actor as he arrived and left and to boo at Heard and her entourage. Many have condemned the court procedure and the highly publicized trial.