Iggy Azalea just teased new music and now her fans only want to hear more about that from the rapper, and not anything about OnlyFans.
After her third album "The End of an Era" debuted in the summer of 2020, Azalea has been on a musical break. But all that seems set to change and here's what we know…
Iggy Azalea Is A Hit On OnlyFans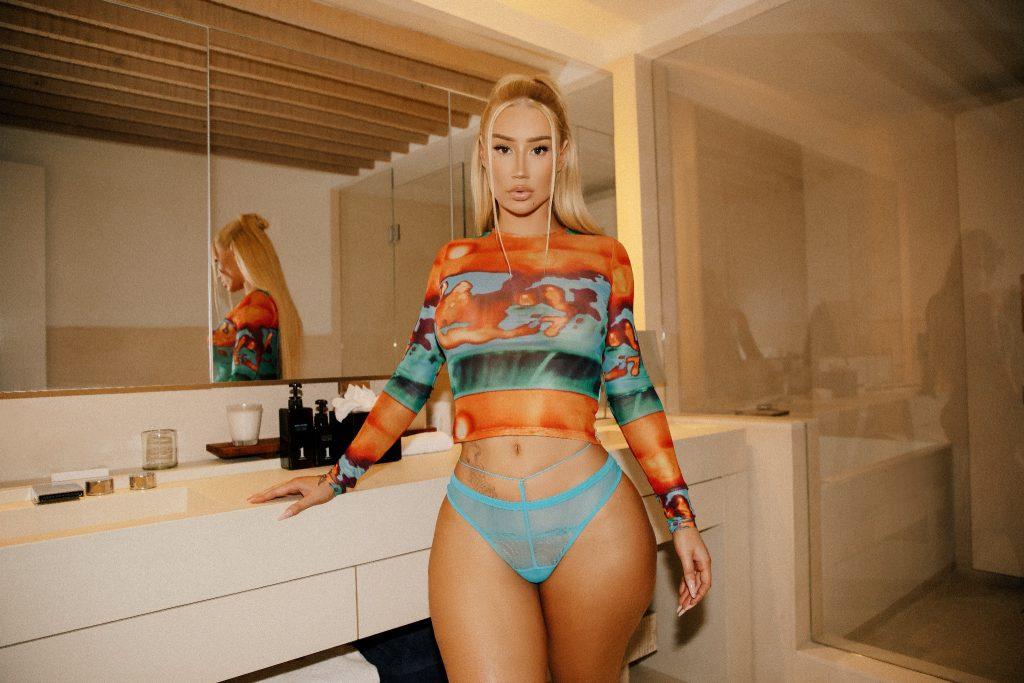 Earlier in January this year, Iggy's fans quizzed her about when they could expect some new music from her, and she replied.
Music?… summer.
Scandalous shit?… Friday. https://t.co/jwSHtQqeaD

— IGGY AZALEA (@IGGYAZALEA) January 10, 2023
Of course, now, we know the "scandalous s–t" had to be her on OnlyFans, and she joined the platform nearly two years after declaring she would never join it. Then again, a girl can change her mind and Azalea presented a strong argument about what made her join the sex-driven platform.
Azalea appeared on Emily Ratajkowski's podcast, "HighLow with EmRata" and boldly stated, "I made record labels so much money off my body. I made a lot of people so much money off my body and I got the smallest cut off my own f–king body and my own work, and my own ideas…"
She told Emily Ratajkowski that so many had used her body as a commodity. Said Azalea, "It's [my body] been commodified and I wasn't even the main f–king benefactor of it. So, f–k this."
Here's what Azalea had to say:
View this post on Instagram
So Azalea is enjoying her stint on OnlyFans, and her "Hotter Than Hell" campaign is earning her wads of cash. As far as the wrath of fans is concerned, Azalea does not care, as she recently tweeted: "I came to subtweet but now that I'm online I just wanna say although at times I do want to murder a few of you, I also love you and think you're all hilarious. I hope you had a magical day."
Fans Are Thrilled To See Her In A Recording Studio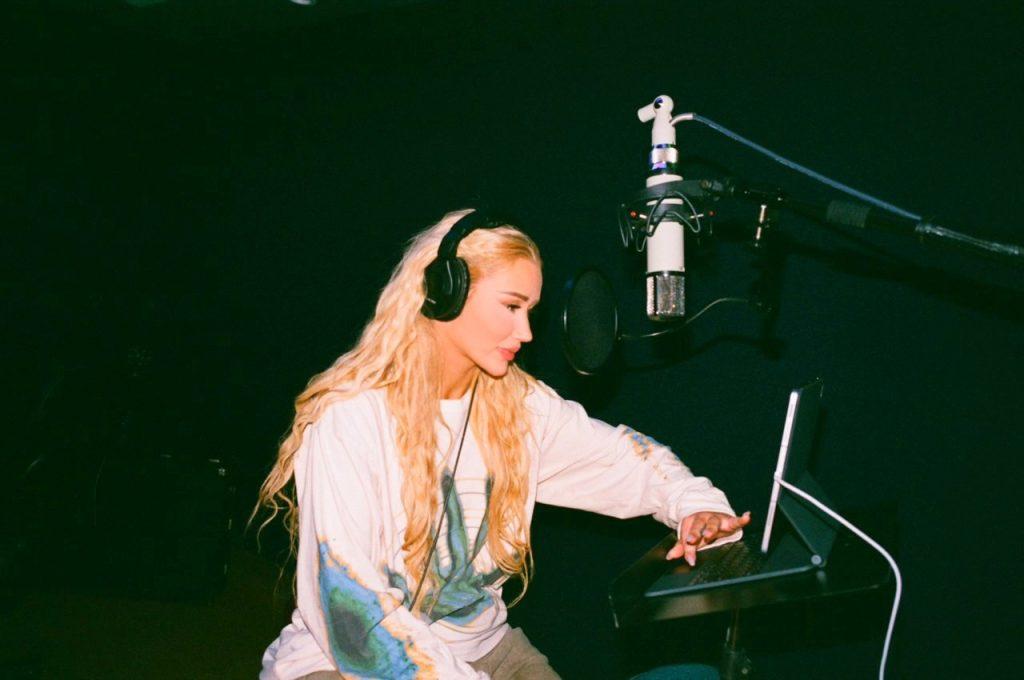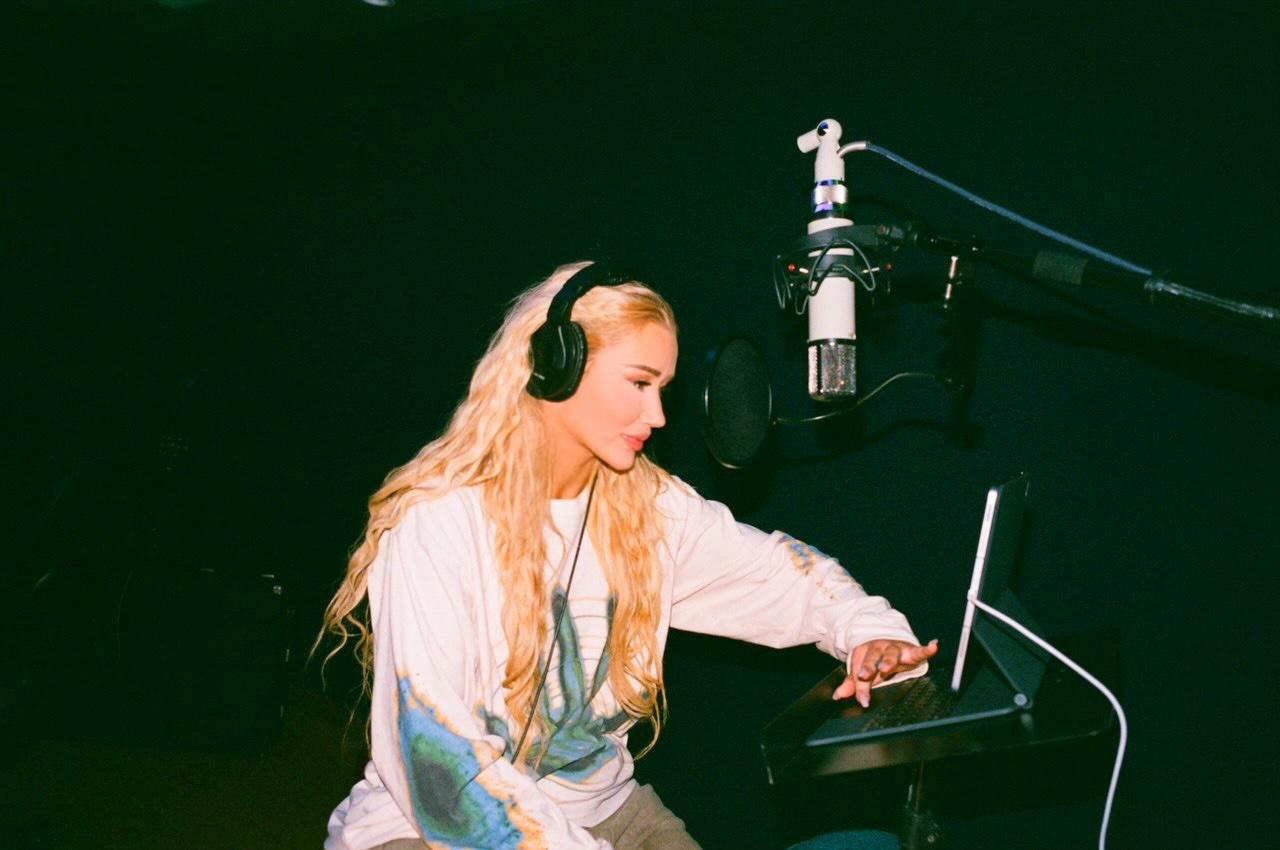 It seems that Iggy Azalea is finally making true to her promise of making some new music as she recently posted pictures of her in a recording studio. Her fans could not be more thrilled as they left several appreciative comments for her even as SZA liked the post.
"This album is about to become the best rap album of 2023. I can feel it."
"There she issss the queeeen."
"We want new music mama. Feed us."
"She deserves her flowers!! She's a dope artist!!"
"Ahh I'm glad you're back in the studio again!! Can't wait to hear it!"
She even tweeted her excitement about the same:
"Right now I'm in a place where I feel really excited about so many things I have happening. it's not always this way, but it is NOW and I'm grateful."
Here's her IG post:
View this post on Instagram
But Iggy Azalea Still Wants To Talk To Fans, On OnlyFans!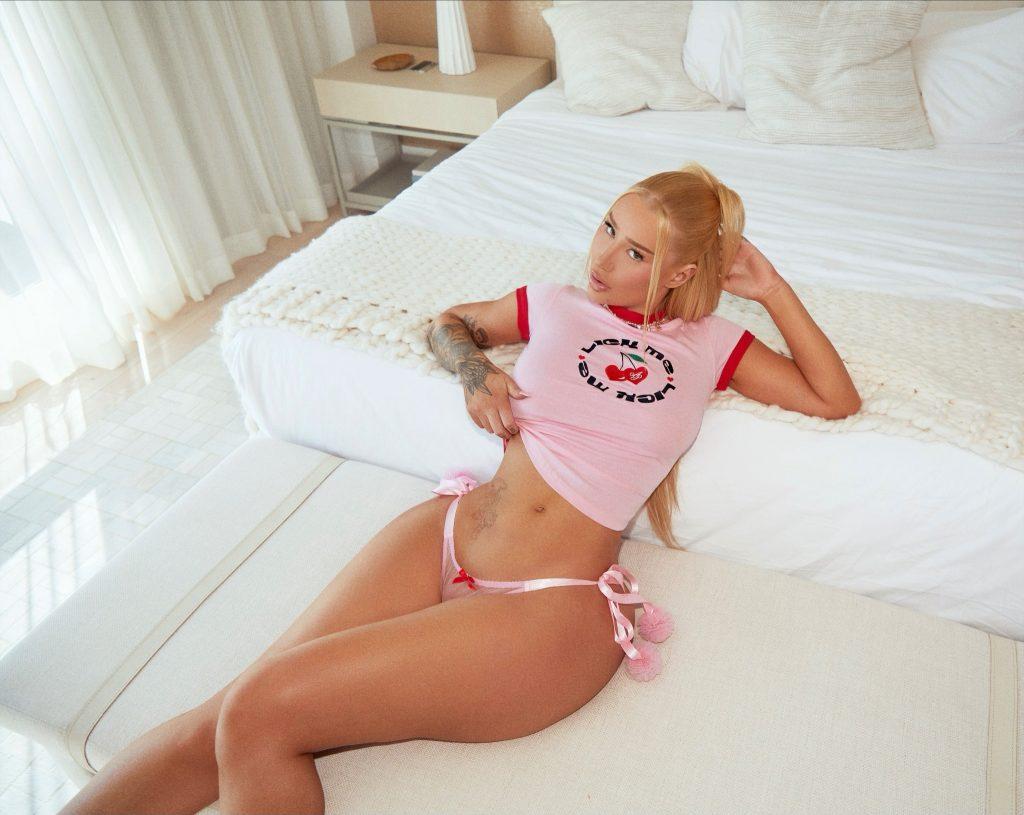 So Azalea may be dreaming up new music, but that does not mean she's putting a stop to her fans' imaginations, on OnlyFans.
Her latest post is a picture of her lounging on white sheets wearing a pink tee and matching pink tie-up undies, with pink straps and pom-poms and a come-hither expression, of course.
She's happy to be on OnlyFans and earlier, even explained her negative take on it, saying, "Admittedly, I never knew OnlyFans was a place where I could be creative, so I didn't expect to be collaborating with them on my biggest project to date! Once I looked beyond the surface-level chatter about what it means to have an OnlyFans, I realized it was the perfect platform to launch a multimedia concept on."
And so the "baddest" 32-year-old is happy to span both worlds, music, and OnlyFans and we don't hear the fans complain at all.
Instead, they are only too happy to croon "We are in heaven… waiting for so long… and love is all I need, and I find there in your heart, you are all I want you're all I need…. we are… he… heaven… BA"
Here's Iggy, only accepting the best!
View this post on Instagram