According to Scheana Shay's lawyer, Raquel Leviss served the mom of one with papers at the reunion. The Blast has exclusive details!
Raquel Leviss Serves More Papers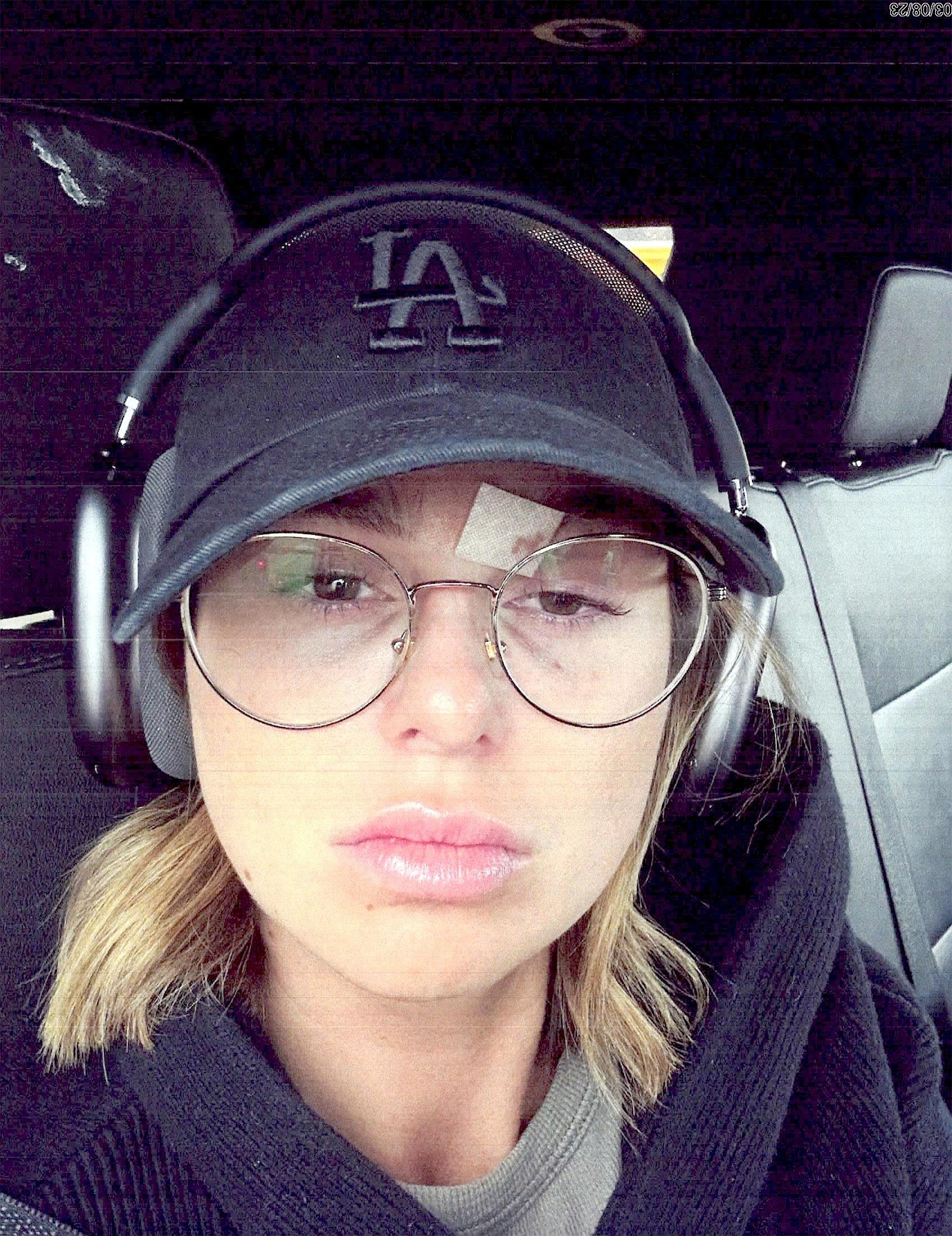 The former beauty pageant participant showed up to the reunion just like she said she would and not only did she show up, she pulled a stunt that confused the cast. Scheana's lawyer, Los Angeles based attorney Neama Rahmani revealed exclusively to The Blast what went down.
"Rachel had Andy 'serve' Scheana with a document during the reunion, but the papers have no legal meaning," revealed Rahmani.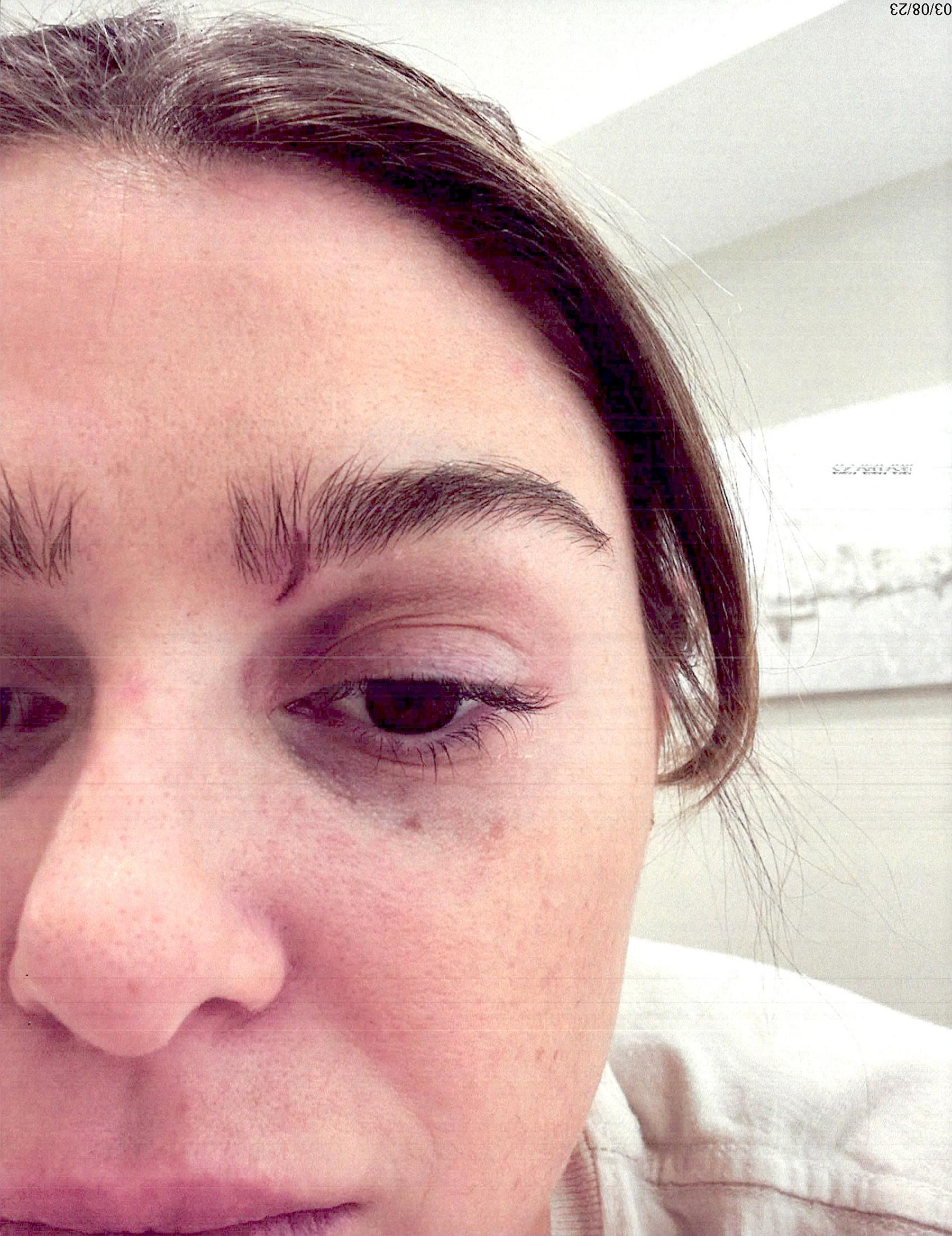 "It was a request to dismiss a complaint or a civil lawsuit, but Rachel had requested a permanent restraining order, which is something completely different." Rahmani continued to share the legal facts with The Blast.
"There is no way for Rachel to 'drop' the temporary restraining order before next week's hearing.  This is California law and even on the court's website."
Did Anyone Else Catch That Shade?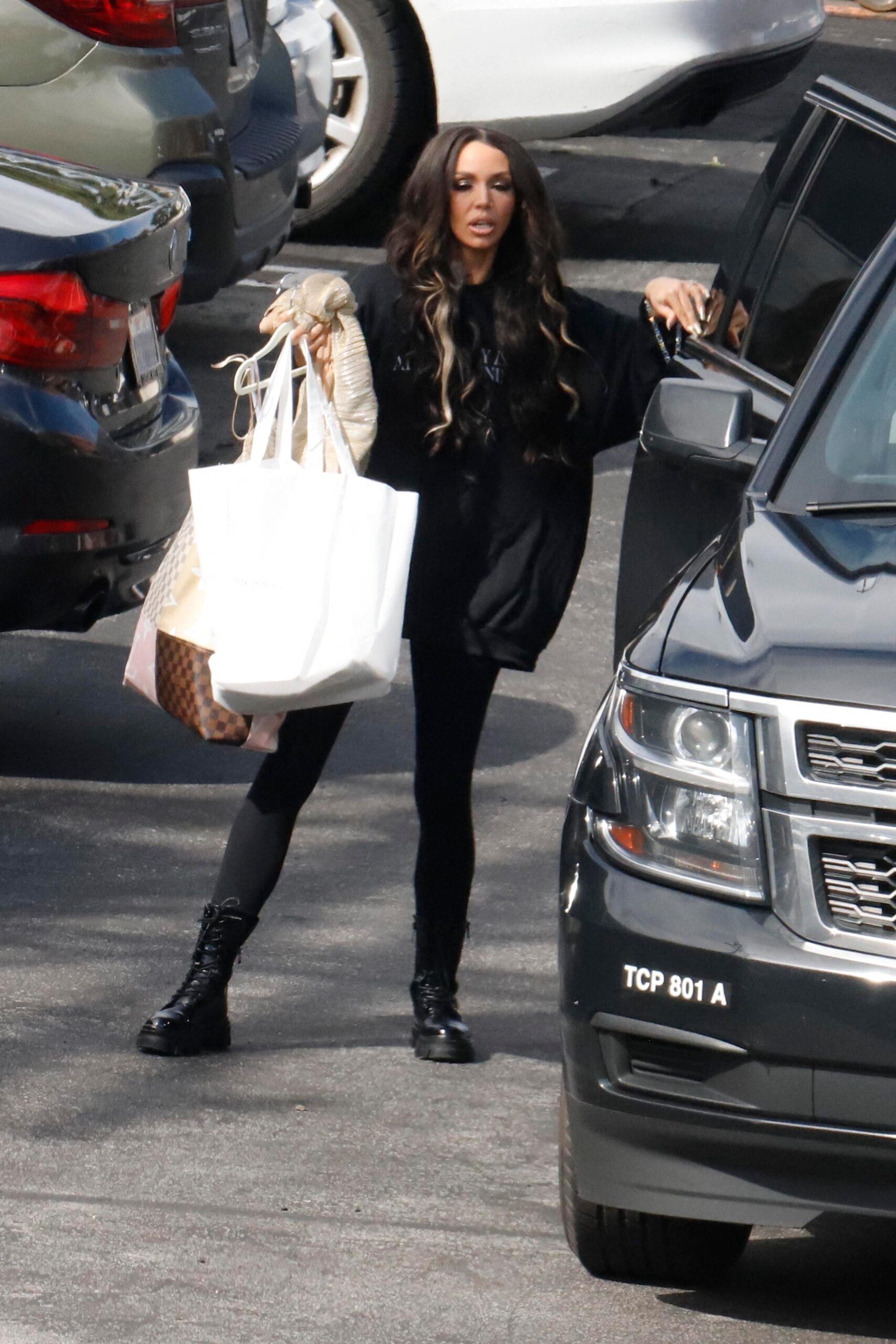 Before we continue, can we all acknowledge that Scheana's lawyer is referring to Raquel by her government name, Rachel? It's not necessary seeing as she goes by Raquel publicly but, the shade of it all!
Rahmani continued to share that she believes Leviss did this for the publicity when the reunion airs. "Even if Rachel had the correct document, which she didn't, it wasn't filed with the court. There is no file stamp in the top right corner. This was just another public relations stunt by Rachel and her team."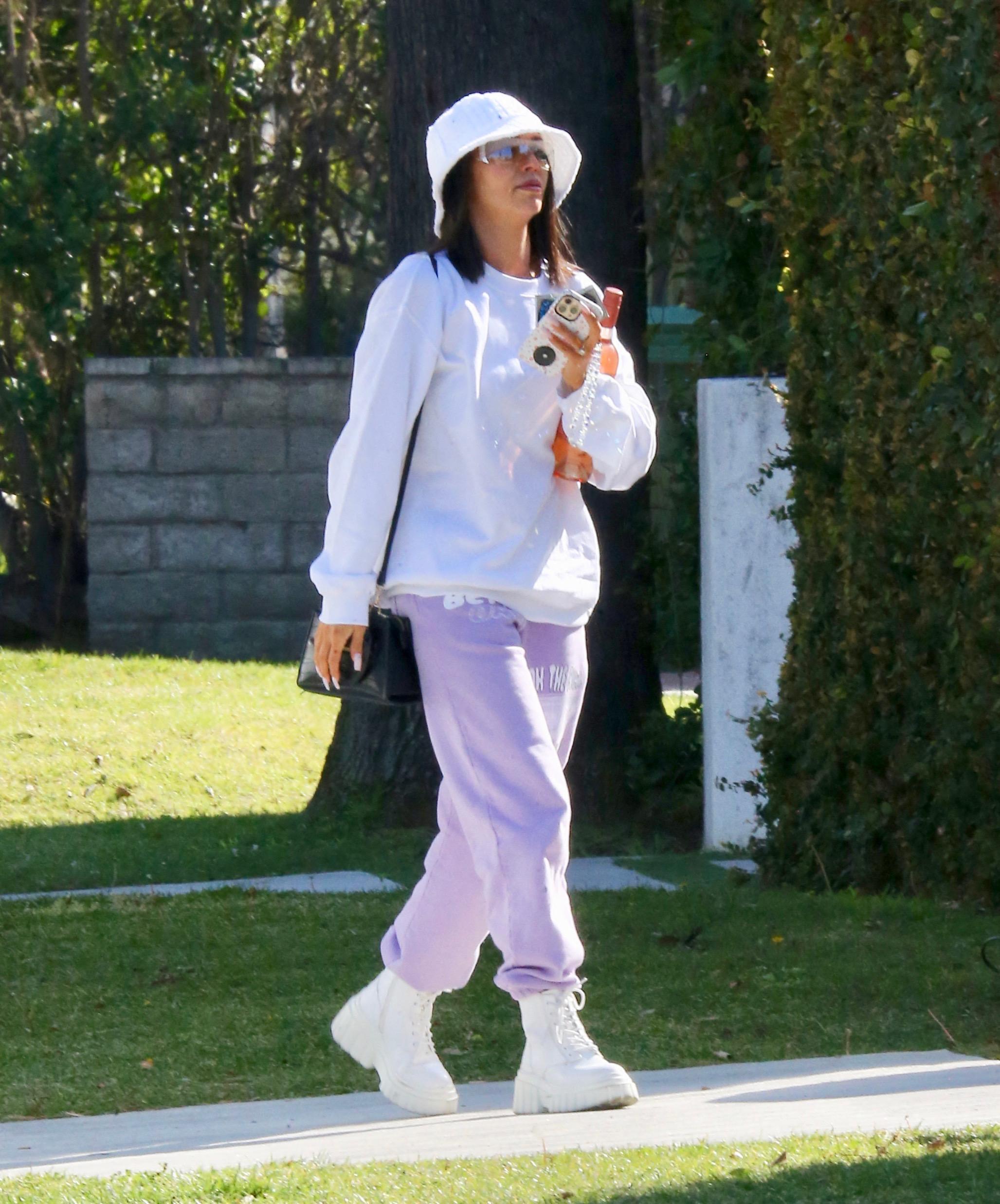 She insists, "If Rachel really wanted to make this go away, she would come out and publicly say the 'punch' never happened and she is sorry for all the harm she caused Scheana, Ariana, and her other friends."
An up-close look at the court docs shows that Leviss has or intends to drop the temporary restraining order she filed against Scheana after accusing the mom of one of "punching" her in the face.
Scheana Shay Denies Punching Raquel Leviss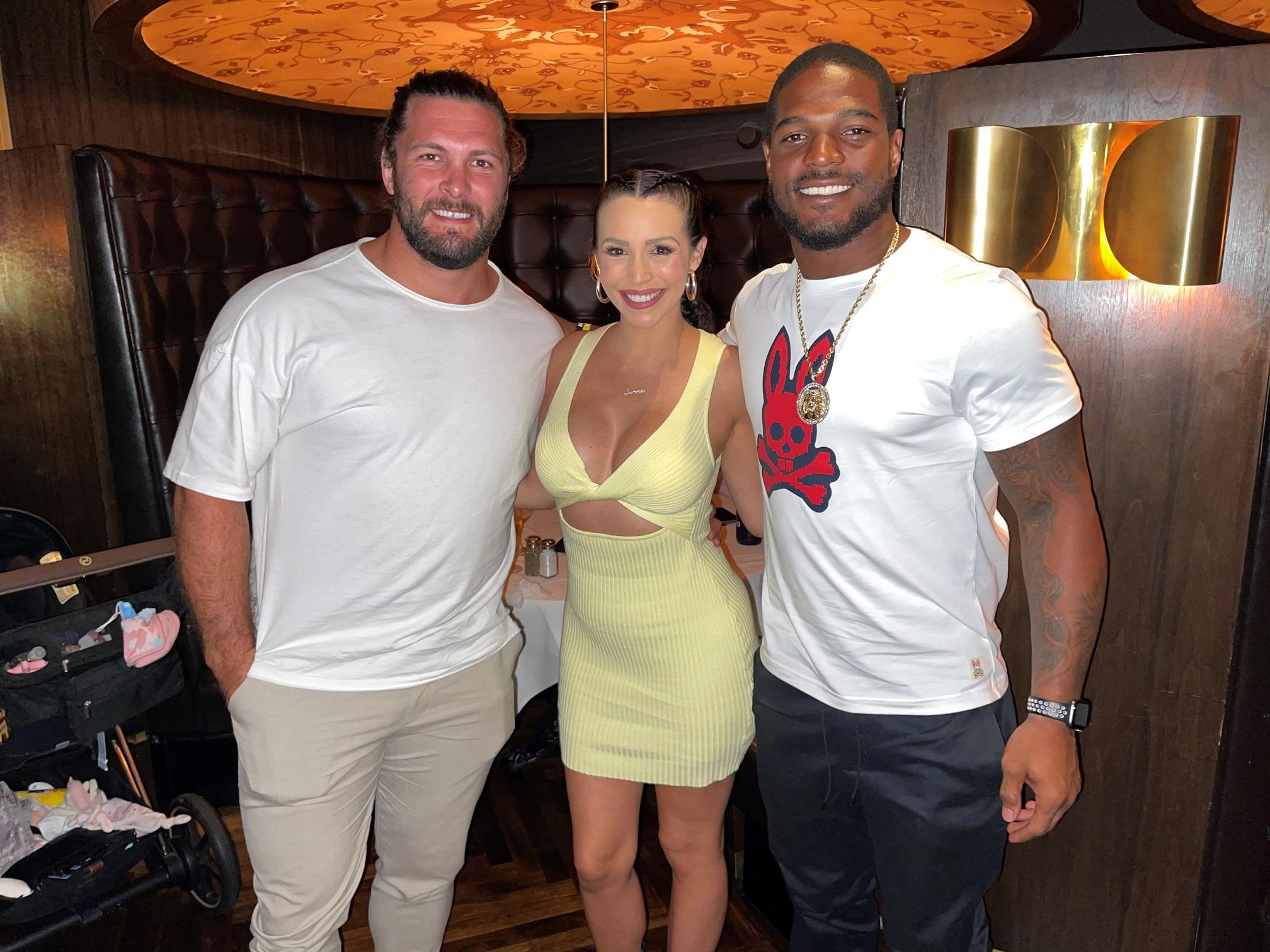 Since the accusation dropped Scheana via her lawyers and friends sticking up for her has denied physically assaulting Leviss. Meanwhile, Leviss claims the incident went down shortly after the two filmed an episode of Watch What Happens Live in New York.
The girls have not been on good terms since and Leviss isn't really on good terms with anyone in the cast. Some of her co-stars like ex-boyfriend James Kennedy and former friend Lala Kent feel vindicated after trying to tell others who Leviss "really is".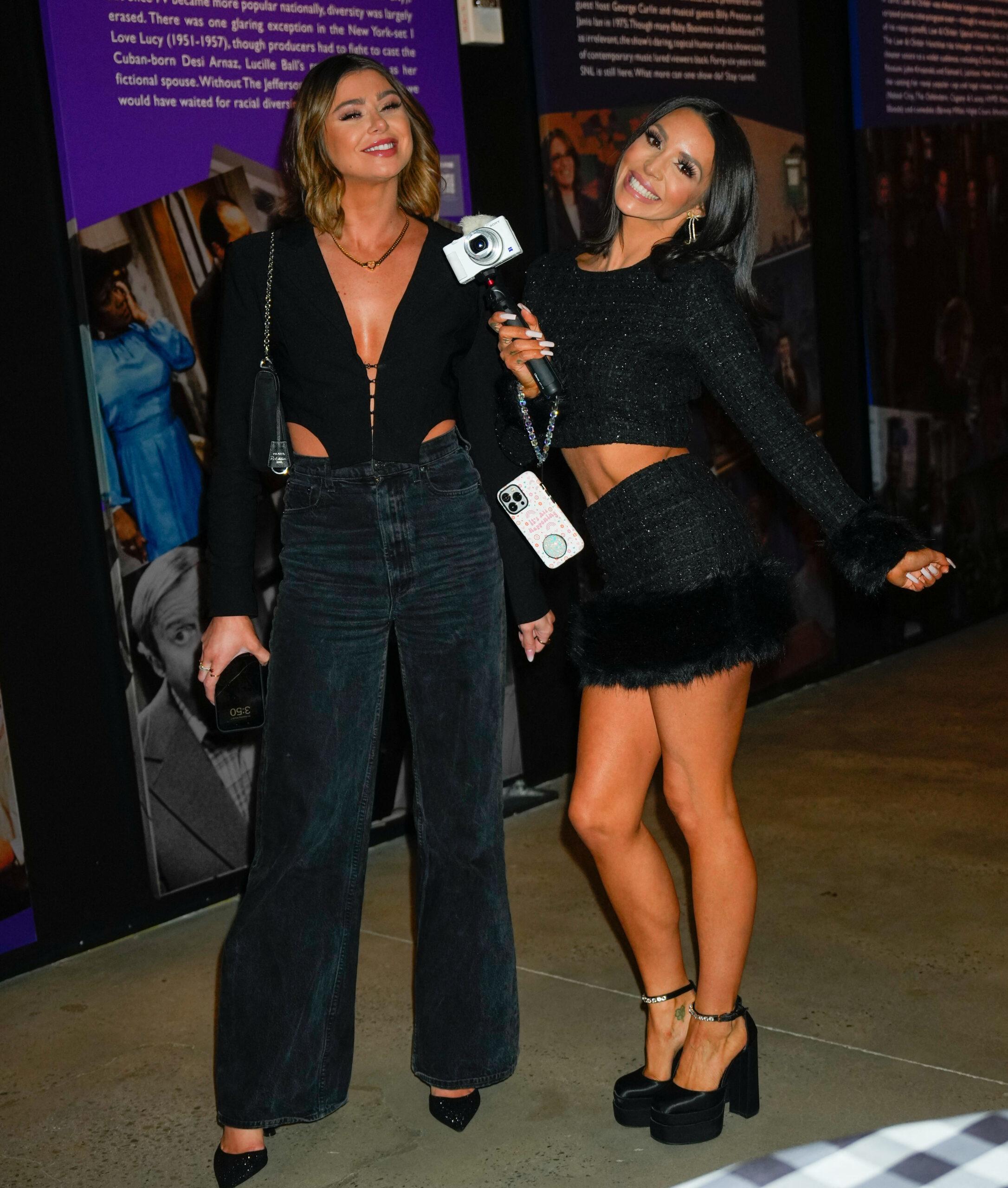 Others are crushed like Ariana Madix who let Leviss sleep at her home when she and Kennedy broke up and she had nowhere to go because "James paid for everything" only to have her engage in relations with Madix's boyfriend Tom Sandoval.
The rest of the cast, past and current have a general disgust for Leviss right now, and filing those papers and accusing Scheana of physically assaulting her was essentially the last straw. Maybe Leviss is feeling the burn of the hate.
Not only did she file to dismiss the TRO, but she requested to have the $10,000 court fees waived as well.