Azealia Banks is opening up about her career and the struggles of being a well-known name and having no money.
Azealia Banks Says She's 'Broke'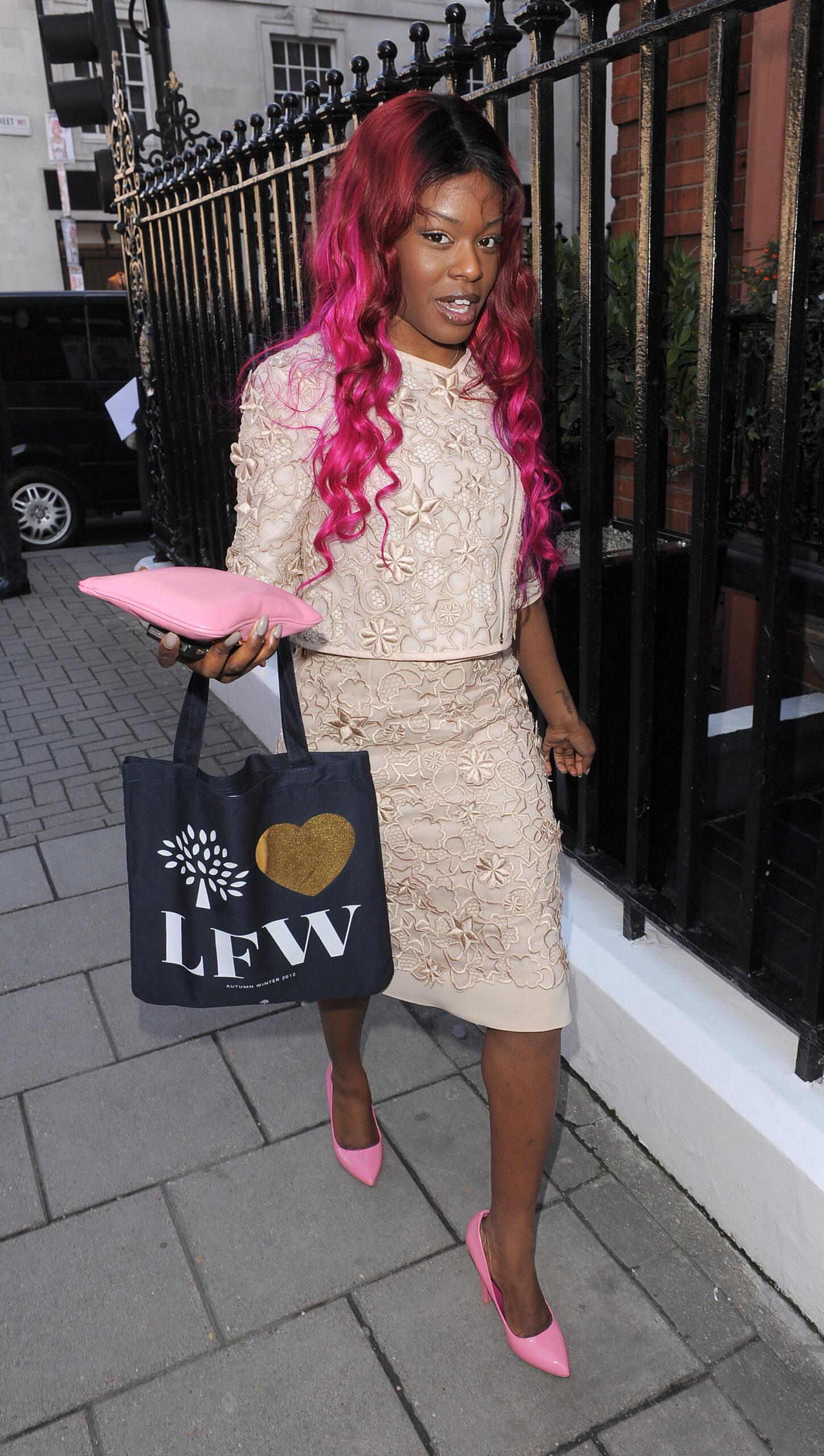 The 31-year-old did an interview where she shared that she has a lot of regrets about her career but didn't get here alone.
"I had n****s stealing my royalties and all type of s**t. Like, there was a point in time when I was so f*ck*ng broke that I was sleeping in a storage space. You know, famous and broke," she said candidly of her experience early on.
"There was a point in time when people didn't want to book me," she remembers. The artist shared a while back that she had been diagnosed as Bipolar and believed it was only right of her to share this diagnosis to make people aware of the battle and what it can do to people and has done to her.
Azealia Banks Knows She's A Lot To Handle
The actress said, "I can be a little messy," referring to some of her louder public missteps like using a gay slur, claiming she wanted to "spray a gay man in the face with pepper spray," and comparing the LGBTQ community to the KKK.
"Everybody makes a bad joke sometimes," she says, chalking up the behavior to just that. "Like, who cares? Quentin Tarantino gets paid $500m to make really bad jokes all the time, you know? Come on. Let me get my s**t off."
The recording artist, who is currently signed to Warner Records shared that due to her upbringing, her delivery of things at times isn't always the best."I was raised by Dominican caretakers. My mom would throw them a couple of thousand dollars and just disappear for five weeks," she recalls.
She also shared that her dad passed away from pancreatic cancer when she was only 2 years old. By 10 years old, she realized her mom was not like the other moms and soon discovered she was mentally ill.
Azealia Banks Is Still Dealing With Trauma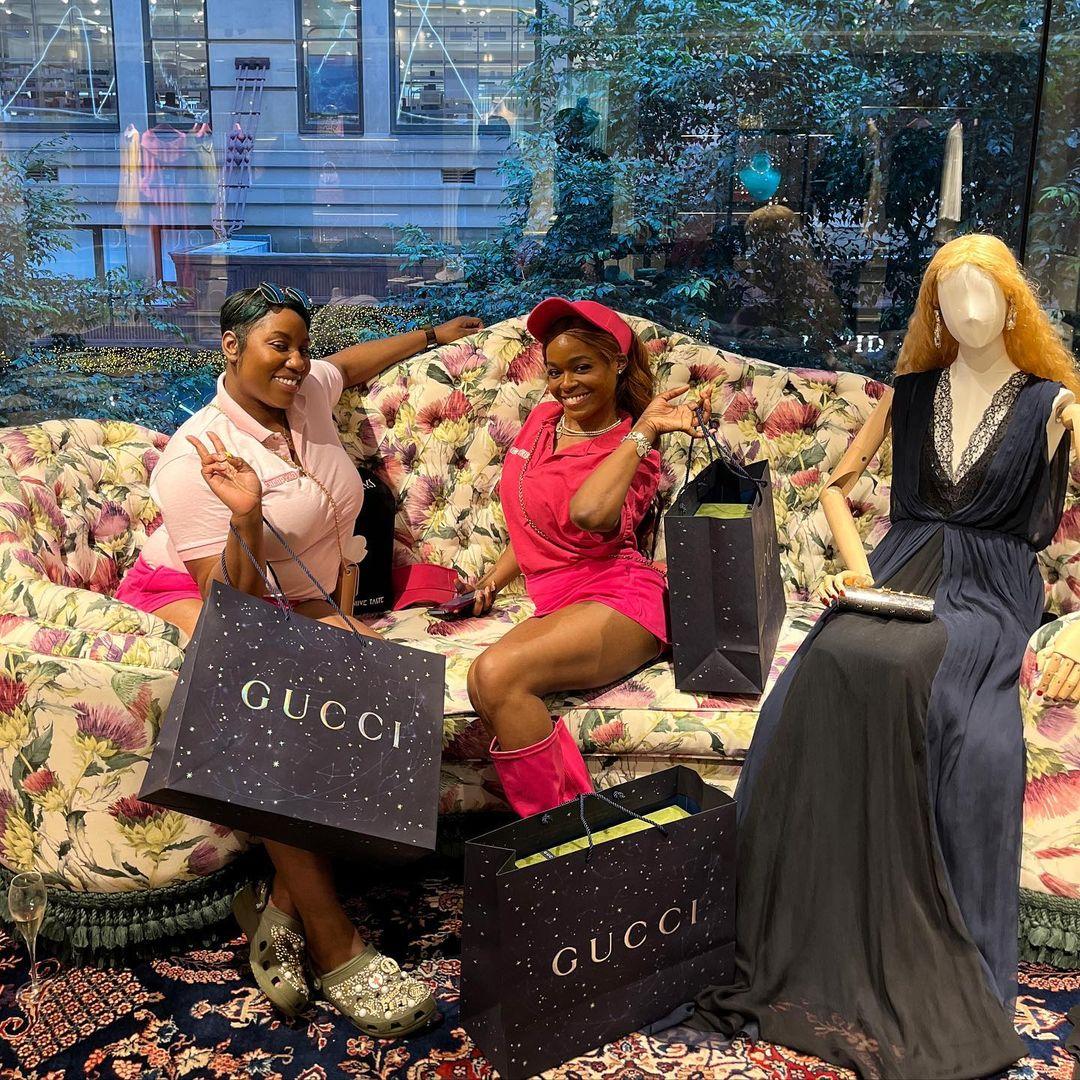 The singer confessed, "I would just be in my head, like, 'Does my mother not want me anymore? Is she coming back? Is she alive?'" a hard thought process for a child that has poured over into her adult life.
When her mom was around, she would say scary things and freak out Azealia. "She would brag about how she did witchcraft and killed my father," she recalled one of the moments. Azealia admits that she has a lot to work on but is proud of the changes she has made so far.
While she has had public disputes with a lot of different celebrities like Cardi B she believes that she deserves another shot. However, it may not be the celebrity beefs that is keeping her down, it could be her attitude on stage during her last few performances.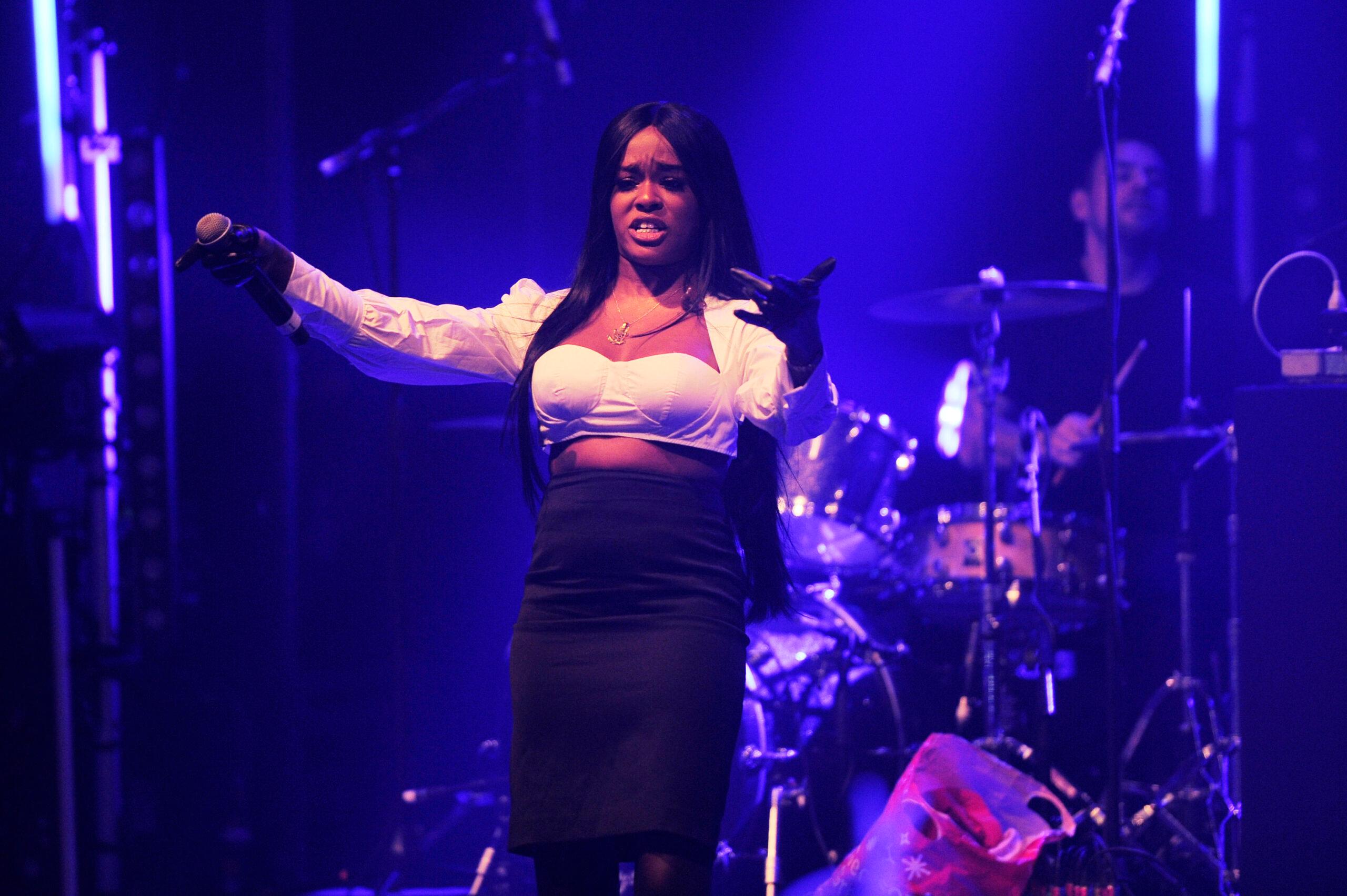 During a show in Miami, she threw her mic and stormed off without finishing her set, now we are sure she was paid for. Azealia promises she is trying to curb these outbursts.
"I think a lot of that early indoctrination, especially during my fundamental years, followed me into the music industry – where you would see me lashing out at people and just, like, being bad."
She insists that constantly being labeled a "bad person:" made her one and she didn't know how ro take compliments for what they were. She knows she acted poorly no matter the situation. Now she's in her making up for it all era.