Shaquille O'Neal is being named in a new lawsuit after dodging the FTX lawsuit filed against CEO and founder Sam Bankman-Fried.
Shaq Promoted The Crypto Company Heavily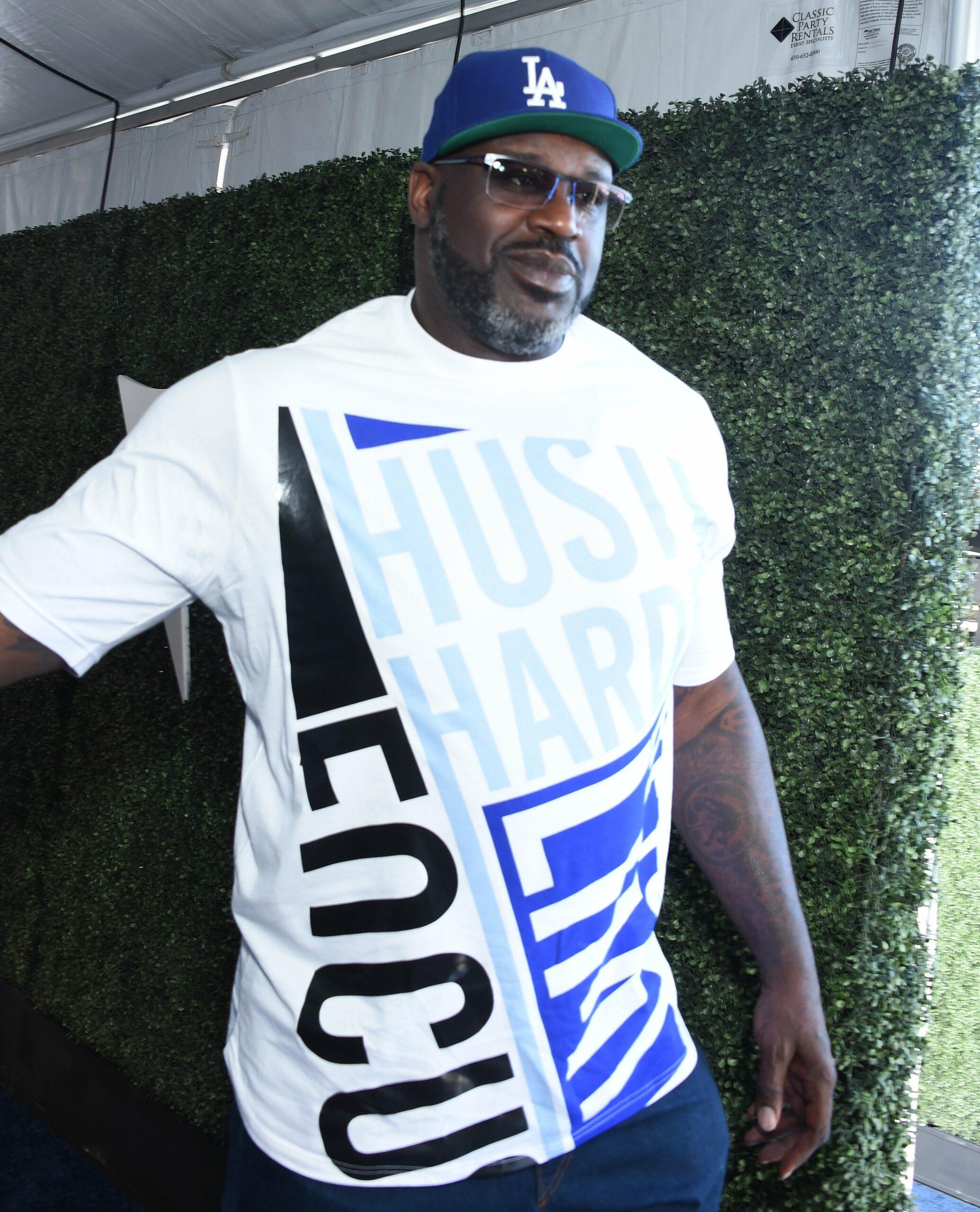 FTX fell hard last November and then suddenly, Bankman-Fried filed for bankruptcy – 1-month later, he was arrested and accused of swindling money from customers and using it to merge with a firm called, Alameda Research for his own personal gain.
Before the company went under, Shaq was one of the supporters or in his words, a "spokesperson". In 2022 before the company went down, Shaq was spreading the good word about FTX. He wasn't the only one, plenty of other celebs signed on board to use their celebrity to lure potential investors.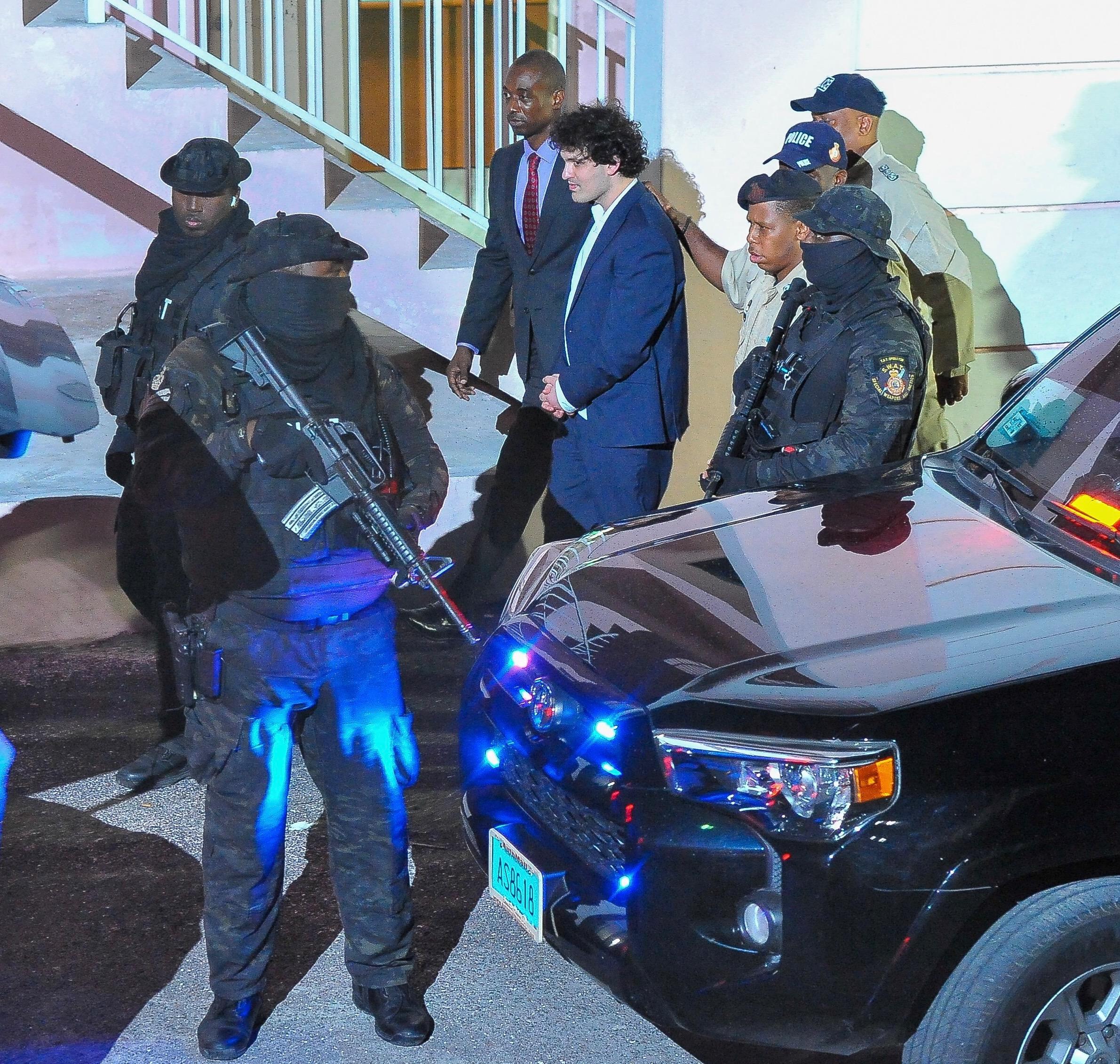 It worked! Bankman-Fried was rolling in the dough until he was caught slippin'. Specifically, Shaq promoted the company in June on Twitter and extended a code for new users to get some kind of bonus on sign-up.
"I teamed up with @FTX_Official to help make crypto more accessible for everyone. We have a whole lot planned and let's start it off with a bonus," he tweeted.
Shaq Introduced The Endorsements In Feb 2022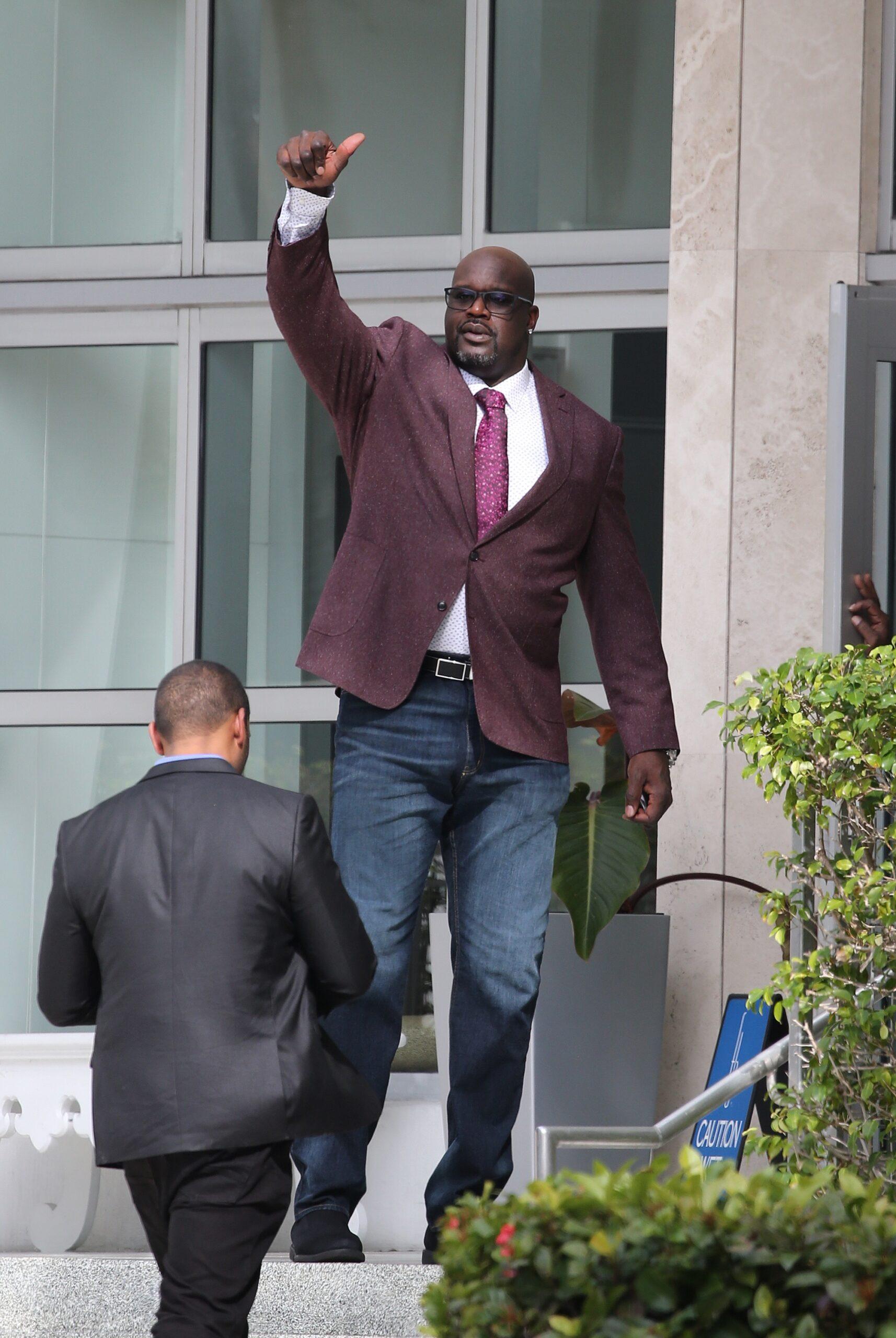 He first endorsed the company at the beginning of 2022 in February during his Super Bowl festival, Shaq's Fun House. The show was extremely successful and brought a lot of eyes which probably worked out well for FTX.
Shaq has quickly pulled back on his relationship with FTX and in an interview with the NBA. "A lot of people think I'm involved [with FTX], but I was just a paid spokesperson for a commercial," he said.
But now Shaq is being named in a class action lawsuit against FTX. Retail investor Edwin Garrison opened a case against FTX following the bankruptcy of Bankman-Fried and he is naming Shaq in the suit.
Shaq Used The Power Of Persuasion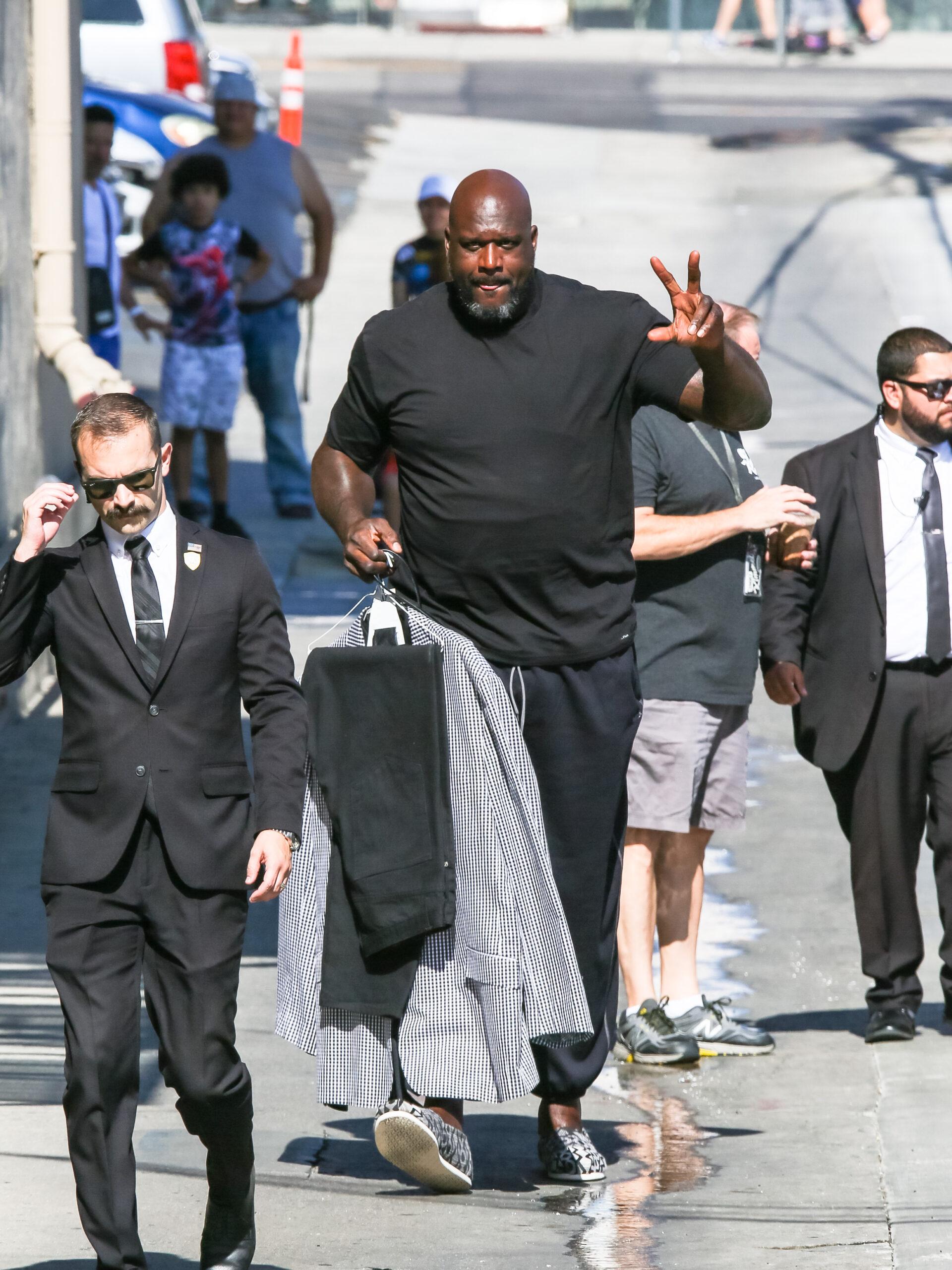 The lawsuit is claiming that Shaq used his "persuasion" to encourage people to get on board but wonders of he knew what he was persuading people to do. The complainant is having a hard time getting a hold of Shaq. The former Laker's player is supposedly ducking and dodging the serving process according to The Jasmine Brand.
Garrison's lawyer spoke to the New York Post and said, "It is really astonishing the measures he has gone [to] to avoid service of our complaint." He went on to say, "The irony is that the admitted facts against him are probably the worst against any of the FTX brand ambassadors."
Garrison's lawyer also maintains that Shaq has some of the biggest allegations against him in the suit and he needs to be accountable for them.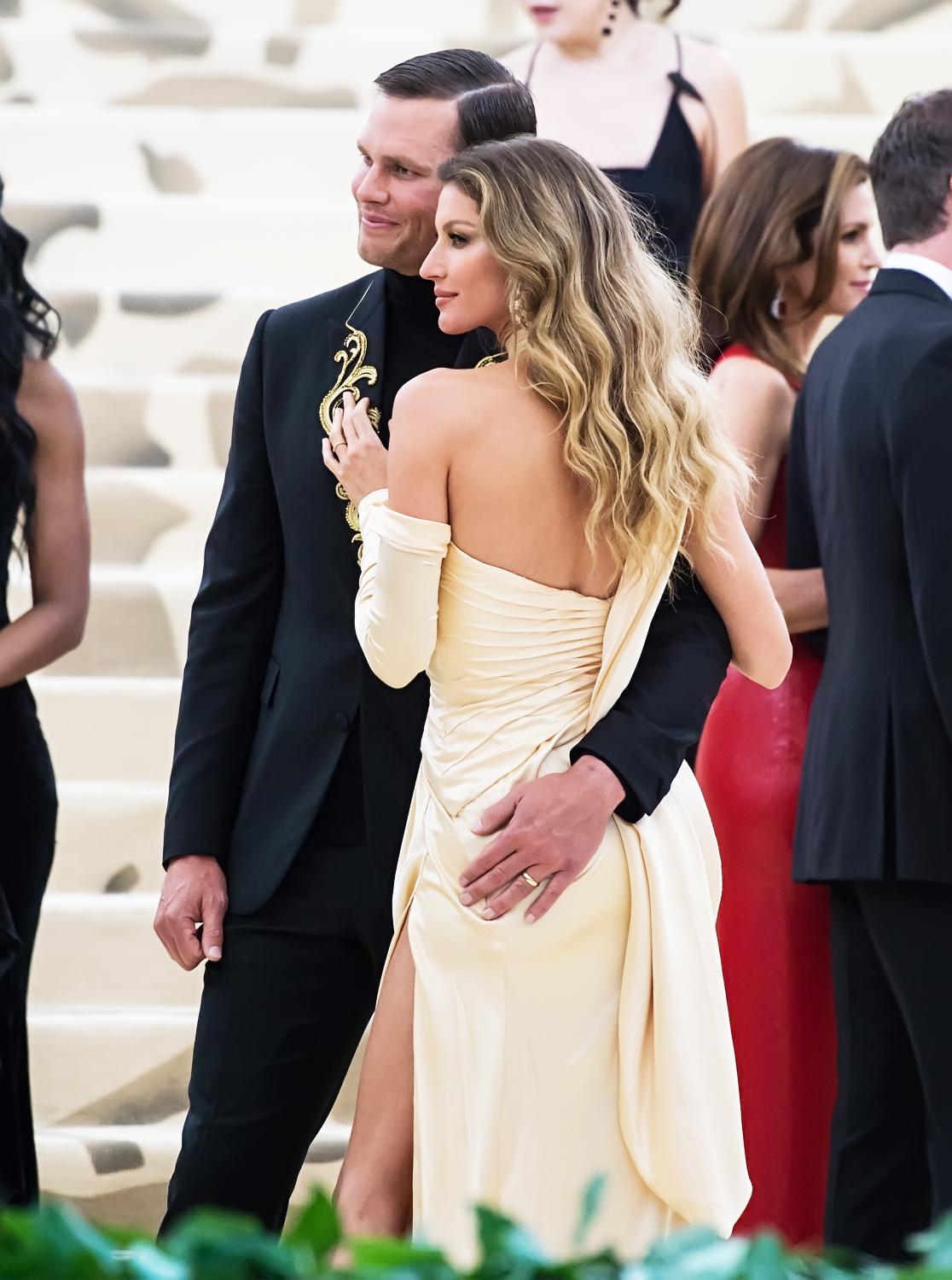 As we mentioned above Shaq is not the only celeb on board to endorse FTX Tom Brady, Giselle Bündchen and Larry David are some of the other celebs involved, and fellow basketball player Steph Curry helped out as well.
Garrison's lawyer also made it clear that all of these other famous people are also named in the lawsuit and Shaq is not being singled out, he is just an important factor, more so than the other celebs.