In 2019, Disney released a live-action version of the animated classic, "Aladdin", starring Mena Massoud as the lead, Will Smith as the Genie, and Naomi Scott as Princess Jasmine. The movie was considered a success as it grossed more than $1 billion at the worldwide office.
Due to the success, in early 2020 Disney announced a spinoff series focusing on Billy Magnussen's character in the film, Prince Anders, which is a Disney+ Original.
Fans have also been waiting to hear any updates regarding a sequel, and now, after 3 years, the director of the first film Guy Ritchie is speaking out, giving Disney fans an update.
What Is Happening With 'Aladdin 2'?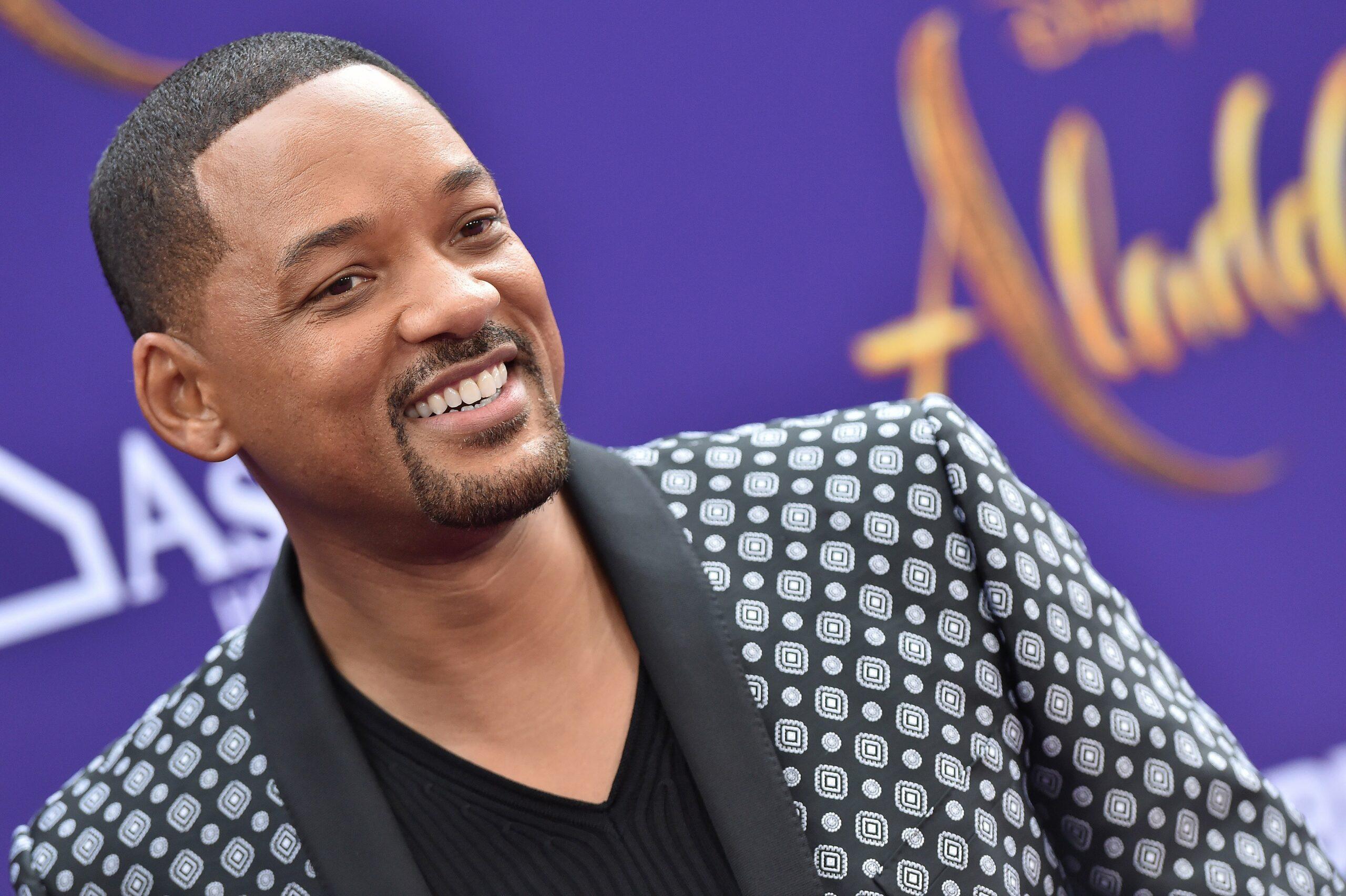 Guy Ritchie recently sat down with Collider, where he brought up the highly-anticipated Disney sequel, "Aladdin 2".
"I'd very much like to," Ritchie said in regards to possibly returning for the "Aladdin" sequel. "I can't tell you how much I enjoyed that experience. It was a great experience. That whole Disney thing, as you can imagine, is such a professional outfit. Just from that perspective, it was so much fun."
Ritchie continued to emphasize, "I would very much like to. We'll wait and see. We have been kicking some ideas around for some time now, but it'd be great to do. It would be great to go back there."
This is the first time since 2019 fans have heard of a possible "Aladdin 2", with the last time being from producer Dan Lin, who mentioned a possible sequel could tell a new story.
"We're looking at a lot of different source material, and it's not going to be based on one singular source," Lin told ComicBook at the time. "We're going to take the best of everything that's been done before and create something fresh and new."
Will Will Smith Return As Genie?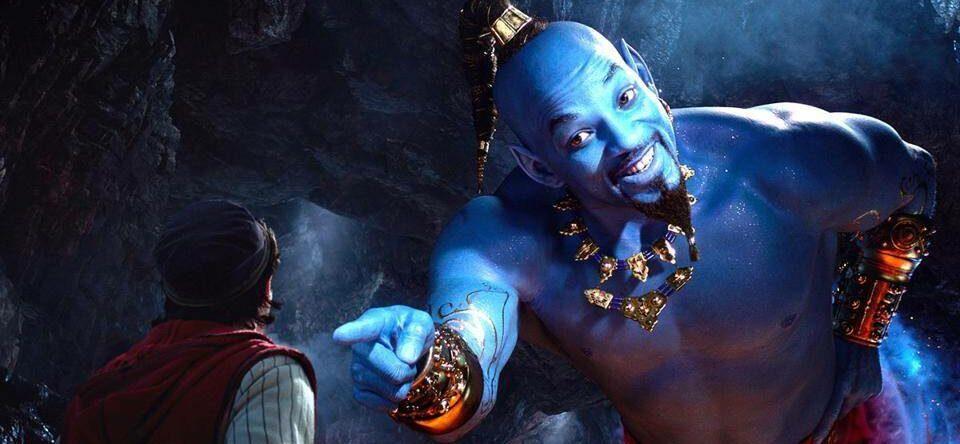 Will Smith took on the role of The Genie in Disney's live-action "Aladdin," a role that was previously voiced by the iconic Robin Williams in the 1992 animated film.
After that Oscar's slap, where Smith shockingly stormed the stage and slapped comedian and actor Chris Rock on national television just minutes before he accepted the award for Best Actor for his performance in "King Richard", no one knew where Smith's career would turn.
However, it seems that Disney is forgiving the actor as The Sun reports not only is Will Smith returning as The Genie for the live-action sequel, but he is reportedly going to have an even bigger role than he did in the first film.
"This would be one of the first movies Will has shot since the Oscars slap and it is quite surprising, given that it will be for a kids' film," a movie insider told the newspaper. "He has done a lot of work on himself and the consensus is that it will all be very much in the past by the time the movie is released."
The insider added, "The first film was a huge success so it would be silly not to make another, and it would be a real shame to have to re-cast Will over what happened."
"So Disney is keen to stand by him and bring him back into the fold," the insider concluded.
At this time, there is no confirmation as to when "Aladdin 2" would be released, or who else would be returning to the film. In the meantime, Disney fans can watch the 2019 live-action "Aladdin" on Disney's streaming service, Disney+.