According to reports, Jon Hamm and Anna Osceola recently got engaged after three years of dating. 
The couple first met as co-stars while filming the last season of "Mad Men" in 2015 and managed to keep their budding romance out of public eyes until 2020, when they were photographed together multiple times. 
In an interview with Howard Stern last September, Hamm expressed his love, saying he is completely enamored by Osceola and could envision a future with her. 
Keep on reading to learn more.
Jon Hamm and Anna Osceola Are Ready To Tie The Knot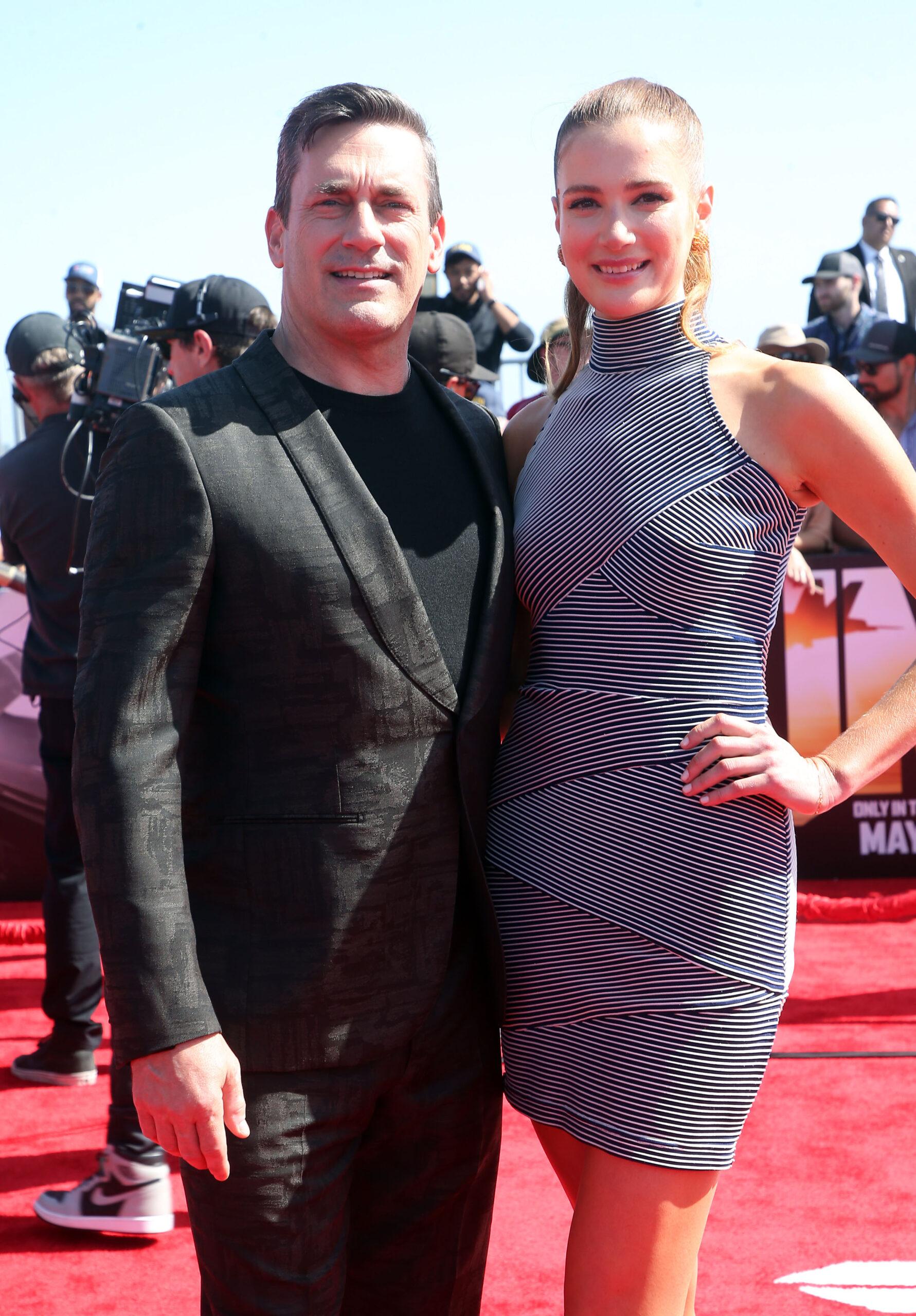 According to a report by People magazine, Jon Hamm and Anna Osceola are ready to take their relationship to the next level and have recently gotten engaged after dating for three years. 
In a classic case of on-set romance, Hamm, 51, and Osceola, 34, first crossed paths while filming the final season of "Mad Men," which premiered in 2015. 
They were photographed together once in 2017, but it wasn't until early 2020 that they were spotted out multiple times, sparking rumors of a budding romance.
Jon Hamm and Anna Osceola's Red Carpet Debut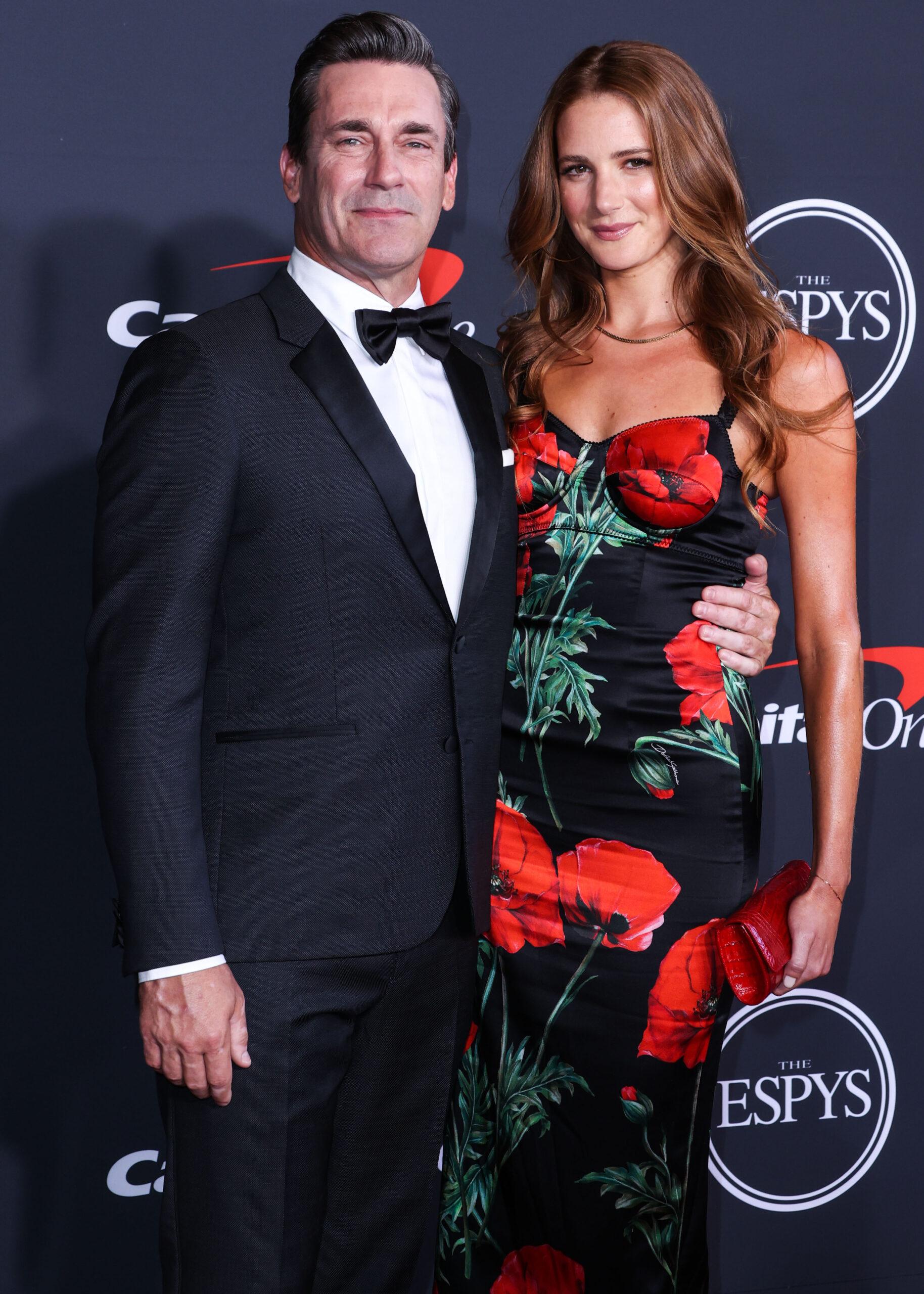 Despite their efforts to keep their relationship out of the public eye, the low-key love birds have been spotted participating in various activities together, including playing tennis in May and enjoying a relaxing day at the beach in Santa Barbara, California, in September. 
Although the "Confess, Fletch" co-stars have maintained a low profile about their relationship, the couple showcased their affection while enjoying their Italian getaway in September 2021. Their bond has grown stronger over time, leading to their reported engagement.
In March 2022, the pair took a significant step in their relationship by publicly appearing together on the red carpet. The "Top Gun: Maverick" actor and the "Law & Order True Crime" actress made their red carpet debut at Mercedes-Benz's Academy Awards viewing party and later attended Vanity Fair's exclusive annual afterparty.
'It's Good And Comfortable' 
During an interview with Howard Stern last September, Hamm didn't hold back when discussing his feelings for his partner, Osceola. He revealed that he was "very much" in love with the actress and could easily see himself spending the rest of his life with her.
Hamm described their relationship as comfortable and nurturing, stating, "It's good and comfortable, and it's feeling about taking care of someone else and being taken care of." According to him, Osceola had opened up new possibilities, such as the prospect of marriage, having children, and defining a new version of happiness and wellness in his life.
It's clear that Hamm's love for Osceola is deep and genuine, and he is excited about the future that they may share.
Jon Hamm Credits Anna Osceola For His Growth Journey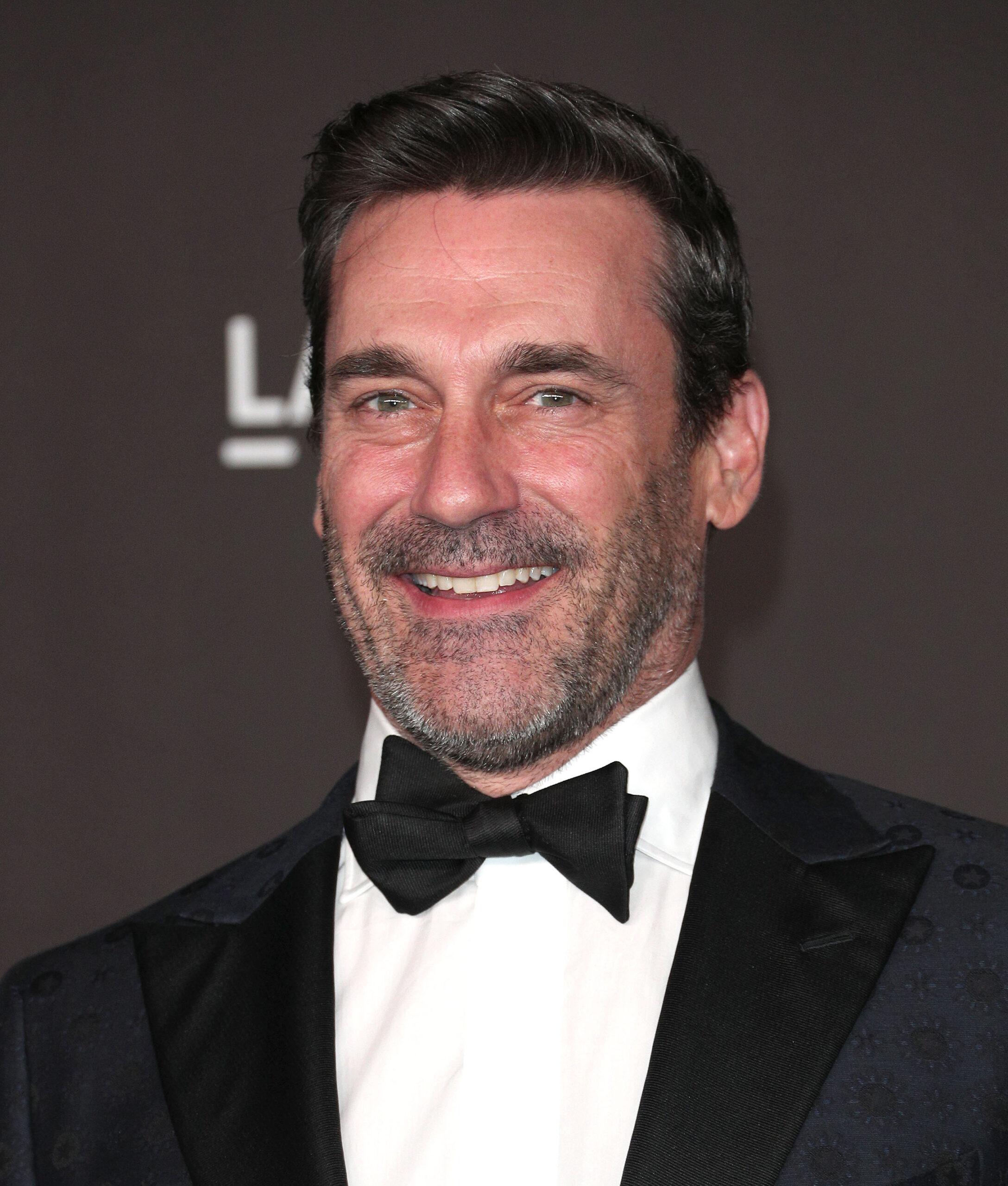 In the revealing conversation, Hamm also opened up about the transformative impact that his relationship with Osceola had on his life. He stated that his feelings for her were sincere, and he could not imagine anything more fulfilling than spending his life with her.
Hamm acknowledged that others might consider his sentiment trite but insisted that they were genuine and reflective of his true desires. 
According to Page Six, he further explained that his devotion to Osceola is his top priority, and nothing is more meaningful than cultivating a strong, loving relationship with her. He stated, "All that stuff sounds hokey and whatever, but it's real. And, for want of a better word, it's what I'm working for. What else is there other than that?"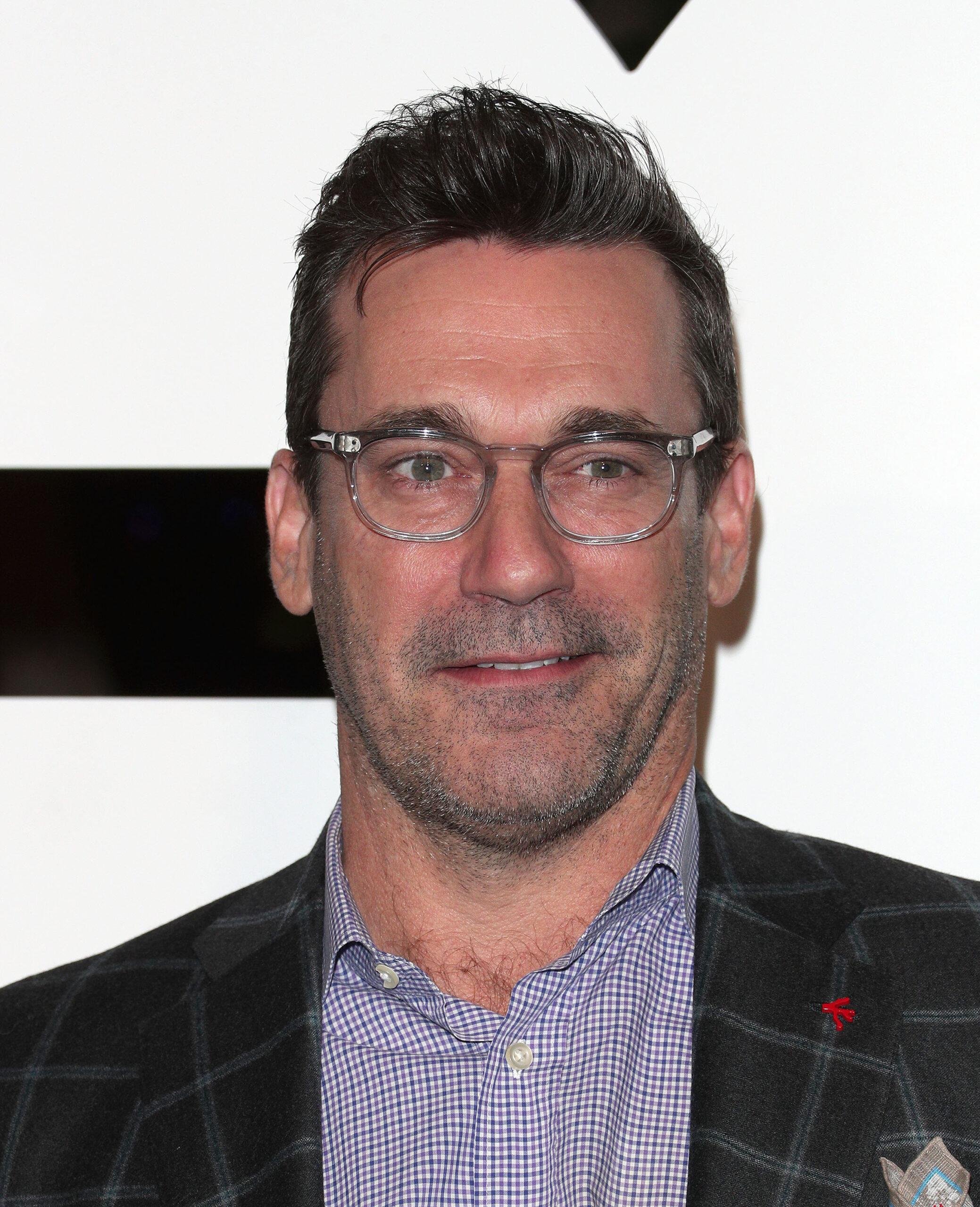 In addition to the joy that Osceola brought to his life, Hamm also credited her for being integral to his growth journey. He shared that she helped him confront and process the lingering emotional pain resulting from the loss of his mother when he was just ten years old.
Before his rise to stardom in the hit movie "Baby Driver," the talented actor was formerly in a committed romantic relationship with fellow actress and screenwriter Jennifer Westfeldt for nearly two decades, spanning from 1997 to 2015.