Mega
Jared Leto admitted that he hasn't seen his Oscar in over three years!
The actor, who won the Academy Award for best supporting actor for the 2013 movie, "Dallas Buyers Club," appeared on "The Late Late Show with James Corden" on January 26. He proceeded to tell the host that he believes someone might have stolen the prized possession when he moved from his house in Los Angeles. Even though the Oscar statue is missing, it is very unlikely that the Academy will replace it.
Scroll down to learn why!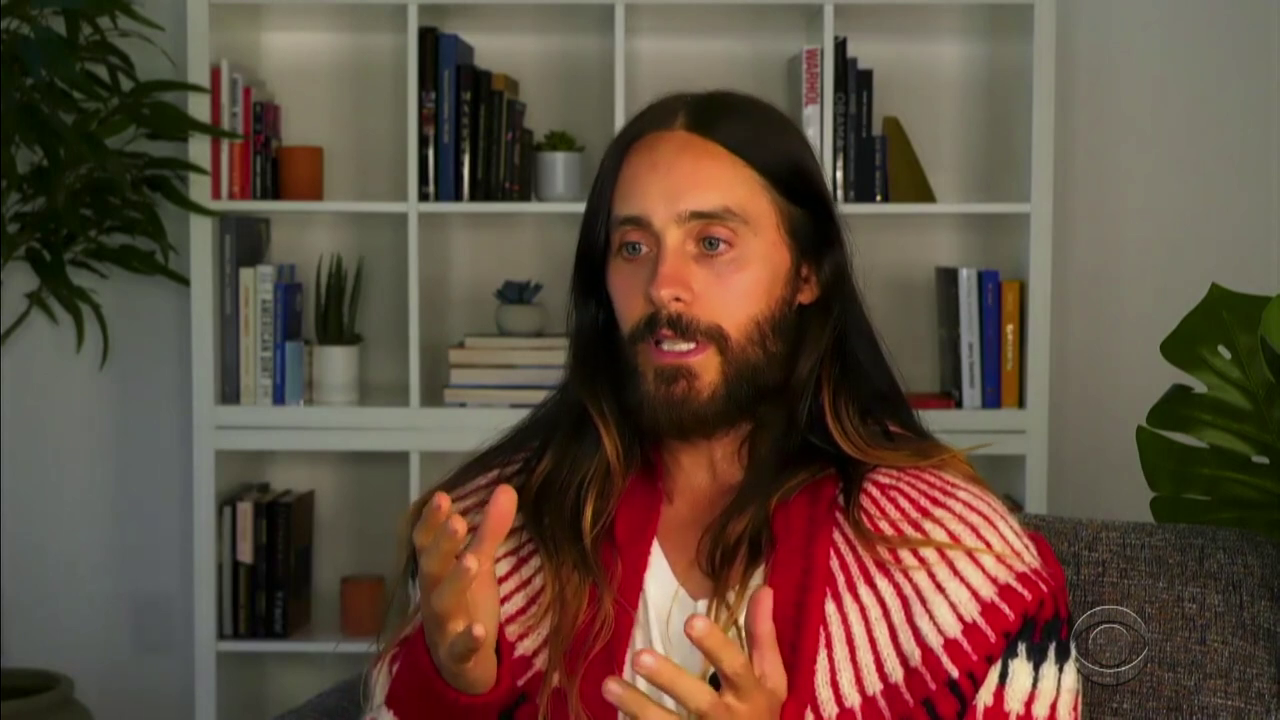 YouTube/The Late Late Show with James Corden
Corden asked Leto about the story behind the missing piece of hardware.
"I found out that it's been missing for, like, three years. I didn't know that," he said. "I don't think anyone wanted to tell me. I moved houses in L.A. and then when we moved, it somehow just magically kind of disappeared. It could be somewhere, but everyone's searched for it high and low."
The blasé star hinted that he believes the stature is in someone else's possession because "it's not the sort of thing someone throws in the trash." He said that it's a "good possibility" that someone other than him has it.
"I hope it's in good hands wherever it is, but we haven't seen it for quite some time," Leto admitted.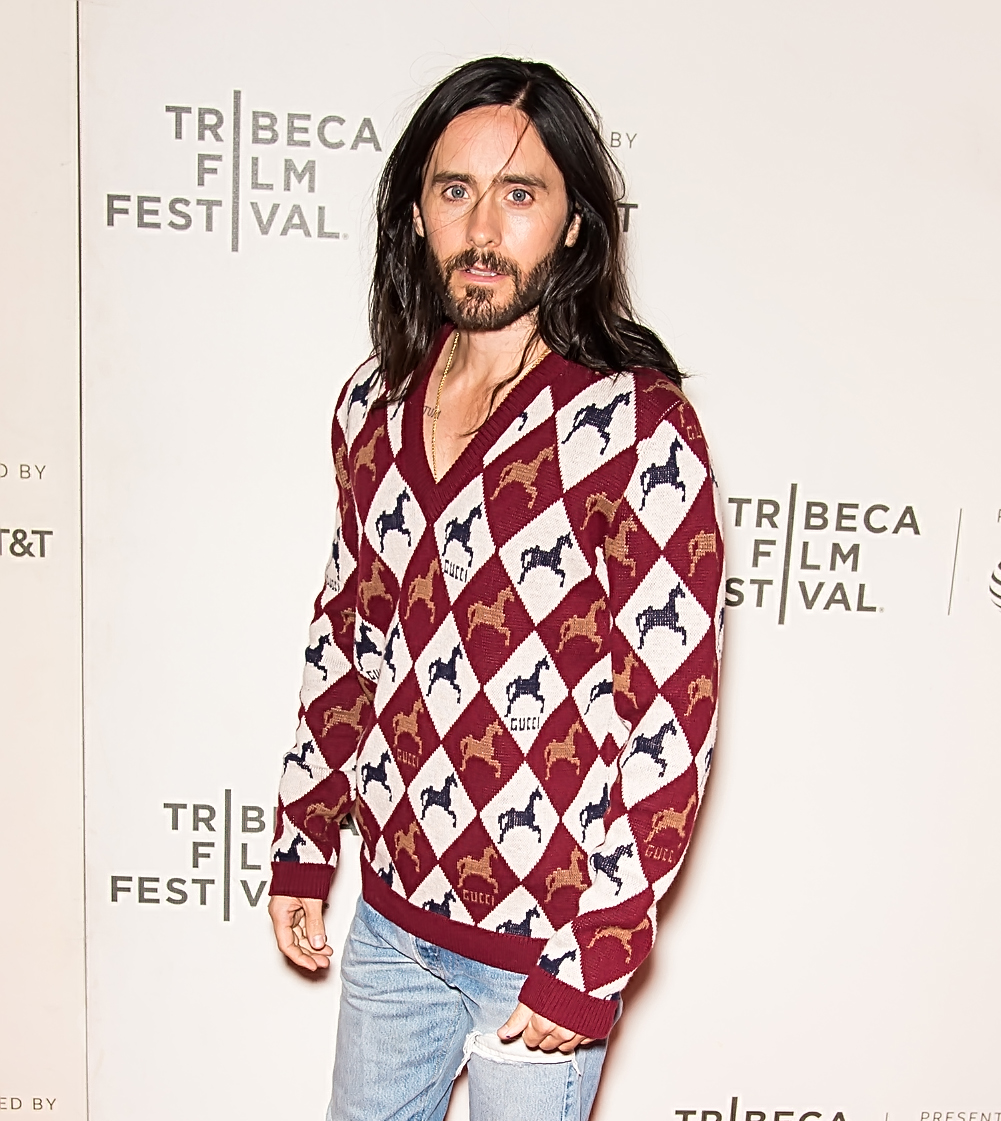 Mega
Jared needs to keep searching if he wants to hold the little gold man in his hands again because the Academy has a very strict policy about handing out replacements. He isn't the first to misplace the statue and he certainly won't be the last but the Academy rarely breaks their replacement protocol.
One example of their headstrong replacement position came when Hattie McDaniel, who won best supporting actress for "Gone With The Wind" in 1940, willed her statue to Howard University according to Variety. It was stolen in the 1960s but the Academy refused to replace it when the university asked for a new one.
"[The Academy] rarely reissues statuettes when the actual recipient asks for a replacement," a statement from the Academy read that was published in Variety in 2006. "We have never replaced a statuette that has fallen out of the care of an inheriting individual or institution."
They have made clear that if an award ends up on eBay or a similar website that they will use "the available legal means [to obtain it]."