Paramount Pictures is about to be put into the "Burn Book" for their offensive behavior.
Every millennial's dream is to see the OG cast of "Mean Girls" come back for a sequel, and the core cast of the 2004 film have been on board to do a sequel for YEARS!
"Mean Girls" Sequel Stalled!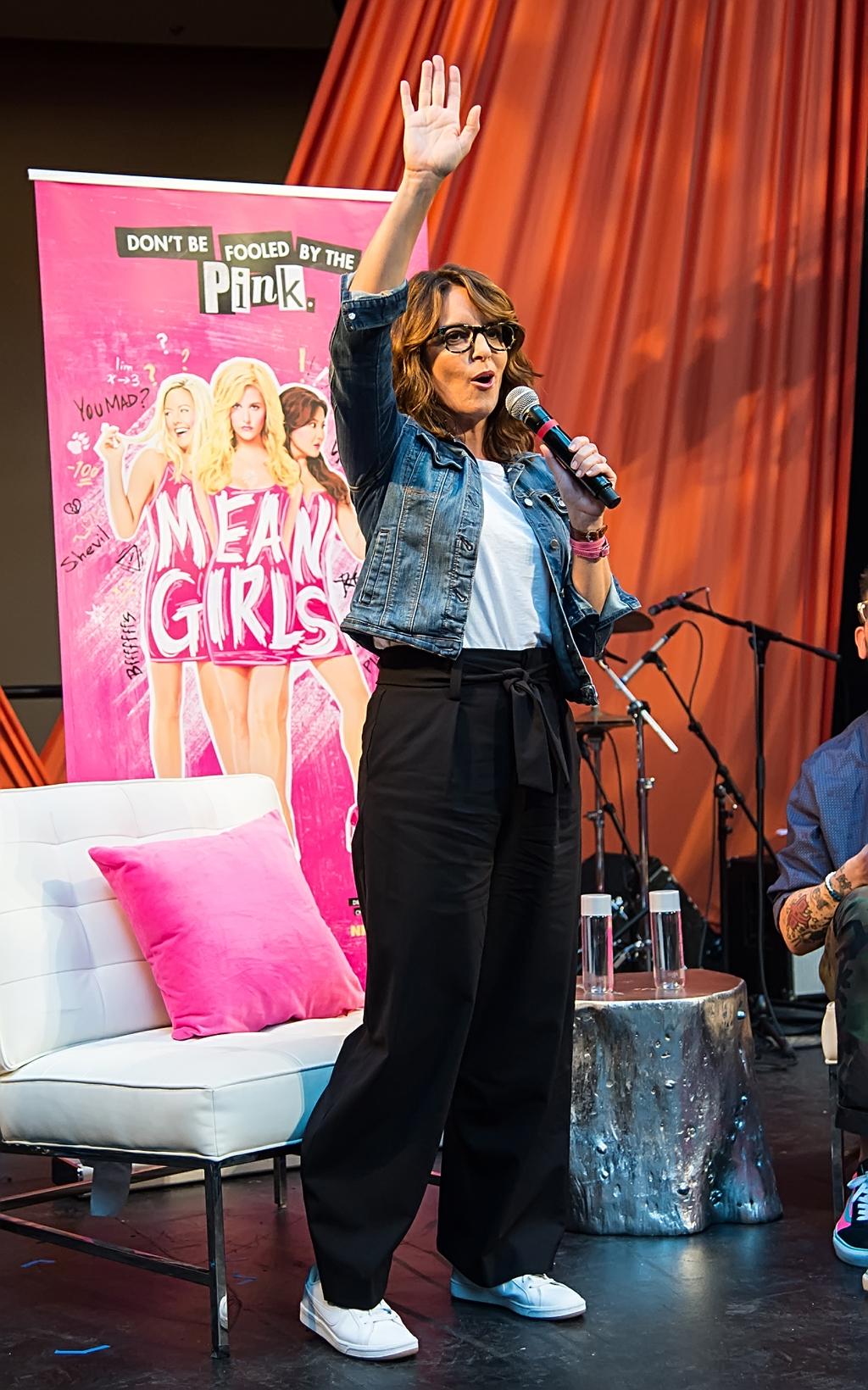 That was until Paramount Pictures reportedly offered a "disrespectful" money offer to the OG cast.
In the event you haven't seen "Mean Girls," you've committed social suicide. Also, so NOT FETCH of you.
The film starred Lindsay Lohan as Cady Herron, Rachel McAdams as Regina George, Lacey Chabert as Gretchen and Wieners, and Amanda Seyfried as Karen Smith.
After all, they were teen royalty!
Lohan, McAdams, Chabert & Seyfried Down For Sequel
Other A-list names include Tina Fey, Lizzy Caplan, Tim Meadows and Amy Poehler.
Over the course of many years, every core cast member has expressed their desire to film a sequel to the film; however, plans for a sequel have been stalled after Paramount's piss poor offer.
According to Page Six, "Paramount Pictures doesn't want to pay the girls what they are worth.All four girls were willing to come back, but Paramount has not been respectful of what they are worth."
The outlet's source revealed, "As of now, the negotiations are stalled."
McAdams was initially offered a larger part to play than the other three, but the deal hasn't been signed off.
Fey wrote both the movie and music, and she's set to reprise her role as Ms. Norbury. She reportedly has a seven-figure deal to reprise that role as well as write and produce the movie.
OG Cast Offered A Fraction Of Seven-Figure Deal Tina Fey Could Make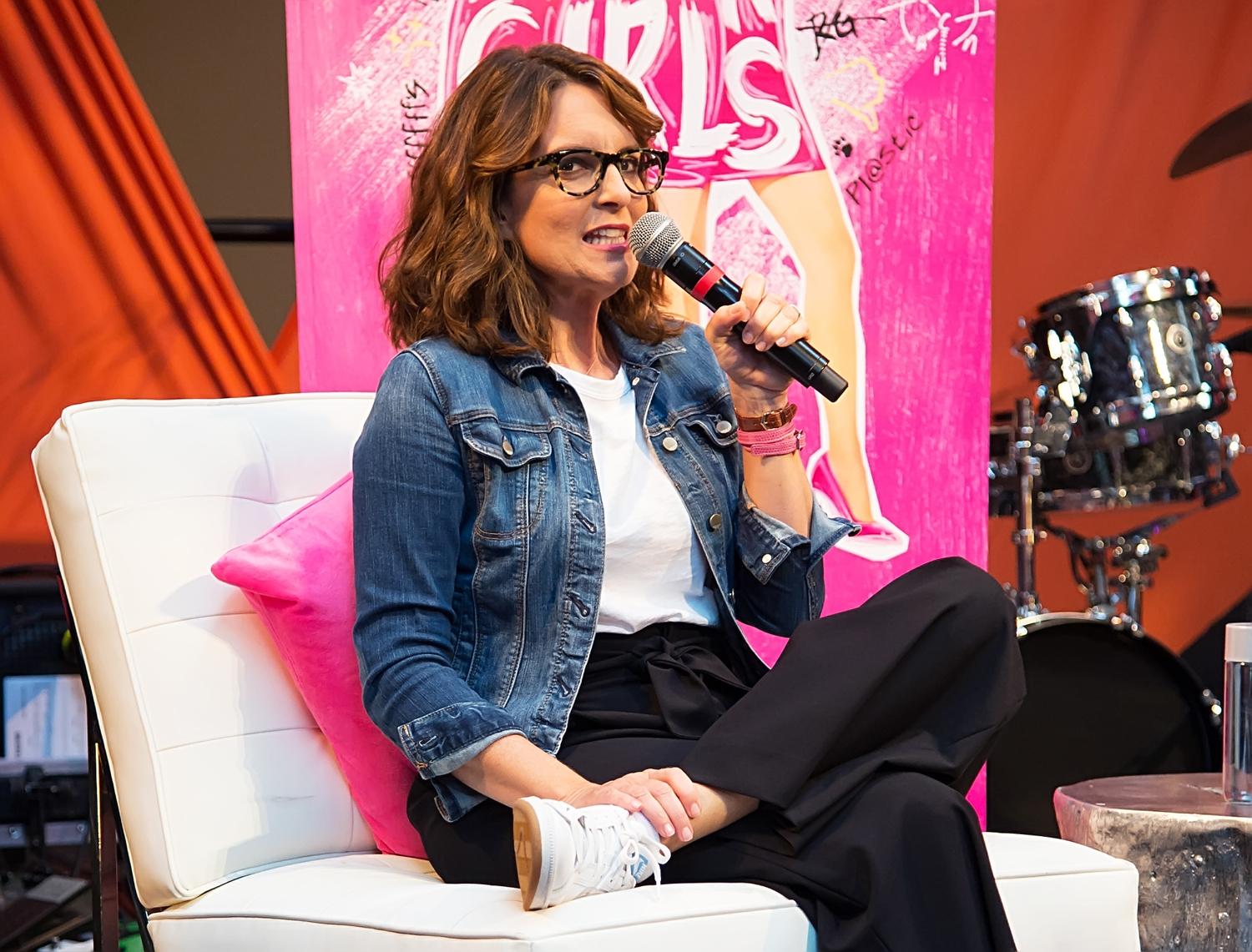 Unfortunately, Lohan, McAdams, Seyfried and Chabert were only offered a "fraction" of that.
The Blast previously reported on Lohan's thoughts on reprising her role as Cady.
In 2020, Lindsay Lohan spoke with David Spade about a sequel to "Mean Girls," and she admitted she would be on board with a sequel. "I think I was hanging on to [Mean Girls] for a really long idea," Lohan said. "I wanted to come back with a Mean Girls 2 with the same cast, work with Tina [Fey] and the whole crew again and [Mean Girls director] Mark Waters…but that's all in their hands, really."
This is something Lohan also said more recently, while on "The Tonight Show With Jimmy Fallon." When the host, Jimmy Fallon, asked the actress if she would be on board for a "Mean Girls" sequel, she replied by saying, "I think that's in Tina Fey's hands and Lorne Michaels," referring to the writer and producer of the film.
Fallon turned toward the camera and said, "Tina, I know you're watching. Let's make that happen."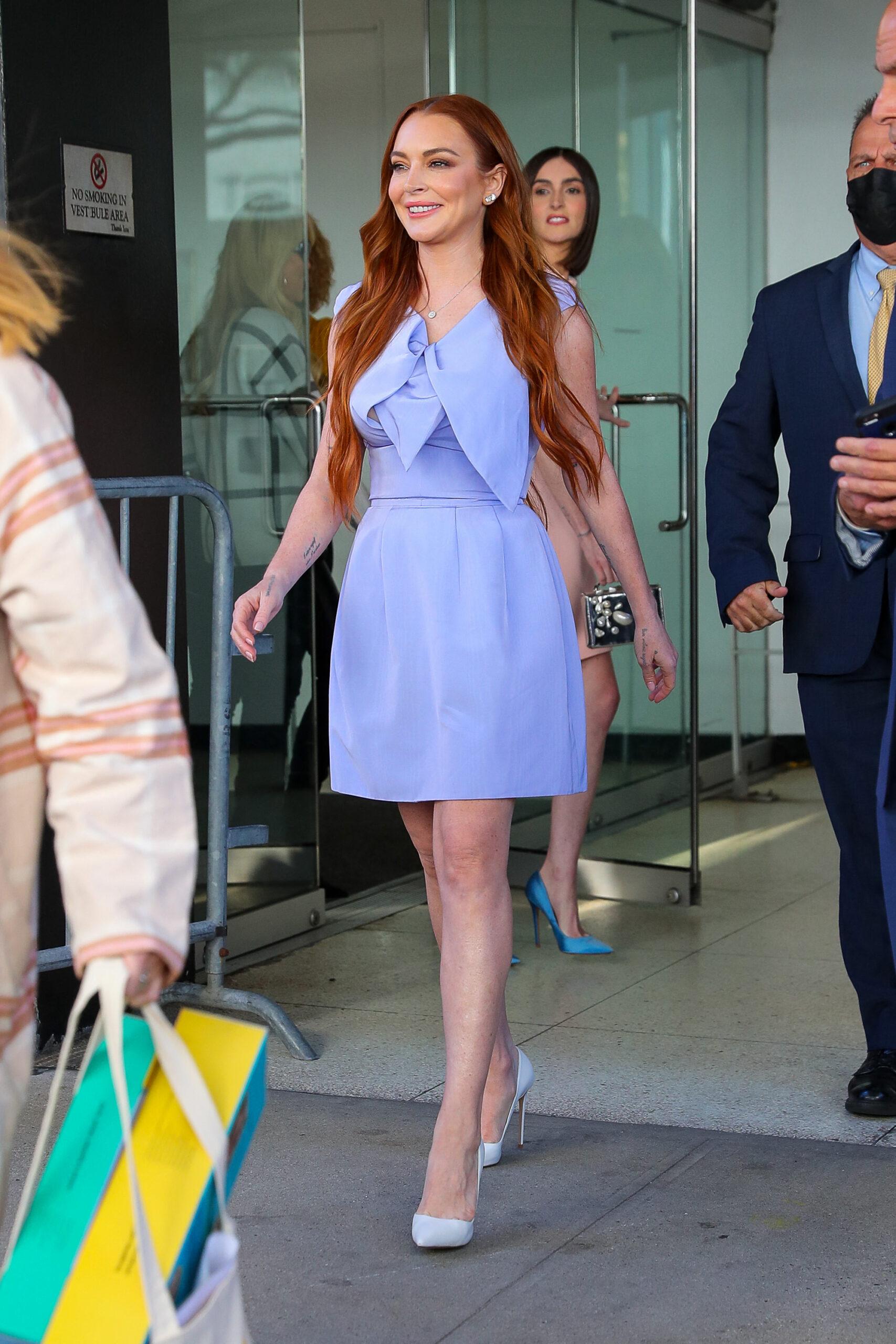 McAdams said she would love to take on the role of Regina George once more.
"It would be fun to play Regina George later in her life and see where life took her!" she said during the "Heroes of Health: COVID-19 Stream-a-thon."
Adams added that there have been some "joking" conversations regarding a "Mean Girls 2," but there has not been any serious talk.