Rihanna hired no nanny to take care of her son during the early days after his birth. The Barbadian singer revealed during a recent interview that she and her rapper, A$AP Rocky, solely took on the role of caring for their kid. 
Rihanna also explained that they lost sleep in those days due to the baby's fuss and that she finds the childbearing process profound.
The singer is now pregnant with her second child for the rapper, which became publicly known after she showed off her baby bump during her recent Super Bowl performance.
Keep on reading to learn more.
'It Was Just Us As Parents And Our Baby'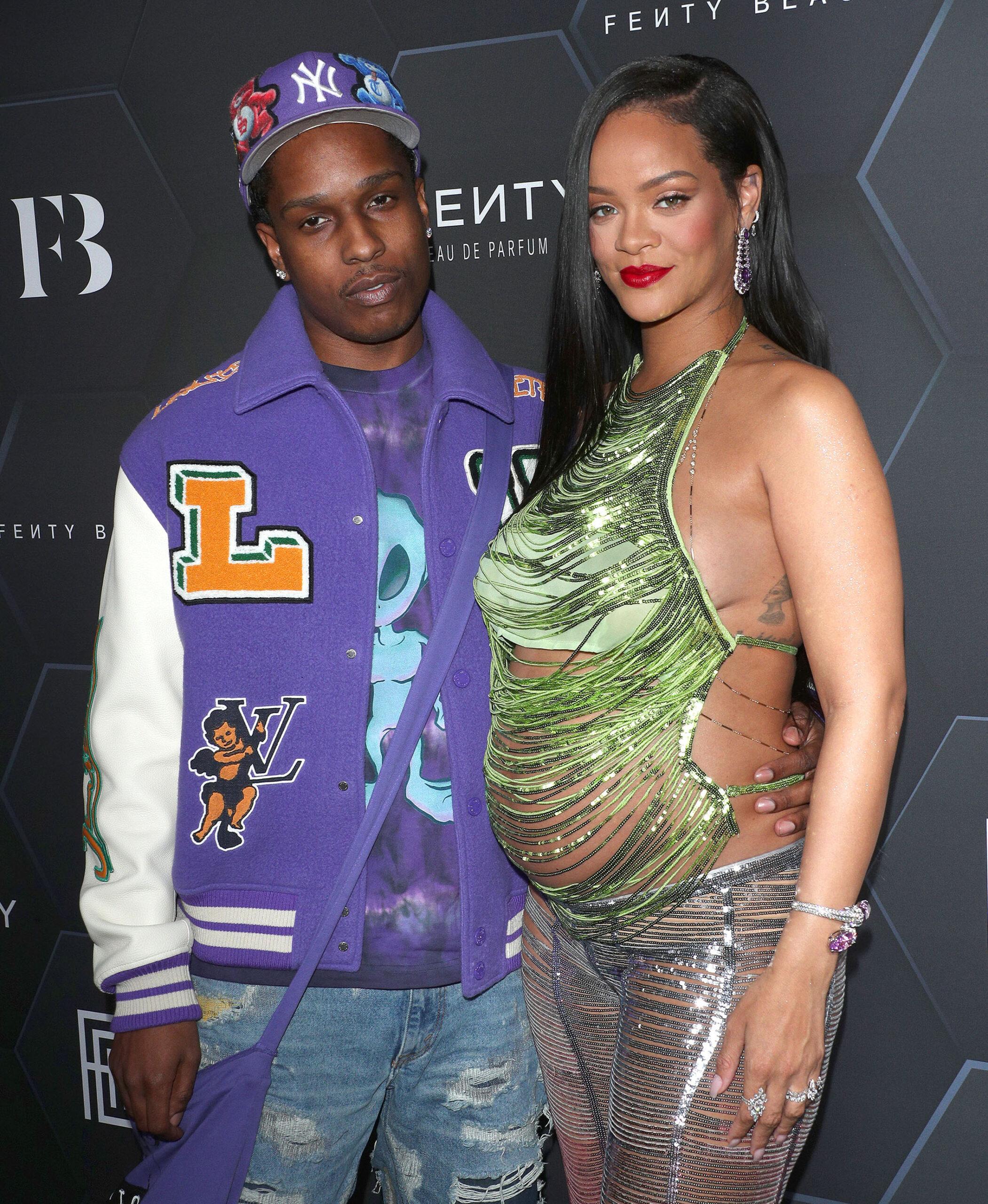 Speaking with British Vogue, Rihanna opened up about staying off work and other commitments to take care of her son after his birth. The singer, who has yet to reveal his name, shares the now nine-month-old toddler with her longtime partner, rapper A$AP Rocky.
In the interview, she revealed that they decided not to hire any nanny to take care of their bundle of joy in the first few months. "We came home, cold turkey, had no one. It was just us as parents and our baby," she told the publication, per Daily Mail.
However, choosing not to hire extra help came with its own consequences. She explained how the baby's fuss kept her and her partner awake on many nights, especially in his first few days at home.
She added, 'Those first days are insane. You don't sleep. At all. Not even if you wanted to… you're a zombie for the most part."
Rihanna On Her Pregnancy Experience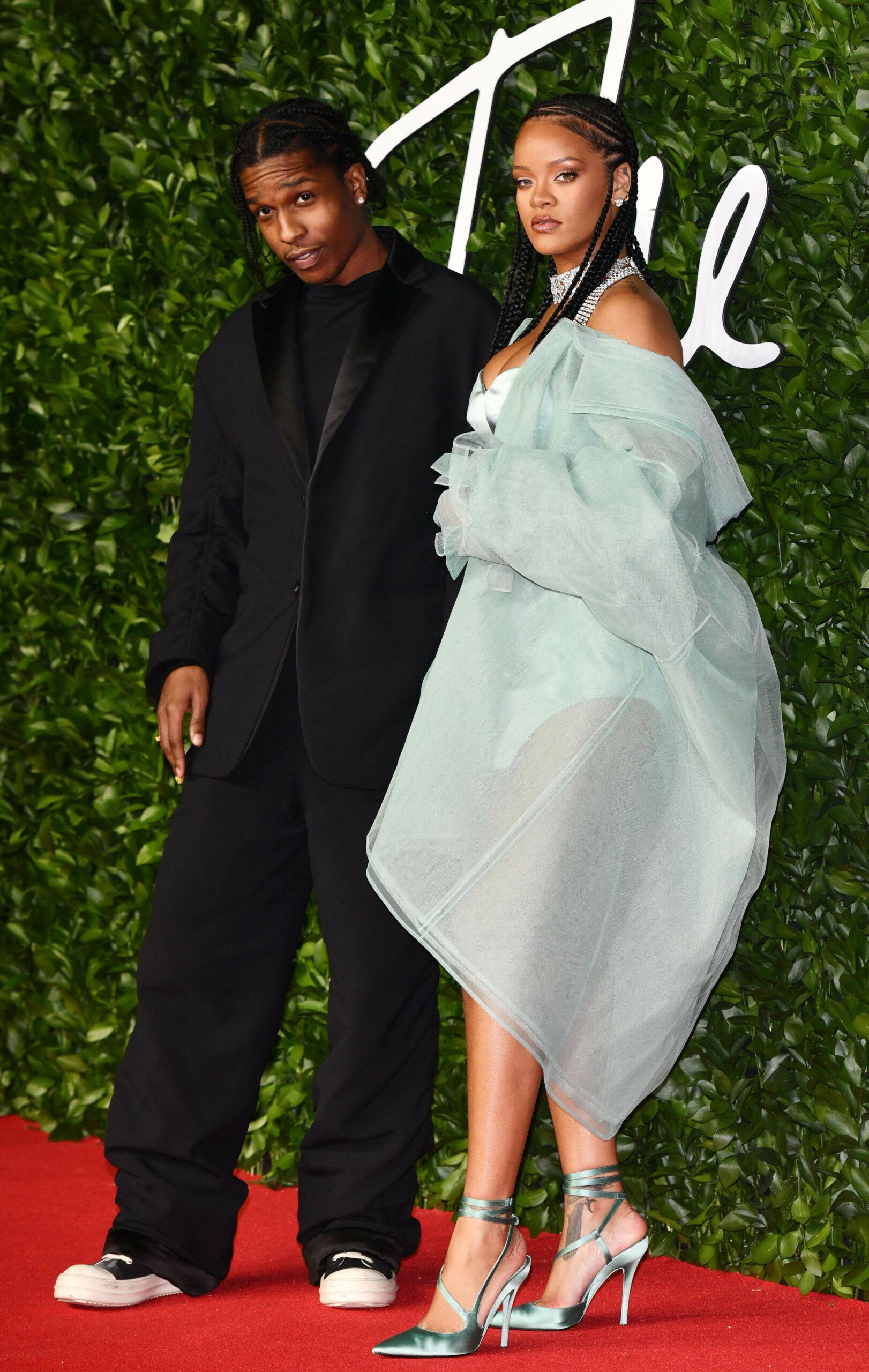 Rihanna also shared that she had learned several lessons from her pregnancy experience and how she still finds the entire process unbelievable. She said, "Essentially, from one person I became two. You walk into the hospital as a couple and leave as a family of three. It's nuts."
Rihanna and Rocky had a long platonic relationship for several years before evolving into lovers. The pair's romance was confirmed by People in November 2020, after which they were spotted together on several outings and vacations.
They welcomed their child on May 19, 2022, five months after she showed off her baby bump in a photoshoot.
"Rihanna is doing well," an insider shared about the new mother at the time. "They are very excited to be parents. Rihanna is already a wonderful mom."
Rihanna Previously Speaks On How Many Kids She Wants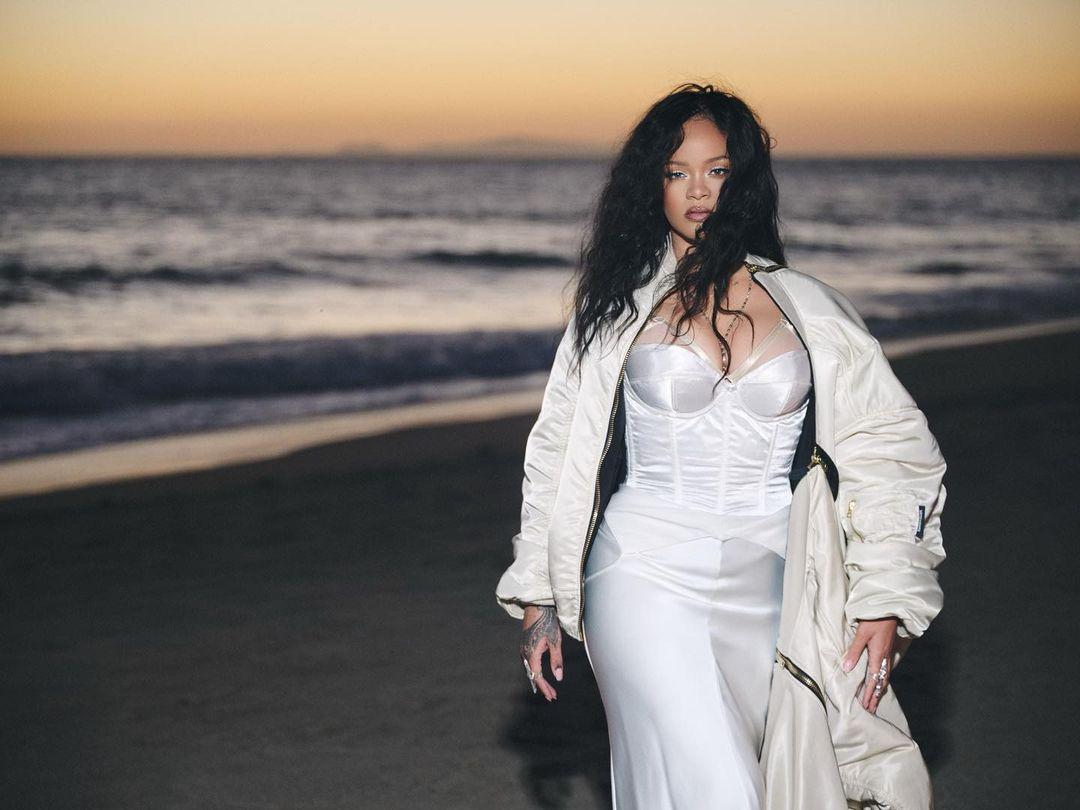 Despite her son yet to reach his first-year milestone, Rihanna is set to welcome another child after she was seen sporting a baby bump again at her Super Bowl LVII performance.
And if her words are to be trusted, fans can expect to see the singer welcome more kids in the nearest future.
"I'll have kids — three or four of 'em," Rihanna told the British Vogue in May 2020, per People.
She also said at the time that, in the event that she is unable to meet a guy, she would not hesitate to raise her children solely on her own, noting that this would not be detrimental to the kids.
"I feel like society…diminish you as a mother if there's not a dad in your kids' lives," Rihanna said. "But the only thing that matters is happiness — that's the only healthy relationship between a parent and a child. That's the only thing that can raise a child, truly, is love."
How A$AP Rocky Wants To Raise His Kids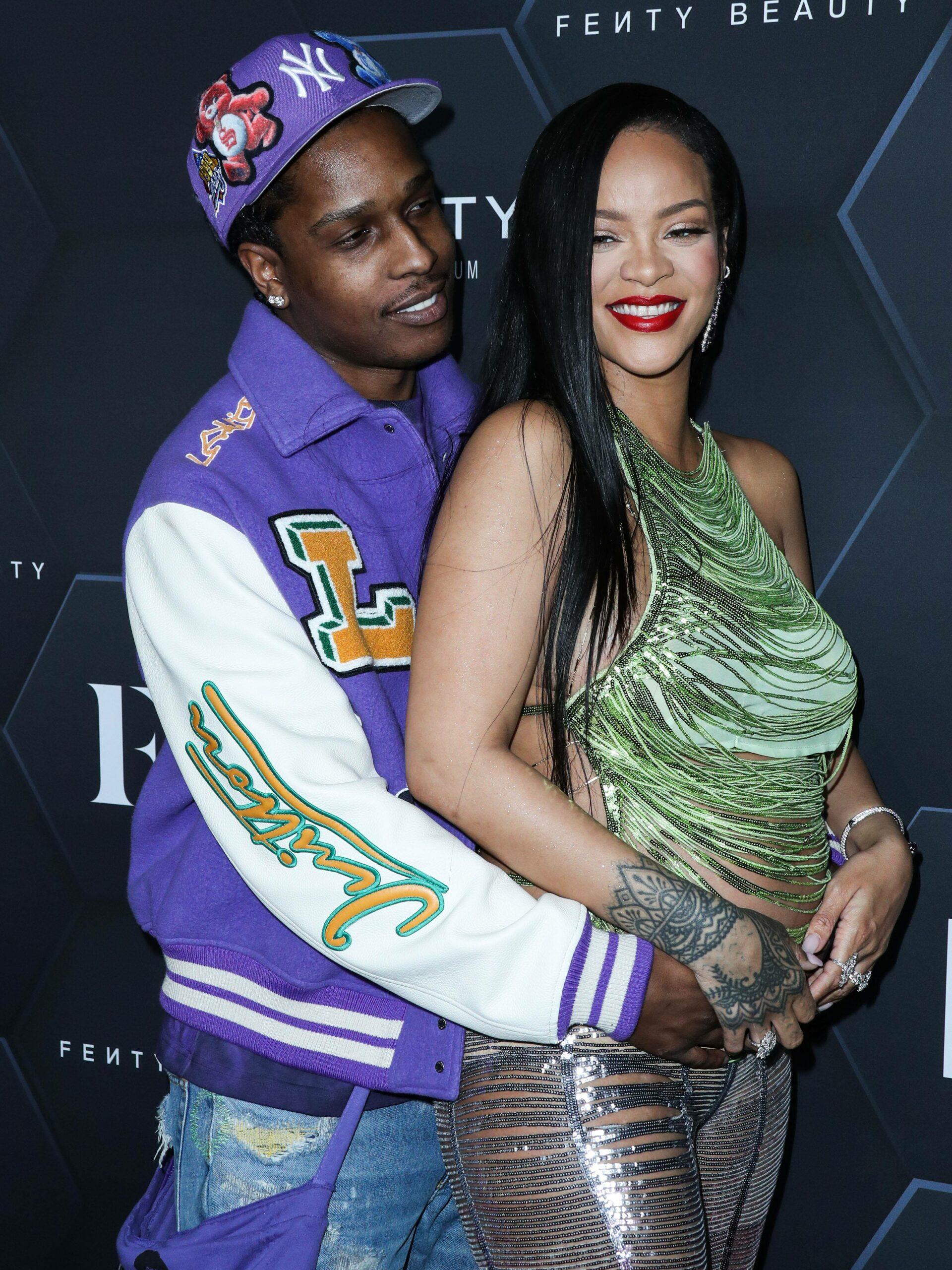 Rihanna, for the foreseeable future, has "Praise The Lord" singer, A$AP Rocky by her side, raising their kids together.
The rapper has been embracing his status as a father and had previously revealed in an interview with Dazed magazine the kind of parent he hopes to be and the virtue he wants to instill in his children.
"I will always remind my children to never lose their imagination, even as adults, no matter what," Rocky said in the interview, which occurred after the "Man Down" crooner gave birth to their first child.
Rocky also said he desires to "raise open-minded children" and "not people who discriminate." He added at the time, "And I'm not trying to describe a saint, but realistically, I just want a cool child with cool parents."