Leonardo DiCaprio has gotten a reputation over the years for dating only 25-year-old women or less. However, the rumors are now bothering the actor, and he wants to change that. 
DiCaprio's recent split from his girlfriend Camila Morrone after she turned 25 intensified the claims that he can't date a person past that age. Since their breakup, the actor has been linked with two other women who are under 25. However, he is still reportedly single.
Now, according to reports, DiCaprio is looking for a "mature" relationship, like the one he had with Morrone. Although he plans to settle down, the dating speculations have followed him for over a decade, and it worries him. 
Keep reading to know more.
Leonardo DiCaprio Isn't Happy About The Under 25 Allegations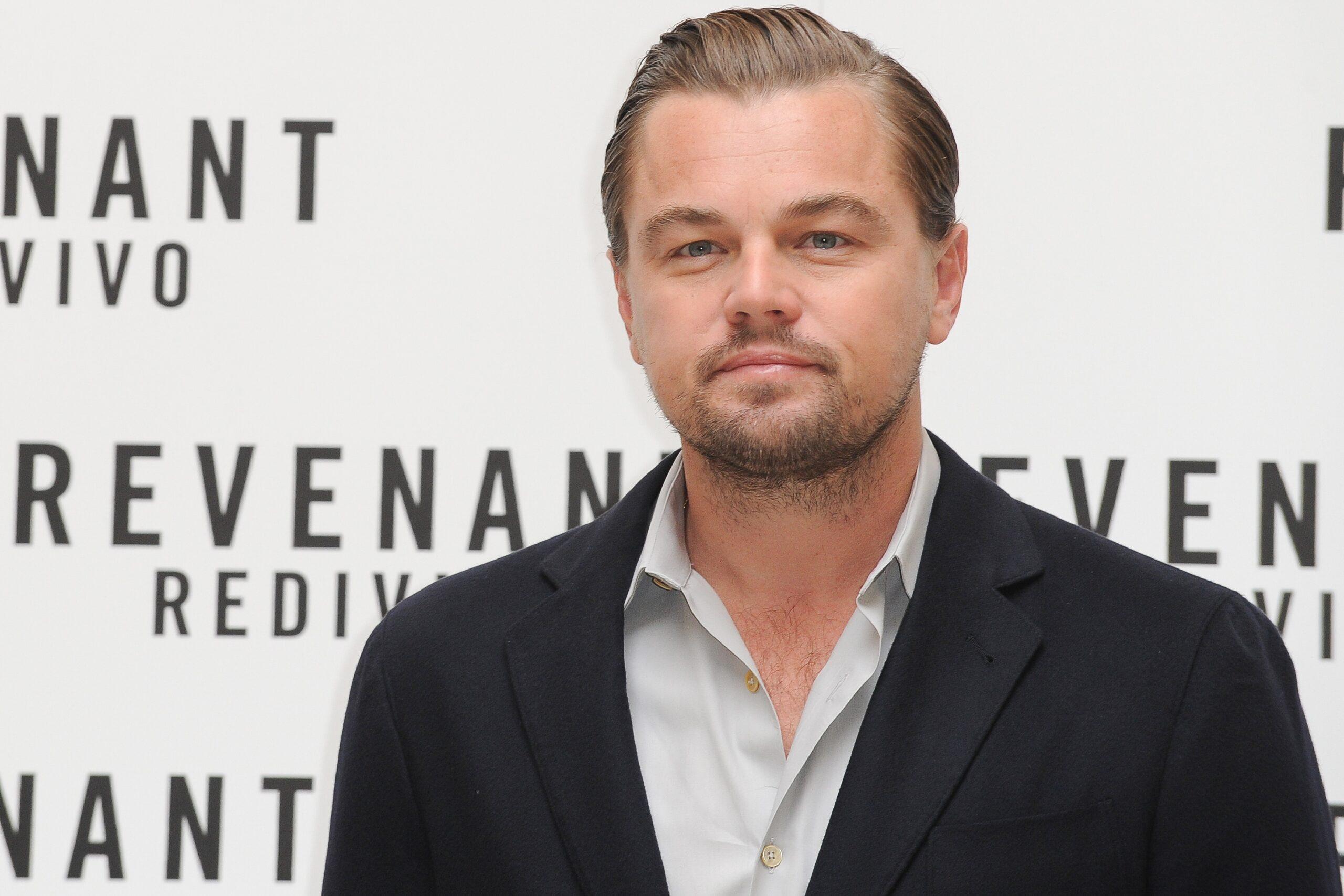 A source recently revealed to the Daily Mail that Leonardo DiCaprio is finally ready to date "more mature" women. This comes after a string of allegations that the "Wolf of Wall Street" star only dates women below the age of 25.
The source said, "Leo is very single right now and he is not keen on the hype suggesting that he is seeking out these very young women." The "Shutter Island" actor was reportedly very frustrated about the dating rumors. 
According to the insider, the Oscar-award-winning actor is now ready for "something real" like what he had with Morrone but isn't prepared to deal with the consequences of his past actions. 
They said, "It is just ridiculous because he cannot go anywhere without being linked to the youngest beautiful woman there." Although DiCaprio is seemingly ready to get rid of his bad dating reputation, the actor is worried that his image may have been permanently marred.
Leonardo DiCaprio's Dating Timeline Supports The Claims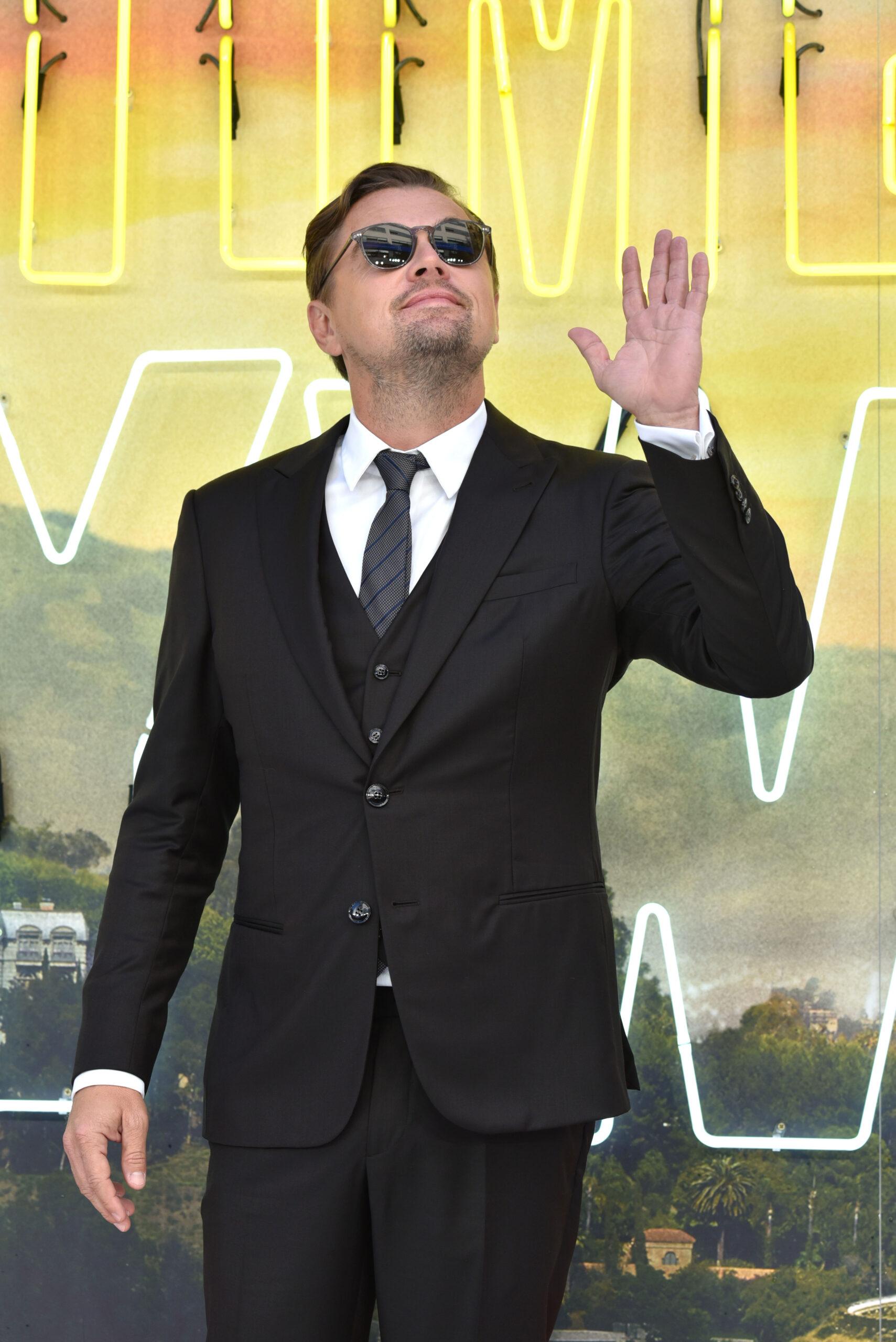 Although DiCaprio has recently raised suspicions about a new relationship, his ex, Camila Morrone, was the last victim of his under-25 rule. The "Titanic" star split from her shortly after she turned 25. Prior to this, he had dated several other models and actresses in their early twenties, including Gisele Bundchen, Bar Refaeli, Blake Lively, and Erin Heatherton.
While there were several reasons that led to the breakups, none of these stars ever crossed 25 while dating DiCaprio. Although the public recently spotted the star with Eden Polani, 19, and Victoria Lamas, 25, the actor's rep assured that he was still very much single.
Following backlash over dating rumors with Polani, the source explained that DiCaprio and the model were only hanging out. They said, "They were seated next to each other at a music-listening party." They also noted that other people were at the event and could confirm that the pair were not an item.
He Got Slammed On Social Media After Being Seen With A 19-Year-Old Model
Rumors of their relationship followed pictures of Polani and DiCaprio together at a party. After the photos went viral, several social media users called out the now 48-year-old for dating someone 30 years younger.
One Twitter user wrote, "it's actually jarring to think about how Leonardo DiCaprio's new girlfriend is My age, and Leonardo DiCaprio is older than my father." Another user commented, "Leonardo DiCaprio was one of my very first crushes back in the day, and now I'm nearly old enough to be the mother of one of his girlfriends."
A source close to the star quickly shut down the rumors, telling Daily Mail that they were false and the pair were coincidentally at the event along with other people. The 19-year-old also triggered more backlash after sharing a now-deleted photo of them together on her Instagram page.
Leonardo DiCaprio Almost Dated Someone Over 25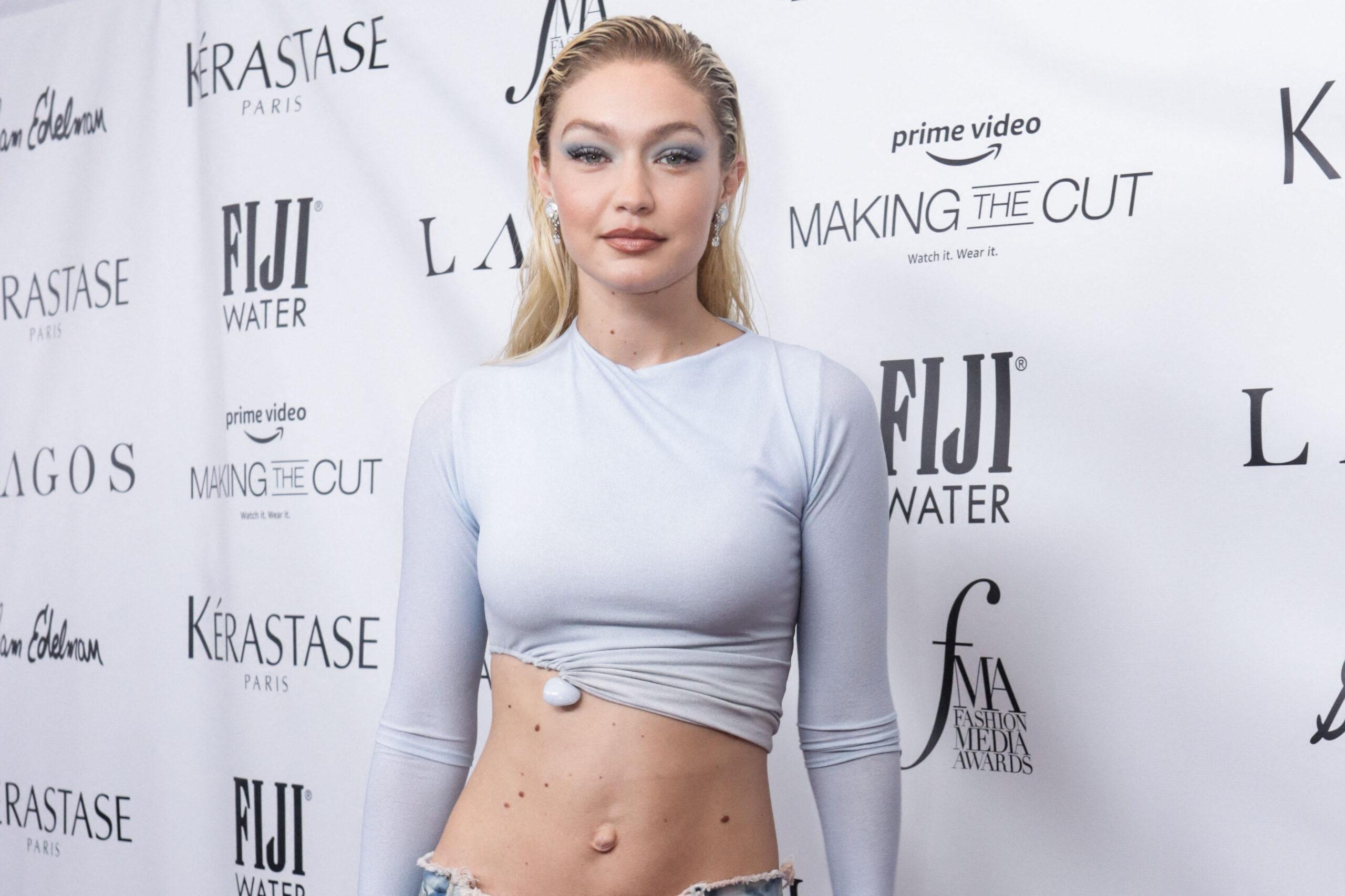 DiCaprio nearly broke his under-25 rule with his short-lived relationship with 27-year-old model Gigi Hadid late last year. The actor and Hadid kicked things off in December following his split from Morrone, but the budding romance didn't lead to anything serious.
While they ended things quickly, reports claimed at the time that Hadid and DiCaprio were still good friends. A Daily Mail source noted that they "enjoyed" the relationship while it lasted. 
Prior to her brief fling with DiCaprio, Hadid had been in a long-term relationship with former One Direction member Zayn Malik. The pair have chosen to co-parent their daughter Khai together.