MEGA
Armie Hammer is speaking out after being accused of sending women text messages describing an alleged kink for BDSM, cannibalism, and rape fantasies.
Amid the growing scandal, Armie dropped out of the film "Shotgun Wedding", which he was set to star in with Jennifer Lopez.
Armie released a statement to Deadline reading, "I'm not responding to these bullshit claims but in light of the vicious and spurious online attacks against me, I cannot in good conscience now leave my children for 4 months to shoot a film in the Dominican Republic. Lionsgate is supporting me in this and I'm grateful to them for that."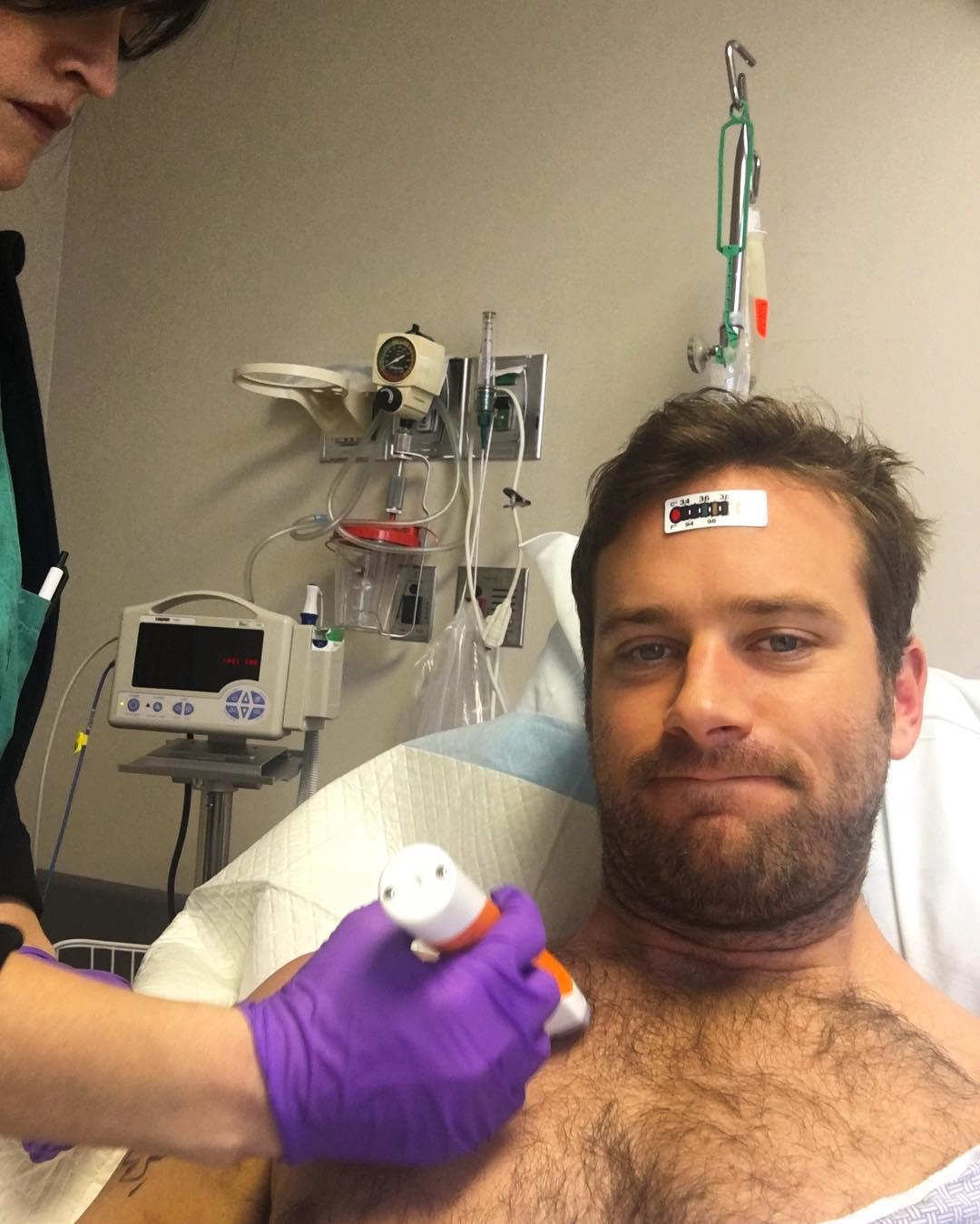 Instagram
A rep for the film said, "Given the imminent start date of Shotgun Wedding, Armie has requested to step away from the film and we support him in his decision."
The decision to exit the project comes as he is catching heat for the alleged texts. His statement doesn't specifically address whether he claims the messages are real or fake.
Over the weekend, an unidentified woman leaked a series of alleged Instagram direct messages sent to her by Armie with the IG account, House of Effie.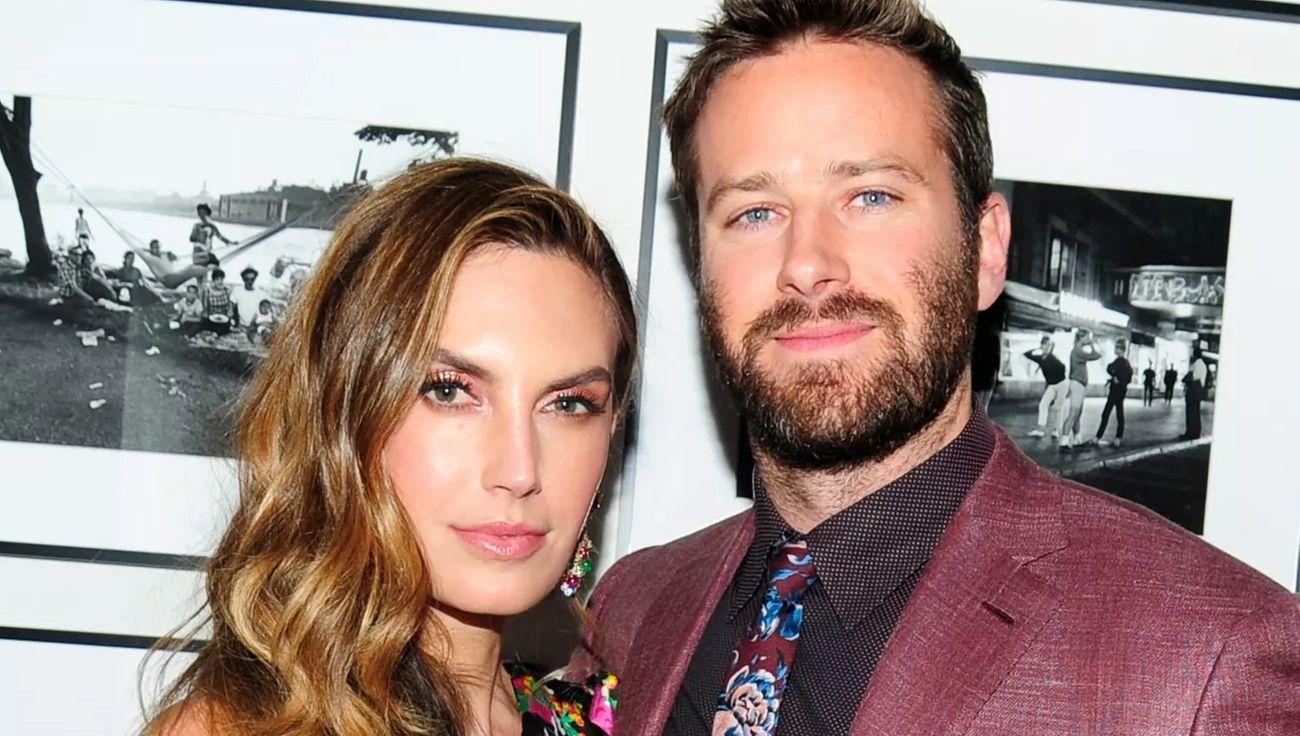 The disturbing DM's included Armie allegedly writing, "You just live to obey and by my slave. I will own you. That's my soul. My brain. My spirit. My body. Would you come and be my property till you die?"
Daily Mail spoke to a source who claims Armie's estranged wife Elizabeth is "shocked and saddened" by the alleged messages. The source claims Elizabeth believes the women coming forward. Armie and Elizabeth are currently fighting over custody of their kids.
Armie recently went to the court saying. he was upset his ex wouldn't return to America with their kids.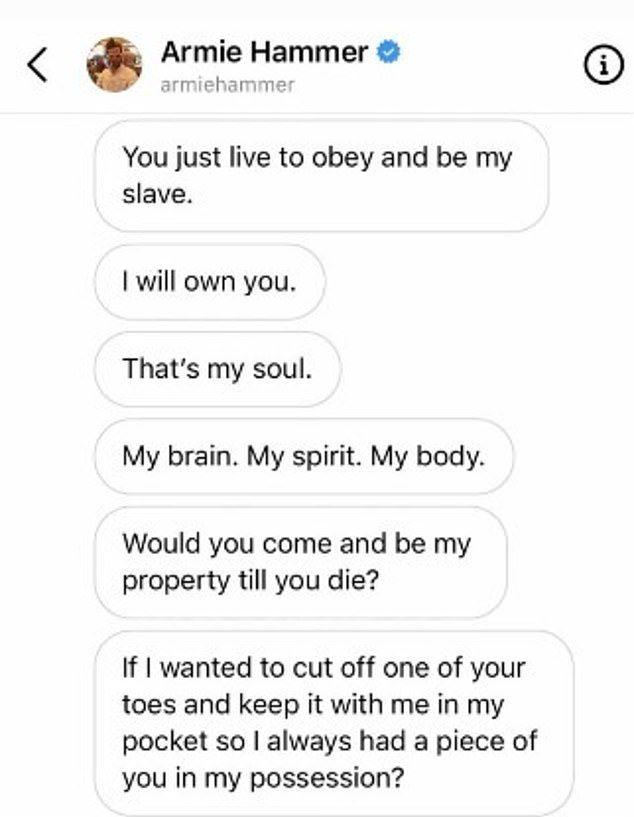 Instagram
To make matters worse, Daily Mail obtained shocking videos of Armie. In the clips, Armie is sitting in the passenger seat of a car. His friend is sitting in the driver's seat. The actor films himself licking a white rocky substance off his friend's hand.
His friend urges him to do more and Armie obliges. He is heard saying, "Shit is getting weird." After licking the substance he makes a face to show his disgust for the taste.
In another short clip, Armie is seen driving his car with his phone filming from his dashboard. He opens a MIller Light beer can and starts drinking while the car moves. He has yet to comment on the videos.