Veteran film director, writer, and producer Steven Spielberg praised Tom Cruise for his groundbreaking movie sequel, "Top Gun: Maverick."
The pair met at the Academy Awards luncheon, where Spielberg expressed his thoughts to the actor, whose performance in the movie earned it a "Best Picture nomination" at the prestigious award.
The "Jurassic Park" director recently expressed his satisfaction with rejecting the directorship offer for "Harry Potter." Spielberg and Cruise have had a good working relationship over the years, working on both 2002's "Minority Report" and the 2005 film "War of the Worlds."
Read on to learn more.
Steven Spielberg Calls Tom Cruise Hollywood's Savior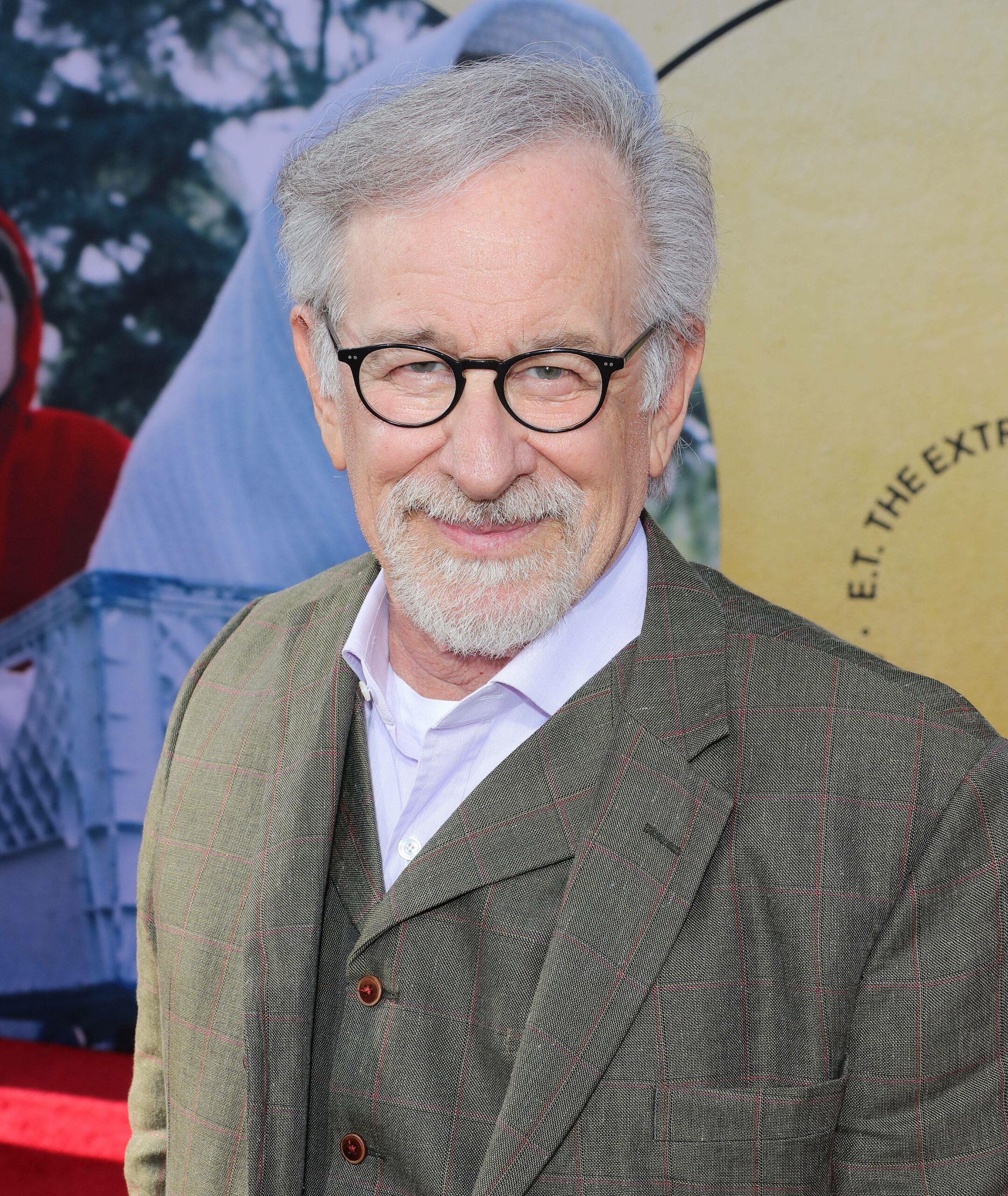 During an appearance at the annual Oscars luncheon, Spielberg commended Cruise for his performance in the blockbuster movie.
In a viral post circulated on Twitter, the "Schindler's List" director expressed to Cruise his appreciation for his performance, calling him the "savior of the theaters."
"You saved Hollywood's a**," he told Cruise at the event. "And you might have saved theatrical distribution," adding, "Seriously, 'Maverick' might have saved the entire theatrical industry."
steven spielberg telling tom cruise to his face, "you saved hollywood's ass. and, you might have saved theatrical distribution. seriously. MAVERICK might have saved the entire theatrical industry." i have to lie down. pic.twitter.com/nYbWbgadM7

— amanda (@marisatomay) February 14, 2023
The pair could be seen hugging and shaking hands at the luncheon, which according to Insider, takes place yearly just before the Oscars and allows nominees to meet, network, and take pictures.
Spielberg and Cruise both worked on the 2002 movie, "Minority Report" and the 2005 film, "War of the Worlds." Cruise starred as John Anderton and played Ray Ferrier in the latter.
Tom Cruise Initially Didn't Want To Make 'Top Gun: Maverick'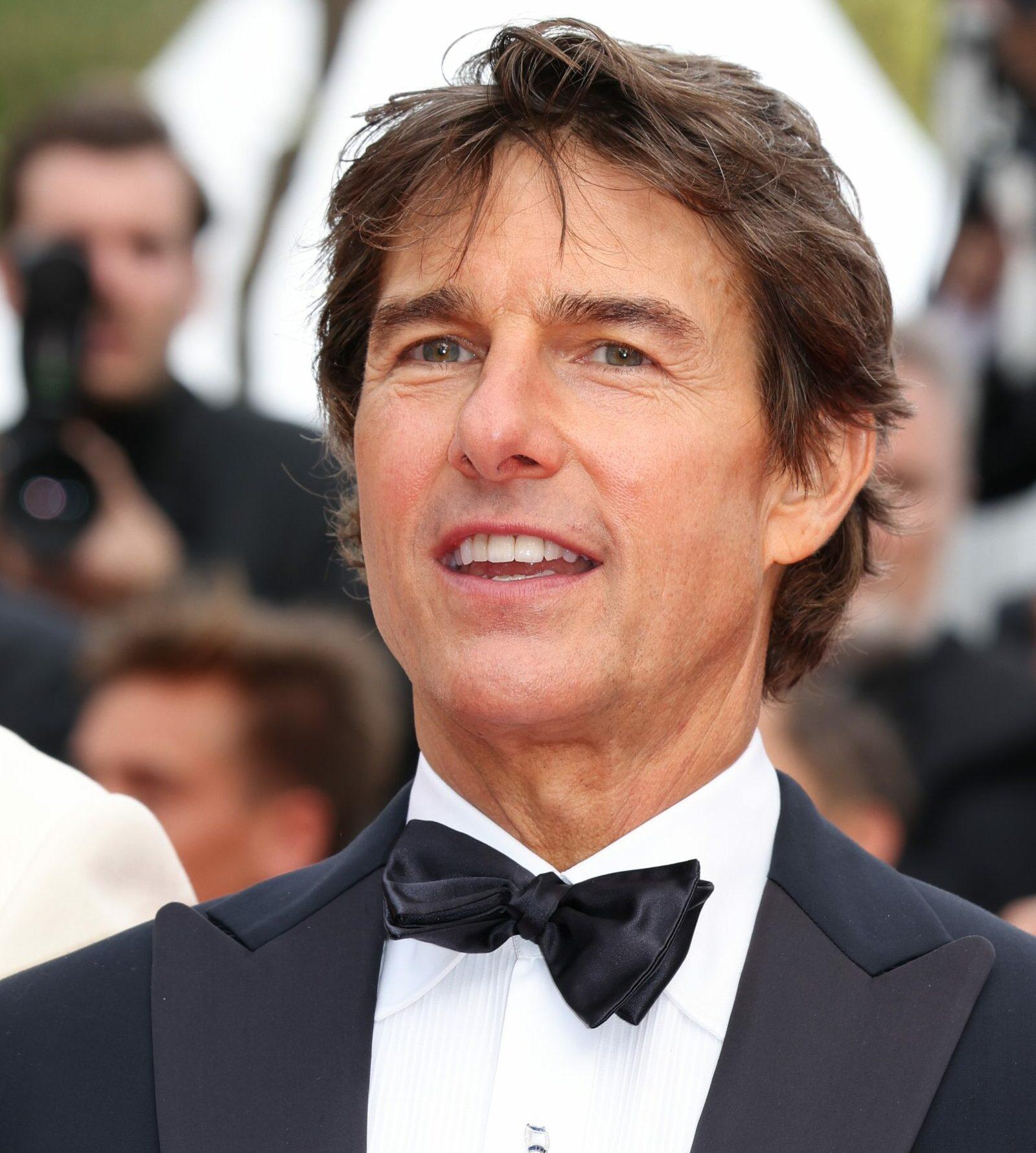 The "Mission: Impossible" actor wouldn't be getting all the praise and critical acclaim he's enjoying if he hadn't been convinced to make the movie a reality.
According to Polygon, Joseph Kosinski, who's the director of the movie, explained that he had such a short time to convince Cruise to star in it, revealing that he didn't want to make it at first.
"So I read the script, I had some ideas, and Jerry Bruckheimer liked those ideas. He said, 'You know what, you gotta go pitch this to Tom directly,'" Kosinski said.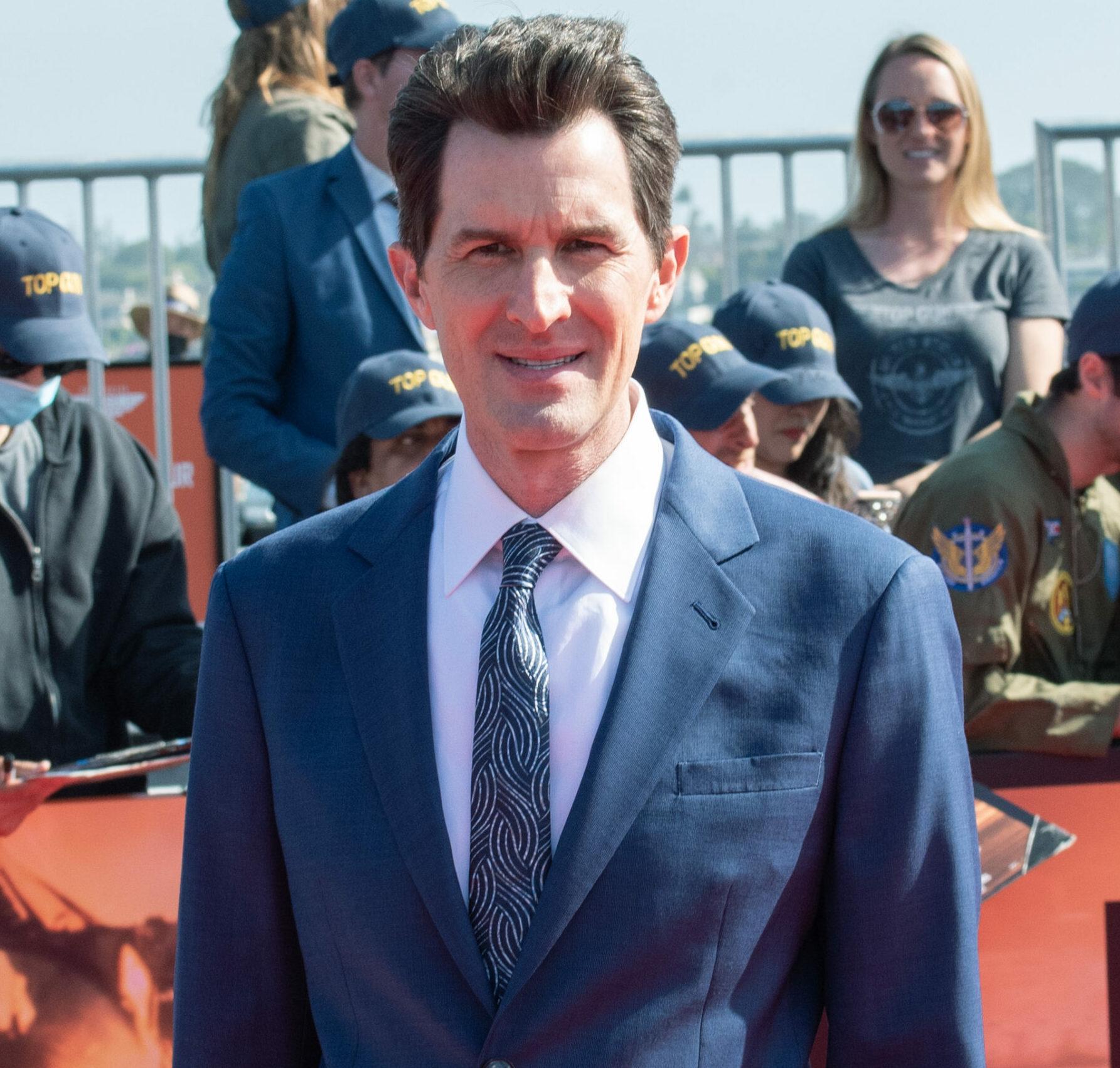 He then pointed out that he flew to Paris, where Cruise was filming "Mission: Impossible" at the time and got only 30 minutes between setups to pitch the project to him.
"And I basically had 30 minutes to pitch this film, which I didn't realize when we were flying over. But when I got there, I found that Tom really didn't want to make another 'Top Gun,'" he explained.
"It's one of those moments as a director, you have one on every film, where you're on the spot to make a case for why this movie should be made. I had 30 minutes to do it," he added.
Kosinski then recounted events leading up to when Cruise accepted to work on it, revealing that the actor picked up his phone and called the head of Paramount pictures, saying, "We're making another 'Top Gun.'"
Tom Cruise Broke His Box Office Records With 'Top Gun: Maverick'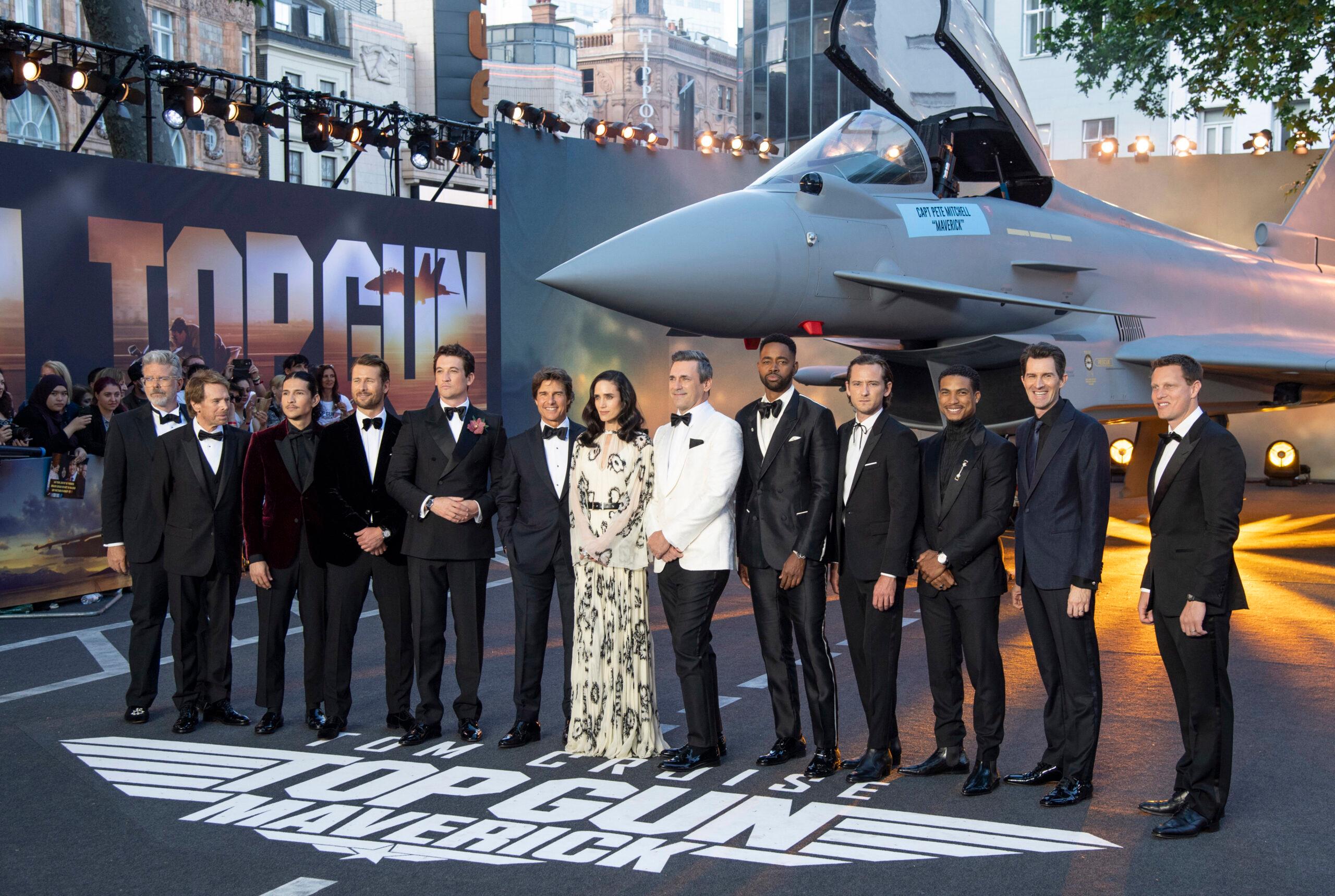 Earlier, when the movie debuted, it made an impressive run locally, earning over $124 million in its first week.
"Top Gun: Maverick" has now earned over $1.4 billion to date both locally and internationally, making it the highest-grossing film of Cruise's career.
It has also been nominated for six Academy Awards, including Best Picture, which is set to be held on March 12, 2023.
'I Have No Regrets'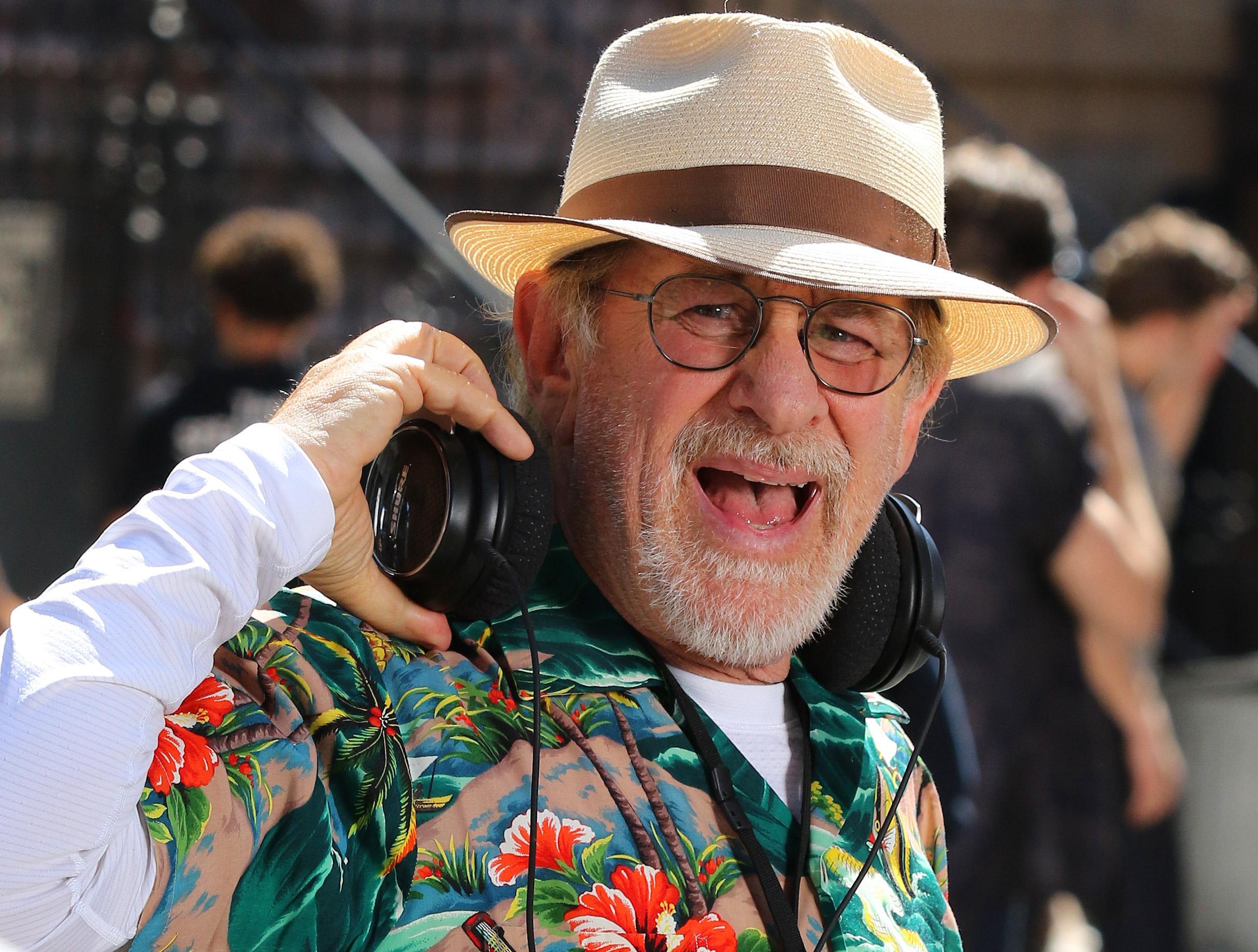 The "Empire of the Sun" director said he is "very happy" with the outcome of turning down the directorship role for "Harry Potter" in other news.
According to Variety, Spielberg explained that he had to make the hard decision and choose his family over work.
"The personal meaning about how the conflict between art and family will tear you in half happened to me later, after I had already established myself as a filmmaker, as a working director," Spielberg said.
He explained that he had to turn down a job that meant he had to relocate to another country for over five months, which would have prevented him from being with his family.
"There were several films I chose not to make," Spielberg continued. "I chose to turn down the first 'Harry Potter' to basically spend that next year and a half with my family, watching my young kids grow up."
"So I'd sacrificed a great franchise, which today, looking back, I'm very happy to have done, to be with my family," he shared.