Brian Laundrie's mother might be in some very big trouble if Gabby Petito's family lawyer can prove it.
Joseph Petito and Nichole Schmidt's lawyer, Patrick Reilly, claims Roberta Laundrie urged her murderous son to "burn" a letter she wrote him.
Brian's Mom May Have Played A Big Role in The Murder Of Gabby
This information was revealed during a February 14th court hearing.
The letter contained comments about "getting a shovel and some other things" and "helping him get out of prison."
Gabby's parents are suing Chris and Roberta Laundrie for emotional distress in connection with their daughter's murder at the hands of Brian.
The envelope containing the letter said "burn after reading" according to Reilly.
He said the letter was recovered from Laundrie's backpack when his body was found.
Gabby died in Bridger-Teton National Forest due to manual strangulation and being bludgeoned.
Laundrie's Mom Allegedly Offered To Get A "Shovel & Some Other Things"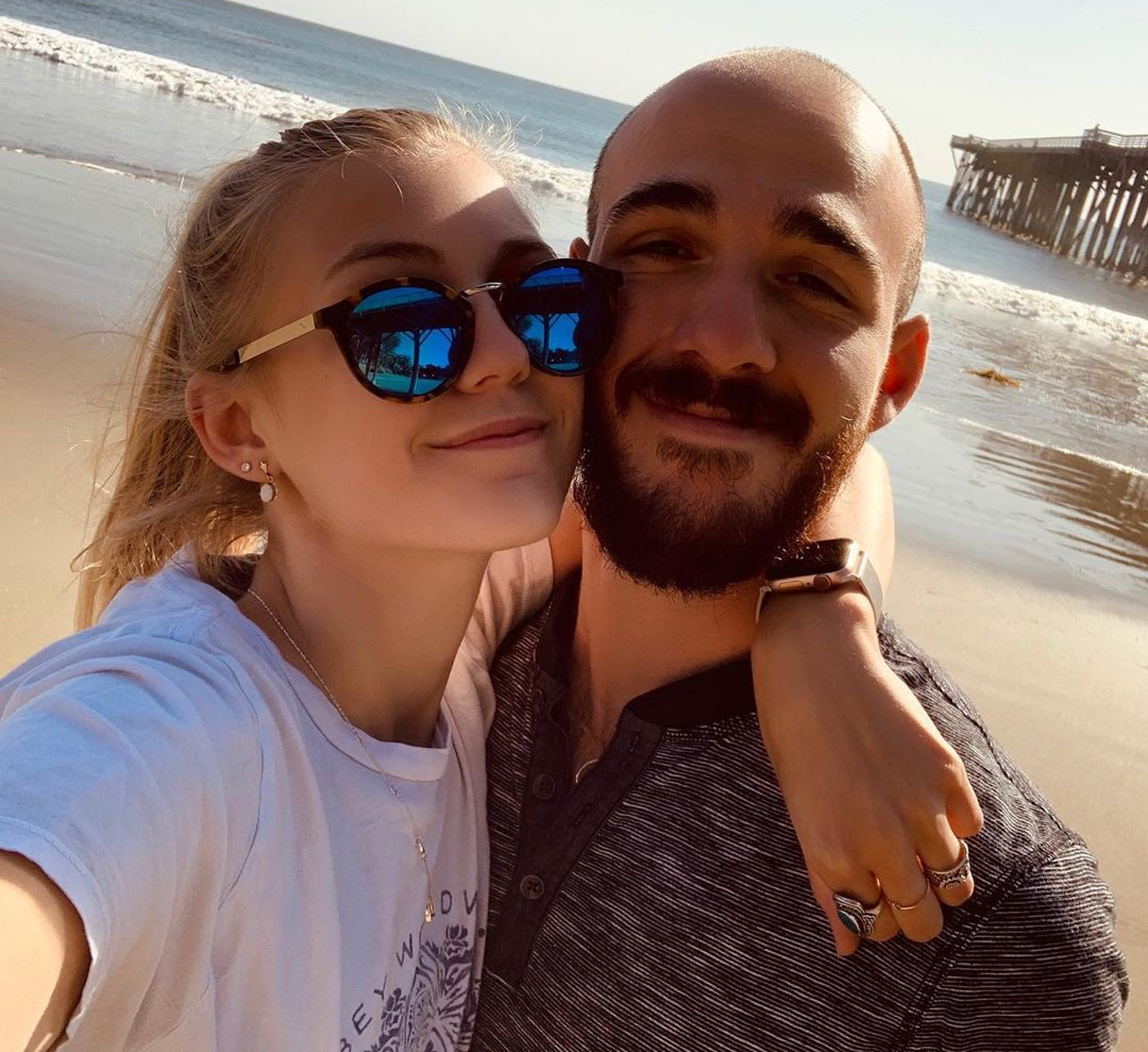 The Blast previously reported on the letter in question.
Last year, a motion in the lawsuit for damages in the death of Gabby was filed by the attorney for the Petito estate.
Reilly asked a Sarasota court to order Chris & Roberta to provide documents from 2021 to now.
One document is an alleged note from Roberta to Laundrie offering to bring "a shovel to help bury the body."
Gabby's body was discovered in a Wyoming National Park in September 2021; however, her parents allege her fiancé murdered her on August 27, 2021.
Brian Laundrie Admitted To Killing Gabby
Laundrie admitted to killing Gabby in a series of notebook entries. He claimed it was the "merciful" thing to do after she allegedly suffered a bad injury while hiking.
Reilly attached a "good faith" letter to the motion, and he argued why the documents are relevant. In the letter, he claims that the FBI released the note in June to the custody of Steve Bertolino, an attorney for the Laundrie family.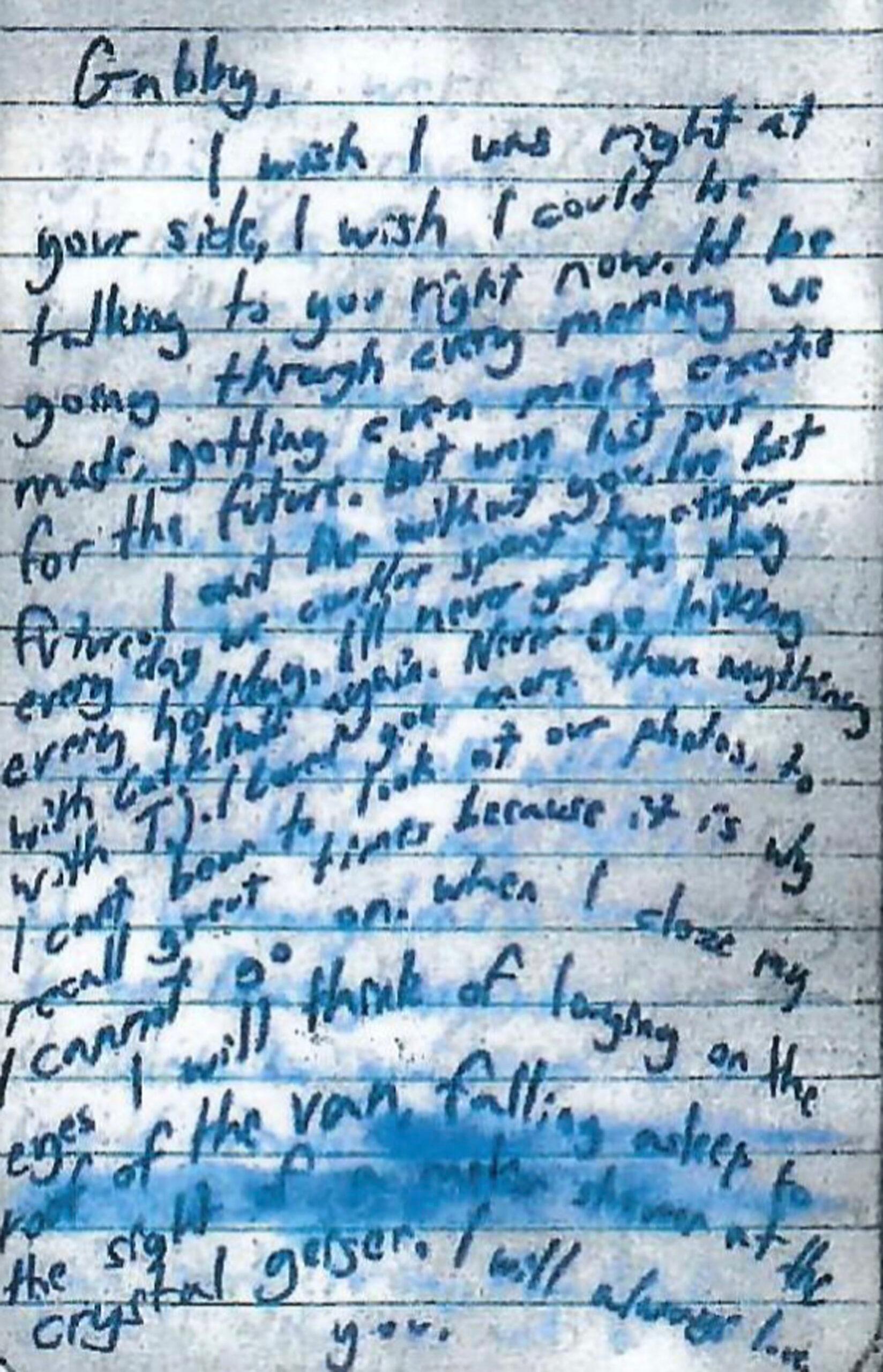 Bertolino responded to Reilly's allegations via a statement given to Fox News Digital on Friday, December 30, 2022.
He wrote, "Attorney Reilly and his clients are entitled to allege what they want in court filings but their allegations are not based on fact but on conjecture only. The letter in question was written prior to Brian and Gabby leaving Florida and has nothing to do with this case. Attorney Reilly is trying to further sensationalize this tragedy to bolster his case by taking unrelated comments out of context."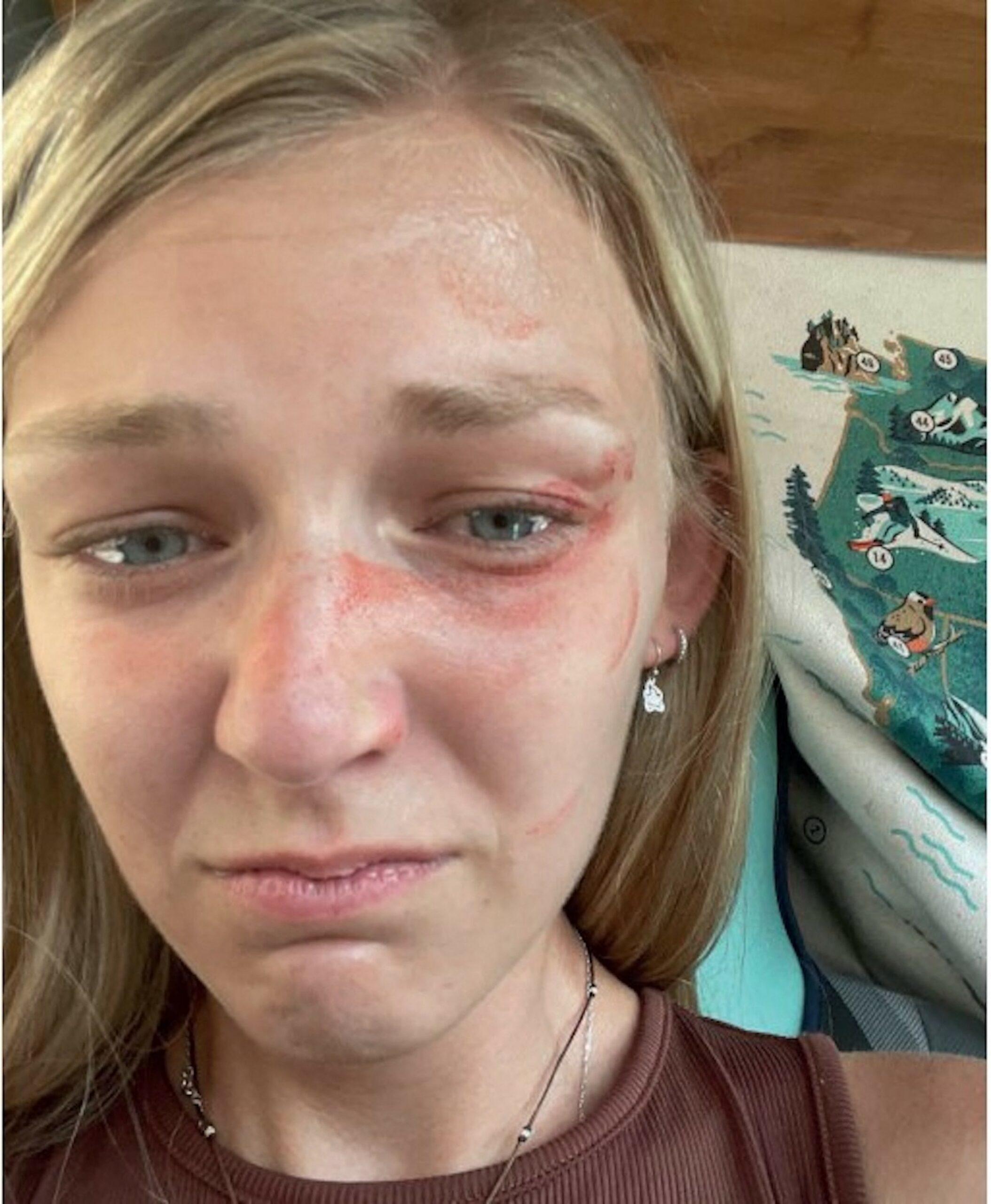 Reilly stated in the motion that they requested the documents on March 24, 2022, and that the Laundrie's responses were due on April 25, 2022.
He goes on to claim that Bertolino and the Laundrie family never filed a response to his original request and only served objections and responses that were never e-filed with the court.
In addition to this alleged note, Reilly is also requesting Bertolino and the Laundrie family hand over "all notes, diaries, calendars, memoranda that memorialize or reference each and every conversation had with Gabby from July 2, 2021 to Sept. 1, 2021."